05oct(oct 5)11:30 am26(oct 26)6:30 pmTo Have And Not To Hold A Solo Exhibition By Henry LeeEvent Type:Arts,Cultural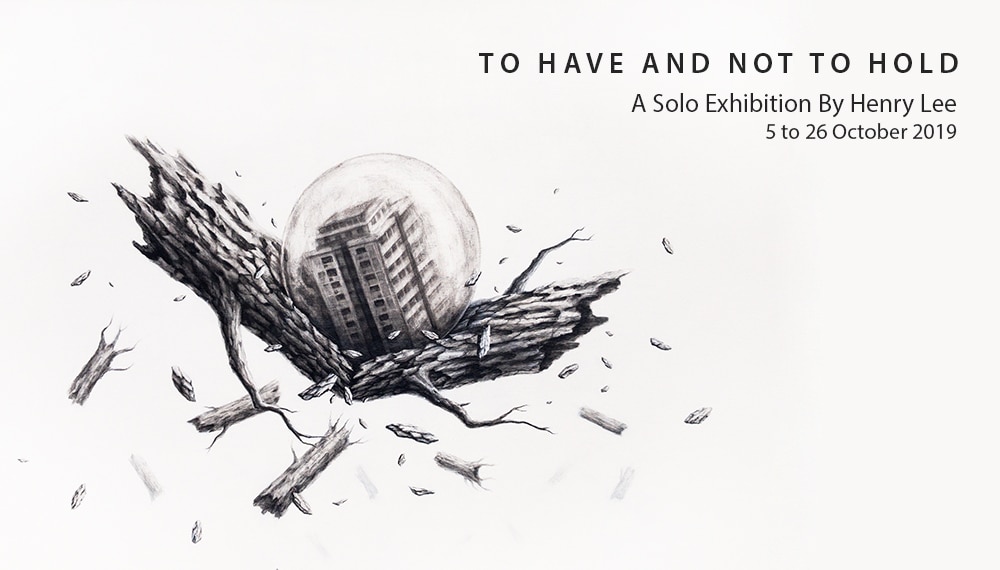 Event Details

To Have And Not To Hold'
5 to 26 October 2019

Mulan Gallery presents To Have And Not To Hold, a solo exhibition featuring a series of charcoal and acrylic works by Singapore artist Henry Lee. The exhibition will run from 5 to 26 October 2019.

To Have And Not To Hold comprises a series of works which adapts still-life studies as a narrative form to examine the intimate relationships people have with cherished objects. Through examining various objects found in different parts of the HDB apartment in which he has lived in for more than three decades, Henry enacts imaginary dialogues between the objects to reflect different facets and stages of his life. Through these works, Henry invites the audience to draw upon their memories of home and reflect upon the things that were instrumental in shaping who they are. The title of the show, which is a wordplay on Madonna's titular song, To Have And Not To Hold, makes a poignant observation that much of what we truly cherish in life come in intangible forms. The sense of home and of belonging, our self-identity, our memories and the relationships we build over time are all things that we cherish but cannot be held physically.
Time

5 (Saturday) 11:30 am - 26 (Saturday) 6:30 pm
Organizer
Mulan Galleryenquiry@mulangallery.com.sg 36 Armenian Street #01-07, Singapore 179934