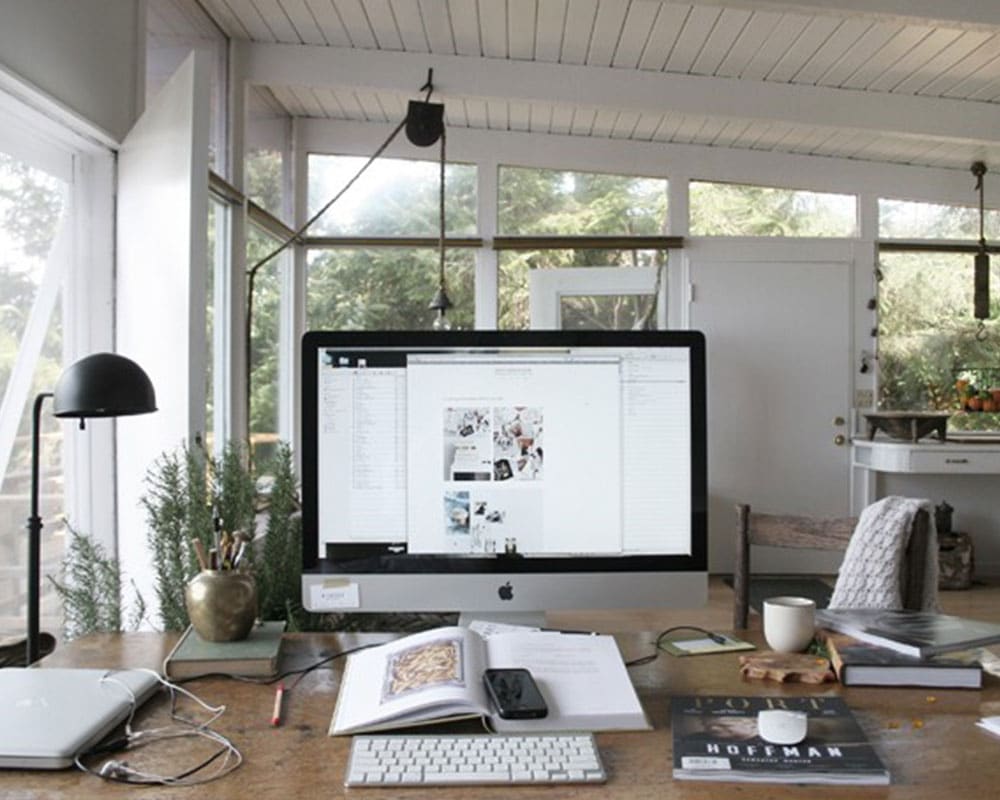 If you're looking to contact one of our departments, refer below:
Editorial
For our friends in PR, please send us all press releases and editorial requests to editor@citynomads.com.
Advertising & Partnerships
We believe that genuine authentic partnerships are few and far between, so we strive to make every single collaboration meaningful for our community. If you're looking to work with us for your campaigns and would love to find out more about our online presence, respective reach and our offerings, please send your enquiries to advertising@citynomads.com.
Apart from the standard advertising services, we also offer support for companies that need help with content creation, design and marketing communications through our brand studio, Nomadic Collective.
Event Listing
Promoters and organisers out there, this one's for you! If you've a cool event coming and think it should be on City Nomads, simply submit your event listing here. Also, we reserve the right to reject any events that are not in line with City Nomads' direction.
Feedback
Of course, we value feedback at City Nomads. If there's anything you wish to tell us which are completely off topics (refer above), drop us an email at info@citynomads.com.