5 Things To Do In Singapore This Week: 29th April To 5th May 2019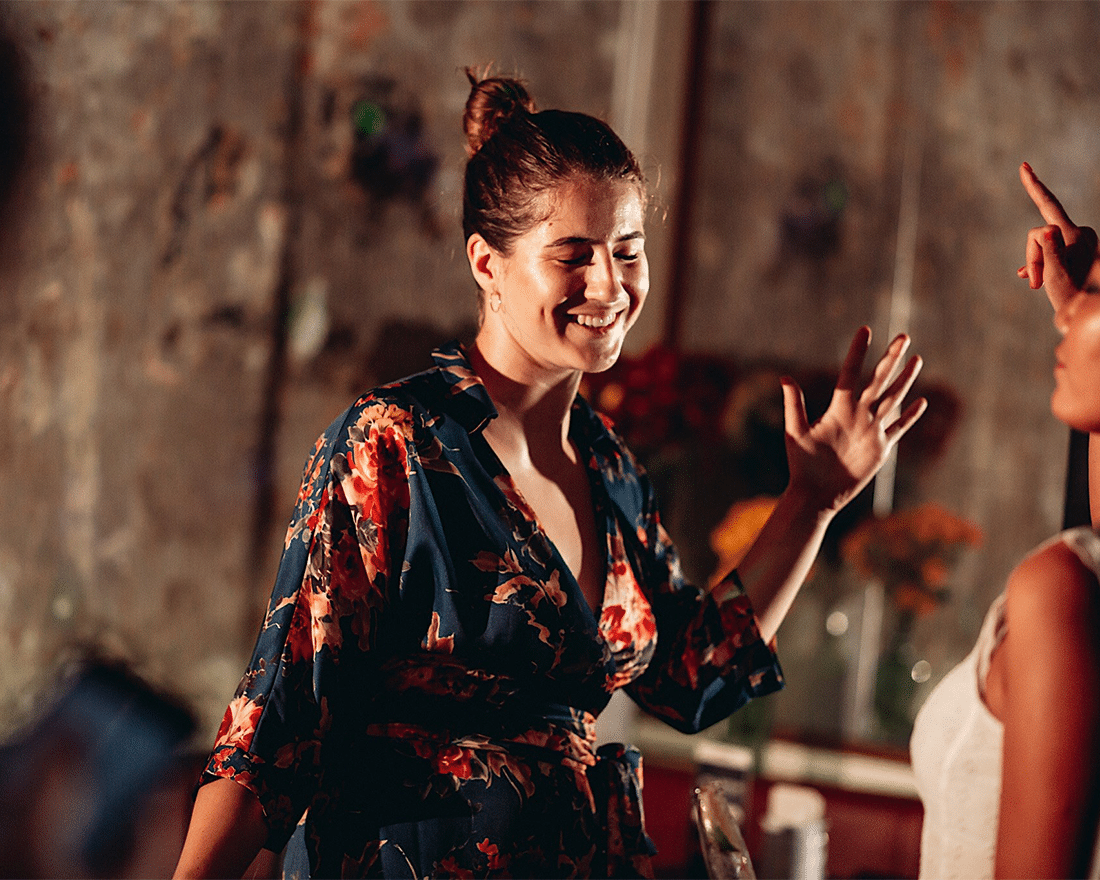 PUBLISHED April 28th, 2019 06:00 am | UPDATED August 28th, 2019 08:06 am
Kick off the month of May with these activities lined up for the week. If you're up for something theatrical, the most iconic Broadway play is in Singapore. For the party animals, choose between a galactic discotheque or retro jam to spend your Saturday night dancing away.
Phantom of The Opera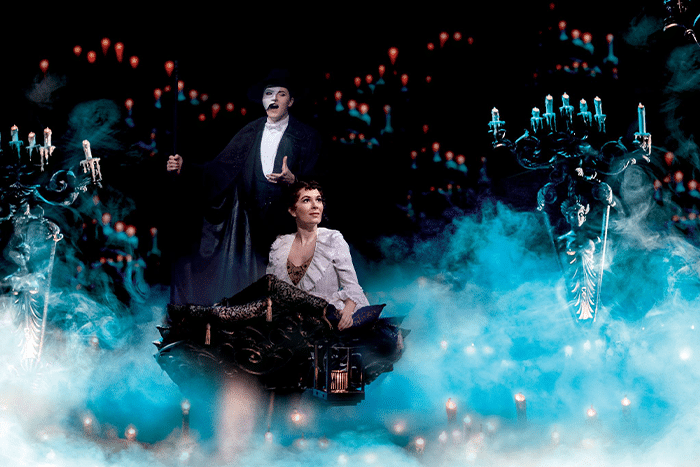 This theatrical performance needs no introduction. As one of, if not the most, distinguished Broadway musicals in the world, Phantom of The Opera is back in town for the second time to play to audiences at the Sands Theatre in Marina Bay Sands. If you missed it in 2013, this is your time to be enthralled by the stunning set designs and costumes as the performers sing and dance to a score written by the legendary Andrew Lloyd Webber, and a tale based on a French novel by Gaston Leroux.
Fall in love with Erik and Christine at the Sands Theatre now till 8 June 2019. Tickets are priced from $75, available here. See the official website here for more details.
Rewild Our Planet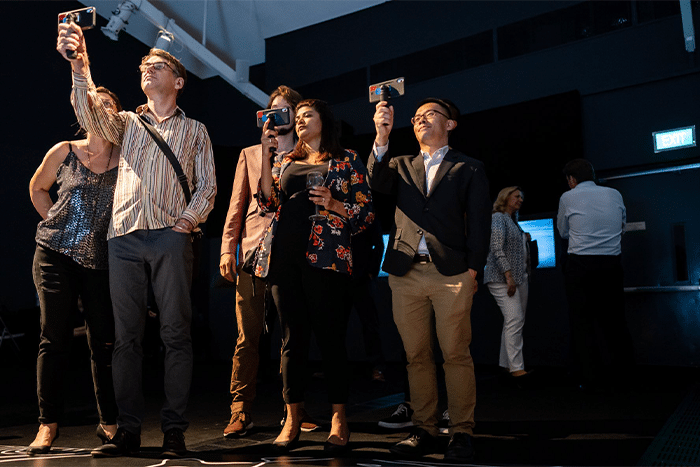 Earth Hour and Earth Day might have passed, but that doesn't mean you should stop giving a hoot about our planet. ArtScience Museum is presenting 'Rewild Our Planet', an exhibition is based on the Netflix's new original documentary series, Our Planet, and will be Singapore's first-ever social augmented reality experience. Narrated by the esteemed naturalist Sir David Attenborough, be inspired to play your part and help conserve the environment through a journey of the last wilderness landscapes on earth.
Witness as entertainment and technology intersect at the ArtScience Museum now till 2 June 2019. Admission is free. See the official website here for more details.
Building Healthy Connections with BrocnBells.com by City Nomads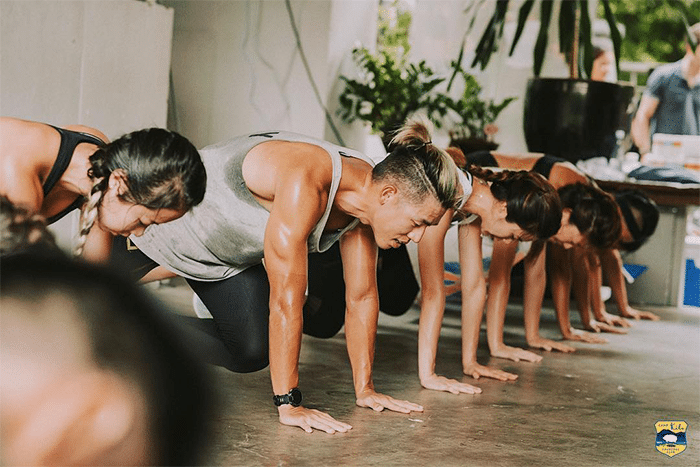 As part of CN Experiences, City Nomads is collaborating with Broc & Bells to introduce a fitness program that allows you to get your heart rate up while forming social connections. The event will start off with a short dialogue by the brand's ambassador, Dr Jesse Timm, before continuing on with a 30-minute intensive HIIT Buddy Workout that makes you sweat off those damning calories. During cool-down, participants are provided with a tasty protein snack by SugarPop. It's time to head down the road of healthier living!
Find a workout buddy at Distrii Singapore on Thursday, 2 May 2o19 6.30pm – 8.30pm. Tickets are priced at $15, available here. See the event page here for more details.
NINETEEN80

Presents May The Fourth Be With You
Calling all Star Wars fans! NINETEEN80 will be bringing guests on an intergalactic adventure this Saturday by celebrating the epic pop-culture phenomenon. Featuring resident DJ Ollie' Des and Bobos, party-goers could battle between the light and dark sides with Star Wars-inspired mash ups along with groovy songs from the 80s and 90s. There is no better night to be bold and daring as those in costume will receive complimentary entry! Get ready to show off your Jedi robes as you toast to the weekends.
Be in a galaxy far, far away at NINETEEN80 on Saturday, 4 May 2019 9pm – 4am. Admission is complimentary for those dressed in theme. See the event page here for more details.
Disco De Mayo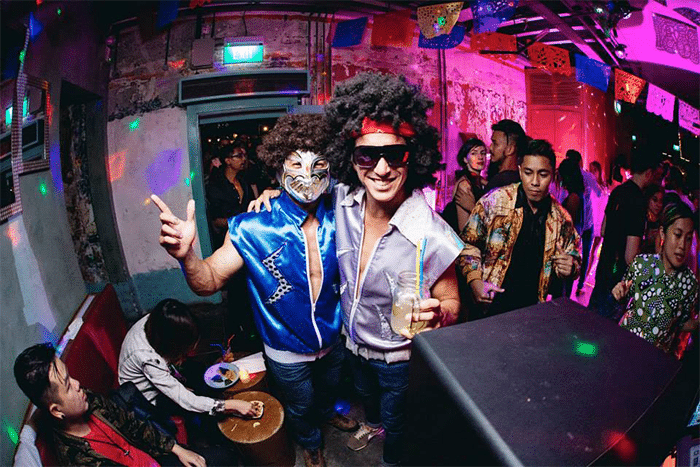 Disco De Mayo is back for a night of good old Mexican fiesta vibes, as Lucha Loco is turning up the heat with games and prizes to be won. While rounds of laughter and cocktail fill the evening, DJ Tyler will be spinning disco mash ups' and sensual tunes for guests to get on their feet and have a boogie-woogie time. Just be sure to come dressed to impress. Guests who are in themed will be presented with a free shot of tequila!
Delve into the 70s and 80s at Lucha Loco on Saturday, 4 May 2019 9pm – 1am. Admission is free. See the event page here for more details.
Top Image: Lucha Loco