5 Things To Do in Singapore This Week: 2nd to 8th April 2018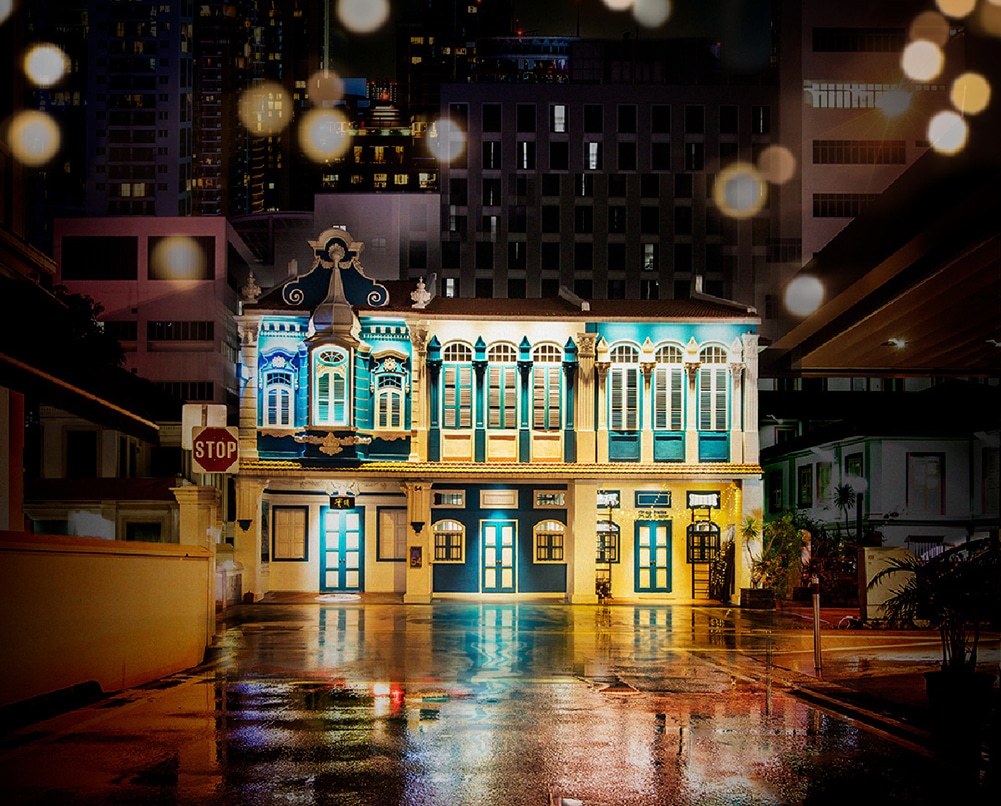 PUBLISHED April 2nd, 2018 06:00 am | UPDATED May 18th, 2020 06:34 pm
This week, be inspired by theatrical performances that tell the history of Waterloo Street and the choreography by four talented female dancers. The musically inclined can also look forward to live music by the sea at Coastes this month!
Four Horse Road
What do you know of Waterloo Street's history? Have you ever heard about the unlikely friendship that blossomed on two sides of a prison fence? Or the tales the tuck-shop owners spun on their Tikam wheels? What about the spy that was hiding in plain sight? Starting this Wednesday, wander around Singapore's oldest street and be surprised by the performance of 50 artists on ten different locations, that all tell interesting stories of the yesteryears. Conceptualised by The Theatre Practice's director Kuo Jian Hong and playwright Jonathan Lim, Four Horse Road is going to be an awe-inspiring journey through time.
Catch Four Horse Road on 4-28 April 2018, 7.30 onwards, at 54 Waterloo Street. Tickets are priced at $68 and are available here. 
Friday Night Live At Coastes Sentosa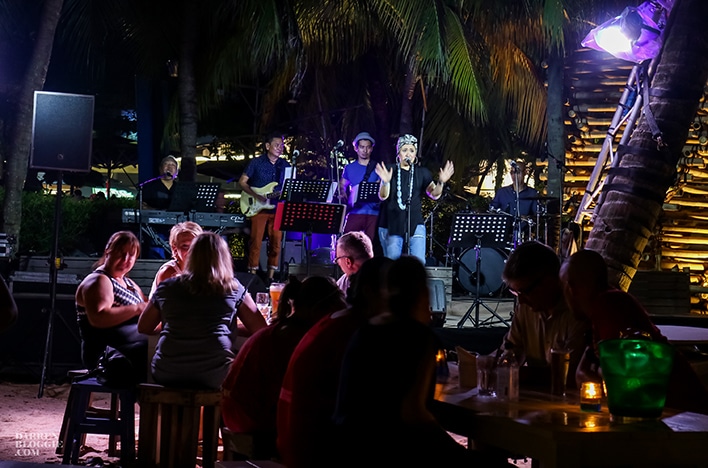 Sentosa is coming in hot with an exciting new live music event happening every Friday throughout the month of April on the beach. Hosted by Rob Collins and Stephen Francis & Friends, look forward to seeing Singapore's most prolific musicians and performers across a wide range of genres such as  pop, rock, funk, soul and jazz.
Friday Night Live is happening at Coastes Sentosa, 50 Siloso Beach Walk #01-06, Singapore 099000, from 6 April, 8-11pm. Free admission.
Singapore Stories: Ceramic Interpretations Of Places Around Us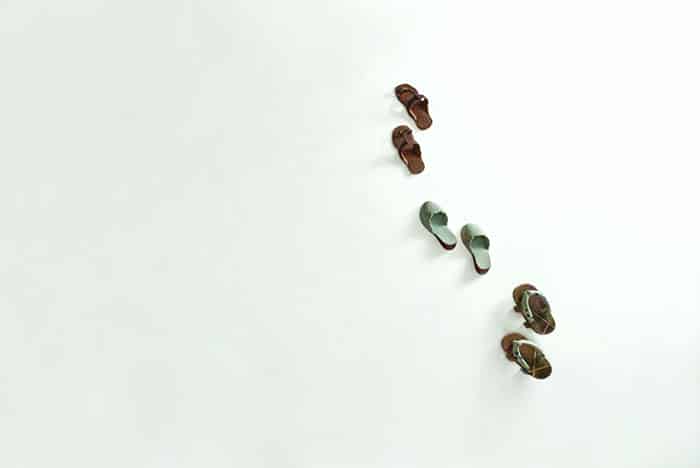 Art collective Bonding with Clay and Mulan Gallery are bringing you a group exhibition by artists Hetty Lie-Schricke, Hiroko Mita, and Vinata Goswamy. Showcasing the recent works of these three founding members of the collective, but also one of their first pieces that were created under the tutelage of Dr. Iskandar in 2006. As a homage to their mentor, the exhibition will also feature an early piece by Dr Iskandar, as a reminder of how they started on their pottery journey.
The opening reception is happening 7 April, 11.30am-6.30pm at Mulan Gallery, 36 Armenian Street # 01-07, Singapore 179934. The exhibition will run till 5 May 2018. 
Odyssey Dance Theatre LTD Presents Xtraordinary Female Solos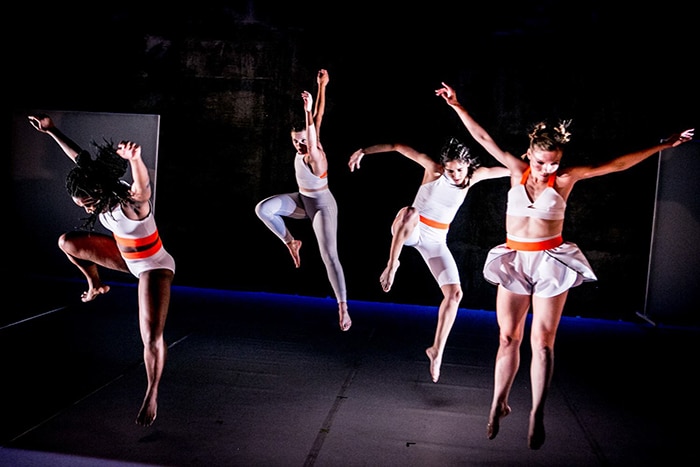 Four distinctive works by four Asian female choreographers from Italy, South Korea, and Singapore will show you the sensual identity of these great performers and provide an interesting display of contemporary dances. Starting with Simona Cieri's 'Ages' about a life's journey, followed by 'In Stillness' by Kim Won about faithfulness and mourning, the performance continues with 'A Part Of Me' by Lo Pui Sze, which revolves around the transition to motherhood, and Linnea Ong's 'After I Took That Poison' that questions the meaning of things.
See these great dancers at Victoria Theatre, 9 Empress Place, Singapore 179556, on 7 April 2018, 8pm onwards. Tickets are priced at $48 and are available here.
Angkor: Exploring Cambodia's Sacred City. Masterpieces of the Musee national des arts asiatiques-Guimet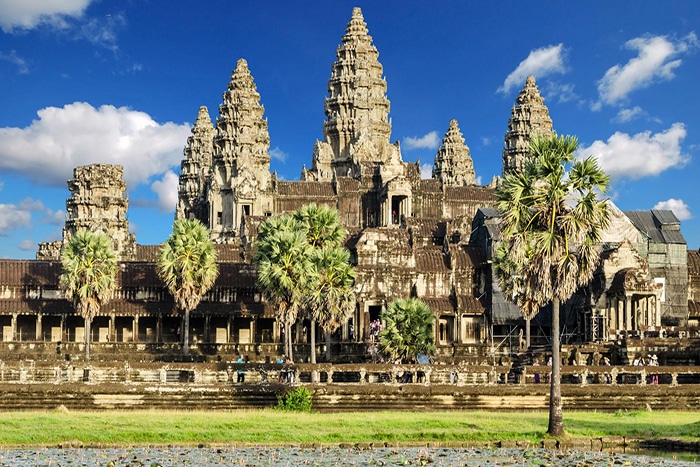 Catch Asian Civilisations Museum's about the ancient people of Angkor that left an unprecedented artistic legacy in its architecture and sculptures. Angkor Wat might be a UNESCO World Heritage site and the archaeological complexes are today acknowledged as great masterpieces, but they were virtually unknown to the world until the late 19th century. On top of rare Khmer sculptures, look forward to drawings, photographs, and memorabilia that tell the story of the French encounter with Angkor and its emergence on the international stage.
Angkor: Exploring Cambodia's Sacred City. Masterpieces of the Musee national des arts asiatiques-Guimet will run 8 April – 22 July 2018, 10-7pm daily at the Asian Civilisations Museum, 1 Empress Place, Singapore 179555. Admission is priced at $5 for adults, $2.50 for students and senior citizens. Free admission for kids.