5 Things to Do This Week: 16th – 22nd March 2015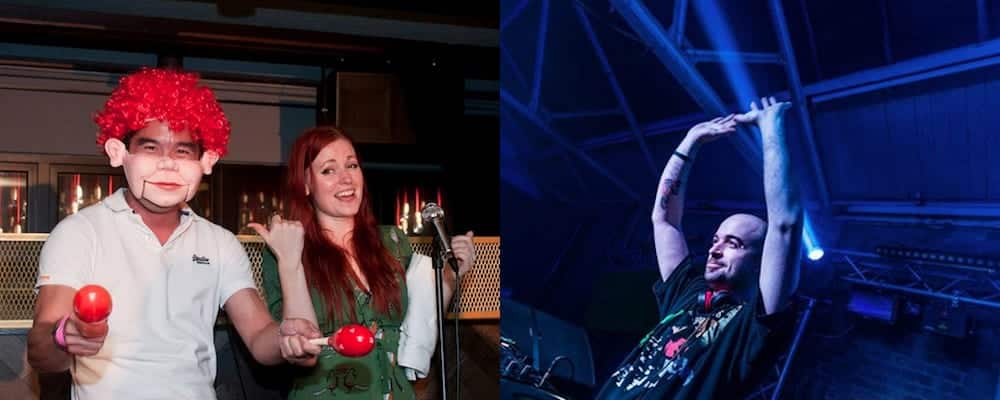 PUBLISHED March 16th, 2015 04:00 am | UPDATED June 12th, 2020 02:47 pm
It's the start of yet another week and The Bangles' Manic Monday is on repeat. But you know what makes those Monday blues go away? Making plans for the rest of the week. So here are our top picks of this week!
Magners International Comedy Fest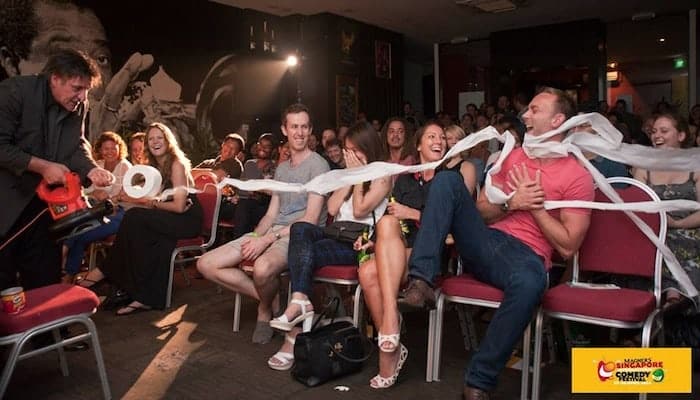 Laugh away with some of the best comedians in the world at the Magners International Comedy Fest! With 27 comedians across 130 shows over 3 nights, there'll be non-stop fun and entertainment at Asia's largest comedy festival. Also, catch the grand finale of "The Big V" competition, which aims to find the next big thing in the comedy scene.
The Magners International Comedy Fest is happening from Thursday, 19 March to Saturday, 21 March. Festival ticket holders can purchase from one-show only tickets right through to three-day all-access passes.
To purchase tickets, please click here.
Crosby, Stills & Nash
It's been more than four decades since David Crosby, Stephen Stills, and Graham Nash combined forces in their first ever concert together at the legendary Woodstock Festival. And now, the Rock and Roll Hall of famers are in Singapore for a one night only concert! Don't miss the chance to catch of some of the most amazing Rock legends in action.
Crosby, Stills & Nash will be performing on Thursday March 19, at The Star Theatre. To purchase tickets, please click here.
Art After Dark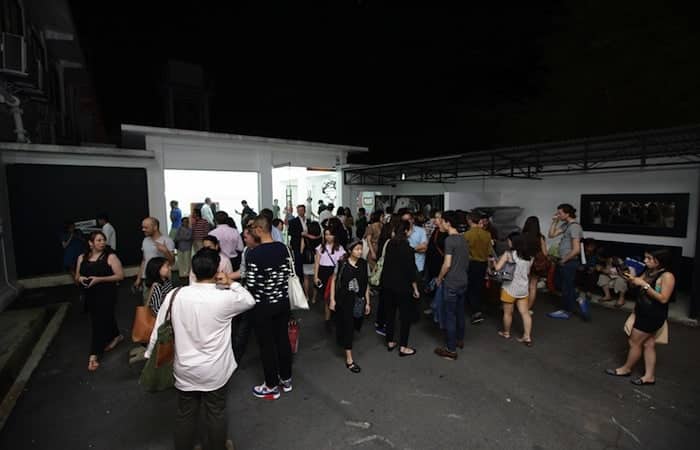 Part of Singapore Design Week, Art After Dark at Gillman Barracks will see a fantastic amalgamation of exhibitions, design & maker markets, outdoor film screenings and F&B pop-ups. Soak up the best that Singapore's creativity circles have to offer at the former British military compound this weekend.
Art After Dark is happening on Friday, 20 March, 7pm till late at Gillman Barracks. For more information, please click here.
VIBE Beach, Sports and Music Festival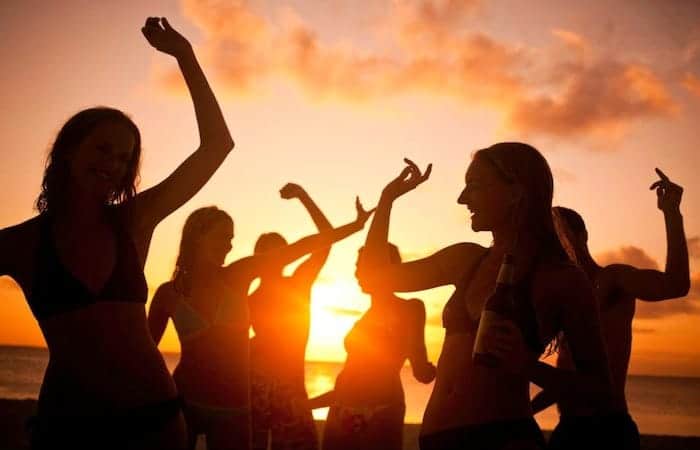 Sports and music lovers, you're gonna dig this. The VIBE Beach, Sports and Music Festival will be mixing the best of both worlds at a festival the first of its kind. Look forward to a multi-sport playground of Beach Football, Beach Volleyball and Beach Zumba! Also, you get to party all night long to the beats of international renowned DJ's like AN21 and John O'Callaghan! We're definitely in for this one.
The VIBE Beach Sports and Music Festival is happening on Saturday, 21 March from 10am to 3am at Siloso Beach. To purchase tickets, please see here.
Beauty and the Beast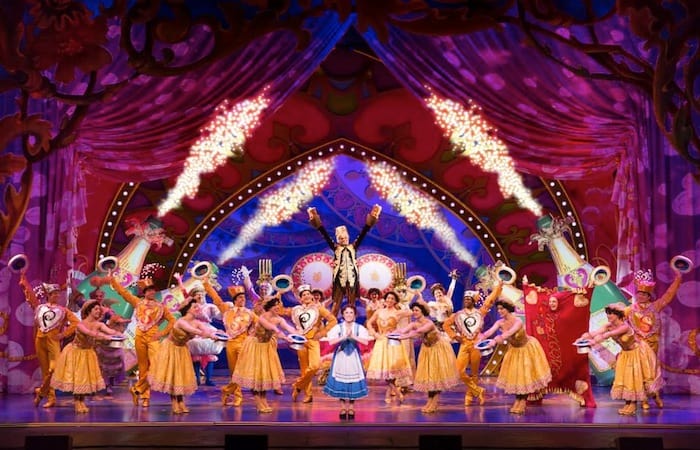 From the producers of The Lion King, Beauty and the Beast finally arrives in Singapore this month. At the head of the production are the original creators of the Broadway edition, featuring award winning costumes and music scores. Relive the enchantment and wonder of Belle and Beast's love – especially since the lead pair Hilary Maiberger and Darick Pead are a couple in real life – in this timeless tale!
Beauty and the Beast is running from Saturday, 21 March to Sunday, 12 April at the MasterCard Theatres at Marina Bay Sands. To purchase tickets, please click here