Sleepless in Seattle? Here Are Our Three Favourite Neighbourhoods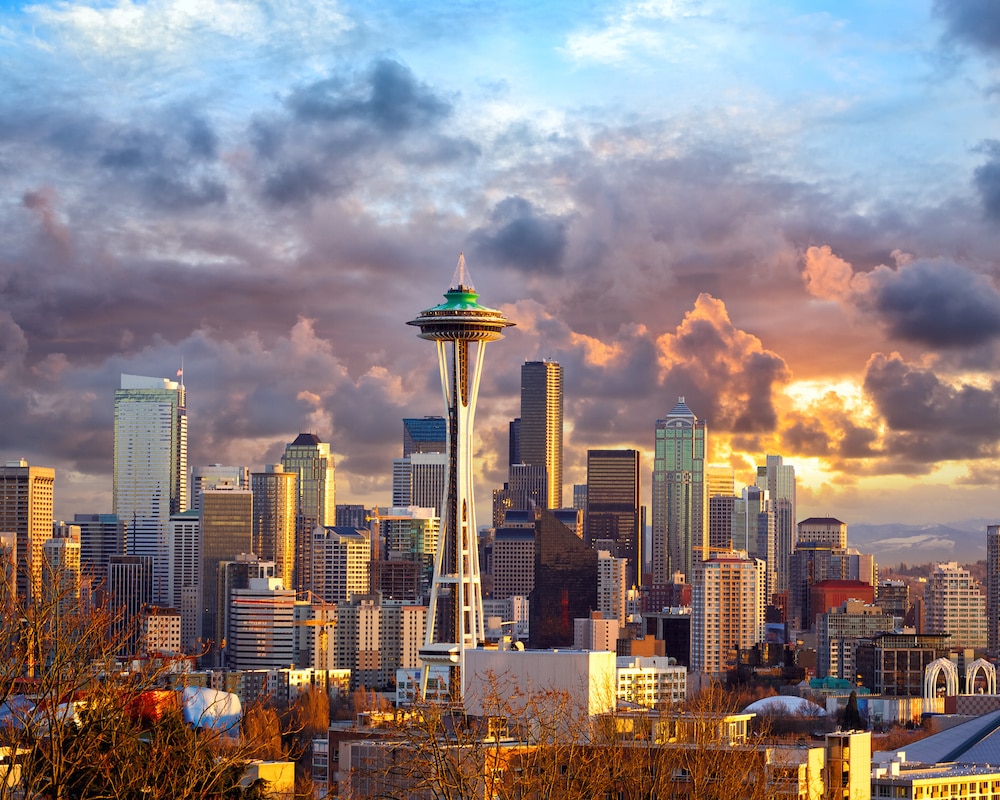 PUBLISHED March 12th, 2016 07:14 am | UPDATED March 13th, 2016 12:24 pm
A city known for its hipsters, Starbucks loving locals, and of course the immense amount of yearly rainfall, Seattle has a lot to offer if you're willing to look past the fact that your umbrella is soon to become your new best friend.
Filled with culture, fantastic waterfront, and these three delightful neighbourhoods, you might find a special place in your heart for the Emerald City.
Belltown
With Elliot Bay and the Puget Sound to your right and the ability to walk to nearly everywhere you could want, Belltown has proven to be one of the most popular spots for both those visiting and those looking to settle in the city. It's far enough from downtown that you don't feel too crowded, but it's still close enough for easy access if needed. With new apartments going up practically every other month, there's no question that Belltown will continue to draw in people from all over hoping to get a chance to enjoy this awesome neighborhood.
Best Entertainment Option: Catch a burlesque show in the Grotto of The Rendezvous
Best Place to Grab a Beer: Belltown Pub
Best Place for a Good Meal: Pinxto (try the bacon dates)
Capitol Hill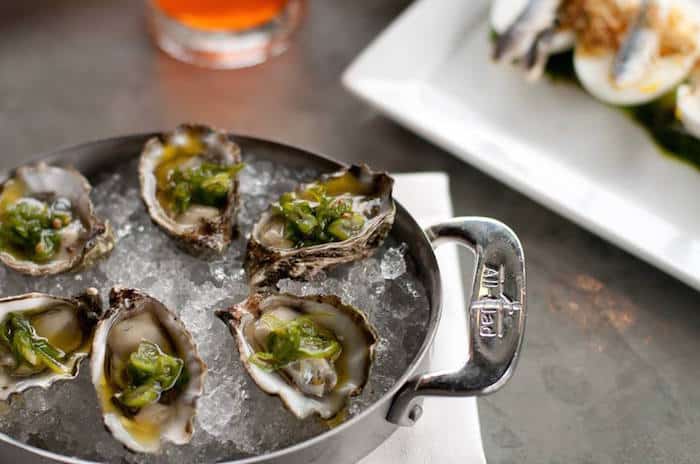 The most up and coming neighborhood in Seattle, Capitol Hill is a gay-friendly, hip, and a vibrant are filled up some of the best bars and restaurants in the city. Besides being the single best spot to stop in for any meal of the day, it's got plenty of great little shops that make for the perfect day of exploration and wandering about. If you plan on heading there during a weekend night, be prepared for plenty of people it's the number one spot for people to kick back, throw down some cold ones, and enjoy a night out on the town.
Best Breakfast/Brunch Spot: Glo's
Best Lunch Spot: Elliot Bay Café
Best Dinner & Drink Spot: Anchovies and Olives
University District
As you can probably guess, this is where the University of Washington is located, which means this is a must-go all college sports fans on game days. Other great aspects of University District that everyone can appreciate include awesome shopping, plenty of great parks (perfect for one of those incredibly sunny Seattle days), andthe Woodland Park Zoo.
You'll find stores like Lululemon and H&M at the University Village as well as eateries such as  The Ram, Elemental Pizza, and Veggie Grill. For something more laid-back and offbeat, head to The Ave where there are plenty of bars, smaller boutiques, and restaurants to discover.
Best Park: Green Lake Park
Best for Breakfast or Lunch: A tie between Portage Bay and Thai Tom
Best Bar to Enjoy a Cold One: Big Time Brewing Company