Bar Review: Jigger & Pony's Sexy New Home at Amara Singapore Brings Classic Cocktails to Tanjong Pagar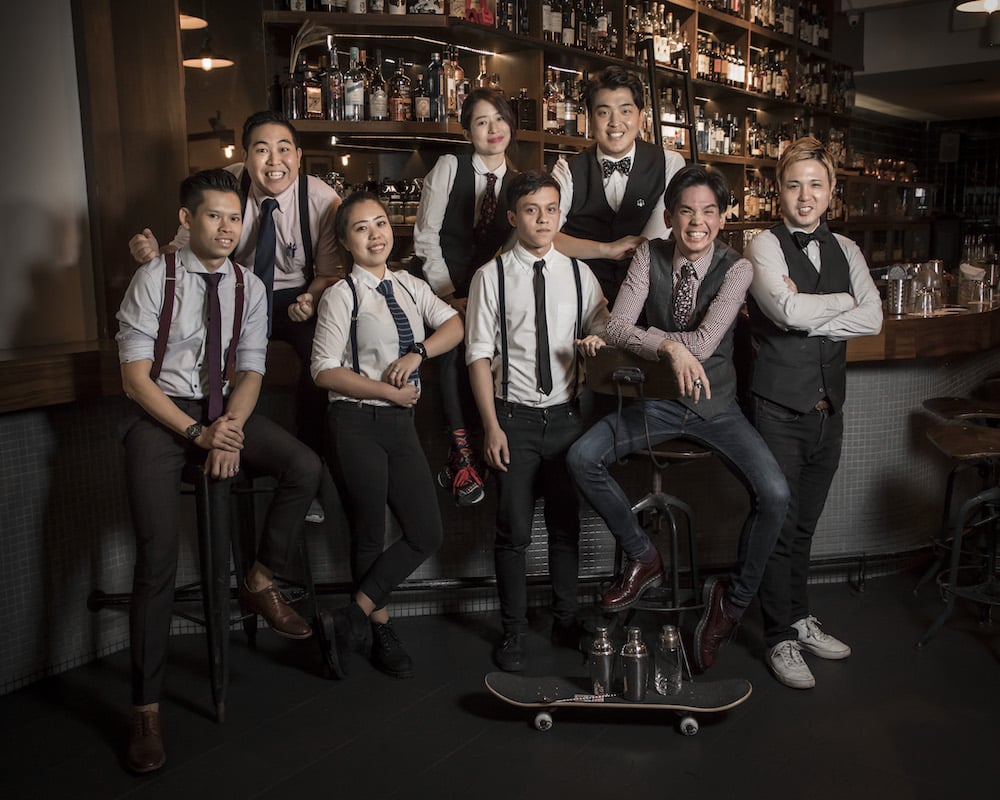 PUBLISHED July 1st, 2019 09:00 pm | UPDATED May 18th, 2020 11:47 pm

Like its sleek and understated facade, you could say Indra Kantono's Jigger & Pony is the proverbial dark horse of the Singapore bar scene. In case you haven't heard, the roomy cocktail bar at Amara Hotel recently won the title of 2019's Highest Climber on the Asia's 50 Best Bars 2019 list, making a huge leap (33 spots long, to be exact) to clinch a spot in the top 10 this year.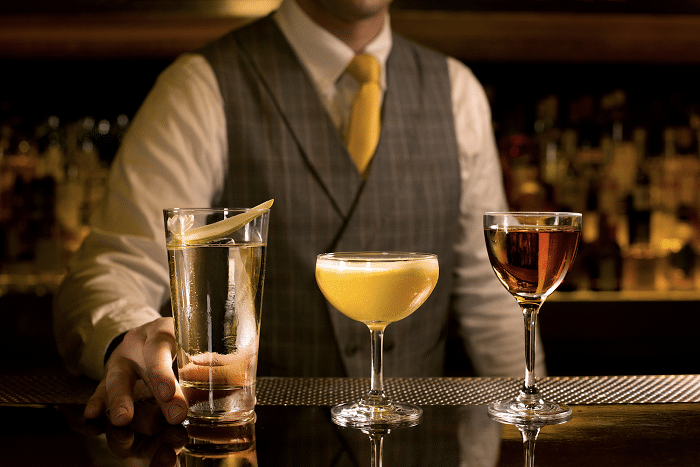 Simplistic but not simple, the plush velvety interior is hidden by wooden doors that glide open when you slide a hand over the sensor – we sense James Bond vibes. Intimately arranged into little nooks and elegant enclaves, the space is perfect for quiet conversation and sipping drinks. Their latest menu (a 48-page menu-zine complete with guest articles and even the recipe for their specialty tsukune meatballs) brings back the exact same number of 27 drinks, all for the pocket-friendly price of S$23. And while the folks behind the bar don't mess with already-perfect classics, their contemporary takes are anything but pedantic.
A few cult favourites have been removed from the menu: drinks like Donkey Kong and Corpse Reviver #101 are gone, but we say out with the old and in with the new. Of course, the classic Negroni and its little sister, the Madame President (the Campari lollipop is plenty of fun) continue to stick around. While we've bid our farewells to the sour-savoury Appletini, the Rice Martini keeps things spicy with a generous pour of Haku's subtly sweet rice vodka, resulting in a soft but potent tipple wafting with botanical aromas.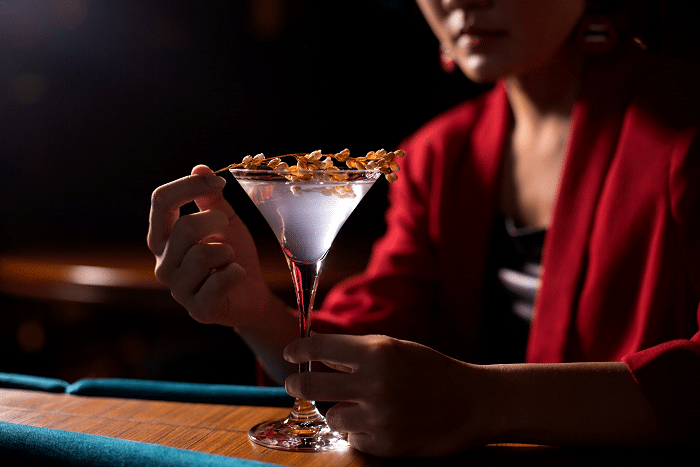 One chapter in particular (we're looking at you, 'Exploring Unique Base Spirits') beckons patrons to indulge in more peripheral liquor. For a tall drink that's not overly boozy or sweet, the oft-misunderstood Eu De Vie is reimagined as the Williams Cooler, a fragrant and soft Williams pear cocktail that marries the floral notes of fruity Capovilla Pere Williams brandy and the creamy fruit undertones of Vedrenne Poire Williams, finished with a touch of lime and soda. Feel the salty Caribbean winds on your lips with Mango Hazelnut Daiquiri, which puts lime together with hazelnut in a robust mix of mango, lime, and intensely aromatic Clairin Communal rhum, also known as the 'Spirit of Haiti'.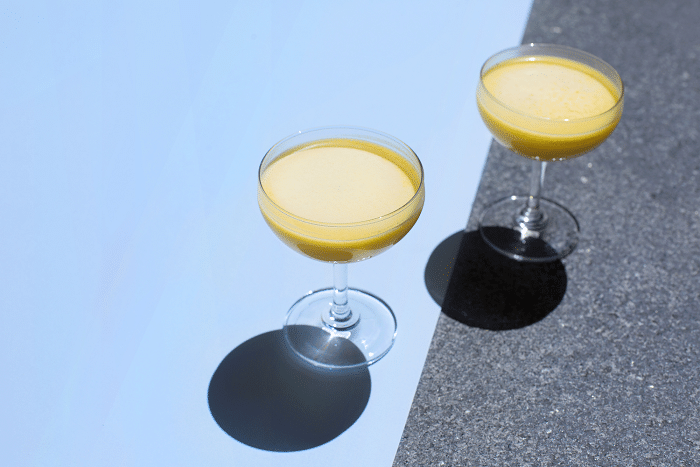 If you're in the market for a banger of a nightcap, the formidable Sazerac unwinds from the bayou and takes a trip to the tropics with Sazerac in the Sun. A splash of rum and coconut sugar for tiki flare, lightened up with flowery osmanthus and a wheel of lime, lemon, and orange fanned out on a skewer. Then, it's finished with an amarena cherry (stir longer for stronger citrus notes).
It's a good way from the excitement of Keong Saik Road and the classy clamour of Ann Siang Hill, but business is booming still. And with so many divine drinks on the menu (and addictive bar snacks), we're not surprised.

Jigger & Pony is located at Amara Singapore, 165 Tanjong Pagar Road, Singapore 088539, p. +65 9621 1074. Open Sun-Thu 5pm-1am, Fri-Sat 5pm-3am.