Good OH! Holland Village: An Art Walk Through Singapore's Oldest Bohemian Enclave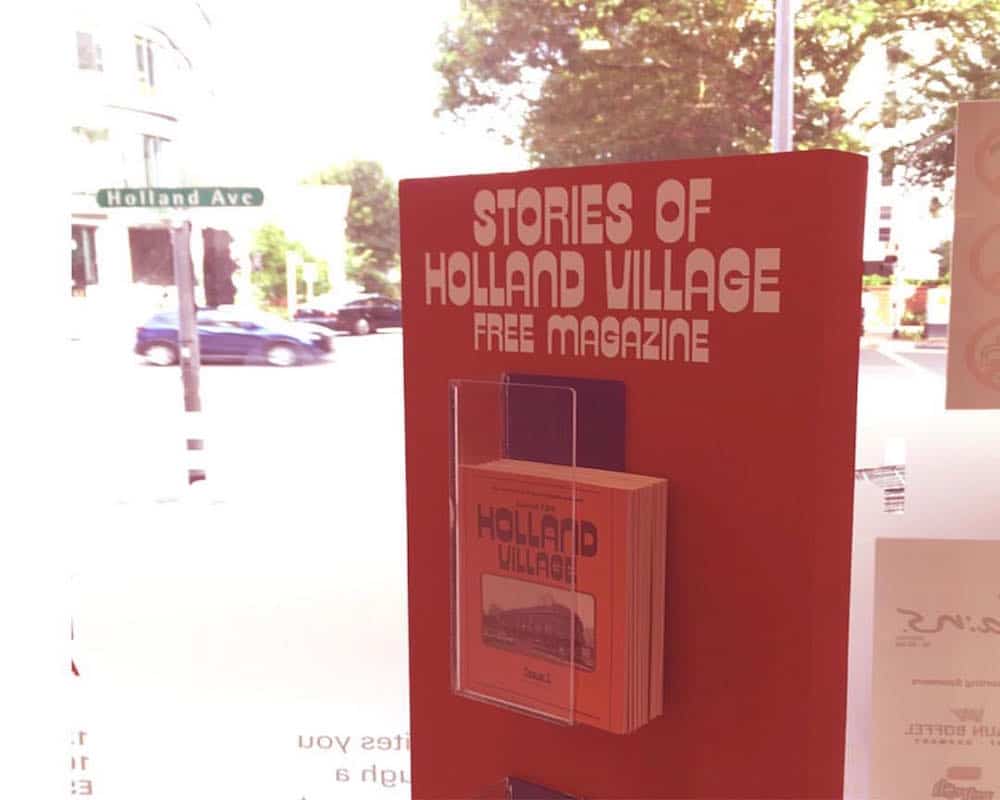 PUBLISHED March 9th, 2017 07:00 am
This March, the 7th edition of OH! Open House's annual art walk will take you through Holland Village and beyond. In attempting to redefine everyday spaces through art, OH! Open House challenges artists to create new work in response to history and existing buildings.
Yep, instead of learning history through brochures or on websites, get a first-hand guide to the history of Holland Village through three different art walks happening over the weekends of 4-19 March 2017.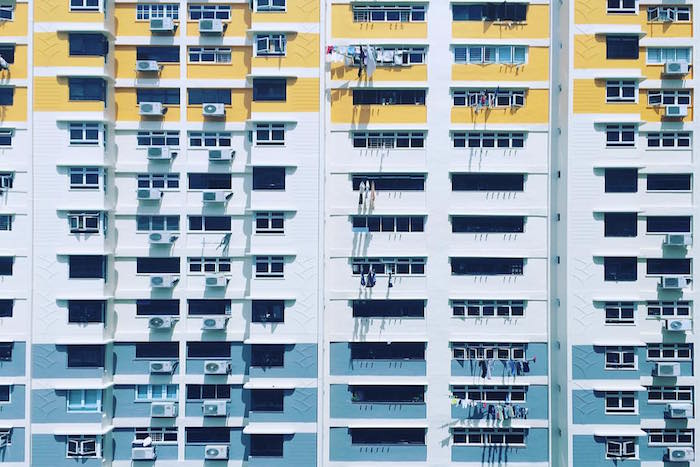 Why Holland Village, you may ask?
Remember back in 2011, where a complaint on national radio about heartlanders in Holland Village caused a uproar amongst the community? The furore six years ago highlighted the class differences and tensions between the 'cosmopolitan Singaporean' and the 'heartlander' (which supposedly carries negative connotations of being poorer and less-educated). And, it was "further amplified because Holland Village has always been a space of aspirations, a bohemian enclave that represented everything that wasn't sterile Singapore", explains Mr. Alan Oei, Artistic Director of OH!.
All tours are starting from the OH! Tours Visitor Centre at 52 Jalan Kelubu Asap (Singapore 278245). The three walks centre around three main narratives: Goods, Rituals and Borders, and consists of works of 18 Singapore and Singapore-based artists. The tour will last 45-minutes, in intimate groups of five guests to one guide, and visitors have the flexibility to go on one, two or three of the art tours with one admission pass: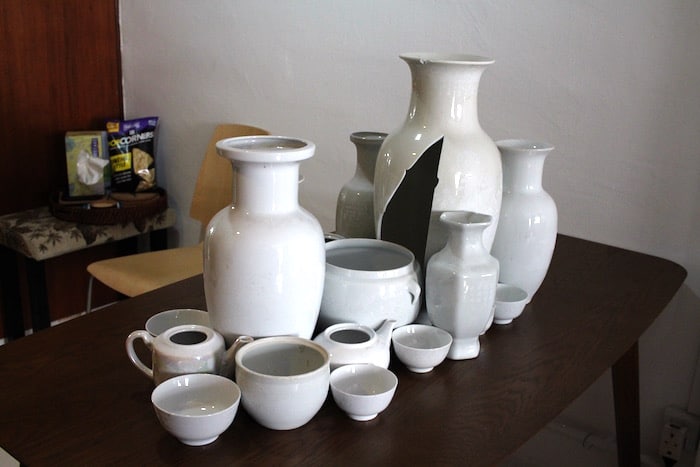 Meandering through the residential into the commercial, The HDB Tour is build around goods. The artworks you'll be seeing on this tour appropriate everyday objects and scenes by which individual identities are defined. Whether you have certain perceptions and memories of the neighbourhood or not, you'll be sure to form new ones.
Focusing on rituals, The Hakka Cemetery Tour reflect key elements and the regularity in death. Think 3,000 identical headstones neatly laid out, rectangular like the flats surrounding them. This part is self-guided (a print guide is provided); travelling solo is encouraged to allow guests to explore it on their own terms, in their own terms and have that meditative walking experience.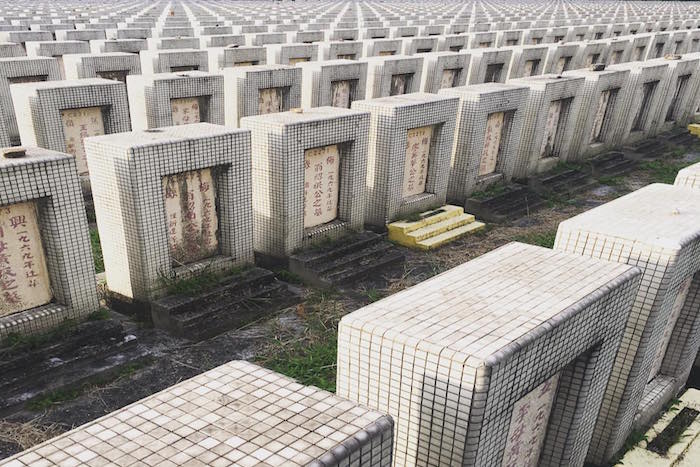 For the first decade of its existence, Chip Bee was home exclusively to the British. Its presence shaped the trajectory of Holland Village, thus it's unsurprising that The Chip Bee Tour explores the concept of borders in this previous British military enclave.
This is a rare opportunity brought together by the passionate minds for Singapore's history and culture, and not every year does it cover such a historical and contentious space. Come with your family member, friend or take a chance and do a solo trip! You'd be surprised of what you'd learn in good ol' Holland Village.
OH! Holland Village is happening 11, 12, 18, and 19 March 2017, from 4pm onwards. Tickets are priced at $25 per person. For more information and tickets, please see their website.