How to Spend Three Days in Beijing, China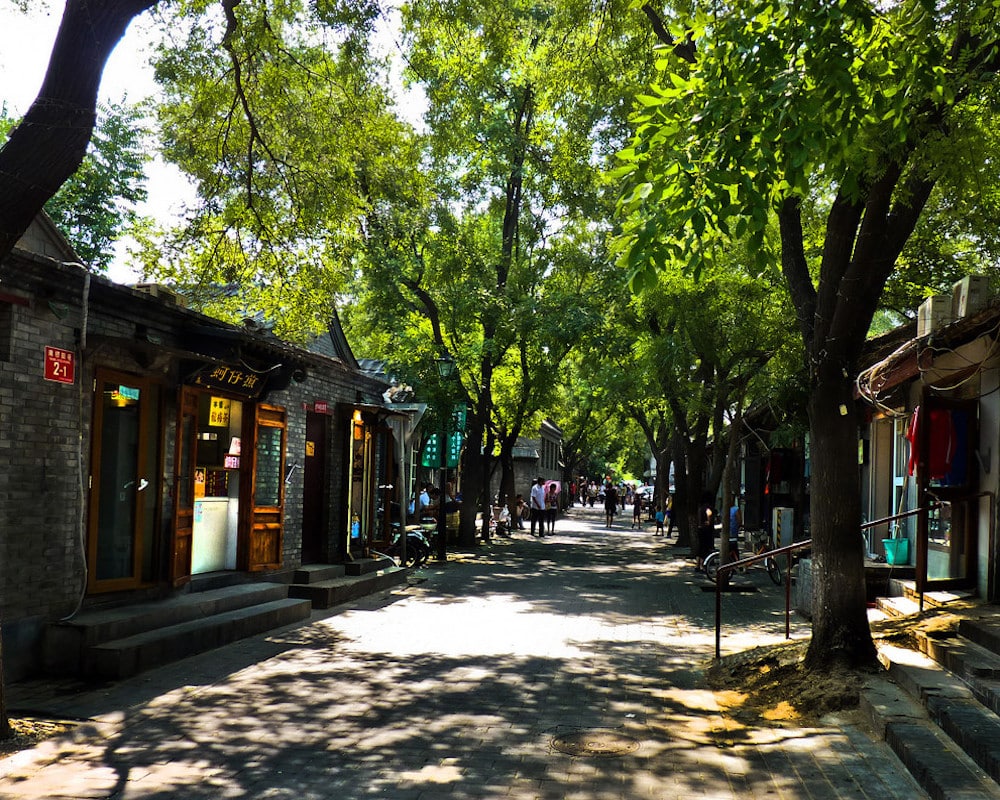 PUBLISHED April 10th, 2018 06:00 am
Widely recognized for its mostly unhealthy air indexes, but more importantly, the massive cultural and historical landmarks, Beijing is the remarkable Chinese capital city. Despite what you hear, there are definitely beautiful Instagram-worthy blue sky days, and the city is worth a visit at least once in your lifetime.  Plan your vacation days for a break here in March when winter departs for spring flowers to bloom or later in September, when the outdoor temperature cools after a sizzling hot summer, and everyone's out for daytime drinking sessions and outdoor markets.
Discover History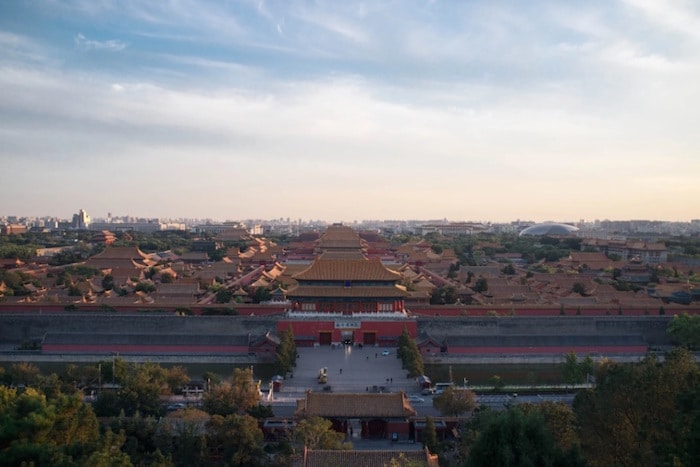 No trip to Beijing is complete without a manageable stroll in the complex of significant constructions all within close proximity.  Start with Tiananmen Square, the largest public square in the world, and where Mao Zedong also announced the foundation of the People's Republic of China in 1949.  The square also hosts the National Museum of China and several other monuments including the Forbidden City, a must-see UNESCO World Heritage Site, and Chairman Mao Memorial Hall. Take some time to walk across the imperial palace and cross the street to enter Jingshan Park, where you can take an easy hike to the peak for a breathtaking view (and a great photo op of the Forbidden City).
Eat Local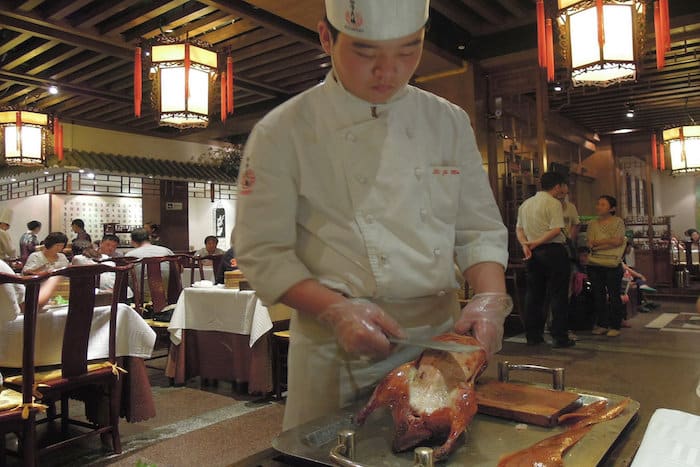 Part of the fun in exploring an unfamiliar city is keeping an open mind on what its cuisine has to offer.  Perfect during any season – except maybe the height of summer – is the traditional lamb hotpot, where thin slices of the meat are quickly cooked in a traditional pot of still water, and dipped in sesame or seafood sauce before eating. An interesting breakfast dish is chao gan (炒肝 aka fried liver) that originates from the Song Dynasty. Rich in flavor but light on the grease, the gravy goes well with handmade steamed buns made with meat or vegetable fillings. Challenge the taste buds with dou zhi, a traditional fermented milk beverage with an acquired taste. For the less adventurous, Peking duck never disappoints. Boasting a history of more than 600 years, the addictive dish is known for using crispy caramelized duck skin along with tender meat slices and condiments wrapped in steamed handmade pancakes.
Tap into Craft Beer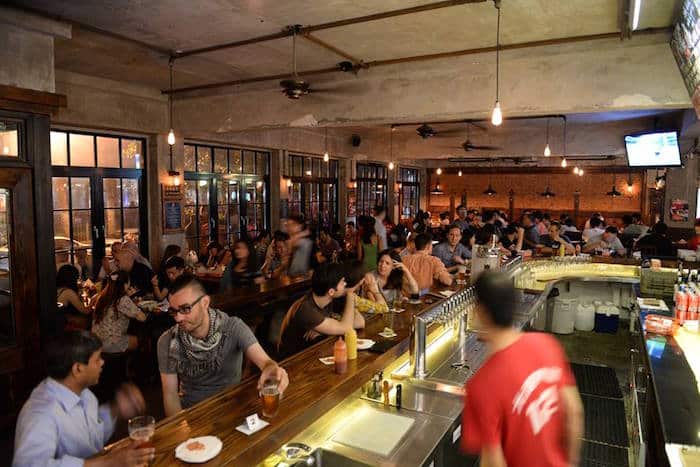 Experiment with some made-in-Beijing craft beer. Some of our favourites include Jing A with a reliable core menu of fresh beer, along with funky seasonal brews that always surprises (Sichuan peppercorn or tomato beer, anyone?) and Great Leap Brewing, which dishes out fresh beer and decent bar grub. See more recommendations here.
Beijing's Craft Cocktail Scene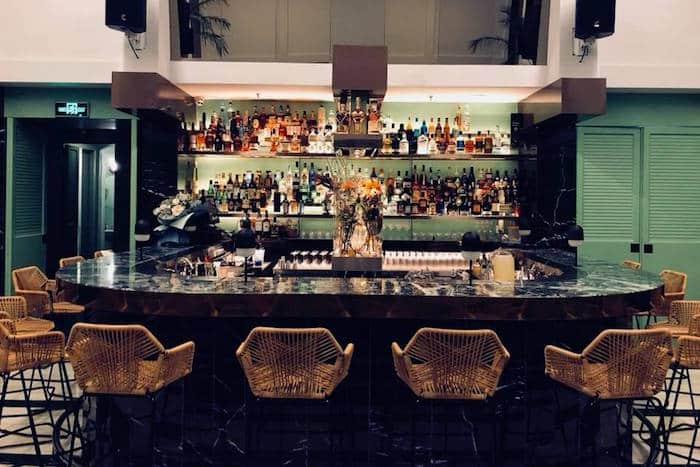 For cocktail lovers, there is much to explore. Skip the dubious, colorful and cheap bars (fake alcohol is somewhat prolific in China). Besides Shanghai, Beijing has some of the best cocktail bars in the PRC. Check some hot spots off your list in Gongti Courtyard 4 that's home to Janes and Hooch (No. 18 on Asia's 50 Best Bars), Infusion Room, and popular new kid on the block, Scandal.
Shop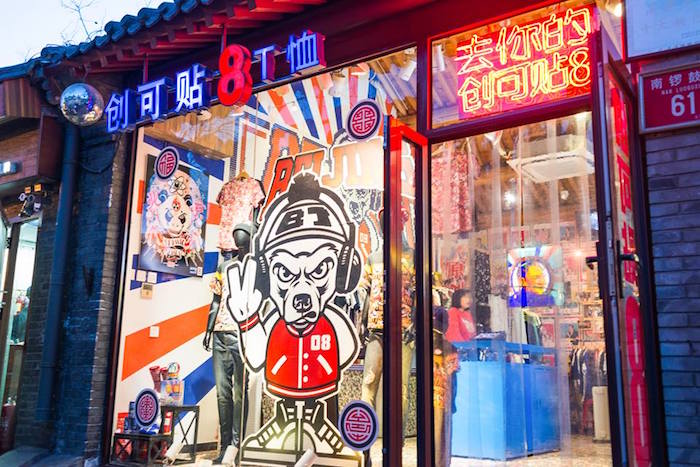 Head to the charming Gulou Dongdajie and the connected Nanluoguxiang for alleys filled with local curios, vintage clothing and street snacks. These hutongs are not for the crowd haters, but once you embrace the squeeze, you'll find a treasure trove of knick knacks perfect for souvenirs. Seek out Plastered, a local label selling tees with local inspired references and prints. If you prefer bright lights and shopping malls, Wangfujing Dajie is located near to the Forbidden City and the commercial heart of the city. The newest kid on the block, WF Central, is the glitziest US chain Cheesecake Factory and Asia's three-story Victoria's Secret flagship store.
Escape the City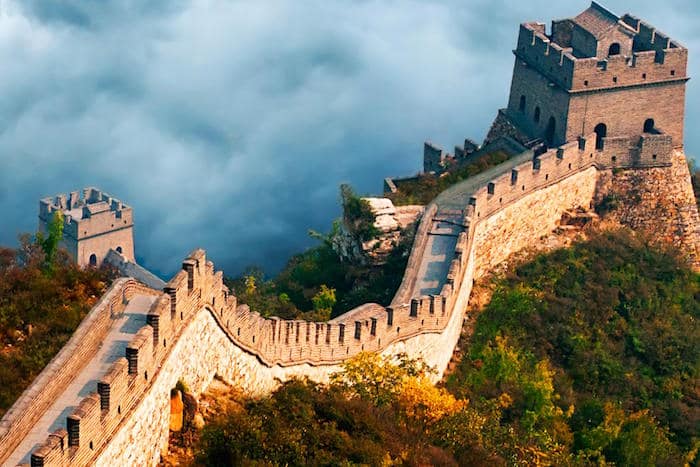 Plan some time away from the traffic jams and honking for a moment of tranquility. The two closest sections of the Great Wall are Mutianyu and its quieter cousin, Badaling. Mutianyu may seem more "touristy" but it is easier to access, with numerous watchtowers and wide stretching sceneries.  Hike up to the wall from ground or via a fuss-free cable car ride. If you have a night to spare, book yourself a room in the delicately restored Brickyard at Mutianyu, a charming inn at the foot of the wall for a unique experience (that's also comfortable).
Top image: Nanluoguxiang, courtesy of Ricardo Ramírez Gisbert.