Shi Fu Miz 2018: A Weekend Celebration of Music, Art, Sustainability in Hong Kong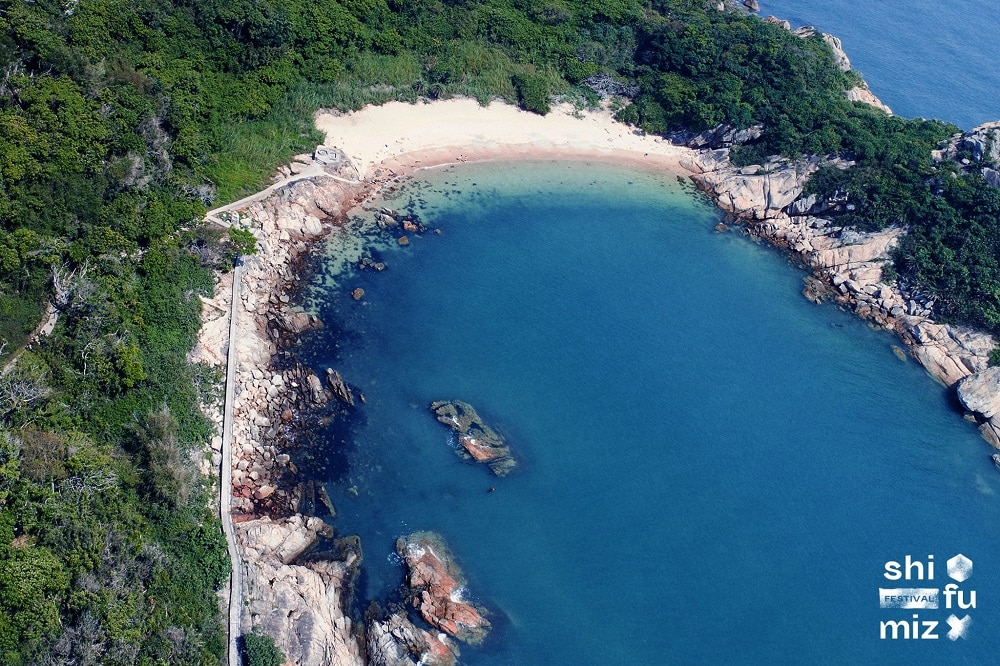 PUBLISHED October 6th, 2018 06:00 am | UPDATED May 18th, 2020 06:34 pm
Imagine a party for 21st century hippies on one of Hong Kong's many islands, just an hour's ferry away from the city centre. Chill vibes, street art and music aside, did you also think of daytime yoga, farming workshops, kiddos running around in nature, and supporting the Last Straw movement? Well, Shi Fu Miz is all of that, and more.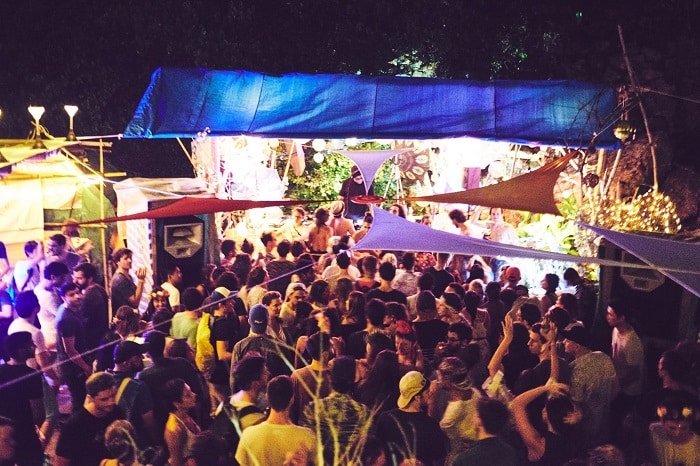 Happening over the weekend of 27 and 28 October 2018, Hong Kong's eco-friendly Shi Fu Miz Festival returns to Saiyuen Camping & Adventure Park, located on the Southwestern tip of Cheung Chau. For the third year running, the art and music project brings key themes of musical eclecticism, well-being, and ecology awareness together in a celebration like no other in the region. And here are the highlights of the upcoming festival:
Explore diversity through sound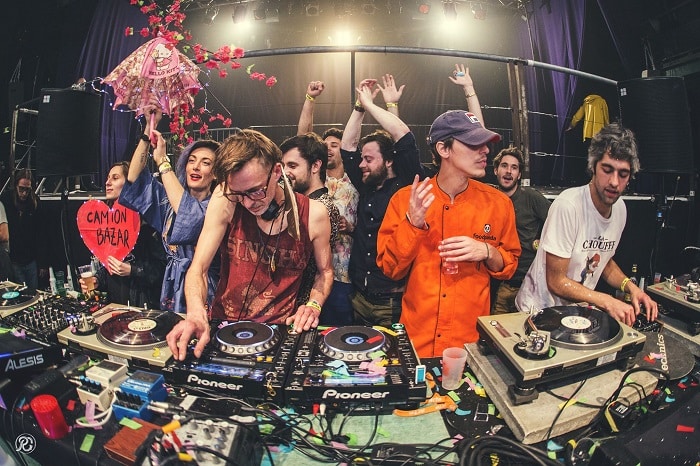 The brainchild of music-scene veterans, it's not surprising that Shi Fu Miz has quite the stellar lineup. Famous french music collective, La Mamie's and FuFu Team, a creative agency based in Hong Kong have put together the most diverse array of festival sounds you can find – all in one place.
On Saturday, chill with American's best deep house beats from Glenn Underground or go disco-electro with Skatebård from Norway. Following that, get your feet a-tappin with distinct sets from Japanese electronic DJ sauce81, DJ Bowlcut presented by Seoul Community Radio, revel with Le Camion Bazar ("Bazaar Truck") with their unique brand of French dance music.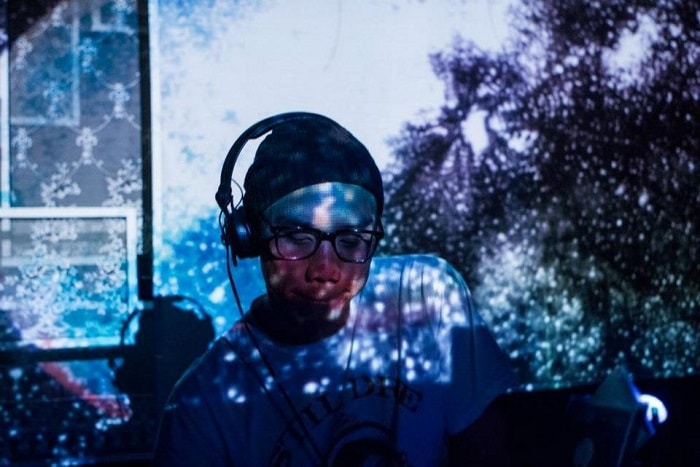 On Sunday, keep an ear out for post-dubstep bass DJ Ben UFO while the unassuming Dan Shake spins out tasteful dance sets. Be transported to the scenes of the best London parties by sensation Josey Rebelle, jam with Airbear from the streets of Seoul, party in Shibuya, Tokyo's with main-stay Midori Aoyama or appreciate the finest dance mixes with Hong Kong's Mr. Ho. Finally, innovators and veterans of the music scene: ROAM Selectors (Florian and Romain) will be be bringing you the their carefully curated selections of world, techno, disco, house and dance music from around the globe.
Green is the spirit of wellness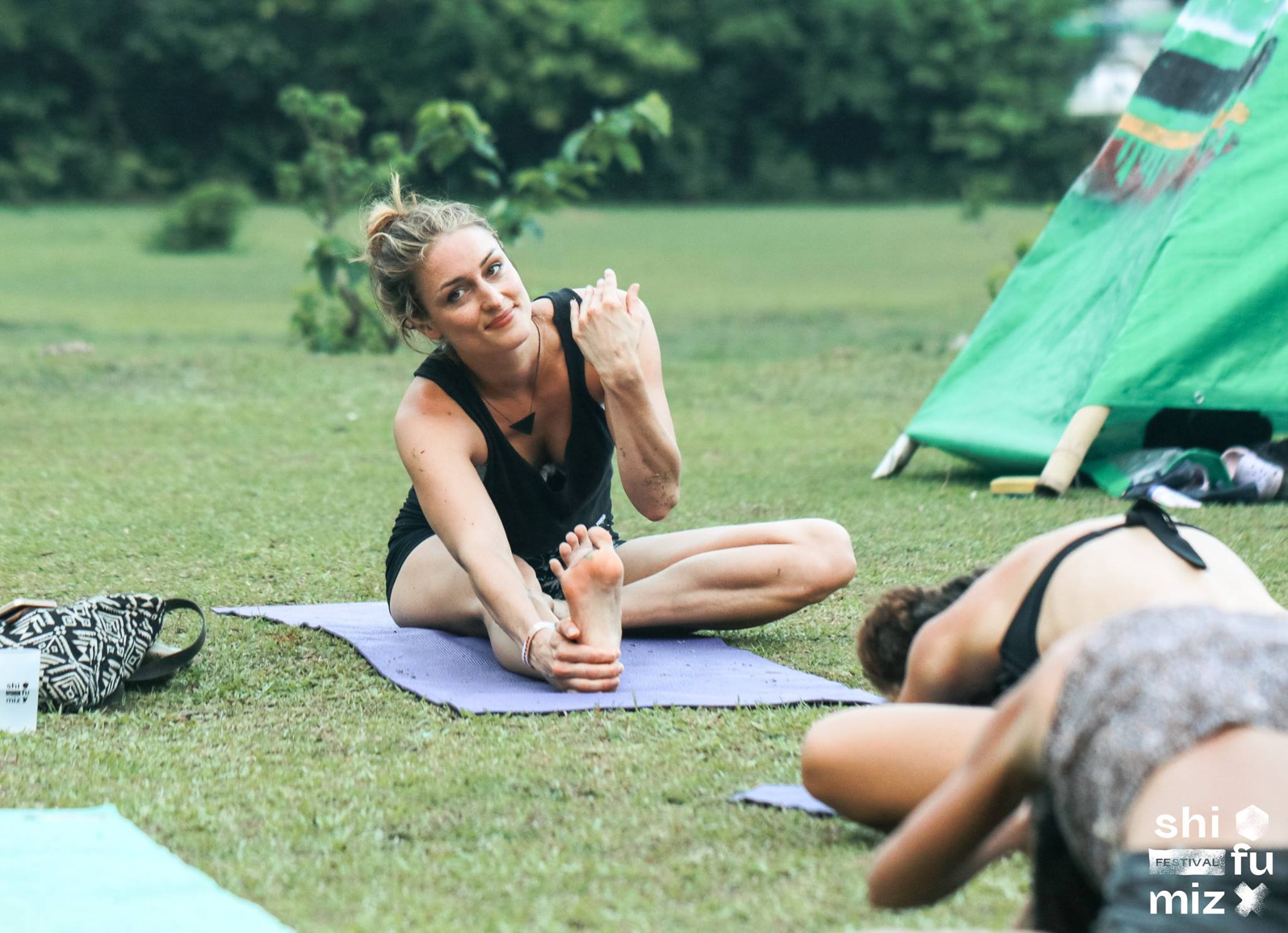 Standing firm on their sustainability goals, Shi Fu Miz Festival is well on its way to achieving zero-waste in the coming years. Festival goers and look forward to plenty of yoga and meditation sessions for a respite and a reconnection with nature. It's all very exploratory and educational with the art exhibitions, talks and forums, and even trying your hand at farming, but how about cleaning up part of the beach in exchange for free beers?
Location, location, location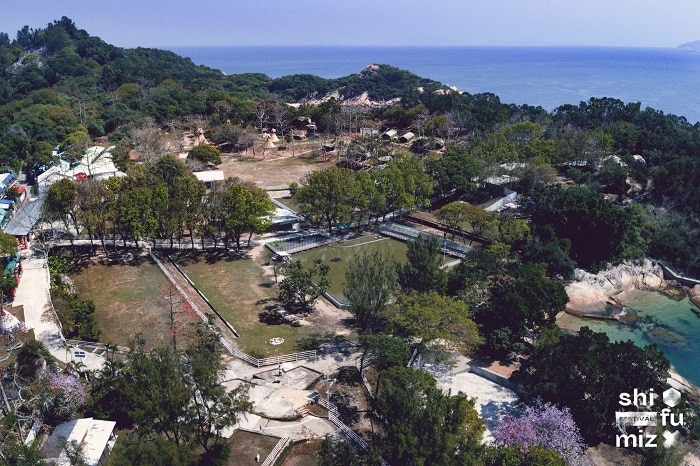 Location-wise, Saiyuen Camping & Adventure Park is the perfect place for an outdoor family-outing. Stay an overnight on Cheung Chau Island in one of the many themed camping facilities available, from African Safari tents to Mongolian gers, and even Native American tepees. If you can't leave the kiddos at home, take them along for two days of nature and activities like craft-making workshops. Kids below the age of 12 get to tag along for free.
Top Image: Shi Fu Miz
Keep up with Shi Fu Miz Festival 2018 news on the official website and Facebook page. Tickets to the festival are available here. Camping-only tickets here.