How to Look Less Like a Tourist When Overseas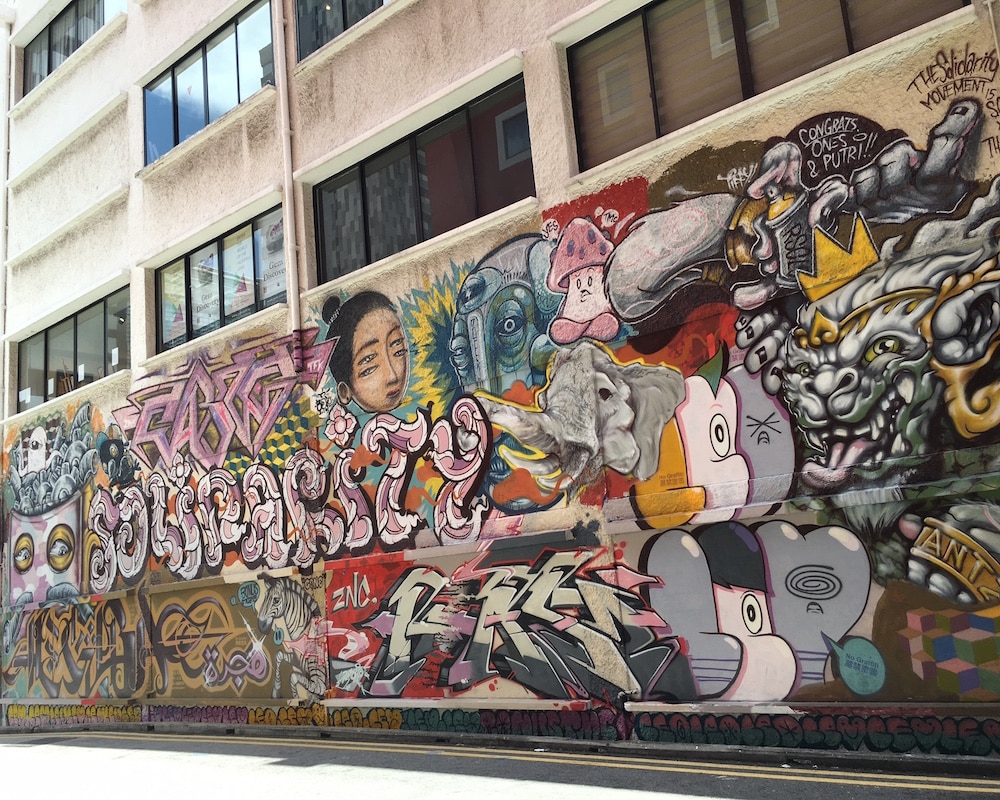 PUBLISHED March 2nd, 2016 12:00 am | UPDATED March 21st, 2016 10:24 am
The worst mistake one can probably make when travelling is unfolding a map of the city in public. Not only might this attract unwanted attention and harassment, it might make the individual shining beacon for pickpockets to home in on. True, there is Google Maps now, but the fact that hotels and hostels use these maps to show you the sights and routes means that it's still prevalent.
So we're sure you agree that it's best not to look like a tourist while in a foreign city; the question is, how?
Well, one way that we've recently discovered is VoiceMap, a walking tour app.
Most of you are familiar with audio tours in museums, art galleries, and maybe even zoos; but what about one that sails down the Chao Phraya River with you? Or one that tells colourful tales of 1960s counter culture in San Francisco's Haight-Ashbury neighbourhood?
With more than 180 immersive audio tours across 50 cities, VoiceMap is one way to explore places at your own pace, without joining a big group of tourists that moves too slowly when gathering around the tour guide and too quickly on the move that you can't even stop to take a photo.
VoiceMap gives you the freedom to start the walks at anytime, and stop whenever and for as long as you like. The built-in GPS on smart devices these days are accurate 5-15 metres in range, which means that VoiceMap's storytellers can use it to give you directions too!
Though there are free walking tours in many cities, the tour guides do expect a tip at the end of it (and anyone with a conscience will tip the market rate too). Since most tours on the VoiceMap app are priced US$0.99 to US$3.99, it's safe to say that it's more affordable than going on a 'free' walking tour.
Lastly, the walking tour contributors (or storytellers, as they call themselves) are curated very carefully. They include certified tour guides, journalists, broadcasters, filmmakers, and even bestselling authors; the one thing they have in common is they love the city that they're residing in, enough to share it with people from all over the world.
Try It: City Nomads' VoiceMap Bundle
We think the folks at VoiceMap have got an interesting thing going, so we've partnered up with them for a special City Nomads bundle in Singapore. Channel your inner culture vulture as you go street art hunting with street art archivist Jaclynn Seah in Kampong Glam and learn more about the Bras Basah-Bugis art precinct with arts manager May Leong. Those into history will also enjoy Kenn Delbridge's walking tour through the historical neighbourhoods of Chinatown and Boat Quay.
VoiceMap is available in iOS (compatible with iPhone and iPad 3G) and Android (any device that runs V4.0 or above). Check out www.voicemap.me!