5 Quality Places in Singapore Where You Can Pay As You Wish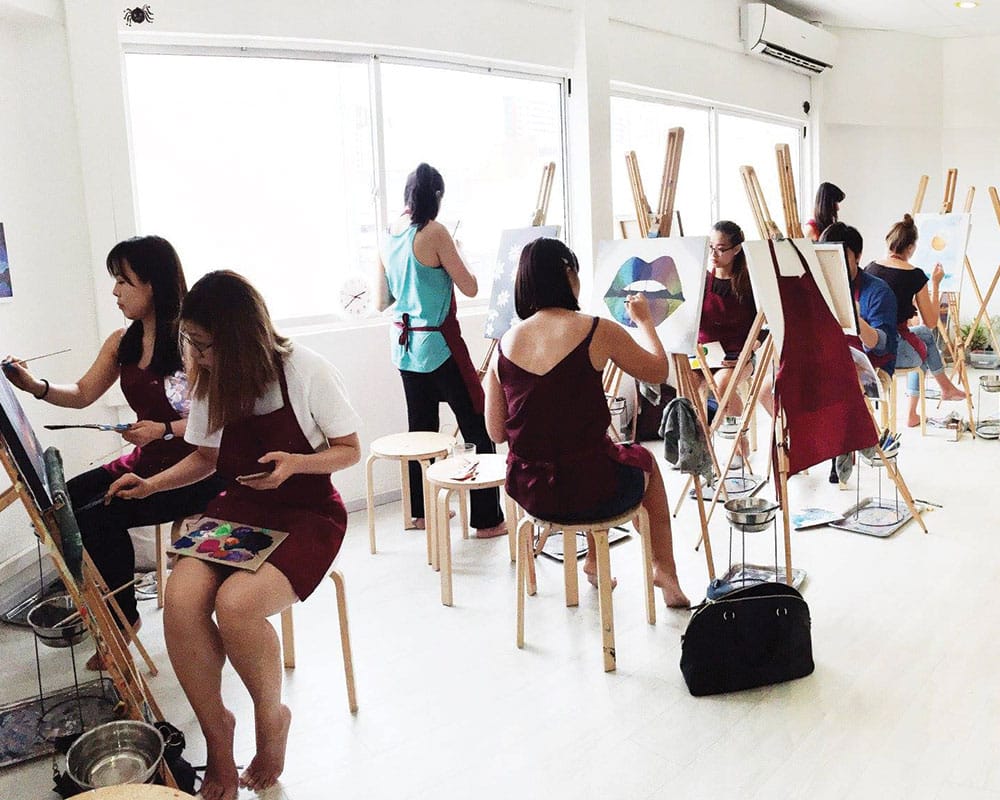 PUBLISHED August 3rd, 2017 06:00 am | UPDATED March 26th, 2019 05:32 pm
Tuck into a hearty buffet spread, and once you've had your fill, you pick how much to pay. Sounds too good to be true? Believe it or not, paying as you wish (PAYW) is no novel concept in Singapore. We check out five PAYW places – from eateries and tea salons to yoga and art studios – that are still going strong in their respective industries.
Looksee Looksee's Tea Service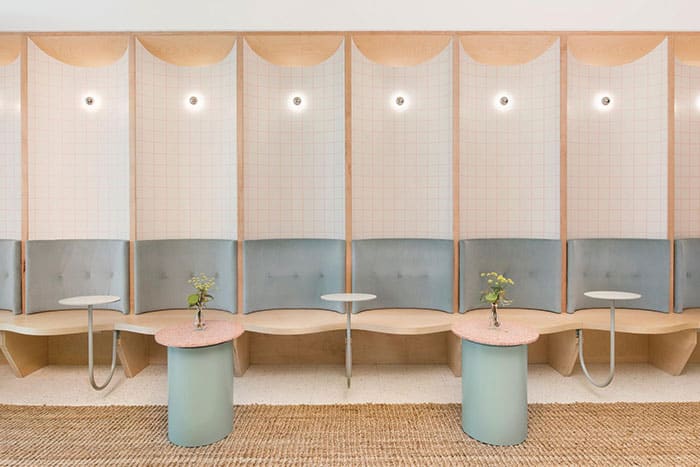 A good book and a cup of tea sounds like the best combination for unwinding from a long day, and reading room cum tea salon Looksee Looksee gives you just that. Lifestyle concepts brand Lo & Behold compiled a curated list of titles recommended by leaders in the creative and food and beverage (F&B) industries for visitors' perusal, resulting in an array of design books and F&B specials for you to while the hours away. Artisan tea company A.muse Projects' speciality teas are where PAYW comes in – pay as you see fit for hot and cold blends from a special tea menu that changes every month.
Looksee Looksee is located at 267 Beach Rd, Level 1, Singapore 199545, p. +65 6338 8035. Open Mon-Sun 9.30am – 6pm.
Annalakshmi Restaurant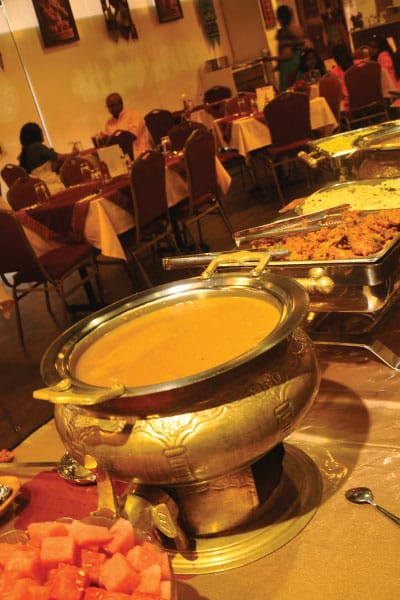 Spearheading the PAYW movement in Singapore is Annalakshmi Restaurant, an Indian buffet restaurant located in the Havelock neighbourhood. Since its conception in 1986, it has been thriving on the spirit of giving since.
Serving up authentic North and South Indian cuisine, the vegetarian dishes a hearty spread of naan, dahl, bean curd and biryani, as well as fresh cut fruit for dessert. What makes this place even more amazing is that the dishes are prepared daily by volunteers. Proceeds go to the Temple of Fine Arts, the restaurant's sister performing arts organisation for Indian culture, highlighting Annalakshmi's community focus.
Annalakshmi is located at 20 Havelock Rd, #01-04 Central Square, Singapore 059765, p. +65 6339 9993 and 104 Amoy St, Singapore 069924, p. +65 6223-0809. Open Mon-Sun 11am – 3pm (both outlets), 6.15pm – 9.30pm (Havelock Road only).
Pay What You Wish Yoga SG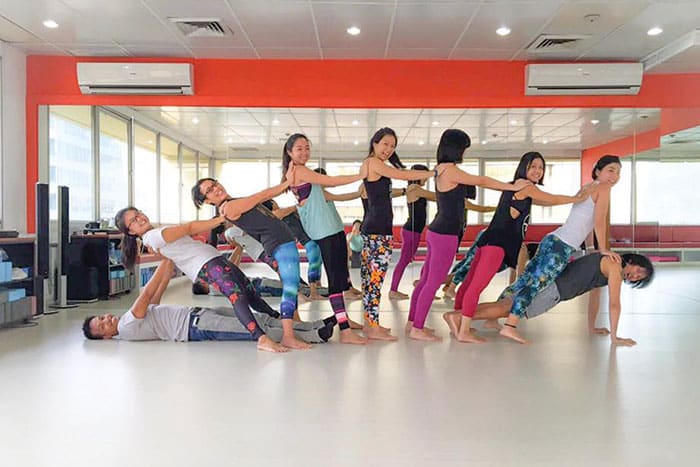 Started by Yoga Seeds owner Wendy Chan, Pay What You Wish Yoga SG offers community yoga classes in an effort to bring yoga of all levels to more people.  Tucked away in Far East Shopping Centre every Sunday, the classes are taught by Yoga Seeds' regular instructors to a roomful of 20-odd participants of all ages. You will not be remiss to tip what you feel is worth the hour-long workout – Pay What You Wish Yoga SG has been going strong for two years.
Pay What You Wish Yoga SG is located at 545 Orchard Rd, #16-01 Far East Shopping Center, Singapore 238882, e. singaporeyogis@gmail.com. Classes are on Sundays at 3pm – 4pm.
Sneakpeek Singapore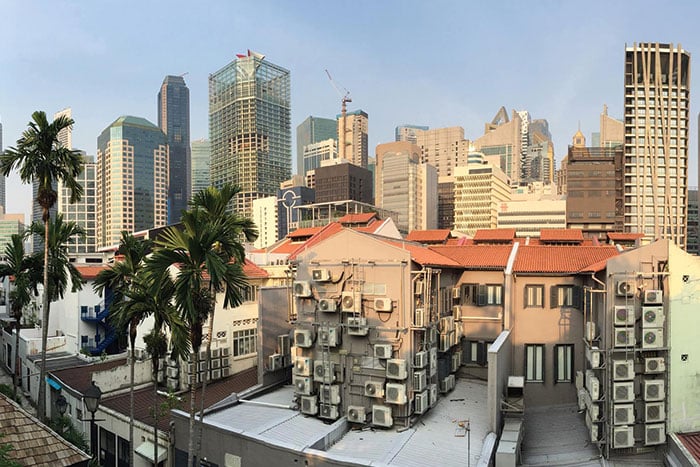 Discover the hidden gems in one of Singapore's oldest neighbourhoods when you go off the beaten track – literally – on Sneakpeek's Singapore: Past to Present walking tour. Serving an intimate group of 20 per session, the walking trail goes from the shores of the Singapore River through the Central Business District to Chinatown and Tanjong Pagar. While the four and a half-hour route lists familiar places like the Thian Hock Keng temple and Asian Civilisations Museum, it promises some unknown, quirky sights en route, so be sure to grab comfortable walking shoes and a camera. Tip as you like after the tour, but do bring a fee of $6 should you wish to visit the Pinnacle @ Duxton viewing deck.
Tours are held on Saturdays, with available dates only confirmed and released for registration one month in advance. To book, visit Sneakpeek Singapore's website here.
Liberty Art Jam at Artify Studio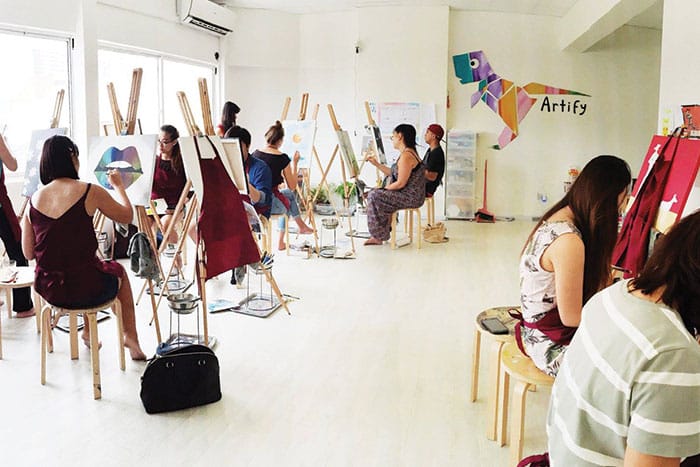 Dabbling in canvas art alone can rack up costs quickly due to the amount of materials needed, so why not spend some time art jamming in a studio where everything is provided for you? Artify Studio is well-stocked with paints, canvases, easels and various art tools for you to create as you please, all for a sum of your choosing – however, if should you tip more than $35, a portion goes to Liberty Art Jam's Kindness Pot for selected social initiatives. And for those in need of fuel for creative juices, a spread of snacks is provided as well.
Artify Studio is located at 200 Jalan Sultan, #09-03 Textile Centre, Singapore 199018, p. +65 9011 1431 (Call/Whatsapp). Open Tue-Fri 1pm – 9.30pm, Sat-Sun 12.30pm – 7pm. Closed on Mondays.
The beauty of PAYW is that businesses trust the customer to pay for what the service is worth, and some then go on to give back to the community. So, if you're able, tip just that little bit more – you never know who you might be able to help with your extra cash.
Cover image: Photo courtesy of Artify Studio