5 Things To Do This Week in Singapore: 20th to 26th June 2016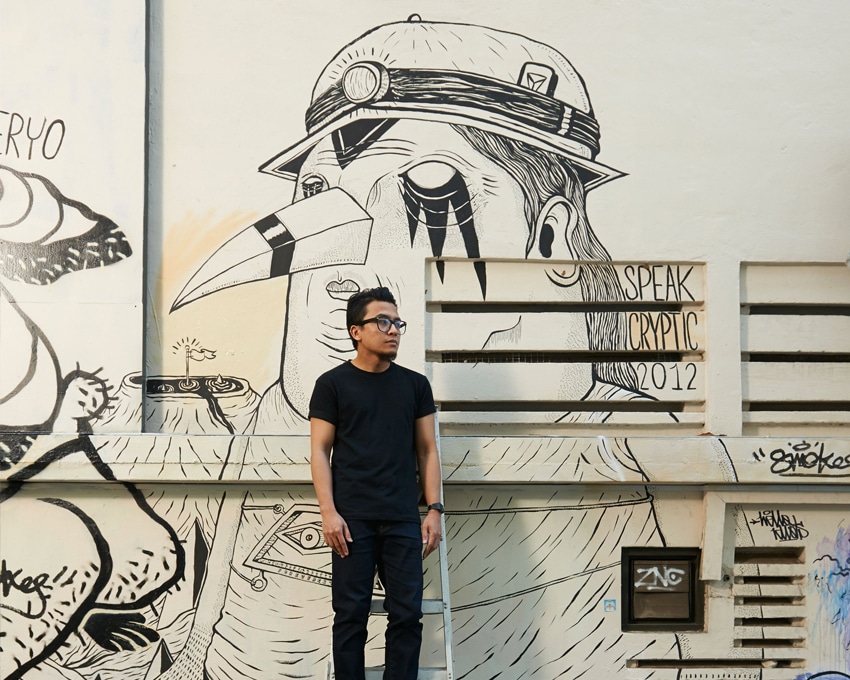 PUBLISHED June 20th, 2016 06:30 am | UPDATED May 14th, 2018 01:04 pm
Making a return this week is SIFA's pre-festival of ideas and creativity, as well as party series Tiko Tekno after a successful run in April. Other events to catch include Clare Chong's collaboration with DEBRIEF, a gig by popular Latin group Havana Social Club, and Car-free Sunday at The Arts House.
This year, The O.P.E.N boasts a star-studded line up of over 50 events across five segments: exhibitions, performances, concerts, salons (talks and forums) and film, where you'll learn to discover what creatives are doing in the world through pop, fashion, design, photojournalism, and even clubbing. The theme this time round is Potentialities – exploring the potential of individuals to develop in the future and transform society. Look out for Speak Cryptic's first performance piece The Tribe, a screening of the Arabian Nights Trilogy, and a comprehensive exhibition by Iranian photojournalist Newsha Tavakolian.
SIFA 2016: The O.P.E.N. is happening from 22 June to 9 July 2016 at various locations around Singapore. For more details, please click here. 
Canvas's DEBRIEF. is a networking series where innovative minds converge, bringing together entrepreneurs, creatives, millennials, and tech professionals alike – This Wednesday, look out for the screening of local filmmaker Clare Chong's first narrative short film Strange By Night (2014), which observes the humdrum life of Lim Poh Huat, so dull that his absurd encounter with three strangers one evening is something worth mentioning. She'll also be premiering an excerpt from her second narrative short film Toogie's Trip To Bukuokuka (2016), a story which takes place within the period of waiting on a phone receiver. Bring over some good vibes, mingle and enjoy Canvas' Creative Hour & Ricciotti pizzas!
Debrief. x CLLRE CHONG is happening on Wednesday, 22 June 2016, 8pm at Canvas Creative Space. For more details, check out the event page here.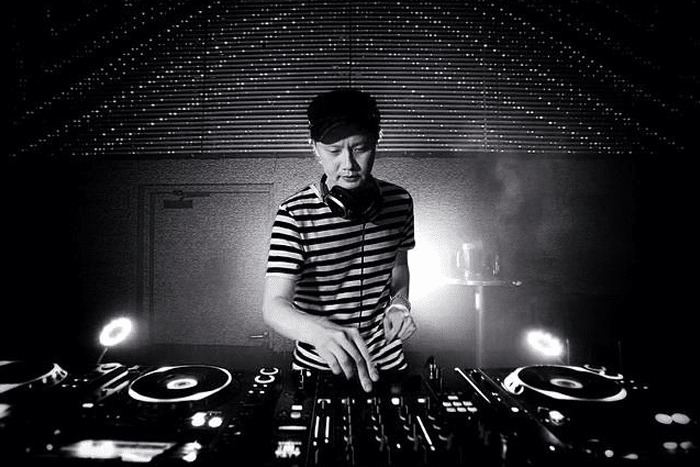 After the launch of a successful Tiko Tekno is April, Tiko Disko is back with the sequel: same venue, same time and the same DJs. Featuring KiDG (Poptart) & Sound Forest (Cloud Of Silence Records), expect everything from vintage Asian Funk and Jacuzzi Soul, to banging Techno and Progressive House tunes that will work you up to a sweat-soaked state of euphoria at Haji Lane. Go back and forward through time as these beat masters provide the soundtrack to how our sunny island has changed, yet still managing to hold fast onto our roots.
Tiko Tekno II is happening on Friday, 24 June 2016 at Koi Izakaya from 10pm till late. For more details, check out the event page here.
The Havana Social Club is back this Saturday to head the fourth edition of Cuban Nights, with special guest DJ Fabio from Italy. Comprising members from Cuba, Singapore, America, and Venezuela, the locally-based group specialises in Cuban and Latin American music. Their purpose? To expose Asia and the world to the wonders of Cuban music, having toured around Asia for several years now, making their name known to Latin music lovers in the region and beyond.
Cuban Nights is happening on Saturday, 25 June 2016 at Blu Jaz Cafe from 9pm till late. Tickets are priced at $15. For more details, check out the event page here.
Take a break at The Arts House on Car-free Sunday – try your hand at batik painting and make your own batik print under the guidance of batik artist Sadali, and go on a free guided tour (two time slots at 11am and 1pm) to discover historical gems about the House, which is incidentally the oldest government building in the civic district.
Car-Free Sunday is happening on Sunday, 26 June 2016 at The Arts House from 10am to 6pm. For more details, please click here.