Why the AMEX Platinum Card is the best Foodies Credit Card in Singapore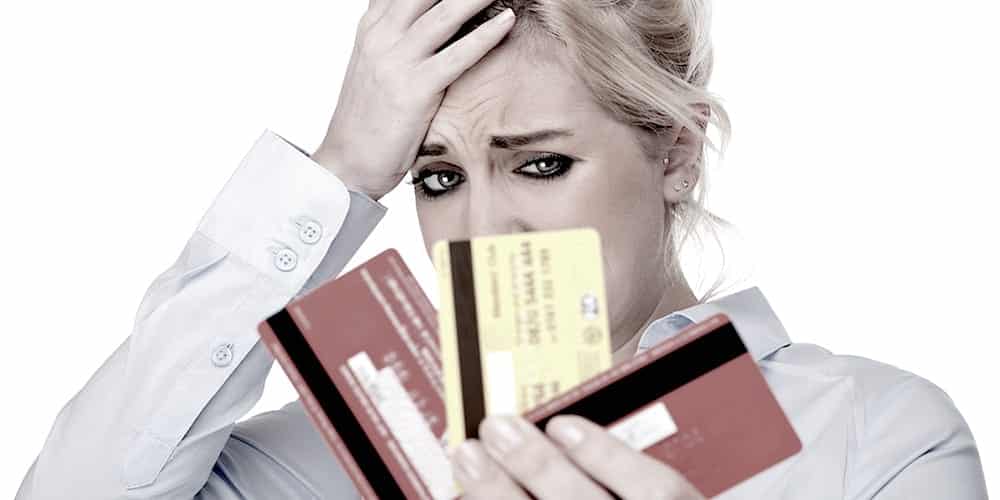 PUBLISHED September 5th, 2015 11:19 am | UPDATED July 3rd, 2020 02:10 am
It seems like everyone I know is walking around with a wallet full of different credit cards. I've never really understood the point as there's only really a few cards that are actually worth having. One of which (and the one I use the most haha) is the Platinum card by American Express.
Why do I use it so much? Well, where to begin. For a start, the collection of Amex points are great and can be converted to dozens of airlines airmiles, which is great for me as I fly back to the UK frequently and rack up British Airways miles.
What however is the best thing about the Platinum is that it is genuinely the best credit card for dining and nightlife privileges in Singapore, and I'll give you 4 reasons why:
Complimentary Feed at Raffles Card (FAR Card)
The FAR Card allows American Express Platinum card holders to save up to 50% off restaurants at the Fairmont and Stamford Swissotel, so if you spend a lot of time around City Hall, this could come in very useful. The discount structure is as follows:
10% discount for 1 person dining.

20% discount for 5-10 persons dining.

25% discount for 4 persons dining.

33% discount for 3 persons dining.

50% discount for 2 persons dining.
This saving can be used in the following awesome restaurants: Mikuni, Asian Market Café, Prego, Alligator Pear, Szechaun Court, Kopi Tiam, Café Swiss and Equinox. Oh, and you get 25% off beverages after 9pm at Anti:dote, City Space and New Asia. Not too shabby!
Complimentary Palate Card
The Palate card runs a similar format as the FAR Card in that the discount structure is:
However instead of being localised to the hotels, there's a plethora of restaurants were the discount is valid, including some really excellent places like Alkaff Mansion, Burlamacco Ristorante, Il Lido, D'Bell, [email protected], Praelum Wine Bistro and The Prime Society (+ many others).
Chillax
Like your afterword or weekend cocktails? This one you will get to enjoy quite a lot. The American Express Chillax promo is the best way to save on a night out as in most of the below bars, you are entitled to a complimentary with any purchase (1 per person, per night), essentially halving your spend on a night out. And seriously, just check out the participating bars. They're excellent. We particularly like Ah Sam's, Horse's Mouth, The Spiffy Dapper and Maison Ikkoku though.
Full list of participating bars:
:pluck
Ah Sam Cold Drink Stall
Bitters & Love
Gem Bar
Horse Mouth's Bar
Maison Ikkoku
Manor
Orgo Bar & Restaurant
Quaich Bar
The Mad Men Attic Bar
The Men's Room
The Merry Men Kitchen + Bar
The Pecking Order
The Secret Mermaid
The Spiffy Dapper
Zui Hong Lou
Although this is somewhat reduced from what it used to be, there's still some great dining spots taking part, such as Dancing Crab, Carousel, Irodori, Shin Yeh, La Dolce Vita, Smor and Morsels that offer up to 15% off total bill for diners.
In any case, aside from all the savings, the money you do spent goes towards earning lots of points towards membership rewards like retail cash prizes and airmiles :).
So, considering that all of the above benefits come complimentary under the one card that is the The Platinum Card®, The American Express® Platinum Reserve and Platinum Credit Card, it's well worth adding to your wallet and using regularly.

Article sponsored by American Express