CANVAS presents Transition ft. Mark Sixma (Armada Music, NL)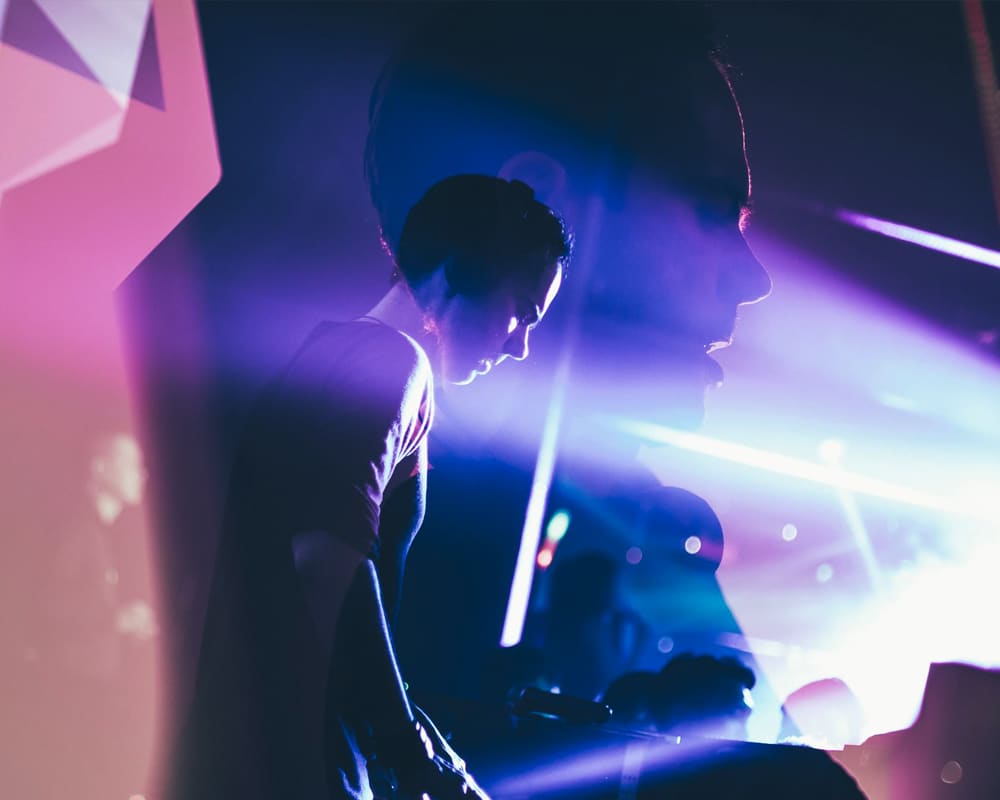 PUBLISHED April 4th, 2016 10:10 am
9 APR 2016 | Mark Sixma inevitably caught the dance music bug growing up in now-famous Breda, the Dutch city that produced Tiësto, Hardwell, and more.
After mastering the art of DJing in his teenage years, Mark decided to try his hand at making his own music to play live. One of his first releases, 'Destination 6', received 'Tune of the Week' status on Armin van Buuren's radio show, A State Of Trance, and was supported by some of the biggest names on the planet. The next single led to Mark signing with Armada Music. Fade 2 Black was, once again, selected as Tune of the Week on ASOT, truly cementing Mark as one to watch within the world of trance.
Mark has performed at several festivals includ- ing Stereosonic, A State of Trance 550 & 650, Nature One (two times) as well as Electronic Family, Escapade Music Festival, and Ultra Music Festival Miami in 2015. He also played alongside Armin van Buuren for the official closing party of the legendary Guverment in Toronto.
Mark Sixma's first North American Tour took place in 2015, following his top-level releases and remixes from the previous year. After seeing heavy support from Armin van Buuren, the two finally col- laborated on 'Panta Rhei', a major accomplishment for Sixma that would lock in his place in the the dance music elite. As Mark Sixma shifts gears, he heads into the future with more ammunition than ever, and he's poised to dominate the industry that he's shook since the very beginning of his career.
Transition ft. Mark Sixma is happening on Saturday, 9 April 2016 at CANVAS from 10pm till late. Cover is priced at $38 (door) and $25 (advance).