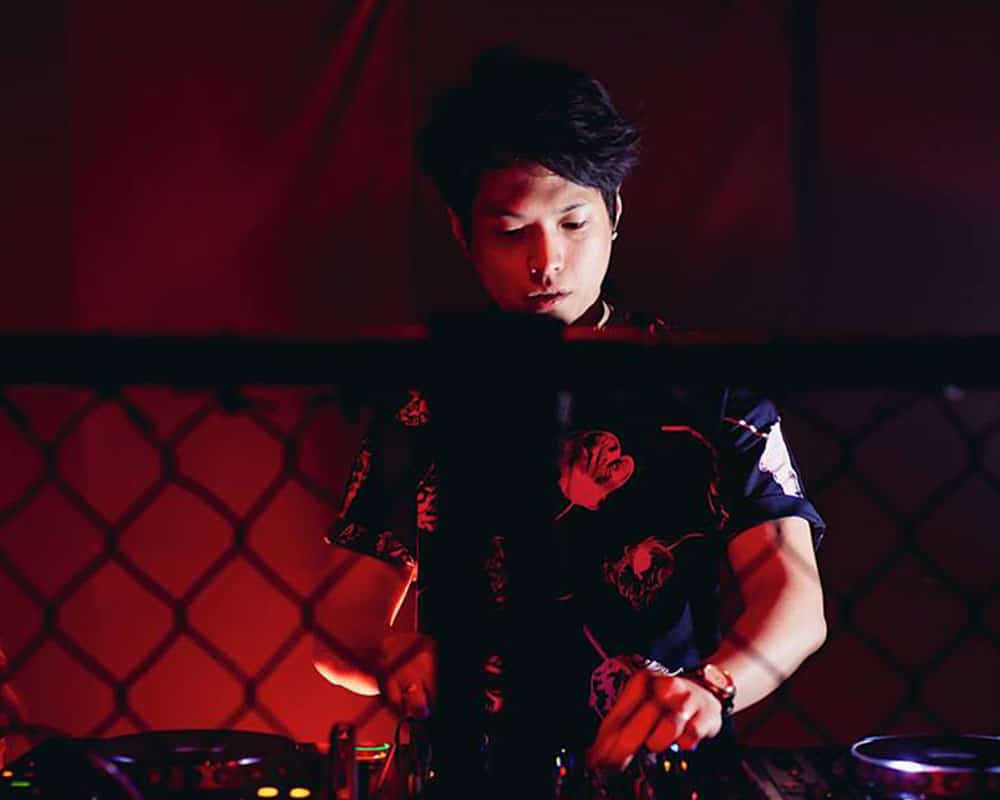 PUBLISHED January 7th, 2017 07:00 am | UPDATED May 18th, 2020 04:58 pm
DOTT (aka Dogs On The Turns) stands out from his peers because of two things: basslines and grooves.
Using his bass guitar and acid jazz background to influence his productions, DOTT has developed a unique sound filled with sexy basslines, trippy melodies and chords, resulting in the perfect blend of darker and brighter shades of house and techno music. Over the years, DOTT has become a well known face in the local underground scene and has supported the likes of Alexi Delano, Francesca Lombardo, David & Swammy, Dapayk & Padberg Moonbootica, and Teenage Mutant.
In the course of answering our queries on City Nomads Radio, DOTT touched upon his early influences, his sound and the origins of his stage name.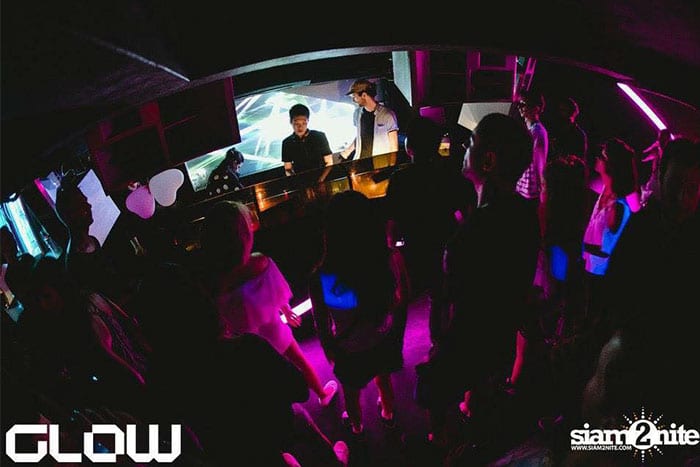 Where were you born and raised?
I was born in Bangkok, Thailand and I'm still here.
What do your family and close friends call you?
My family  calls me "Top", which is my nickname (as Thai people often have), but some of my friends would call me either Dog or DOTT.
When did you start DJing and who were your early influences?
I started to DJ about 4 years a go, with the feeling that I need to play my own productions at some point. The one who really introduced me to this scene was Marmosets (King Kong). He showed me that there are more interesting things in the underground. Sunju Hargun was a big inspiration, because he was playing the very first time I went to Glow, and the vibes in that place just blew my mind. Another DJ who inspired me was Superstar Panda, who contributed a lot to the underground scene. He has been playing at many big festivals and underground clubs in Europe, but he's not the type to talk big and I really learned a lot from him.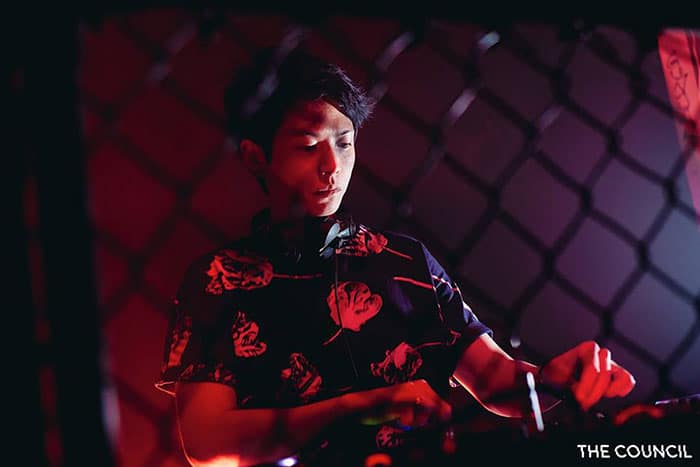 Why name yourself Dogs On The Turn (DOTT)?
I came up with this name by combining what I love – dogs and turntables. It's okay to laugh if you think it's lame! I shortened it to DOTT because if I put Dogs On The Turns as my production name, the track name will be too long and you'll only see my name instead of the title of the track.
How would you describe your sound to someone who has never heard you before?
My sound is everything between House to Techno, but with a big foundation of Deep House with a sexy kind of grooves. Bassline and the grooves are my main things for the set and I also love to play tracks according to settings, places and people. And thats why I play both white and dark shades of House and Techno whenever I've got the time for a longer set; just to take the people to places.
What is your most essential tool in the studio?
Time and emotion.
[mixcloud https://www.mixcloud.com/citynomadsradio/city-nomads-radio-29-dott/ width=100% height=120 hide_cover=1 light=1]
Tell us more about this curated mixtape you've put together.
For this mix, I chose to play everything from my favorite vinyl records, and all these tracks are thing I really want to push in 2017.
Any shouts?
Shout out to my family and friends, you know who you are! 2016 was really something special, but 2017 we will press on, and also loads of my productions will be coming your way.
–
To keep updated of DOTT's upcoming gigs and new tracks or mixes, follow him here:
Facebook | Soundcloud