East Imperial Gin Jubilee Goes Regional with their Fourth Edition!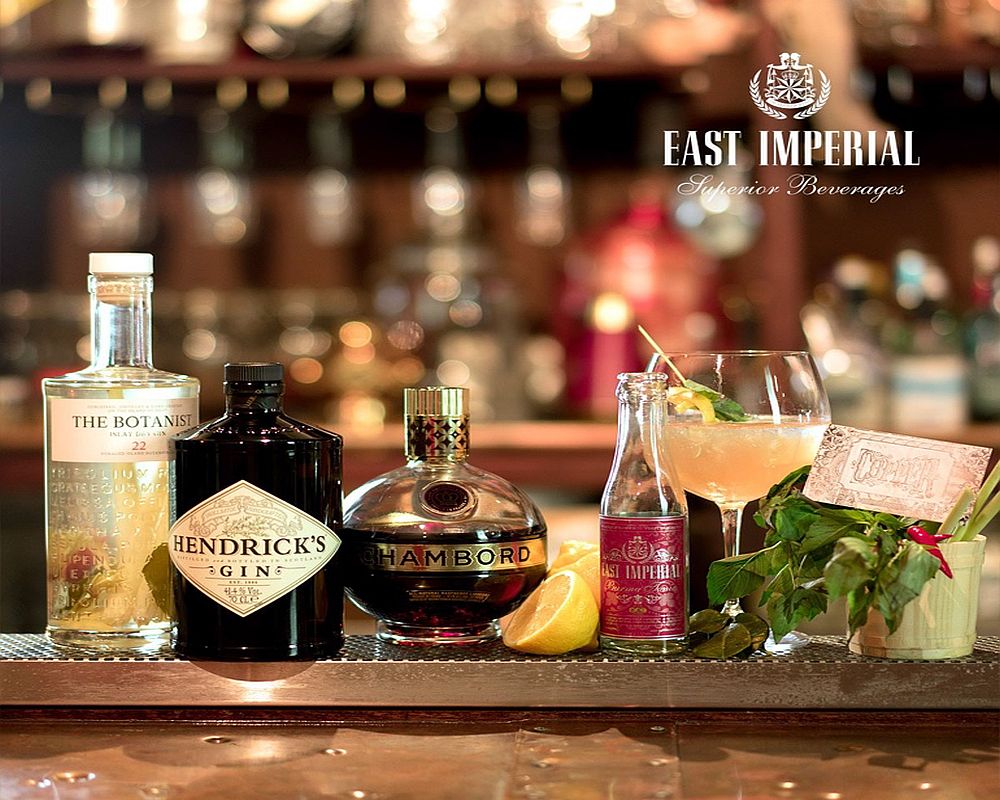 PUBLISHED August 6th, 2016 07:00 am | UPDATED May 18th, 2020 04:26 pm
Love your G&Ts? You'll be glad to know that the East Imperial Gin Jubilee will be returning in November for its fourth edition. And this time, they're expanding across Asia by taking the festivities to Kuala Lumpur (Malaysia), Hong Kong, Phnom Penh (Cambodia), and Bangkok (Thailand)!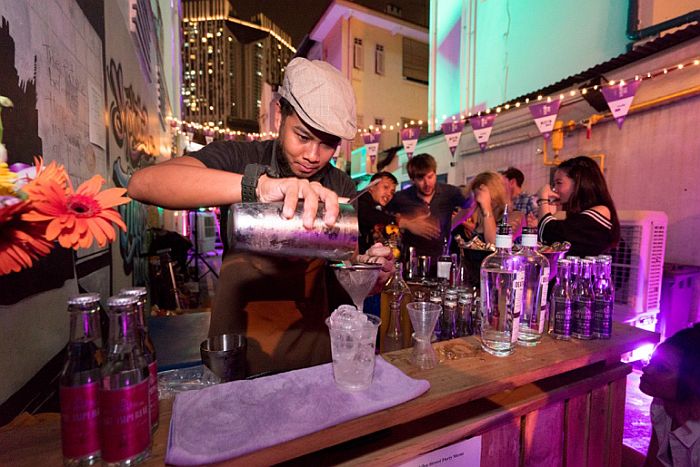 At its heart, Gin Jubilee is an exploration and celebration of the relationship between gin and its BFF, tonic, which brings us to the biggest event of the festival – the search for Asia's best Gin & Tonic.
With more than 80 bars competing to bring home the trophy, each participant will be presenting their unique Gin & Tonic for judgement. Each creation has to feature one of four East Imperial tonic waters and a partner gin brand; from then on, the bartenders can let their creativity go wild with the rest of the recipe. Each participating city will crown their own best Gin & Tonic, and the respective winners will come to Singapore to determine who makes Asia's best Gin & Tonic.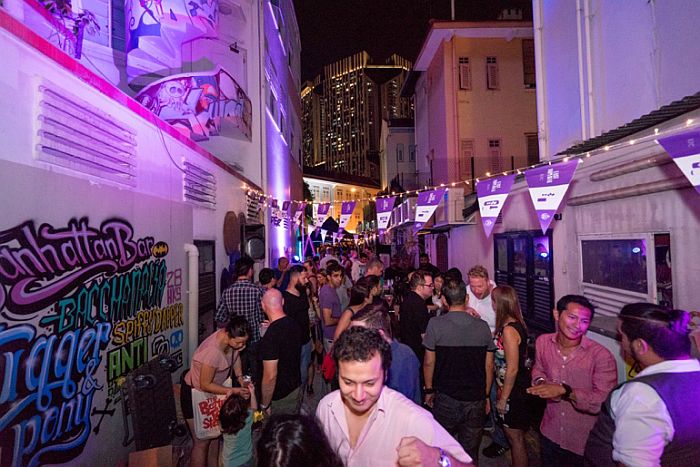 Consumers (like you) can do their part by voting for their favourite Gin & Tonic by taking a picture, posting it on Instagram, and tagging East Imperial. Be sure to include the bar's name and the official hashtag #GinJubilee2016. Some gins you can look forward to in the bartenders' concepts include Hendrick's Gin, The Botanist Islay Dry Gin, Death's Door Spirits, Fords Gin, St. George Spirits, Sipsmith, Monkey 47 Schwarzwald Dry Gin, Citadelle Gin, and Dodd's Gin.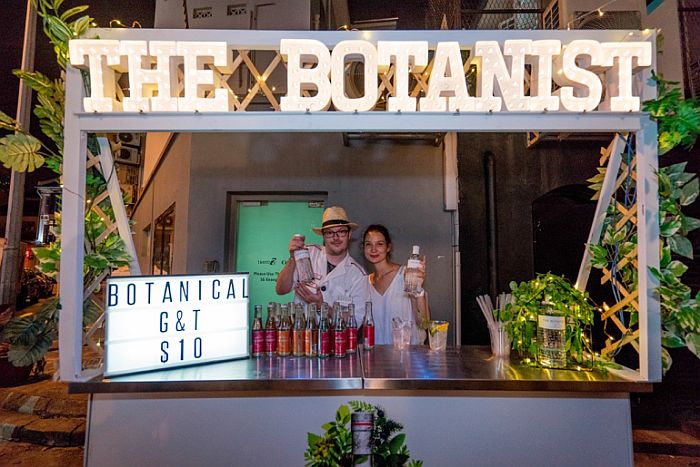 Each festival within a city will also feature a string of gin-related activities spanning multiple days. Expect gin tastings, live streams of distillery visits, and master classes. For more details of what's happening in each city,  A detailed breakdown of what's happening in each city can be found on the East Imperial Jubilee website as we inch closer to the event date.
The East Imperial Gin Jubilee 2016 will be taking place in Kuala Lumpur 18 – 20 Aug, Hong Kong 30 Aug – 3 Sep, Phnom Penh 6 – 8 Oct, Bangkok 27 – 29 Oct, and Singapore 20 – 26 Nov 2016.