How to Spend Three Days in Hanoi, Vietnam: History, Culture, and Local Food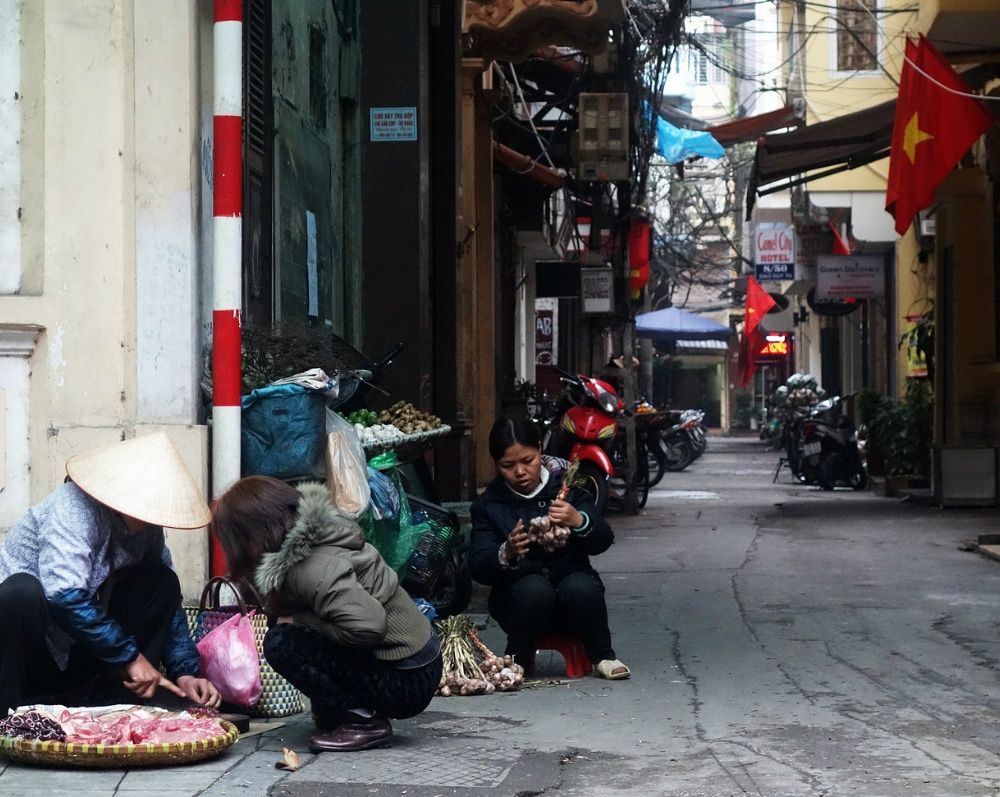 PUBLISHED July 31st, 2017 11:29 am
From historical landmarks with a dark, disturbing past, to picture-perfect pagodas, incredible street food experiences, Hanoi, like Ho Chi Minh City, has them all (though HCMC admittedly has better shopping). It's a destination where there's truly something for every vacationer, no matter where your travel preferences lie. We sum up of the best of the sights, sounds and flavours that this charming city has to offer.
Vietnam's rich (and dark) history: Prisons, mausoleums and more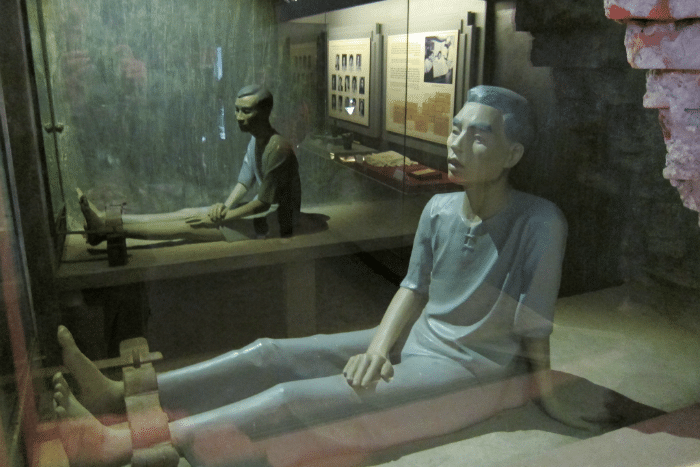 Nicknamed the Hanoi Hilton (a name mockingly 'coined' by American prisoners of war housed here during the Vietnam war), the infamous Hoa Lo Prison is now a popular tourist attraction in the city. Equal parts fascinating and disturbing, the exhibits and artifacts offer a glimpse into the living conditions of the prisoners and the intriguing history of the site.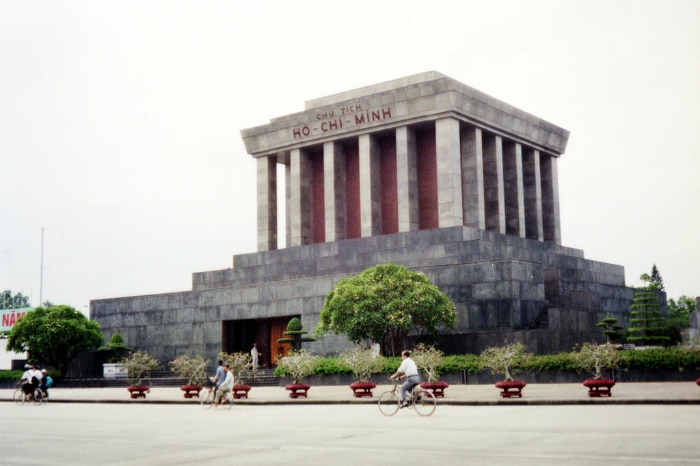 Next on the list is Ho Chi Minh's Mausoleum. It's not uncommon to see long, snaking queues forming around this renowned attraction when it opens for visitors during the morning. Once in, visitors file in a line past a glass casket containing the embalmed remains of Ho Chi Minh – or Uncle Ho, as he is known affectionately to the locals. Security is tight (you'll need to put away bags and cameras before entering), and no one is allowed to pause or delay the queue. Make sure you're dressed right for the visit – shorts, sleeveless tops and hats aren't permitted.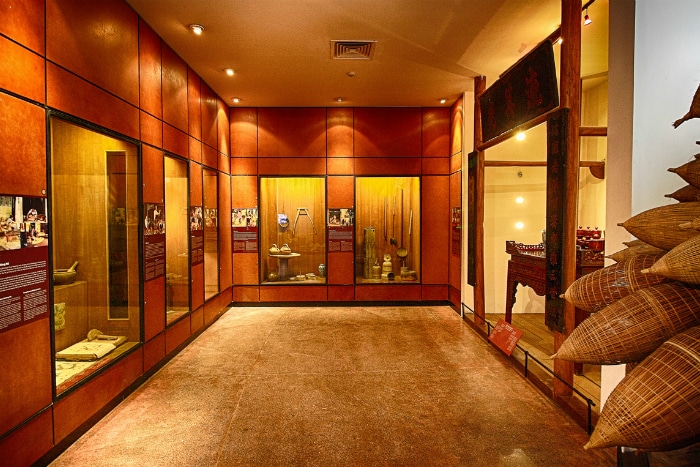 For a less sombre but equally engaging experience, make a visit to the sprawling compound of the Vietnam Museum of Ethnology. A must-visit for history and culture buffs, the museum offers a great way to discover the country's ethnic diversity. Comprehensive explanations and well put-together displays spread out across the exhibition hall, research centre, library, auditorium, outdoor display area and garden make for an informative visit.  
Get a glimpse of Vietnam's colourful culture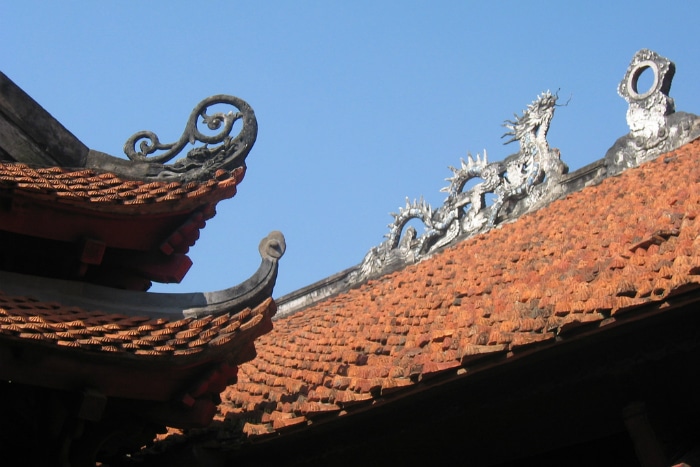 Kickstart your cultural sightseeing with a walking tour through the grounds of the picturesque Temple of Literature. The country's first national university, the building is dedicated to Confucius and modelled after his hometown. Beautifully preserved, the site spreads out across five walled courtyards, with pavilions, passageways and steles that offer a glimpse into the traditional architectural elements dating back to the Ly and Tran dynasties.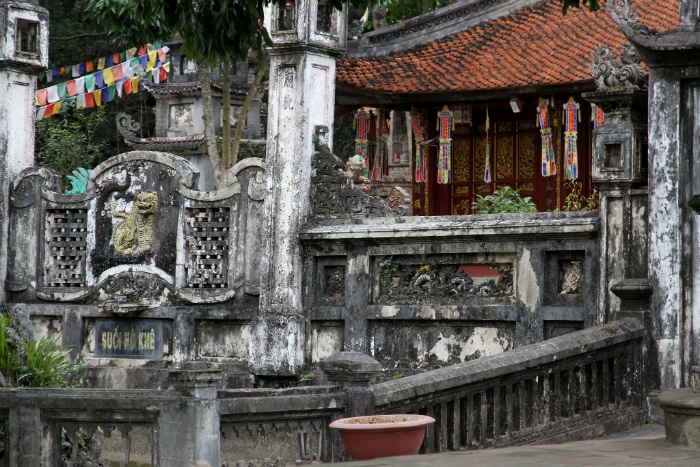 Next on any culture buff's itinerary is the Perfume Pagoda – a spectacular complex of temples and shrines built into the Huong Tich mountains. The journey to the attraction – first by car, followed by a boat ride and a climb or cable car ride – is an experience in itself. It takes almost three hours to arrive at the foot of the mountain from Hanoi, so factor in plenty of time for your visit. Numerous shrines are dotted across the complex, with Thien Chu, Giai Oan Chu and Huong Tich Chu being three of the more popular sites.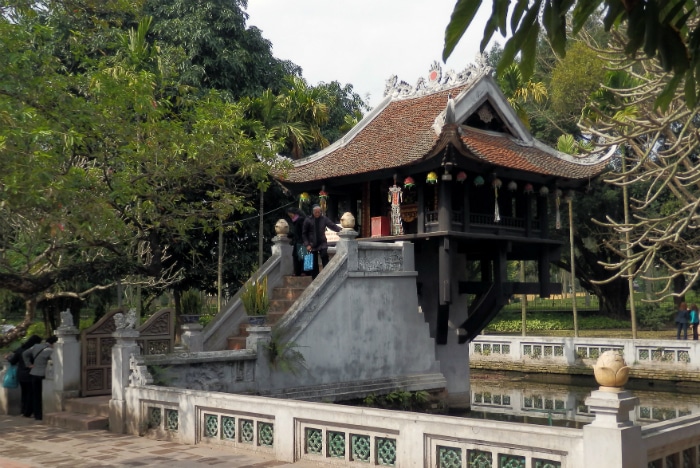 Just like the Perfume Pagoda, the One Pillar Pagoda is another one of the country's most iconic temples. Legend has it that the pagoda was built by Emperor Ly Thai Tong as an expression of his gratitude to the Goddess of Mercy for gifting him a son. Reconstructed after the French destroyed the original structure, the structure perches atop a single stone pillar in the grounds of a scenic garden. Pro tip: Combine your visit along with a trip to Ho Chi Minh Mausoleum, as both attractions are located within minutes of each other.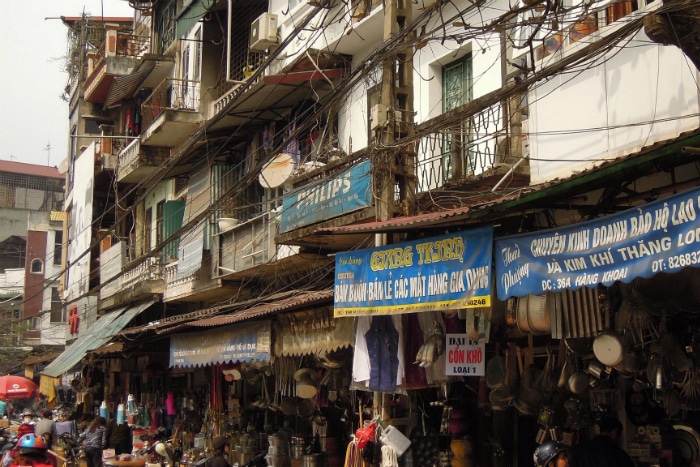 Round out your cultural sightseeing in Hanoi with a stroll around the city's charming Old Quarter. With a total of 36 streets, finding your way around the Old Quarter can feel like navigating about in a labyrinth, but the bustling atmosphere of the streets, along with its wonderfully preserved colonial and pre-colonial buildings makes it a worthwhile experience. Keep your eyes peeled for historic structures like the St. Joseph's Cathedral and Bach Ma Temple. Shopping for souvenirs? You'll find numerous stalls selling ornaments, local handicrafts and soft silks.
When in Vietnam, eat as the Vietnamese do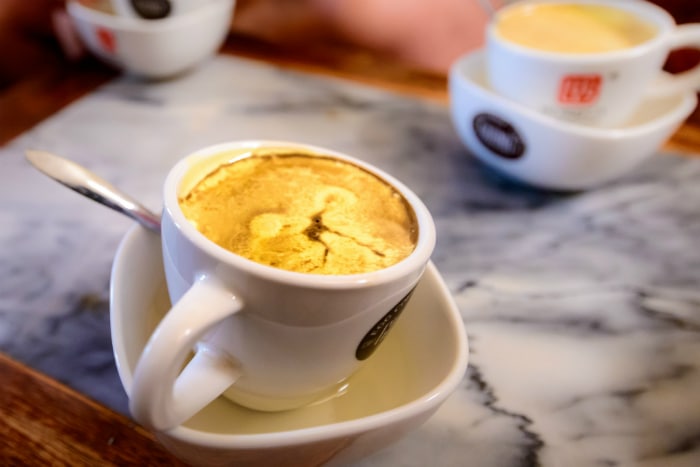 A quintessential Hanoi dining experience involves sampling the city's renowned egg coffee – or cà phê trúng. Coffee powder, condensed milk, butter and cheese are ingredients that make up this local treat. The rich creaminess and aromatic hints of vanilla makes the beverage taste more like a dessert than drink, whether you're having it hot or iced. While there are a handful of cafés dishing out this decadent coffee within the city, the most popular is undoubtedly Café Giang – where the drink was first created.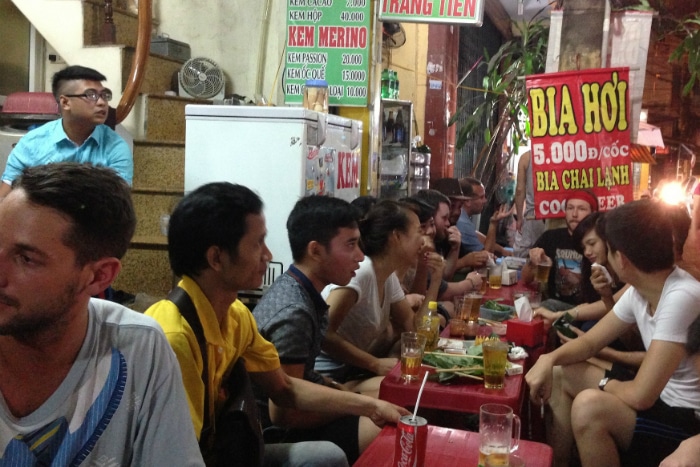 You can't say that you've experienced the local beer scene until you've drunk bia hoi along the streets. Bia hoi, or freshly brewed beer from a barrel is typically served out in gigantic glasses by street vendors lining a sidewalk. The go-to venue in town is Bia Hoi Corner; set at the intersection of Ta Hien and Luong Ngoc Quyen in the Old Quarter, where locals and travellers alike sip beers while soaking up the vibrant buzz of the streets.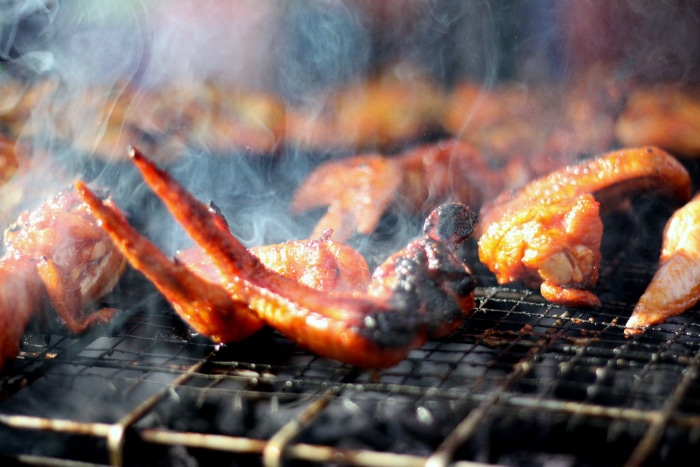 Can't get enough of streetside dining? Chicken Street (Ly Van Phuc) is a venue you'll need to check off your itinerary. As its name suggests, it's an entire street dedicated to serving sizzling, succulent barbecued chicken. The menu doesn't differ across various street vendors or eateries – each features a selection of grilled items like chicken, potatoes and banh mi made irresistibly sweet and crunchy with a spread of honey. An evening-only dining experience, the street comes alive with vendors and diners around 6 to 7pm in the evening everyday.
---
Top photo courtesy of Andrey Samsonov