Introducing Hard Seltzers: The Boozy, Low-Calorie Sparkling Water That's Making A Splash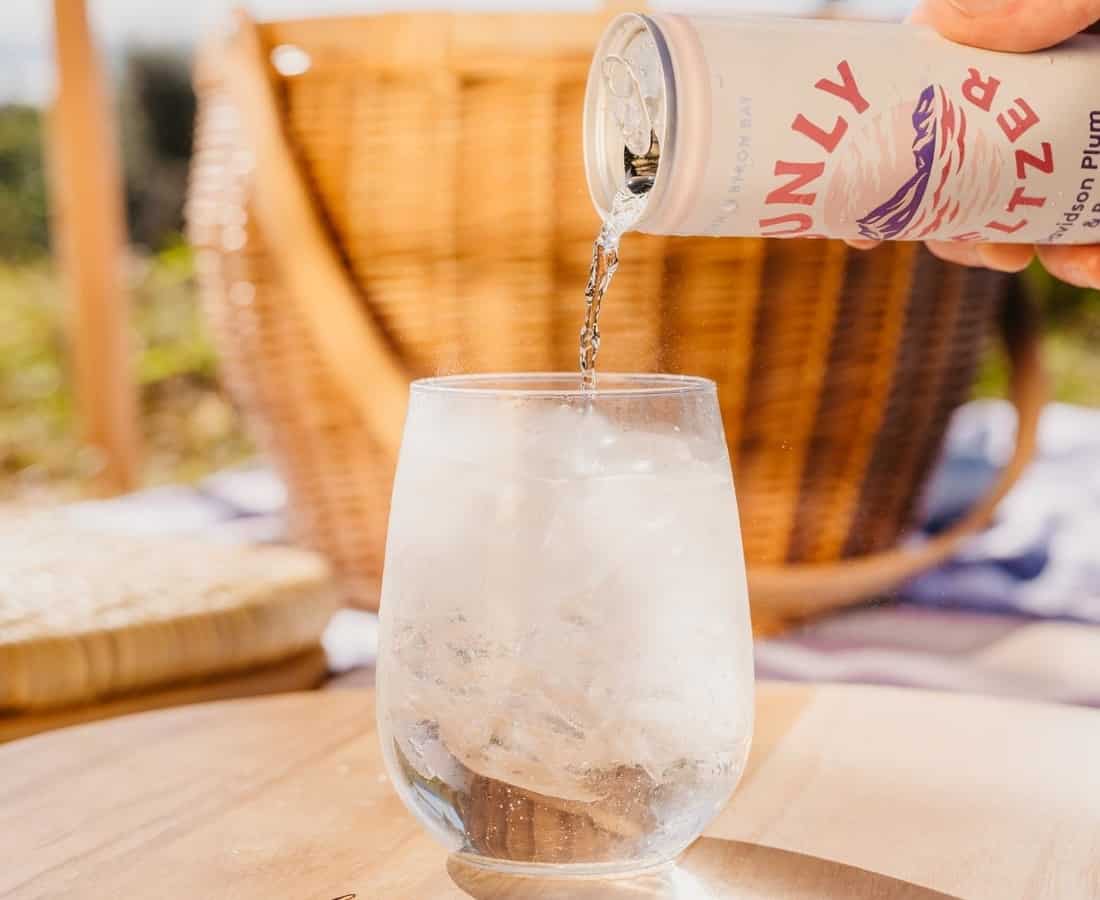 PUBLISHED January 21st, 2021 06:00 am | UPDATED February 4th, 2021 10:58 am
Alcoholic sparkling water, with some fruity fun thrown in – what's not to love about hard seltzers? Three years ago, this niche category was barely a drop in our sea of alcoholic options; today, hard seltzer is a four-billion-USD global market that even big beer brands are muscling in on. Whether you're health-conscious or a hardcore tippler, it's got an unusual knack for winning both camps over. Here's everything you need to know about the hottest canned fizz of the year, including where to buy it in Singapore.
Hard Seltzers: A Bubbling Trend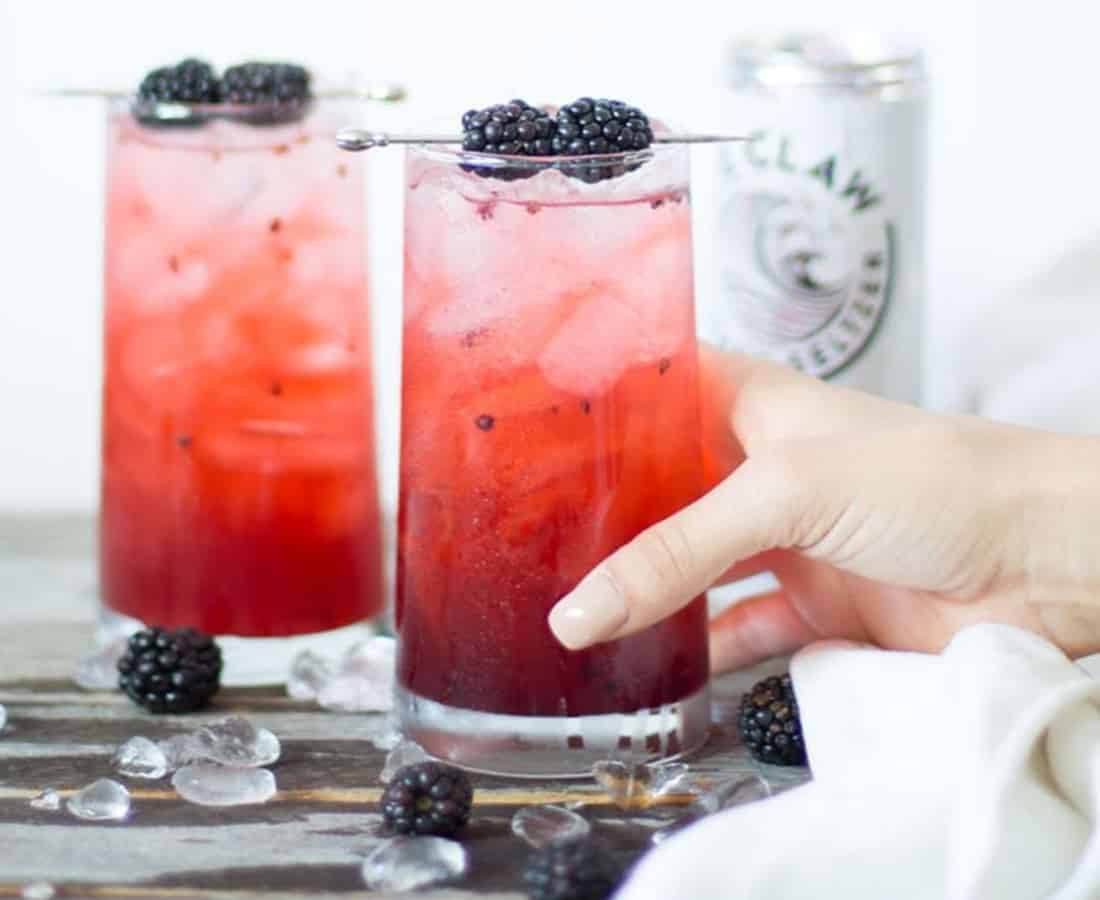 'Alcoholic sparkling water' suggests a highball-style mix of seltzer and spirits, but it gets a little more complex than that. The alcohol in many hard seltzers today comes from fermented cane sugar, but wine, grain neutral spirits, or malt can also serve as the base. Once fermented, fruit flavours are added, and the solution is carbonated for a refreshingly fizzy bite before being canned.
Most hard seltzers clock in at just 4-6% ABV – lower than your average highball, and comparable to light lagers. It's no coincidence that hard seltzer hype has soared in tandem with a new wave of wellness-loving drinkers. Not only are they the next best thing to zero-alcohol tipples, hard seltzers tick all our health-conscious boxes: low-calorie, low-sugar, and often gluten-free. It's the kind of guilt-free thirst-quencher you can chug on a workday or after your Sunday yoga sesh.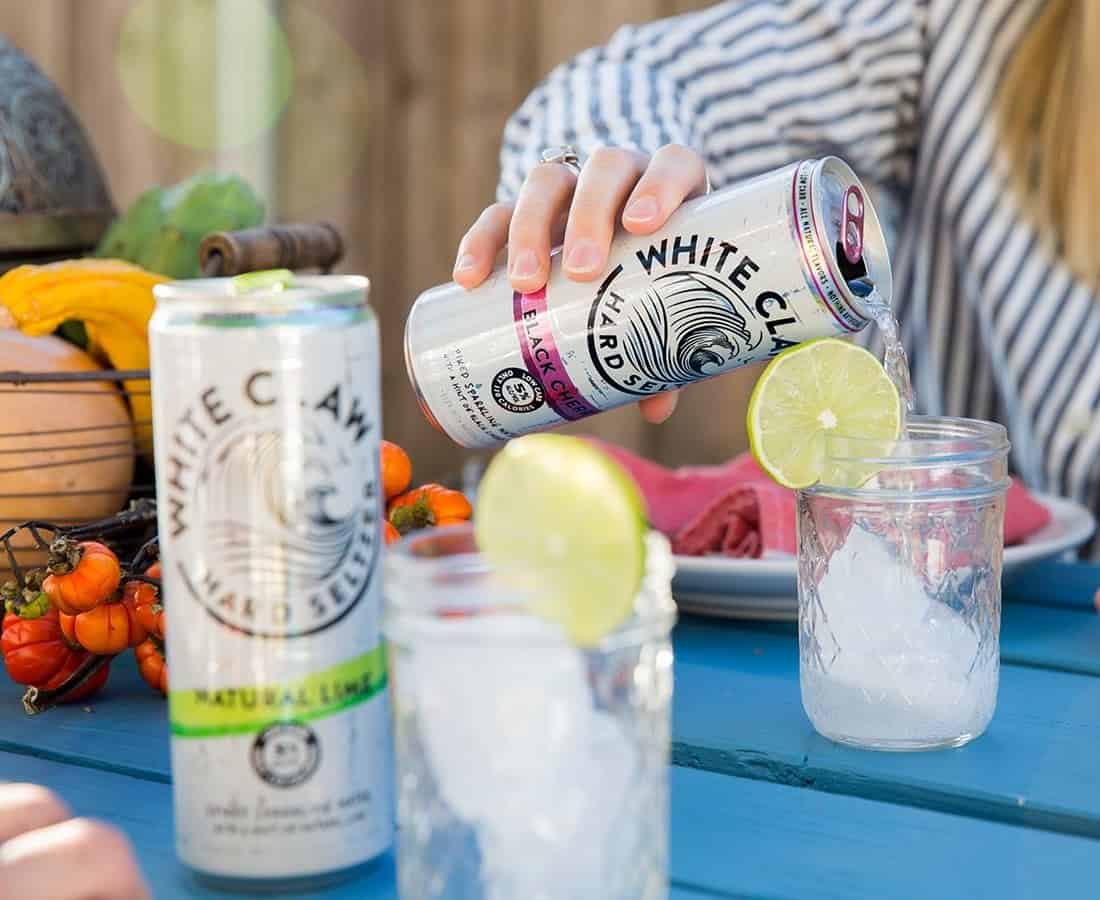 No surprise, then, that hard seltzer has taken the drinks world by storm, beginning in the US. With pioneers like White Claw and Truly leading the pack, off-trade sales have spiked in the States in the last couple of years, hitting USD1.5 billion in 2019 and predicted to triple by 2023. Its success is down to its category-defying powers – not only has it attracted drinkers of all stripes, it's managed to endear itself to a pretty even gender mix so far. And that's no mean feat, considering how fruity, low-ABV tipples are usually pigeonholed as 'girls' drinks'.
With beer and spirits giants now splashing into the market, its mainstream popularity is only set to grow. As beer's market share gets eaten into by lighter, less boozy options, big brewers are testing the waters with their own hard seltzer takes. Last year has already seen the launch of Bud Light Seltzer and Carlsberg's Somersby Hard Seltzer, the latter debuting exclusively in Singapore. Craft brewers haven't been slow to join the fray either, with low-sugar and real fruit-infused numbers from the likes of Australia's Moon Dog Brewery and Denver's Great Divide Brewing Co.
Tasting Notes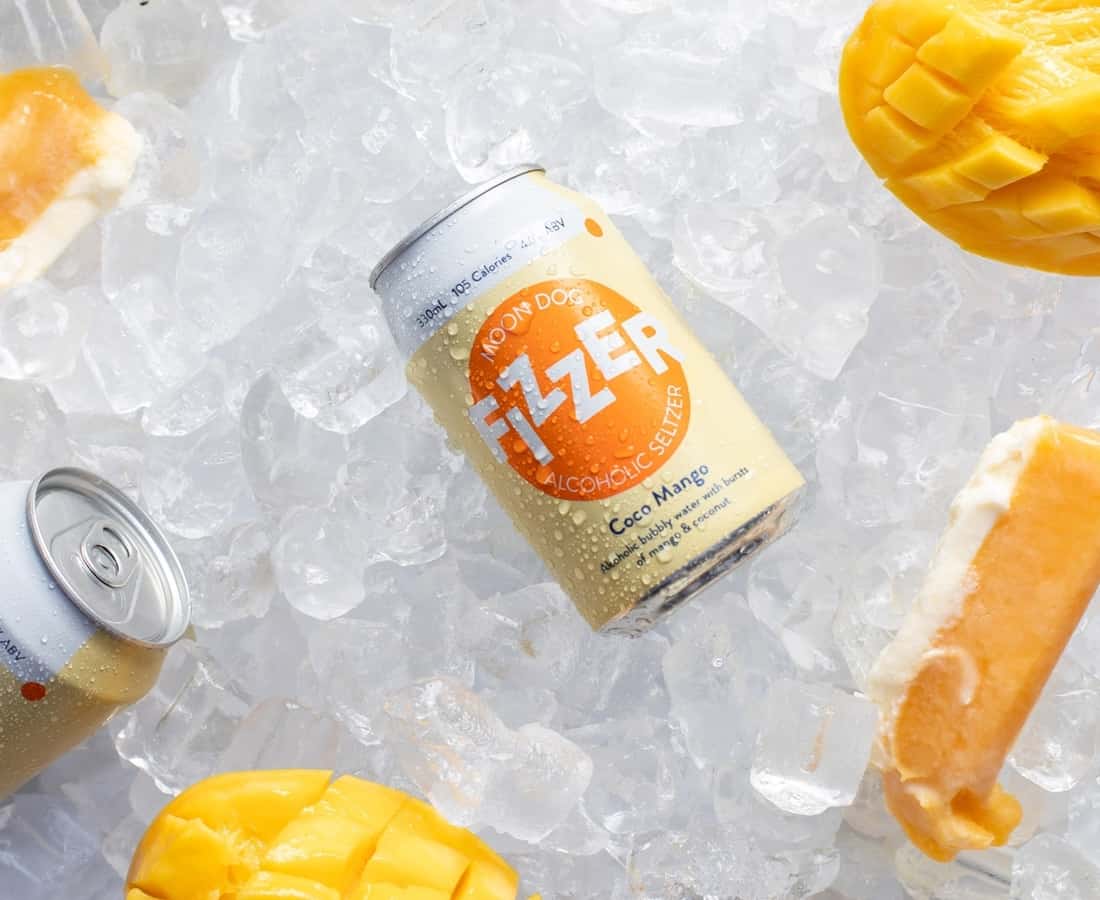 Crisp, clean, and clear are the watchwords – like the kid in class who gets along with everyone, it's mild enough to offend no palate. Whereas booze still has the upper hand in, say, highballs, hard seltzer's low ABV allows its fruit flavours to shine.
Unlike flavoured forebears like alcopop, today's hard seltzers lean tangy and refreshing rather than sweet (and you'll certainly find plenty of zero-sugar options). Common fruit flavours run the gamut from blueberry to lemon-lime, pomegranate to passionfruit, though you might find some cheeky borrowing from spirit flavour profiles – think agave and cucumber juniper.
Food Pairings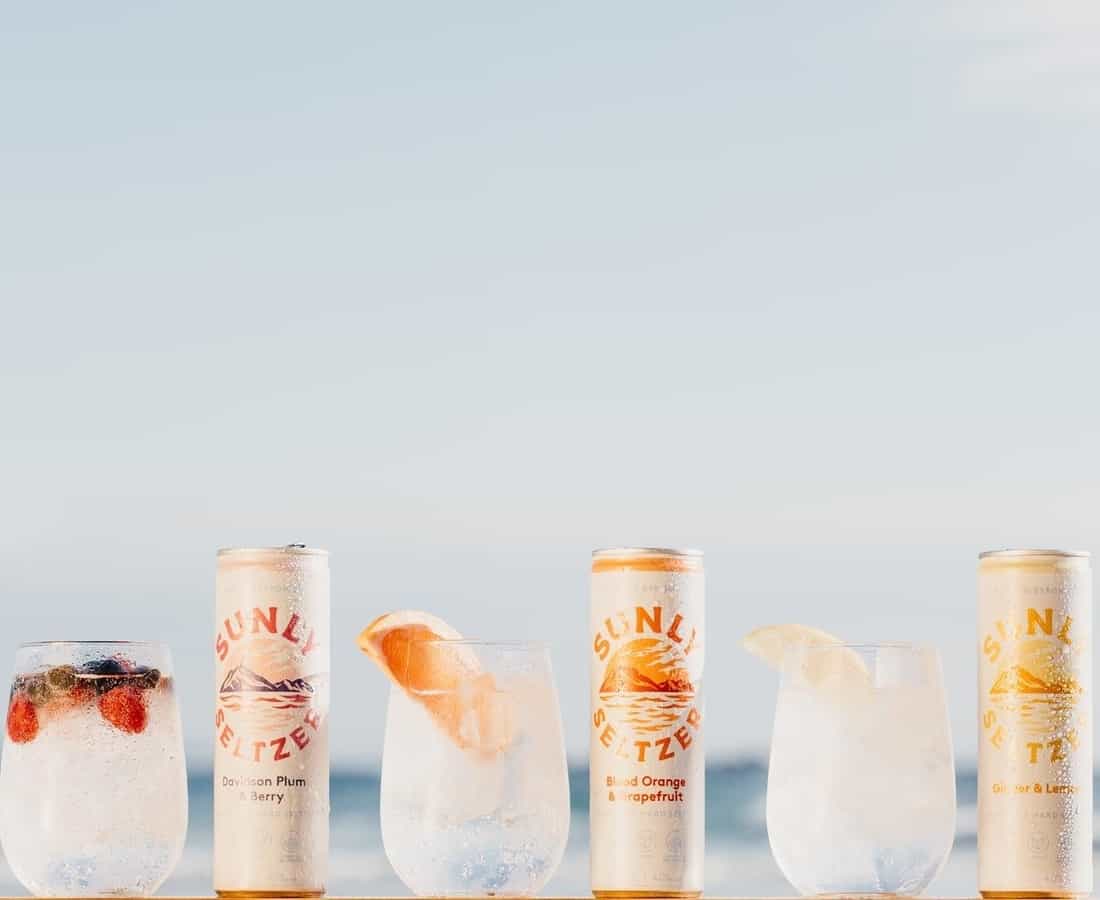 An ice-cold hard seltzer works well with just about any food, especially for picnics and parties. If you've got citrusy flavours like blood orange and grapefruit, they play nicely with bright cheeses like burrata, feta, and ricotta – how does a summer salad sound? They're also good for a pop of acidity with seafood snacks like oysters and fish fritters.
Meanwhile, berry-forward flavours such as black cherry or açaí can bring out the best in bolder, fuller dishes – pastas, cured meats, and blue cheeses. Oh, and if you're thirsting for something stronger, just add a splash of light gin or vodka.
Where to Shop Hard Seltzers in Singapore
Smith Street Taps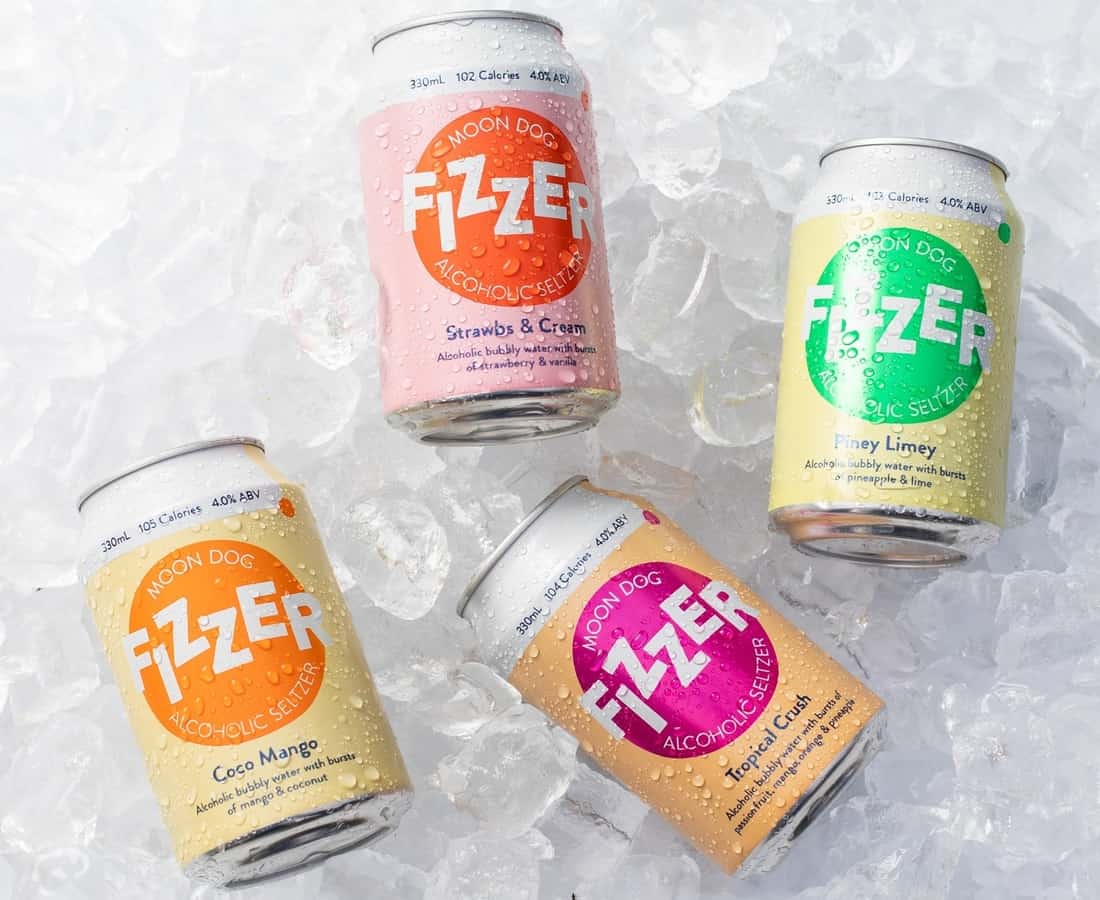 Beloved Melbourne brewery Moon Dog has hopped onto the bubbles bandwagon with its four-strong Fizzer Seltzer range, freshly launched last October. Piney Limey offers a tangy burst with a remarkably clean finish, while Tropical Crush hits you with a fragrant fruit basket of mango, pineapple, passionfruit, and orange. Hitting the sweet spot is Coco Mango – reminiscent of a pillowy coconut bun – as well as Strawbs & Cream, a silky number with the nostalgic scent of strawberry milk. Now available on Smith Street Taps' online site (S$7.50 per can, S$40 for a six-pack), each 4%-ABV can clocks in at under half a gram of sugar.
Shop Smith Street Taps' hard seltzer collections here. 
Temple Cellars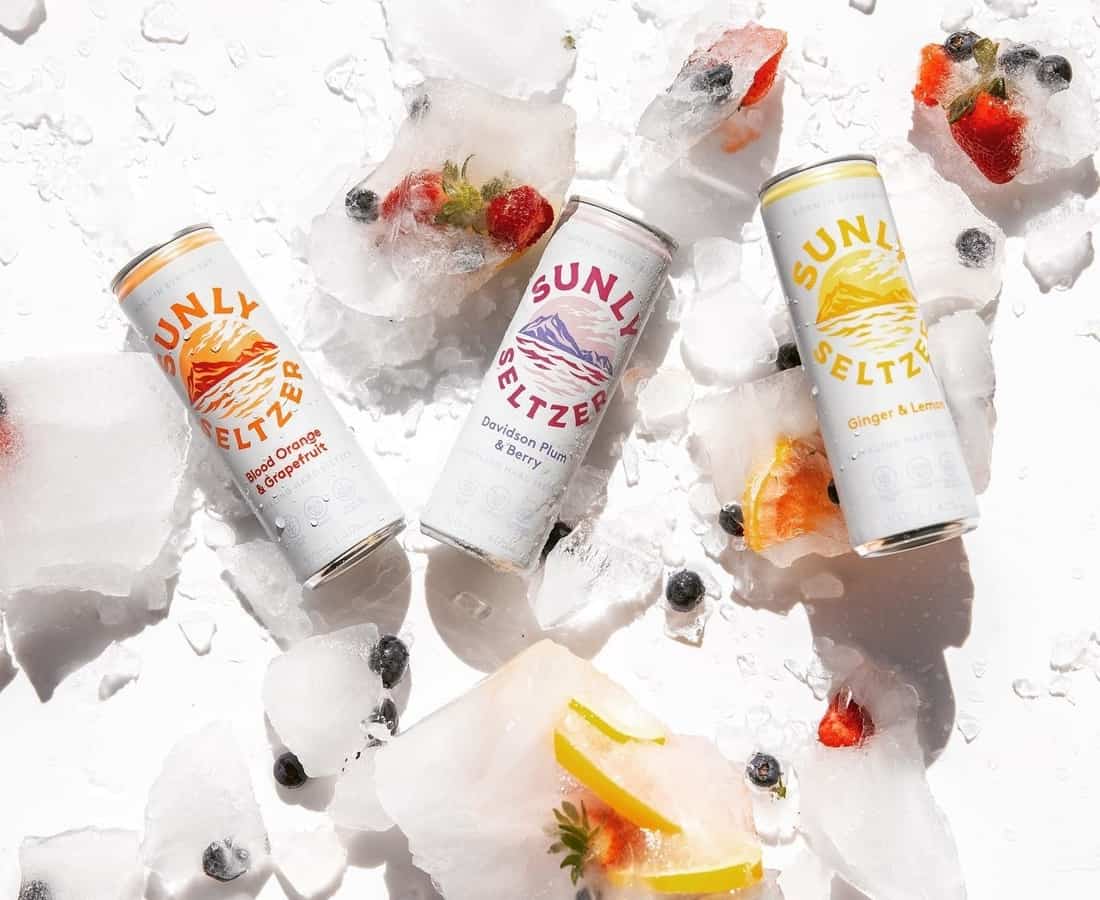 Temple Cellars currently stocks hard seltzers from well-known Australian craft breweries, namely Moon Dog and Stone & Wood Brewing Co. The latter's Sunly Seltzer offerings (S$10 per can) are gluten-free and 4% ABV, brewed with sorghum and hops in a process much like beer. There's the detox tea-like Sunly Ginger Lemon, a lively blend of zest and spice; the Blood Orange & Grapefruit takes the tangy factor up a few notches. Meanwhile, the Sunly Davidson Plum & Berry (S$10 per can) gets jammy with native Australian Davidson plum, albeit with a somewhat medicinal aftertaste.
Shop Temple Cellars' hard seltzer collections here. 
Thirsty Beer Shop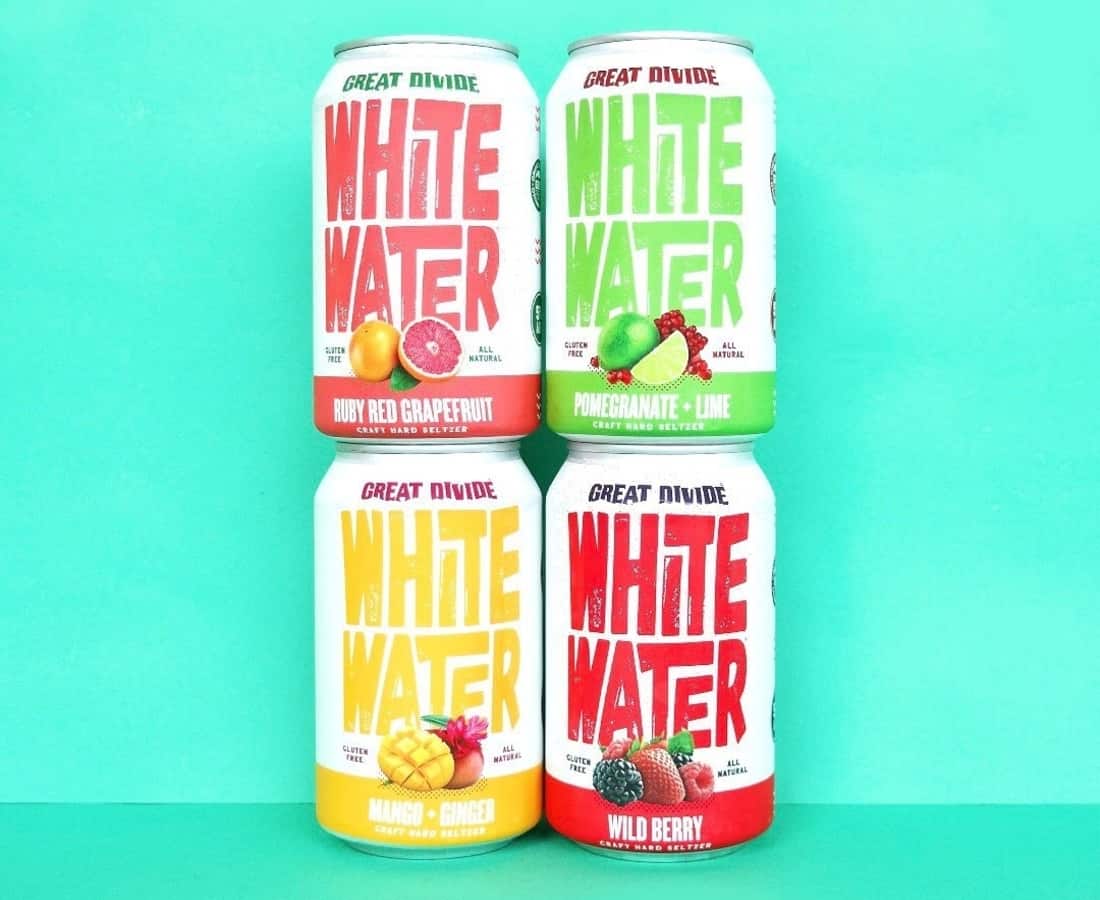 Get your hands on the seltzer that started it all – White Claw – at Thirsty Beer Shop. Made from gluten-free malted grains and cane sugar, this iconic 5%-ABV tipple comes in a whole rainbow of flavours – Black Cherry, Mango, Ruby Grapefruit, Natural Lime, Raspberry, and more (S$7.50 per can). Thirsty also has  Whitewater Craft Hard Seltzer from award-winning Denver brewery Great Divide. The Ruby Red Grapefruit and Wild Berry flavours pack a juicy punch, though it's the silky-smooth Mango Ginger (S$5.50 per can) we'd reach for again.
Shop Thirsty Beer Shop's collections here. 
Top Image: Sunly Seltzer