Lantern Bali – Contemporary Southeast Asian Cuisine on Jalan Petitenget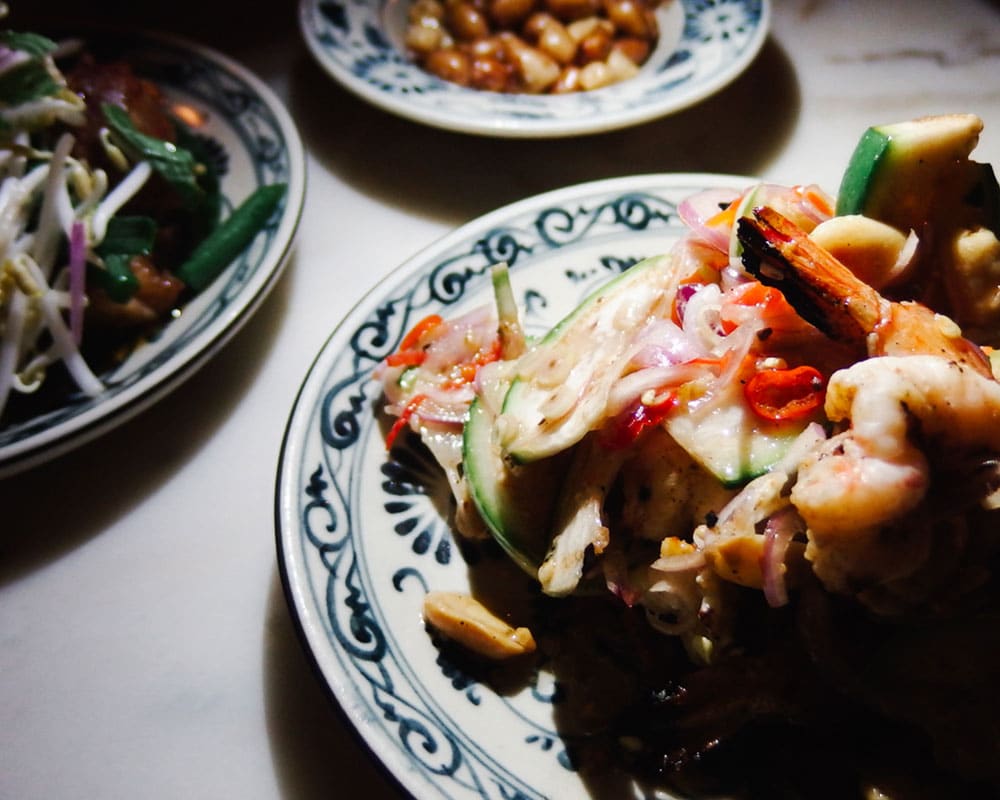 PUBLISHED October 31st, 2016 07:00 am | UPDATED May 18th, 2020 05:36 pm
The food and beverage scene in Bali is thriving, competitive even, when it comes to Indonesian and international cuisine. It's hard to pin down a particular restaurant doing Malaysian food, but we heard that Lantern has been doing very well in educating both tourists and locals on Peranakan food, so this nonya took it upon herself to check it out.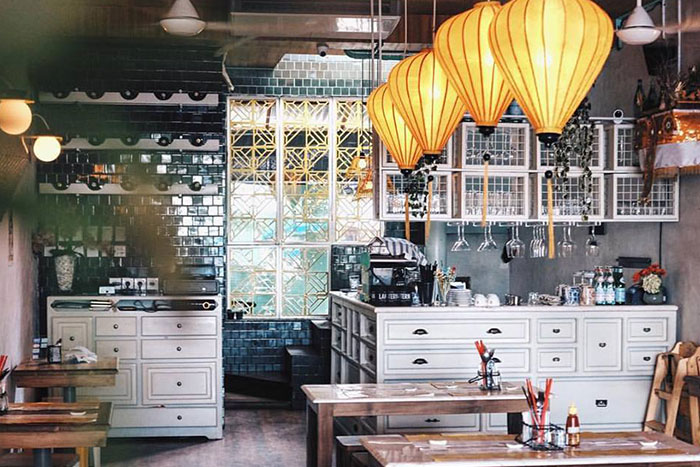 Opened in October 2015 in Petitenget, Lantern is a Malaysian inspired eatery by the restaurant group, Eat Company (also known as Eat Co.) that was founded in 2014. Inspired by their journey eating their way through Penang, Malacca and Kuala Lumpur, Eat Co. wanted to introduce great Nonya food with explosions of flavour and a lot of soul. All pastes, sauces and seasonings are made in house and their famous Roti Canai is rolled by hand every time an order of the Penang Chicken Curry comes in.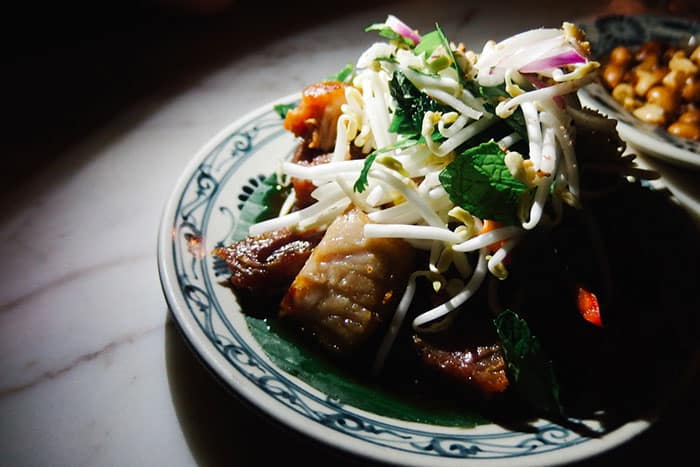 We started with Crispy Pork Belly Bites (Rp 65k), an 18-hours cooked pork belly with tamarind sauce, coriander and cucumber. Very tender and tasty. Try the refreshing Grilled Tiger Prawns and Raw Sambal (Rp 55k) as well; the prawns were fresh, and with the mixture of the Balinese sambal and chilli, it reminded us a little of Som Tam (Thai papaya salad).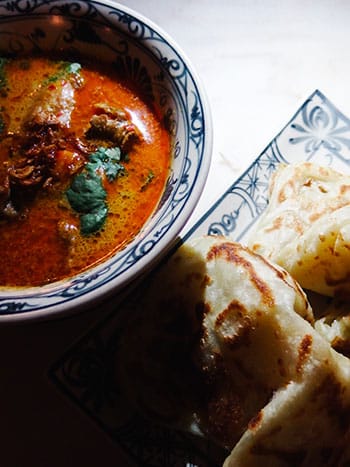 For mains, the popular Nyonya Laksa (Rp 65k), cooked with daily pressed coconut milk, tiger prawns, egg noodles, fish cakes, tofu, egg and coriander, tasted just like home (we're talking about Singapore), making us feel a little homesick, while the Penang Chicken Curry (Rp 80k) was thick and flavourful, When eaten with the homemade Roti Canai, it just evokes memories of all the late night roti prata suppers we've had. Lastly, we had the Thai-style Fried Banana (RP 54k, or Pisang Goreng if you know a thing or two about Bahasa Indonesia) for dessert and it was like the icing on the cake.
Apart from what we've mentioned above, Lantern did impress us with their take on Hainanese Chicken Rice. If you're looking for a place to have home-cooked Malaysian food in a fresh urban setting, Lantern is your go-to place.
–
Lantern is located at Jalan Petitenget no.17E, Denpasar, Bali, Indonesia. Open Mon – Fri, 9am – 10.45pm.