Lockdown Cookup: Spice Up Life At Home With Thomas Zacharias' Curry Leaf and Coconut Chutney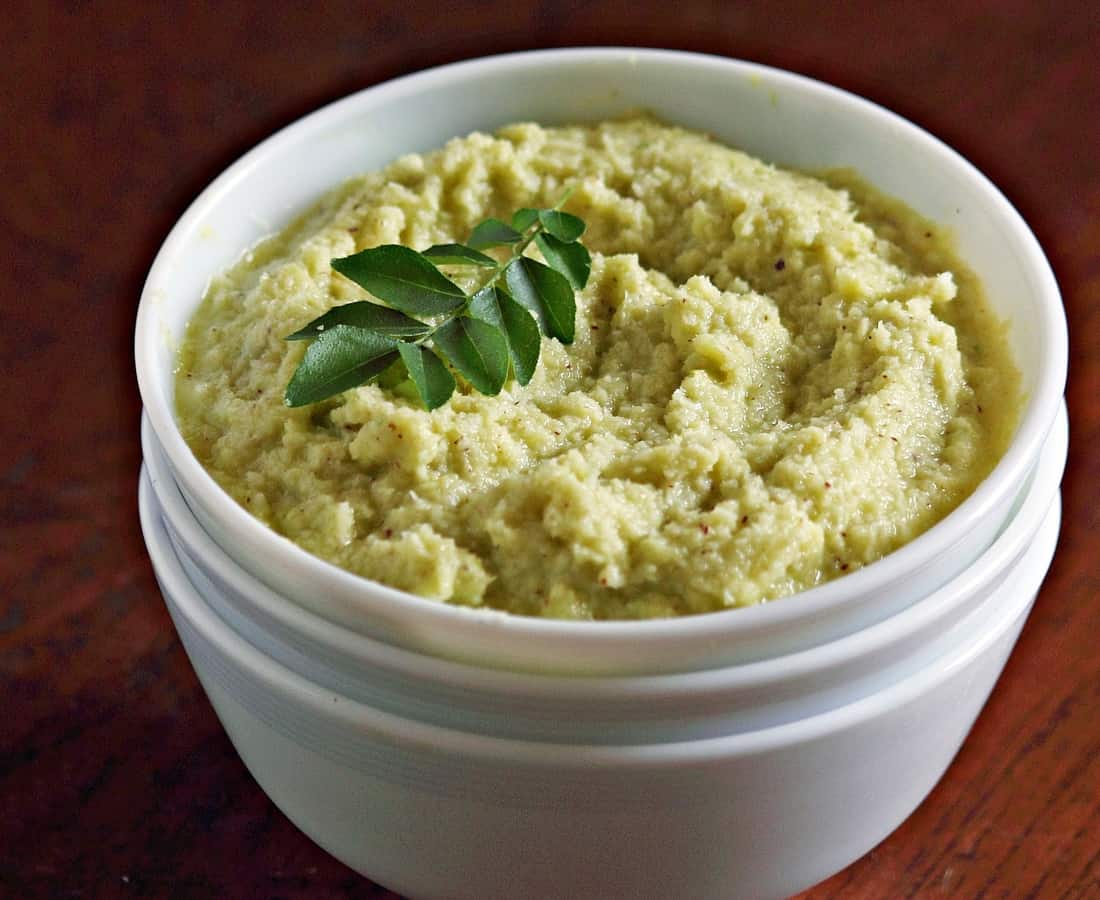 PUBLISHED May 18th, 2020 04:35 pm | UPDATED May 21st, 2020 10:14 am
For a spicy sidekick to add some oomph to your home-cooked meals, this chutney by Chef Thomas Zacharias of Mumbai's The Bombay Canteen will most certainly do a great job. Named Chef of the Year by Conde Nast Traveller India in 2018 at the magazine's Top Restaurant Awards, Zacharias is known for his celebration and elevation of regional and seasonal Indian cuisine.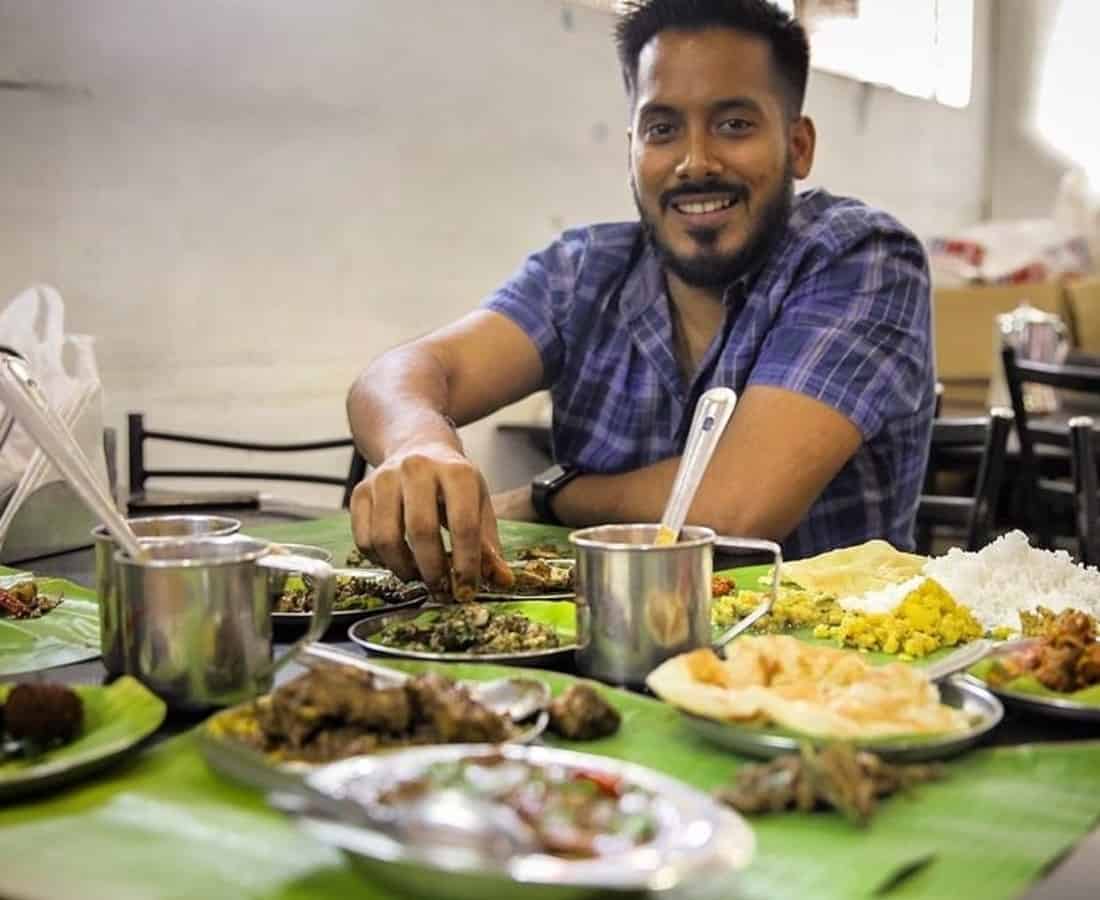 Flavourful, fragrant, and most of all, delicious, this chutney has its roots in the Indian state of Kerala, where Zacharias spent his childhood cooking with his grandmother. The best part? The whole process takes less than 10 minutes if you have a blender handy.

Ingredients (serves 2 to 4)
½ cup of coconut meat
½ cup of curry leaves
½ teaspoon mustard seeds
3 green chillies
2 tablespoons coconut oil
½ cup of water
1 teaspoon sugar
Salt
Method
Step 1: Pour the coconut oil into a pan and wait for the oil to heat up.
Step 2: Add the mustard seeds.
Step 3: Once the seeds start popping, pour the green chillies and curry leaves into the pan.
Step 4: Take the pan off the heat, stir the mixture together until the curry leaves crisp and set aside.
Step 5: Using a food processor or blender, blend half of the water and all of the coconut meat together till a paste forms.
Step 6: Add the mixture of curry leaves, chillies and mustard seeds to the blender, as well as a pinch of salt and the sugar.
Step 7: Blend until a smooth paste forms, adding more water if needed.
Step 8: Taste and adjust with salt accordingly.
At The Bombay Canteen, the chutney is currently served with bite sized, rice flour battered chook in a moreish and gluten free dish of Kerala Fried Chicken Popcorn. However, it's possible to simply enjoy it as a dip with bread or a condiment to go with rice. Check out the original recipe from Chef Zacharias on Instagram!
Top Image by Aparna Balasubramian