The Beach Spread: A Champagne Brunch by the Beach for the Long Weekends!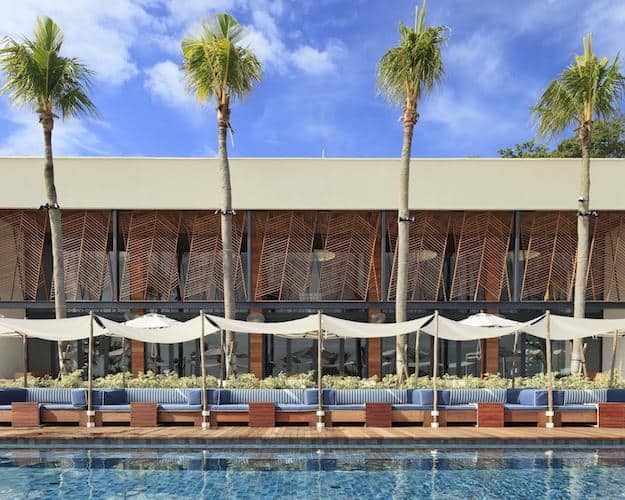 PUBLISHED April 27th, 2015 04:00 pm | UPDATED June 5th, 2020 06:54 pm

If you've managed to book a getaway for every single long weekend this year, we salute you; but if you're going to be in Singapore most of the time (like us), we have something awesome to share!
Launching on the upcoming Labour Day, Tanjong Beach Club's The Beach Spread combines some of the best things in life: great food, champagne, and a lazy sun lounging afternoon on Singapore's best strip of sand.
Here's how we think the perfect afternoon will go down:
After being seated, make a beeline for starters, which include Roasted King Oyster, Cucumber & Swimmer Crab Roulade with salmon roe, and House Marinated Salmon Gravlax, to go with the first round of bubbly. Feeling a little more hands on that day? Definitely hit up the DIY Caesar Salad station.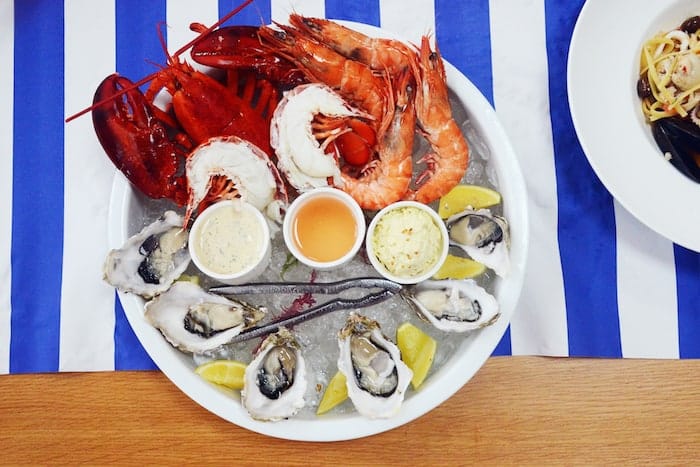 The mouth-watering main-course menu is practically designed for meat eaters. Expect Pan Roasted Chicken Thigh with honey soya sauce, Crispy Porchetta served with salted coconut caramel & pineapple relish, Grilled Hanger Steak, and Leg of Lamb marinated with yoghurt, garlic, and mushroom at the Carving Station. If you love seafood, park yourself at the Oyster, Mussel & Prawn Bar for sure.
Before you start pitching a tent on their comfy daybeds with your champagne glass, have some of their sweets like Lemon Meringue Tartlets, good ol' Carrot Cake, Strawberry Trifle, and Chocolate Cremeux with coffee crumble for the chocoholics. We're glad that the buffet also includes a small Cheese Board of Camembert, St. Paulin, and Emmental!
Sounds amazing? Then, here's what you need to know. The Beach Spread is priced at $178++ per person, inclusive of free-flowing champagne while teetotalers can still indulge in the feast at $78++ per person. If the littlies (under 12 years old) are tagging along, they get in at $48++.
The Beach Spread kicks off 1 May 2015, 11.30am to 2.30pm, at Tanjong Beach Club. For reservations, please email [email protected] or call 9750 5323.
This article is sponsored by Tanjong Beach Club.