The Weekly Grub: 5 Things to Eat and Drink in Singapore This Week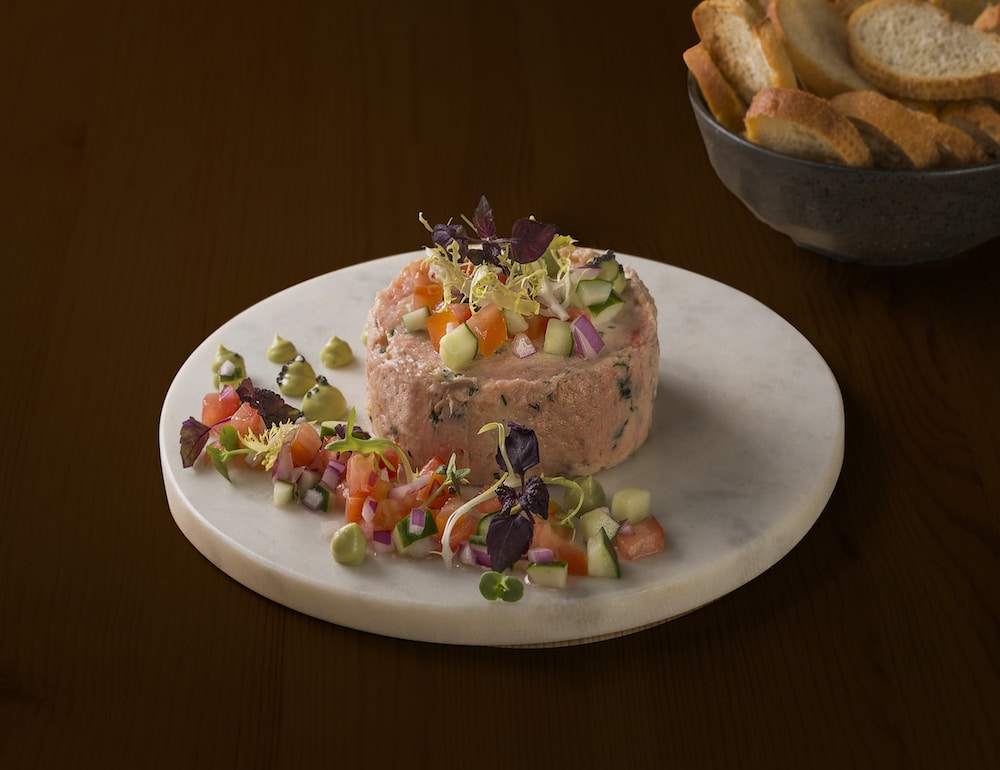 PUBLISHED September 19th, 2018 06:00 am | UPDATED November 9th, 2018 04:40 pm
Throwing a dinner party this week? Get your food delivered by Halia's new catering arm. Otherwise, there's always Fatburger to fill you up with a satisfyingly meaty burger or an all-day breakfast for champions at Tiong Bahru Bakery.
RVLT Presents: Four-Play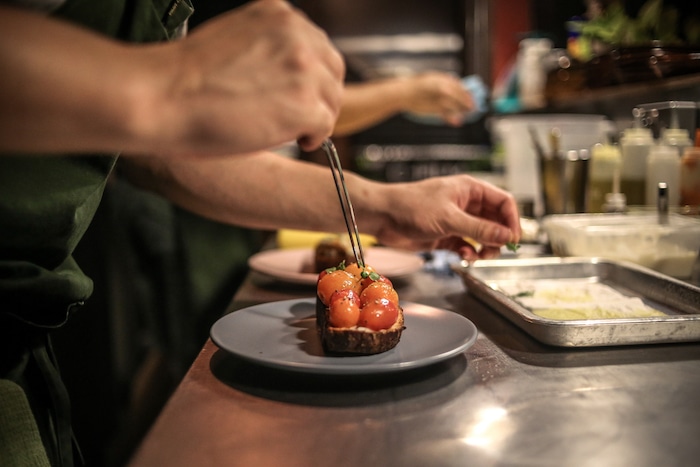 Munch on complimentary bar snacks as you explore natural and biodynamic wine at RVLT. Having secured its title as Best Wine Bar at the Bar Awards Singapore 2018, RVLT is kicking it up a notch by giving away free pintxo-type snacks with any order of drink. With four rounds of snacks rotating throughout the evening, chow down bites such as salmon rille, parma ham and avocado toasties, and cheese parfait and hazelnuts. This Four-Play series is available every Monday to Wednesday, 5.30pm to 7pm. 

Wine RVLT is located at 38 Carpenter Street, Singapore 059917, p. +65 9388 1436. Open daily 5.30pm – 12am. 
Halia at Singapore Botanical Gardens Introduces Signature Catering Fare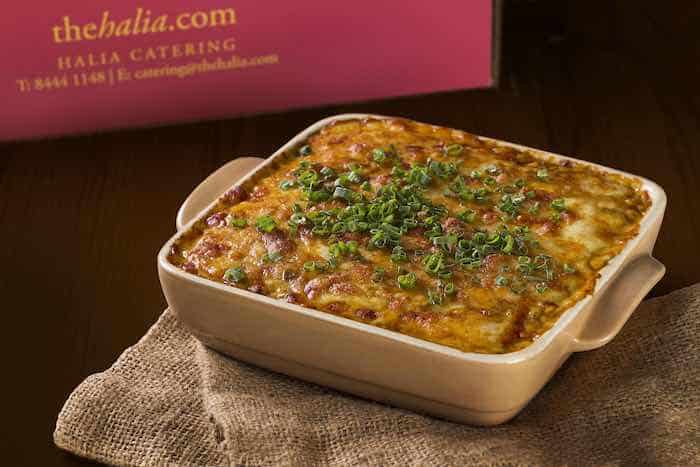 When there are many mouths to feed during your special occasion, you source for solid catering options. Good news – The Halia has recently launched its catering service so consumers can enjoy the restaurant's Halal certified dishes in the comfort of homes and offices. There are fuss-free buffet menus priced from $28+ per person, À La Carte for a customised gourmet experience, or Communal Feast menus, delivered in a convenient 'Drop and Go' package. From $280+ (feeds five), it's one way to enjoy the 14 appetisers, main courses, and desserts, including the Chilli Crab Gratin,  12-hour Five-spiced Braised Beef, and Toffee Pudding.
More information on The Halia's Signature Catering Fare available here.
Tiong Bahru Bakery Launches Blue Bell Breakfast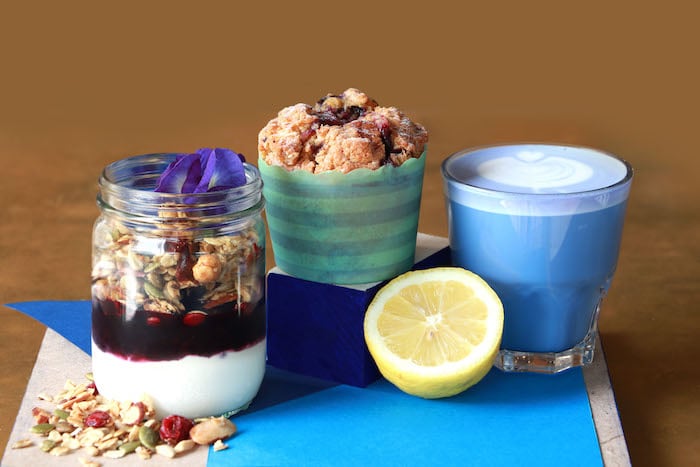 Breakfast – the most important meal, but also the most nutritious and wholesome spread to set the tone for your day. What better way than fuelling up with an antioxidant-filled Blue Bell Breakfast? Priced at just $15, an organic Blue Bell Latte and a fluffy Blueberry and Lemon Curd Muffin are just some of the superfoods you'll find on your breakfast tray. Available all day, everyday, at Tiong Bahru Bakery on Eng Soon Street.
Tiong Bahru Bakery is located at 56 Eng Hoon Street, #01-70, Singapore 160056, p. +65 6220 3430. Open daily 8am – 8pm. 
Martell VSOP Aged in Red Barrels by House of Martell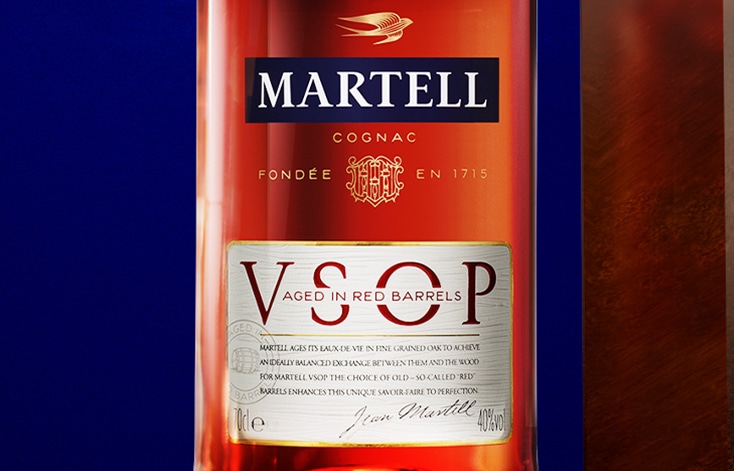 True to its name, the Martell VSOP Aged in Red Barrels bears warm copper tones borrowed from the red fine-grained oak barrels the spirit is aged in, giving an almost luminous appearance. An evolved version of the current Martell VSOP, look forward to aromas of stone fruits and a palate of soft spices, hints of wood, and rich fruit notes. Might be one to add to your cognac collection!
Martell VSOP Aged in Red Barrels is priced at $107 at Drinks & Co.
Hollywood Burger Stand Fatburger Launches Two Outlets in Singapore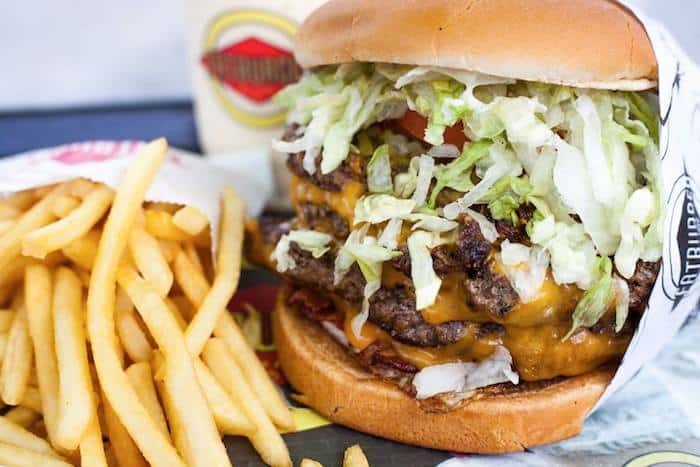 There's a new burger contender in town and its none other than the internationally-renowned Fatburger. Serving up fat mid-rare patties dripping with burg juice, choose from The Original, the four-patty stacked Quad Fatburger, the low-carb Skinnyburger, and more! Keep your burger company with crispy french fries, onion rings, or mouthwatering buffalo wings on the side.
Fatburger is located at #01-08, [email protected] Square and #01-70,  KINEX Mall (formerly OneKM). See here for more details.
Top image: Halia