Wanderfolk: Margaret River Gourmet Escape, ChangiWifi Router with In-Built VPN, Wyndham Hotels & Resorts' Super Vacation Sale
PUBLISHED September 18th, 2018 10:00 pm | UPDATED March 26th, 2019 05:59 pm
Whether you're looking for a city escape or an island paradise, we've got you covered either way. Foodies, consider planning your next big eating trip to the Margaret River region in Western Australia while folks heading to China from Singapore will find something immensely helpful in this edition.
Changi Recommends Launches Router with In-Built VPN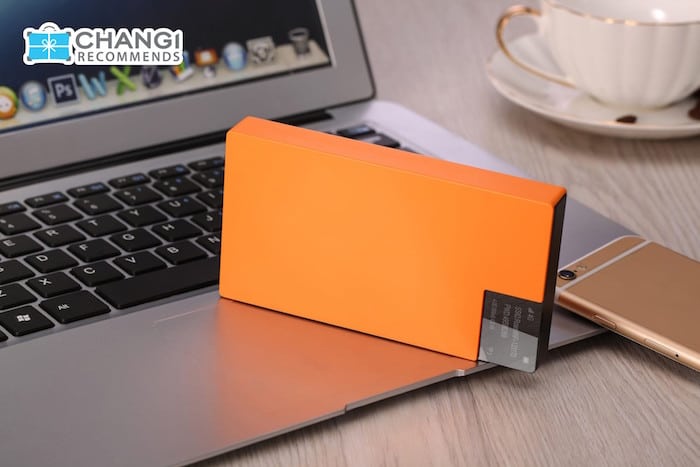 If you've ever tangled with the Great Firewall of China, you'd also know the need for VPN (Virtual Private Network, a software that encrypts internet traffic) to access the likes of Facebook, Instagram, Google, Youtube, and even Tinder in the country. Thus, Changi Recommends' new pre-configured router, with no action required at all on the user's end, is pretty much a godsend whether you're headed to China for business or leisure.
ChangiWifi routers pre-configured with VPN are priced at $10 per day; make your bookings online here.
Wyndham Hotels & Resorts'Super Vacation Sale Now On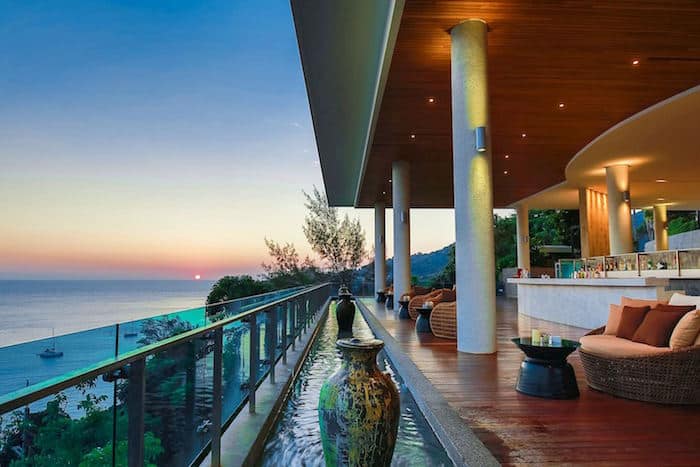 If you're looking for deals on hotels in the Southeast Asia and the Pacific Rim, look no further. 93 hotels and resorts in 15 countries across eight brands of Wyndham Hotels & Resorts are offering savings of up to 40% off Best Available Rate, and direct bookings will also enjoy an additional bonus of 3,000 Wyndham Rewards points. Participating properties include the brand-new Ramada Suites by Wyndham Wailoaloa Beach Fiji, TRYP by Wyndham Mall of Asia Manila for a stylish stay in the capital of Philippines, and the luxurious Wyndham Grand Phuket Kalim Bay.
Wyndham Hotels & Resorts' Super Vacation Sale is on now till 10 October 2018 for stays before 30 June 2019. For more information and online bookings, here.
Margaret River Gourmet Escape Returns This November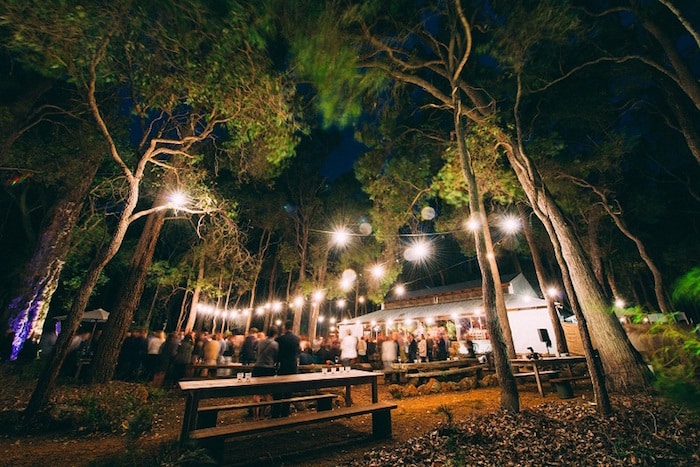 One of the most anticipated food festivals in Asia Pacific, the seventh edition of Margaret River Gourmet Escape is happening 16-18 November this year. With more than 40 events in 25 breath-taking locations across the region, returning hosts headlining the festival include Nigella Lawson, Tetsuya Wakuda, and Jo Barrett (of Oakridge Wines in Yarra Valley and one of the best pastry chefs in Australia) while Singapore's own Julien Royer (Odette) and Jake Kellie (Burnt Ends) are a couple of new celebrity chefs joining the fray for the first time. Iconic and much-loved events such as Feast in the Forest, Dining by the Twilight at Margaret River's Secret Garden, and Gourmet Beach BBQ, will be returning to the programme too!
Margaret River Gourmet Escape is happening 16-18 November 2018. See here for full programme and here to buy event tickets.
Midnight in Peking: Solve a 1930s Murder Mystery with The Opposite House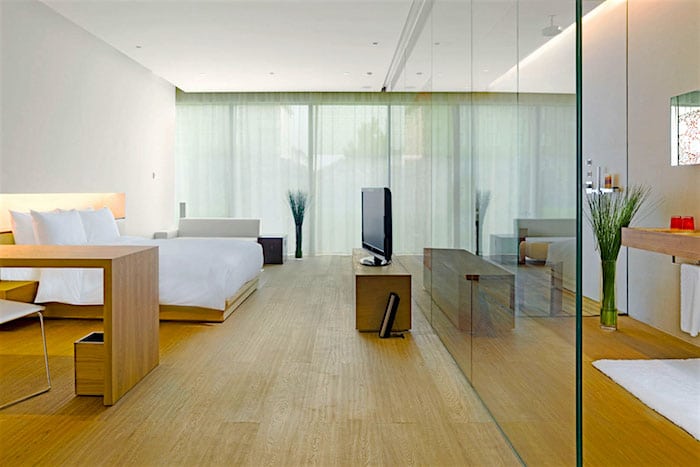 If you love true crime, you'll love this new collab between Swire Hotels' luxury The Opposite House and travel operator Bespoke Beijing. The Midnight in Beijing package includes a walking tour that retraces the night of the infamous 1937's murder of a British diplomat's daughter. After painstaking additional research into the Chinese side of the case, two historians will carve a path through old Peking, painting a vivid picture of 1930's Beijing as captured by Paul French's retelling of the unsolved case.
Bespoke Beijing's public "Midnight in Peking" walking tours take place on the last Saturday of every month. Room package is priced from RMB2,300++ (US$335++) for a two-night stay in Studio 70, for more information, email reservations@theoppositehouse.com.
Stay/Pay Packages at Nihi Sumba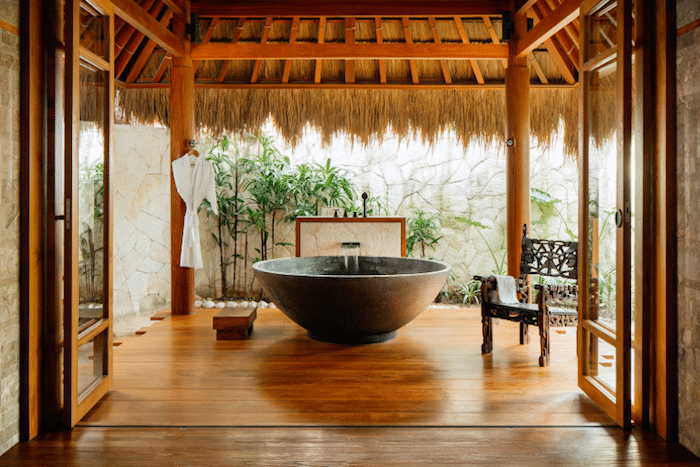 Looking for a luxury tropical island retreat? Try Nihi Sumba, located on a remote island in southeastern Indonesia, a 50-minute flight from Bali. Re-opened in 2015 by entrepreneur Chris Burch in association with hotelier James McBride, the award-winning resort is known for being a culturally immersive enclave where ancient tribal culture and unspoiled natural beautyform a backdrop for water sports, trekking, equestrian activities, and cultural excursions. And now, holiday makers can make a trip of a lifetime with the stay seven nights, pay five nights or stay four nights, pay three package they've just introduced, available for stays from now till 15 December 2018. The all-inclusive stay includes all meals, non-alcoholic beverages, WiFi, scheduled group yoga classes, and activities by the sea.
Rates start from US$795 a night for a one-bedroom villa. For more information, see here or email reservations@nihi.com.
Top Image: Margaret River Gourmet Escape 2017