Theatre Review: Not in My Lifetime? Shines The Spotlight On Inclusivity In Singapore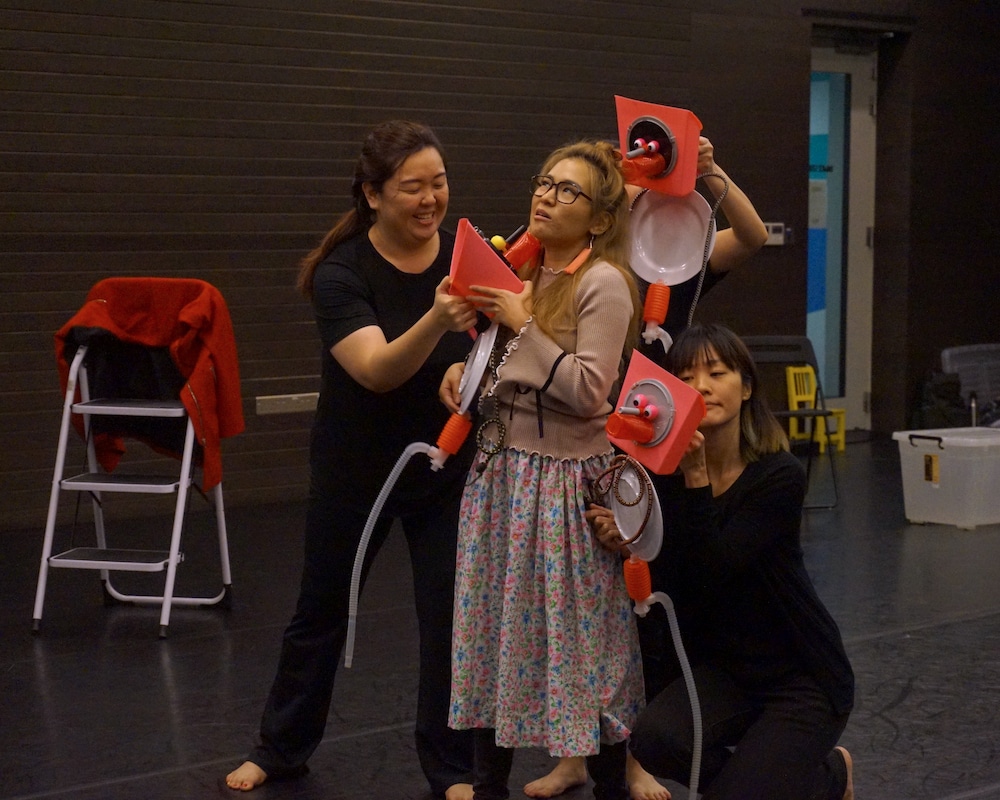 PUBLISHED February 18th, 2019 05:54 pm | UPDATED March 26th, 2019 05:00 pm
What does an inclusive society look like? Particularly in the areas of disability – from special needs to mental or physical disability such as visual and aural impairment – what does it mean to be a society that allows genuine inclusivity for all? Not in My Lifetime?, directed by The Finger Players' Tan Beng Tian, is a play that promises to make you think about these questions and we got to sit in for their full dress rehearsal for a sneak peek of what's to come.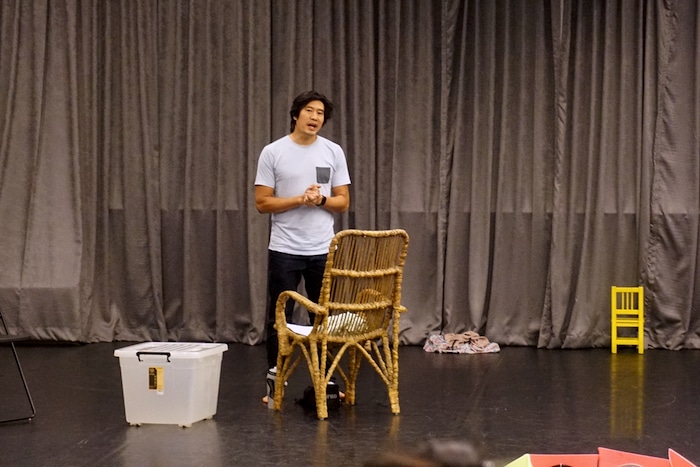 With an eclectic cast comprising of Singaporean singer and songwriter, Inch Chua, Singaporean actor Timothy Nga, and theatre practitioner Myra Loke, it's a lighthearted look at both the individual struggles Special Education (SPED) teachers face as well as larger societal needs where special education is concerned. Weaving an intimately "special" tale about "special" people around the experiences of two SPED teachers, Not in My Lifetime? unabashedly explores the daily challenges they face in their interactions with authorities, parents, and the students themselves, shedding light on a much under-appreciated and even under-resourced field of education.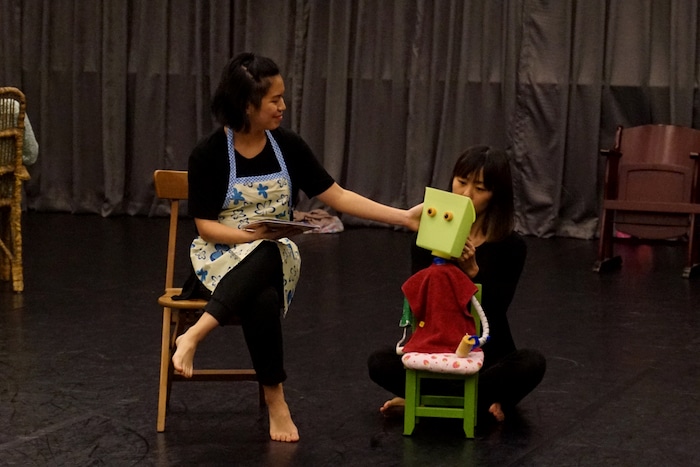 The plot is simple, though at times may seem like it lacks a clear purpose or focus, attempting to dapple on more than the one-hour play can handle. It raises important and necessary questions concerning the areas of special needs and special education; but on the other hand, the plot's intermingling with areas beyond SPED teachers, such as familial struggles and harping on the word "special" and its "not so special" connotations, gave the play more breadth than depth. I personally would have enjoyed a deeper look into the realities of sped education in Singapore, but understandably, the play's broad and encompassing narrative suits the introductory purpose of reaching out to a wider audience.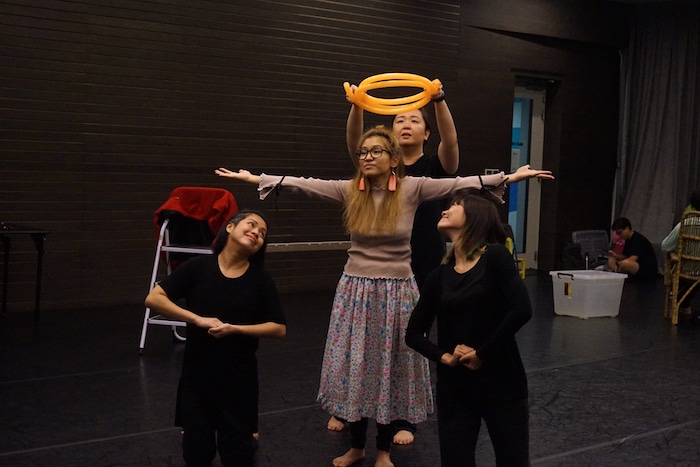 An impressive aspect that stands Not in My Lifetime? out from other local productions is how it has placed extra effort to practice what they preach on inclusivity. Actions do speak louder than words, as the play itself includes both closed captioning for deaf and hard-of-hearing audience members as well as audio description to aid vision impaired audience members.
Whatsmore is an optional touch tour, in which vision impaired audience members will be taken through a half-hour tactile and aural tour through the set and its various props. Others are also invited to participate if they so wish to experience the touch tour with a blindfold – which I strongly recommend others to try. The puppets used on stage are too adorable to resist reaching out and patting them.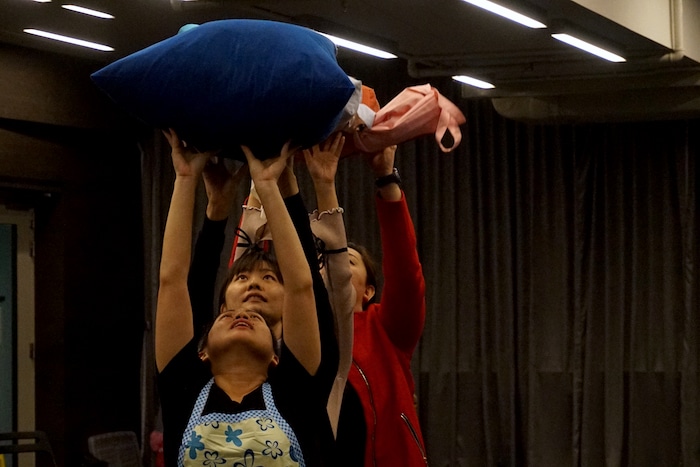 Not in My Lifetime? also offers relaxed and regular performance slots out of their fourteen showings. Relaxed performances are catered to audience members who may benefit from a more relaxed environment, including (but are not limited to) people with autism, sensory, and communication differences, or learning development differences.
It's truly heartening to see a theatre piece that takes into account the various needs of people. Never have I ever realised the privileges I have in regards to accessibility in theatre before this show. Not in My Lifetime? is a great step forward for the Singapore arts scene, and I hope to see more inclusive theatre and art performances like it in my lifetime.
Not in My Lifetime? is running from 5 – 17 March 2019 at either 3pm or 8pm (for complete schedule see here) in Gateway Theatre, Black Box Level 7, 3615 Jalan Bukit Merah, Singapore 159461. Tickets can be purchased here at $35, concession tickets are $20 for Senior Citizens (age above 55 years), Persons with Disabilities, Local & Overseas Students, and NSFs. One caregiver, or companion, or personal assistant who is accompanying the PWD (Person With Disabilities) may also purchase tickets at the concession price of $20. (Limited to one such accompanied ticket per PWD.)
All images are courtesy of The Finger Players