Wander from Home: Explore Ever-changing Landscapes of Greenery, Deserts and Ruins in Peru
PUBLISHED September 29th, 2020 05:00 am | UPDATED October 16th, 2020 08:13 pm
Boasting a megadiverse range of habitats, nature lovers will feel at home amongst verdant green plains and rugged mountains teeming with wildlife in Peru. And not forgetting thousands of years of Andean civilisation culture and heritage – the Incas and the world-famous Machu Picchu were the last chapter before the Spanish invaded. In this edition of Wander From Home, we bring to you on a virtual adventure to one of the richest countries in the world (we're not talking money).
Trek Up The Famed Rainbow Mountain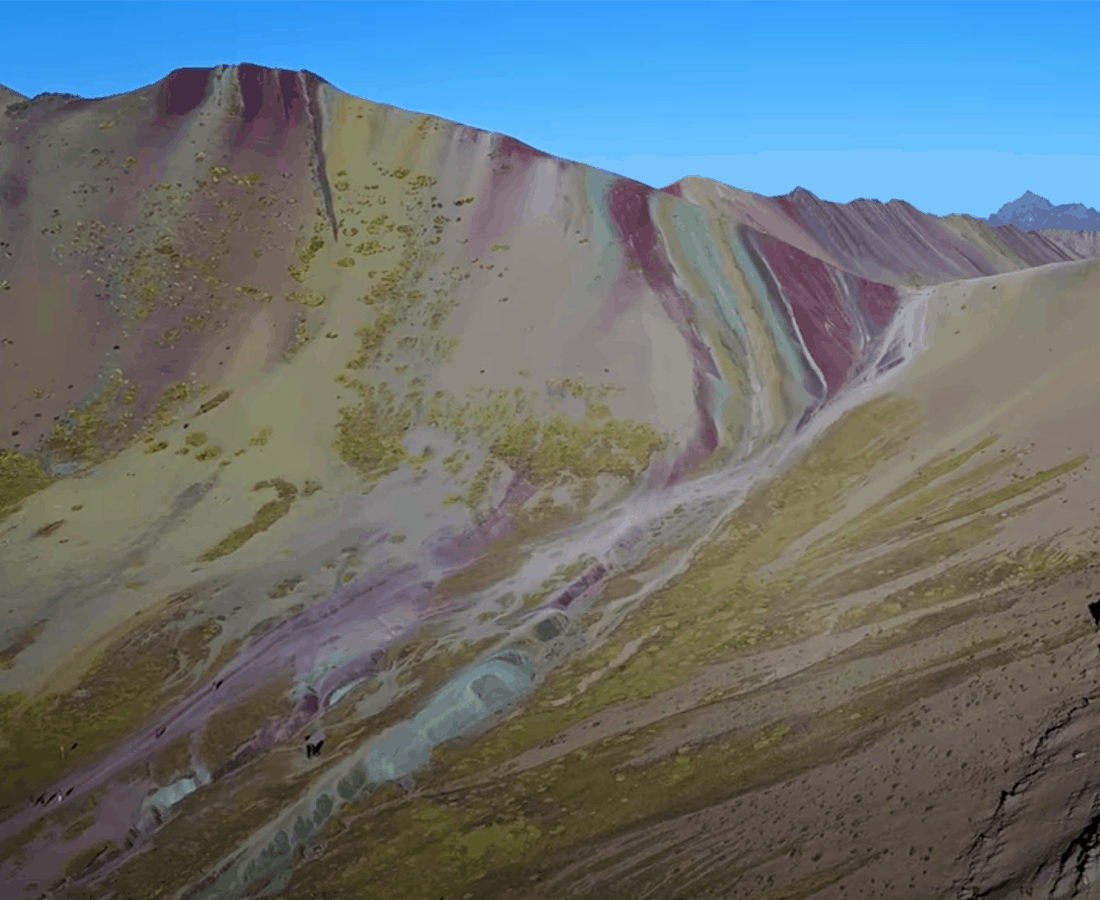 Skittles would definitely approve of the Rainbow Mountain. Also known as Vinicunca or Montaña de Siete Colores, the multi-coloured visage is a reward to brave souls willing to brace themselves for tumultuous weather changes and high altitudes. Surrounding it are equally vibrantly-coloured summits from shades of lavender to turquoise. The trail to the mountain also presents dazzling views of the Ausangate Glacier. Take in nature's wonders in this 4K video trek from the comforts of home. 
Go Condor-Watching at Cruz del Condor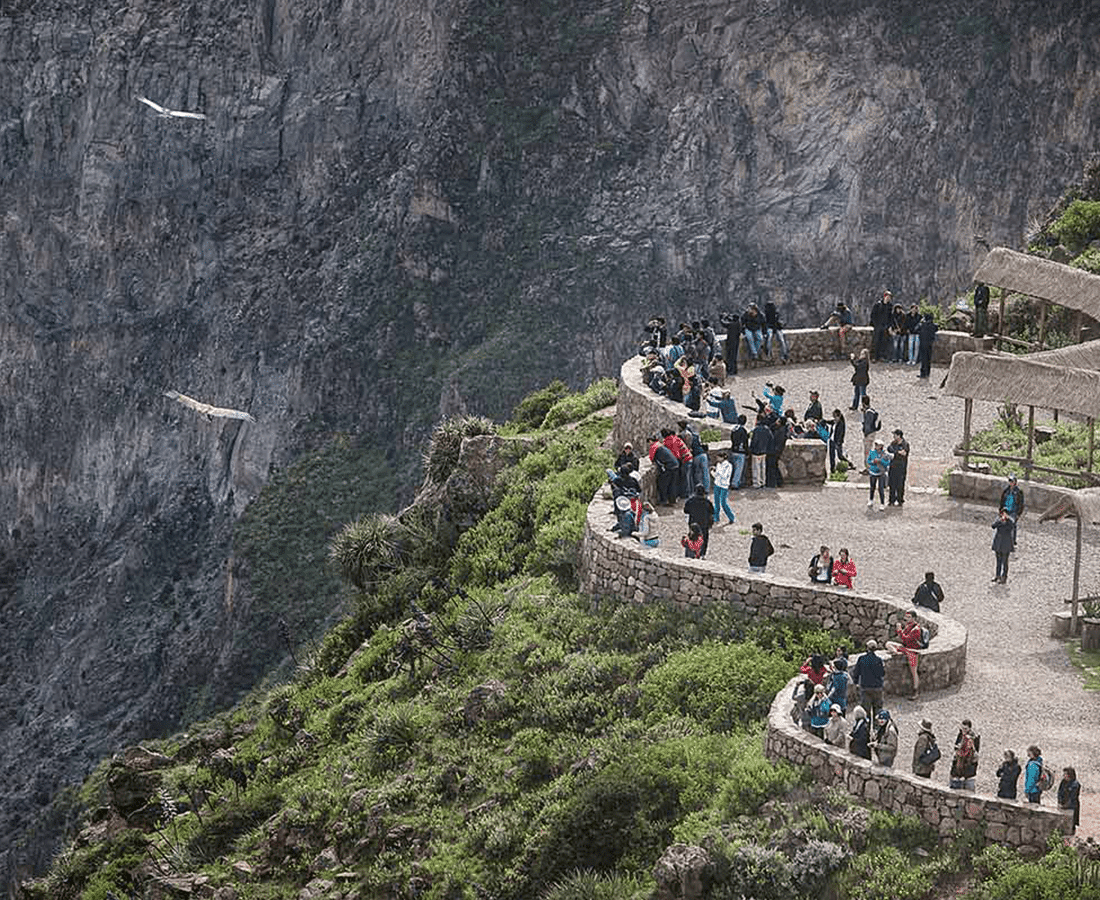 Avid birdwatcher or not, the majesty of the Andean condors will have you captivated. Home to a large family of them, Cruz del Condor is a viewpoint to be reckoned with, opening up to an expansive panorama of Nevado Mismi and a mind-numbing drop of 1200m to the river below. Early-risers will be blessed with sights of condors riding on the morning thermals as they glide under azure blue skies. Once you're done condor-watching, take in the beautiful flora and views of the canyon all around you, which you can do so with this scenic video. 
Watch Age-old Traditions Endure On Lake Titicaca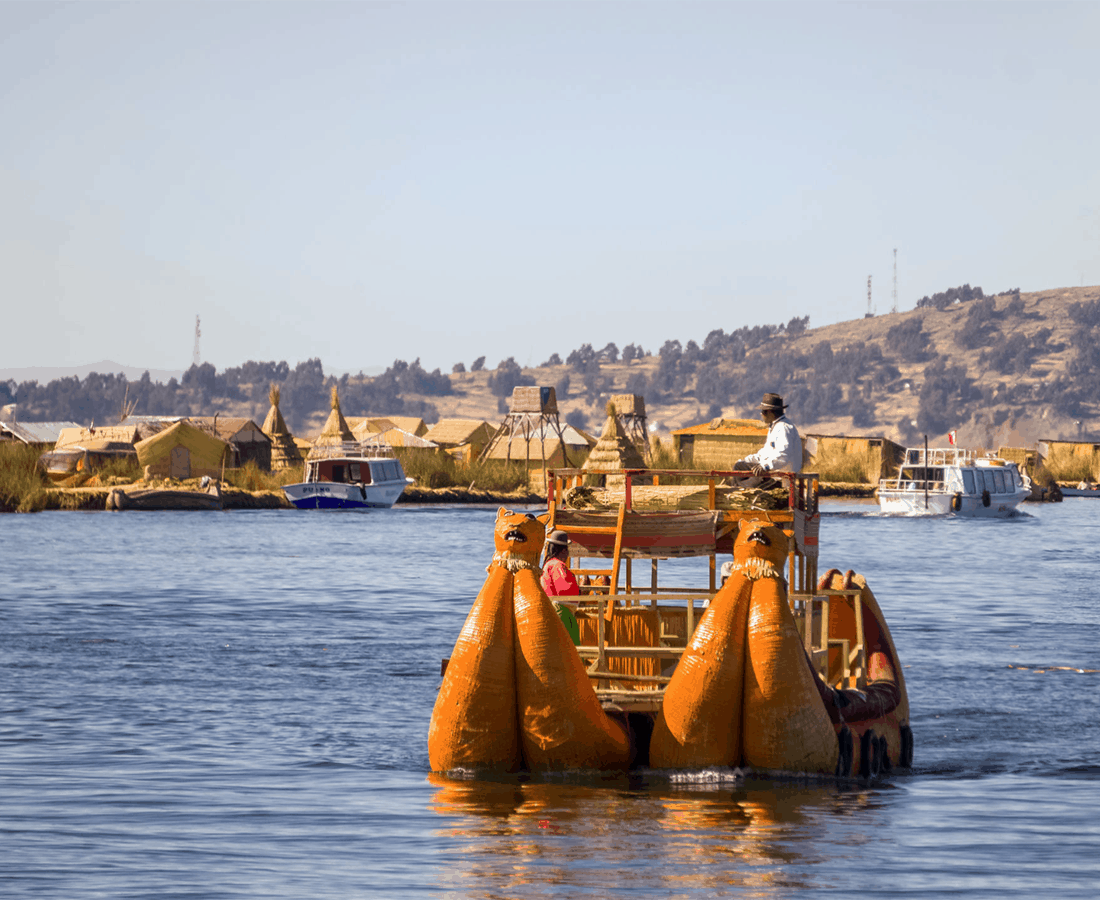 Situated on the largest and highest navigable lake in South America are slews of man-made islands home to the local Uros Indians. From their homes to boats, everything is fashioned from totora reeds so imagine walking on a shifting springy ground with your heart in your throat. Witness sights and sounds brimming with culture and the warm hospitality of the locals, who serenade visitors with traditional songs. Believed by the Inca people to be the birthplace of the sun, Lake Titicaca is also famous for its phenomenal sunrises. Get a glimpse of this historical site's surroundings here. 
Raise A Glass to the Pisco Sour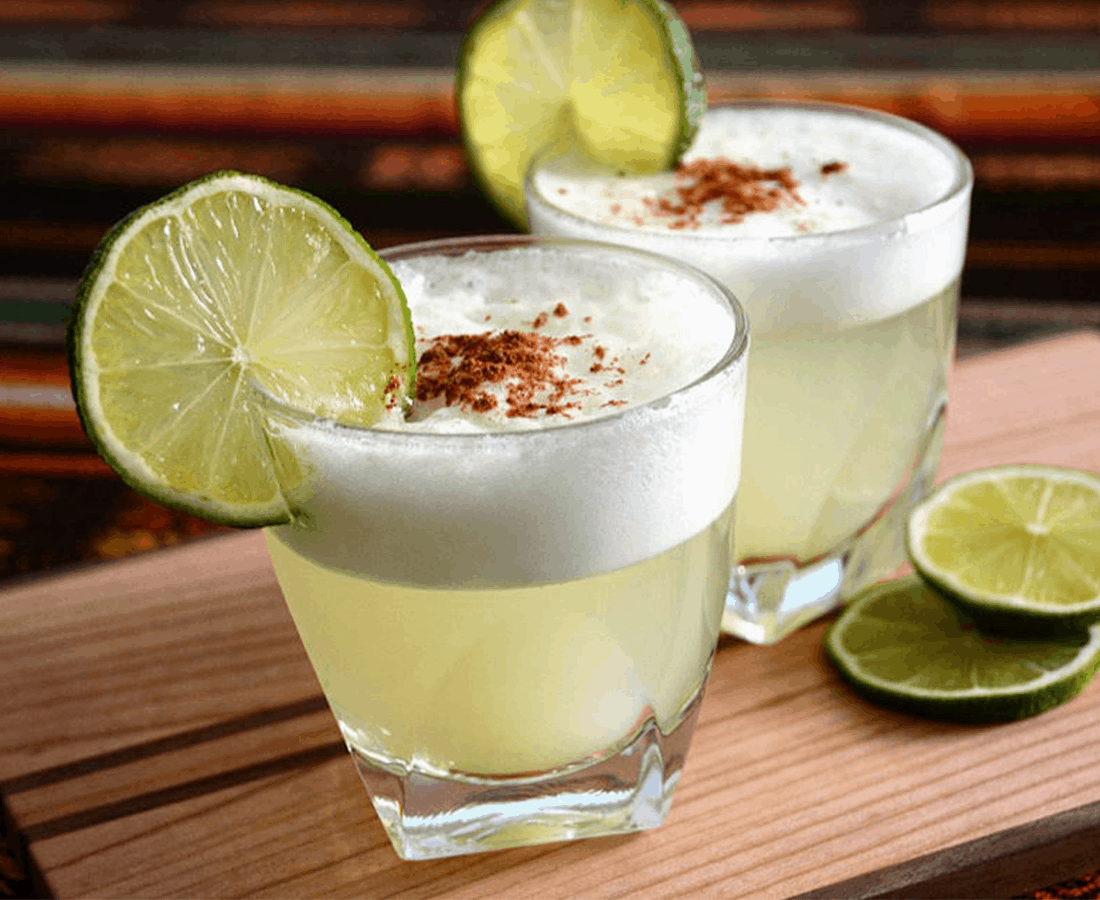 This classic Peruvian tipple is a staple in almost every F&B establishment in Peru, with most bars giving demonstration classes on making this national cocktail. Using brandy made from distilled grapes produced in the Pisco and Ica regions of Peru, the iconic drink is mixed with lime juice, sugar syrup, egg white and a few drops of Angostura bitters. This deliciously potent beverage is sweet and zesty with just the right amount of froth – and also easy to make right at home with this recipe. Salud!
Befriend Sea Lions on Palomino Island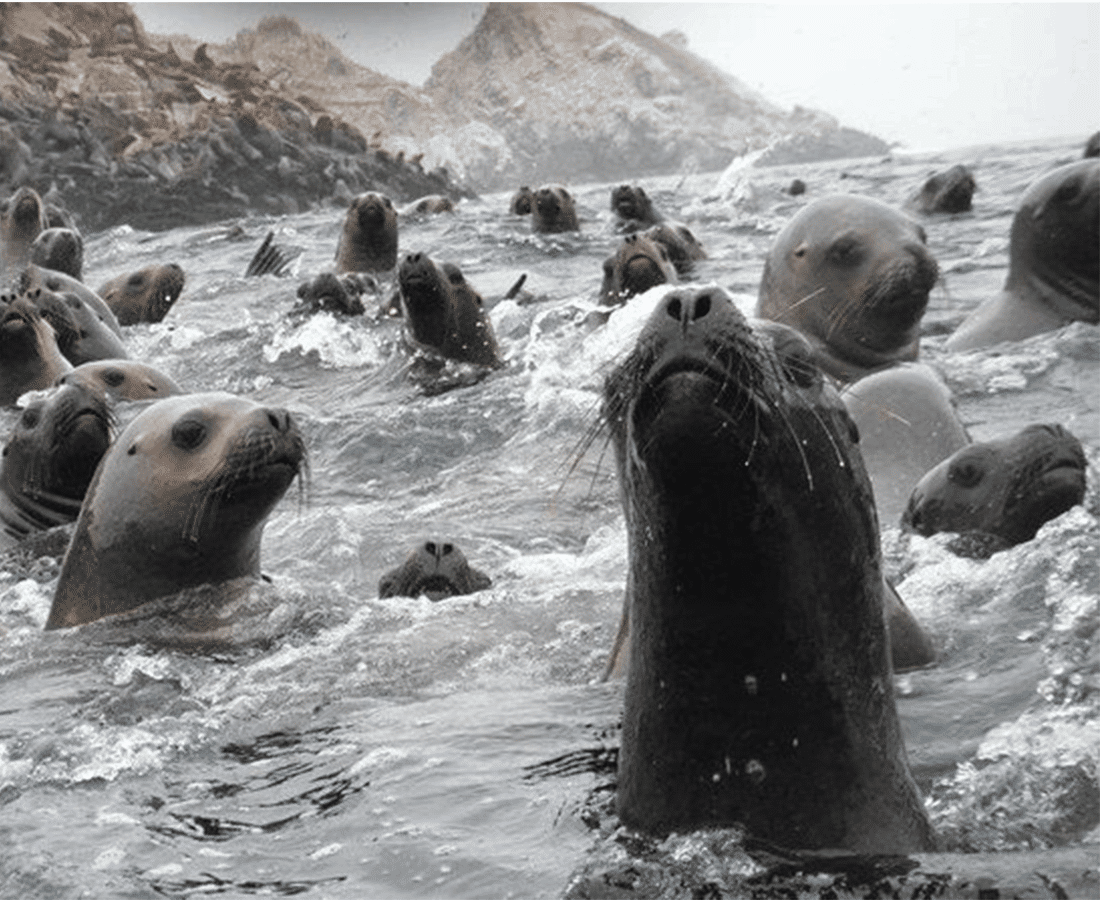 Off the coasts of mainland Peru lies Palomino Island, home to an abundance of maritime life. What makes it a tourist hotspot is the sprawling mass of sea lions basking in the sun on rocky outcrops or gliding lazily through turquoise waters. All-too-eager visitors are welcome to (wet)suit up and jump into the sea to join the playful sea lions as they curiously swim closer to these newcomers. Dive in to get up close and personal with these elegant creatures. If you prefer to stay dry, there are many grottos and caves providing shelter to penguins and other wildlife. 
Cruise Along Sand Dunes with Dune Buggies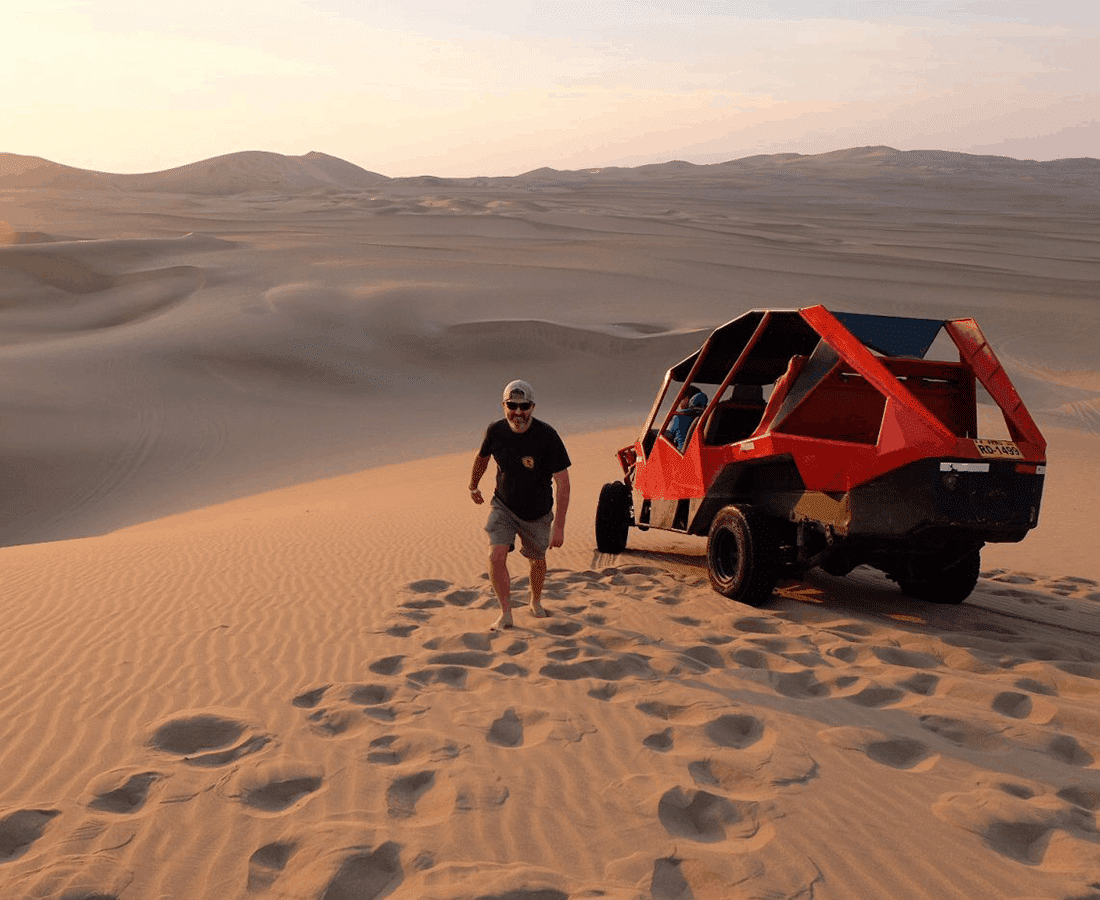 This desert oasis is surrounded by sleek curves of sand dunes that goes on for miles in the distance. The best way to explore this seemingly barren wasteland is hopping on a dune buggy; if you're a thrill-seeker, the buggy rollercoaster might appeal to you more as you go bouncing around on the sand. Likewise, sandboarding down tall dunes is also an exhilarating experience, especially when you're guaranteed a soft landing.
Stroll Through The Streets Of The White City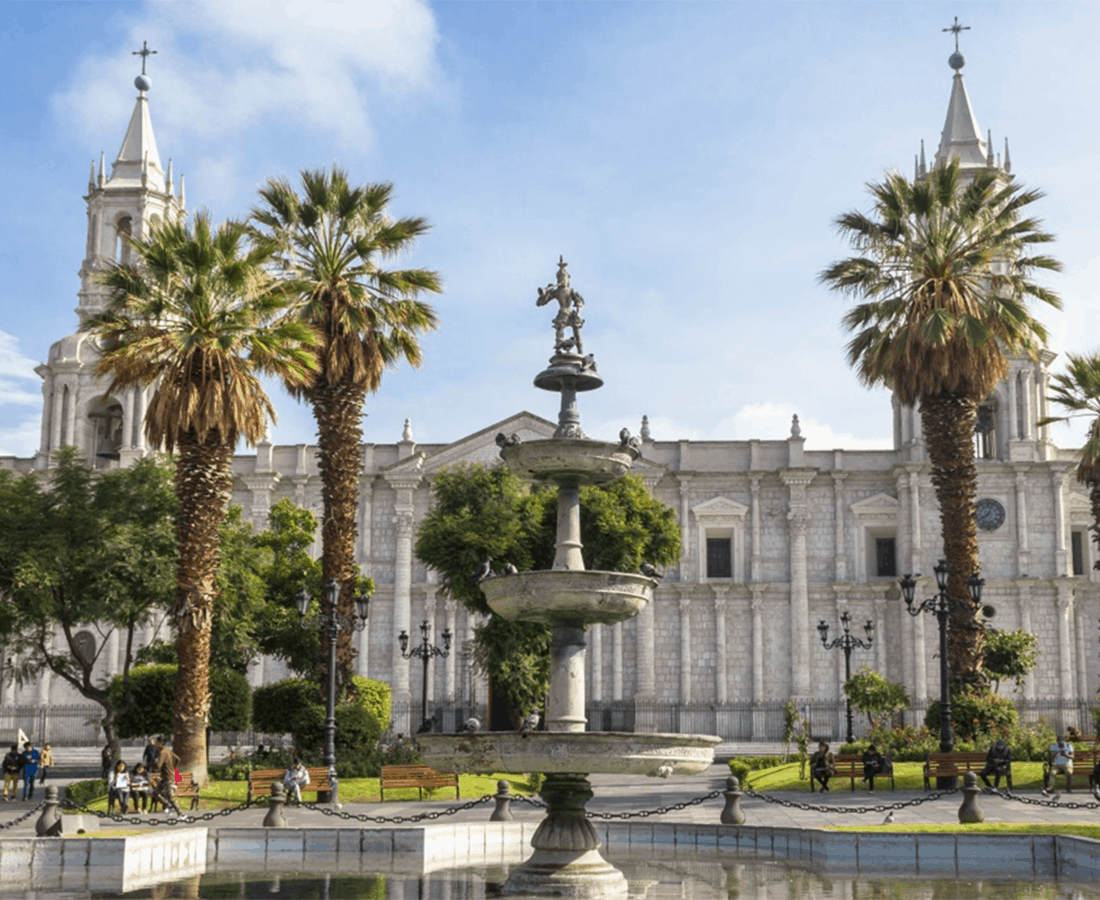 Architecture buffs would have heard of Arequipa and its impressive buildings. Nicknamed "the white city" for being almost entirely constructed from white volcanic sillar stone, hidden adventures await behind imposing wooden colonial doors that lead to quaint back streets every bit as beautiful as the city's majestic buildings. Right in the heart of the plaza is the striking Basilica Cathedral of Arequipa that is especially stunning once the day gives way to night. Take a tour of the city here. 
Bask In The Views Of Machu Picchu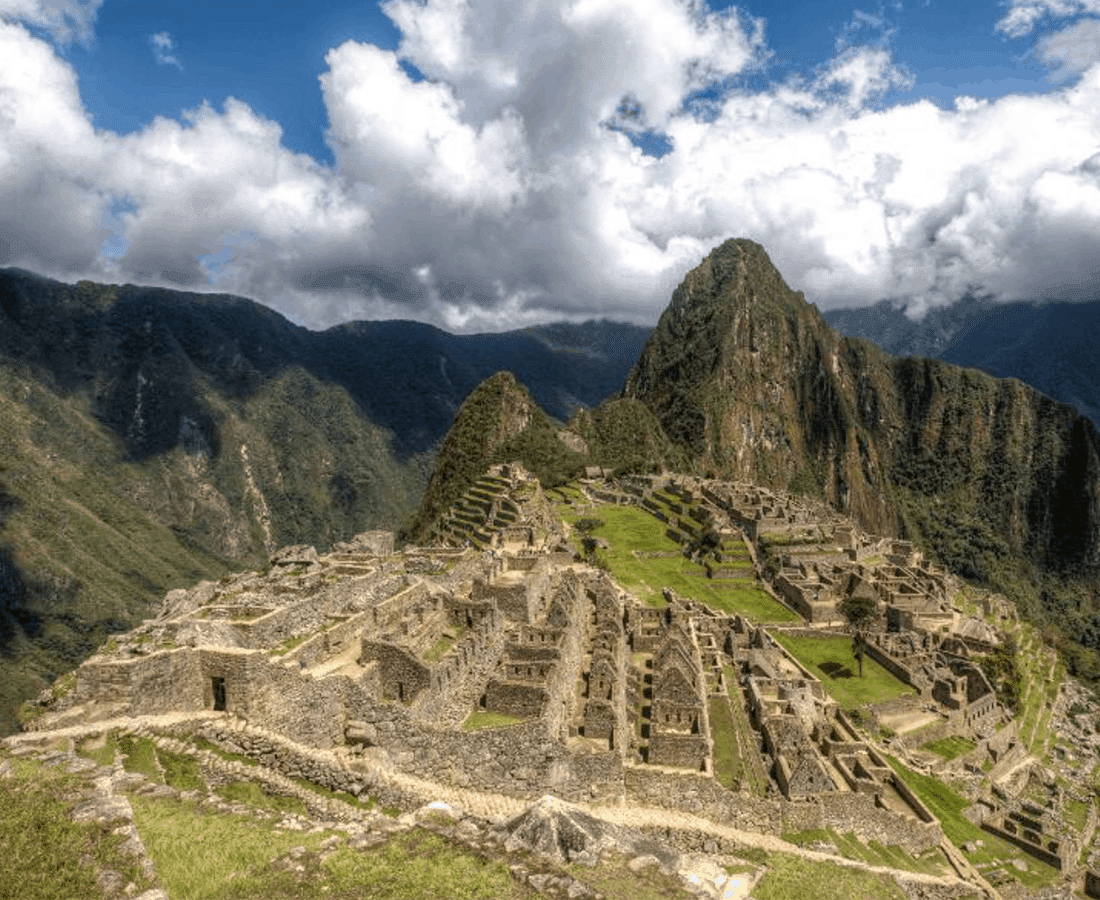 Possibly the most popular attraction in Peru, if not South America itself, the hike up to Machu Picchu offers awe-inspiring sights of the Andean peaks within a misty cloud forest before reaching the ancient Incan ruins. Traverse intricately-worn paths amongst rugged stone walls and lush green terraces to reach the heart of Machu Picchu's Sacred District of temples. You'll also catch herds of adorable alpacas and fluffy llamas grazing on grassy slopes. Explore these mysterious ruins on this virtual tour here. 
Top Image: Mailanmalik on Pixabay