Virtual Reality and 360° Views: Is This the Future of Theatre in A Post-COVID World?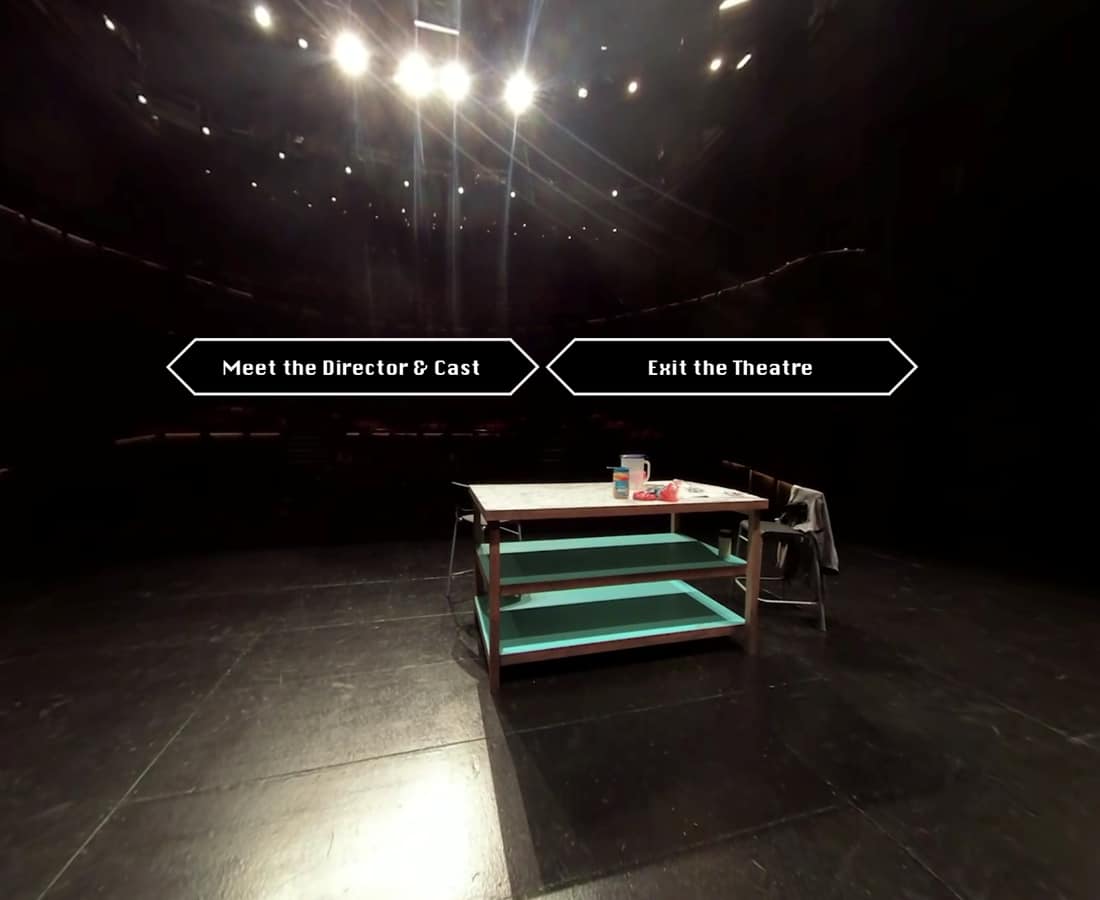 PUBLISHED August 24th, 2020 05:00 am | UPDATED August 30th, 2020 04:41 pm
With live Zoom productions and other innovations, Singapore's theatre companies seriously deserve a round of applause for how they're adapting to the COVID-19 crisis. Still, there's a stage-shaped hole in our hearts for the physical theatre. The immersive experience, the mingling, the architecture – all these just can't be replicated through a puny screen. Or can it?
Changing the game is The Future Stage, a digital theatre experience crafted by Sight Lines Entertainment and local tech startup Xctuality. This cutting-edge 'stage' draws on virtual reality and 360° streaming to recreate choice features of theatre-going, but not only that – it's armed with all-new thrills as well. Given that it might not be financially practical for theatre troupes to do physical productions anytime soon, this tech is shaping up to be the next best bet. Wondering how your theatre-going of the future might look like? Here's a teaser.
Immersive 360° Views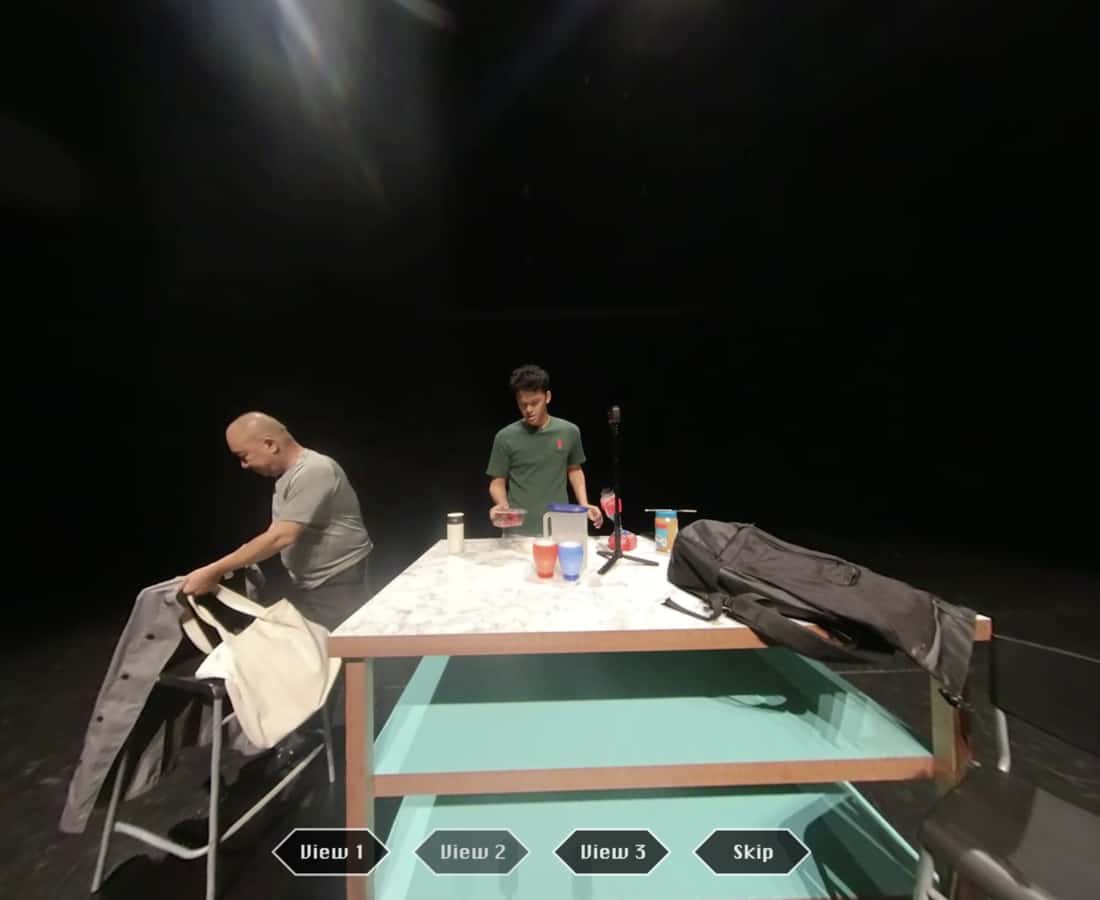 Zoom productions and recorded plays tend to be like films – that is, you're usually made to follow the camera's movement, rather than letting your eyes roam freely round the scene. With The Future Stage, though, you'll be able to switch between different camera angles as you please – from a traditional panoramic view, to close-up perspectives, to onstage views that'll make you feel like you're right beside the actors. Talk about a front-row seat.
Your view is by no means static either. 360° streaming will enable you to 'look around' the space freely, whether it's gazing about the theatre as you enter or admiring intricate details of the set. Think the sweeping views of a circle seat, married with the close-ups afforded by film.
Backstage Passes 
Ever wanted to sneak a peek behind the scenes? You might never be able to burst in on your favourite actors in real life, but The Future Stage's platform makes this possible virtually. Theatre companies will have options for including backstage interaction, where audiences can tour the dressing rooms and glimpse the actors at their pre-show prep. As co-founder of Xctuality, Warren Woon, puts it: "It's not just about elevating the live-streaming experience, but creating an entirely new genre of entertainment."
There's plenty of other pre-show fun to be had as well. Live chat functions will enable you to mingle with other audience members, as well as the Front of House manager. Depending on the company, you might even find a virtual marketplace where you can browse production merch.
All The World's An Audience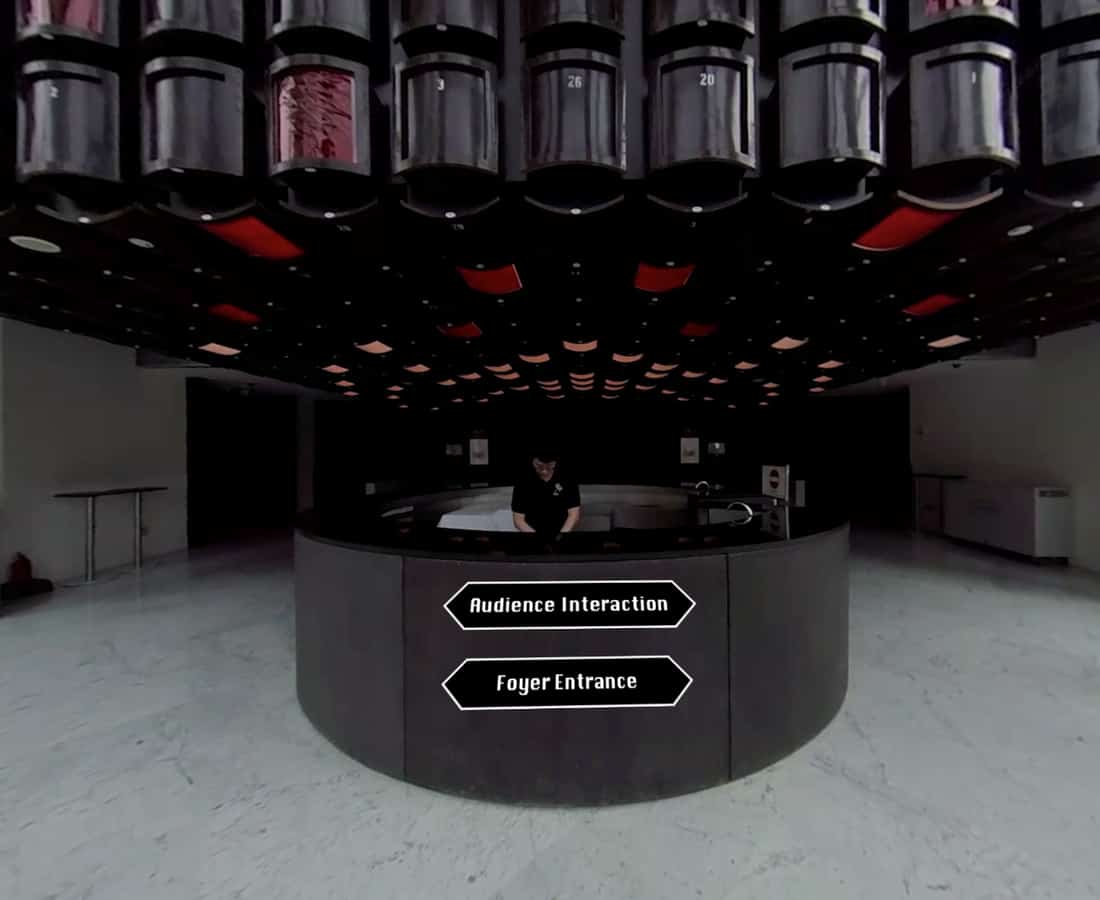 While theatre tends to be localized, the future might just be ruled by productions without borders. After all, there's no geographical limit to who you can fit into a virtual theatre. In the long run, this might mean easy access to live productions from all over the world, in all the comforts of home. And since part of the theatre experience is sharing the laughs and tears, companies can even choose to have live chats and other community features during the show.
Talkback Time
There's always so much to chew over after an interesting production, and you won't need to do it by your lonesome self. To cap off the show, The Future Stage's platform will offer interactive features such as stage tours and live talkback sessions with the director and cast.
Want to get a taste of the theatre of the future? Delve into a demo by Sight Lines Entertainment and Xctuality here:
All photos courtesy of The Future Stage.