10 Things To Do In Bali This Month: February 2020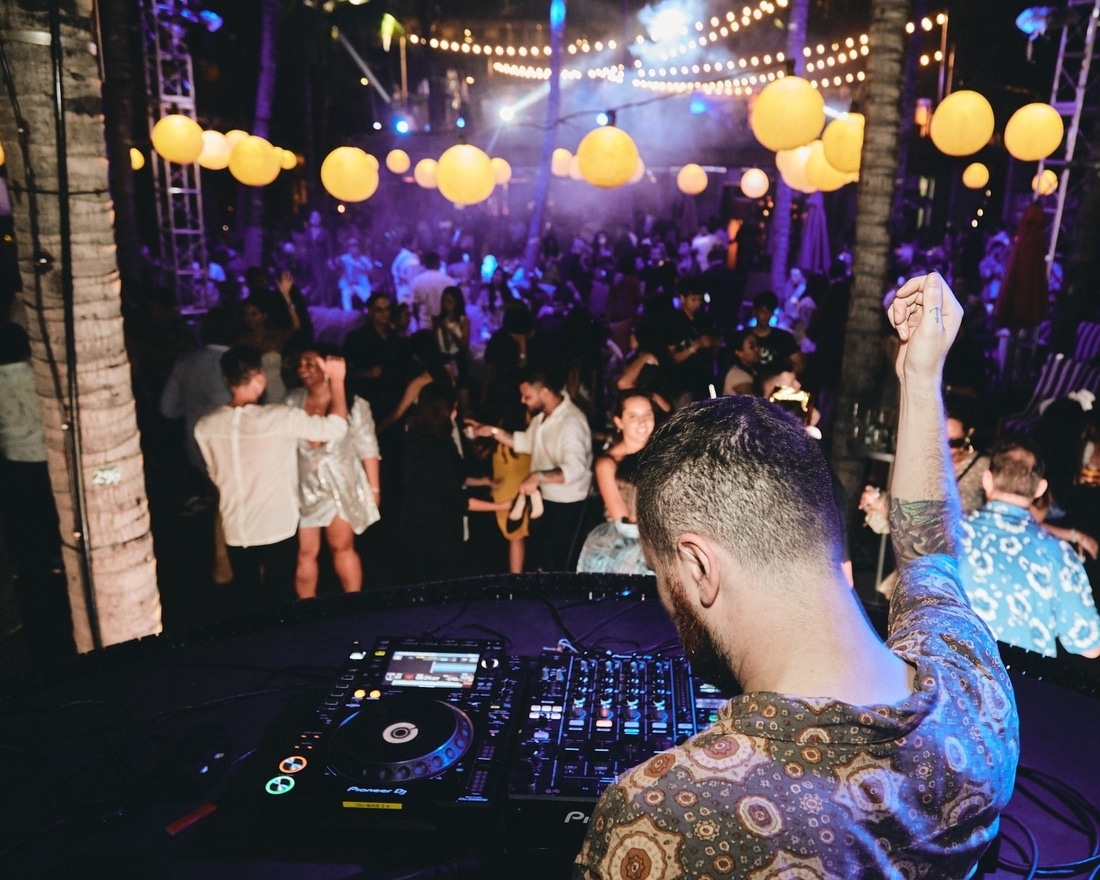 PUBLISHED January 29th, 2020 06:30 am | UPDATED May 18th, 2020 05:34 pm
It's not all Valentine's Day affairs this February – from music jamborees to quirky markets, there's plenty to do through the non-lovey-dovey days of the month. Musicheads, you're in luck with a Defected Records rave at OMNIA Dayclub, a super-house shindig at Woobar Bali, and even a charity auction with cool music acts. Speaking of good causes, there're a couple close to our heart this February – hit the beach to take part in Bali's biggest clean-up, give your closet a sustainable makeover, and more.
The 7th Ubud Artisan Market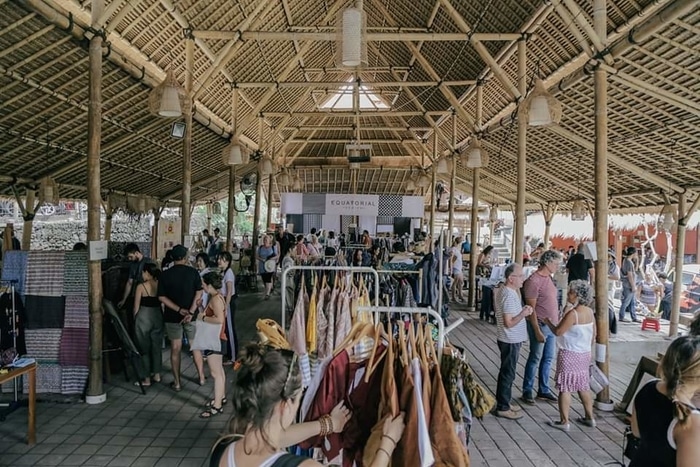 The Ubud Artisan Market is back this month with another arts and crafts extravaganza. Expect a range of traditional textiles, bakes, and homeware lovingly crafted by artisans across Indonesia. If you've yet to figure out your Valentine's Day gifting, there're quirky treasures aplenty to be found here.
When: Sunday, 2 February 2020, 9am – 3pm
Where: Ubud Writers & Readers Festival, Jalan Raya Sanggingan, Ubud
Entry: Free, click here for more information.

MÉTIS Gallery: Contemplate – Photography and Live Music Show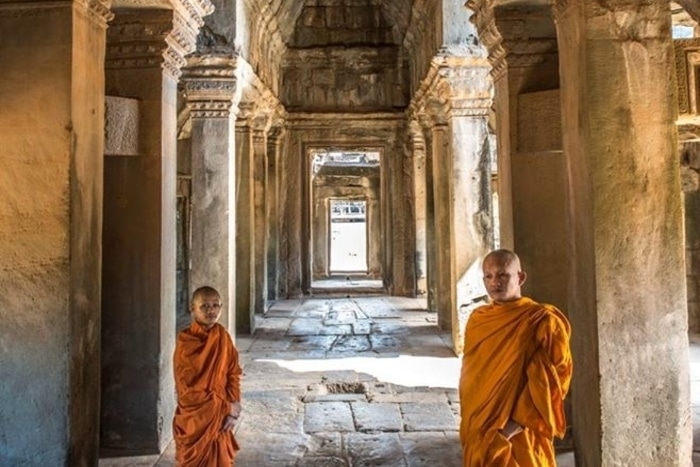 Contemplate the beauties of mainland Southeast Asia with a one-night-only photographic exhibition at French fine dining hotspot MÉTIS. Put together by two close friends – French photographer Stephane Sensey and musical artist London Hutchins – the exhibition offers an intimate glimpse of life in Thailand, Myanmar, Cambodia, as well as India. With live music and complimentary canapés to accompany your viewing, it's sure to be an enchanting evening.
When: Thursday, 6 February 2020, 7pm – 11.50pm
Where: MÉTIS Restaurant and Gallery, Kuta
Entry: Free, click here for more information.
Woobar's MIA Special Edition Featuring Ronnaporn Kanivichaporn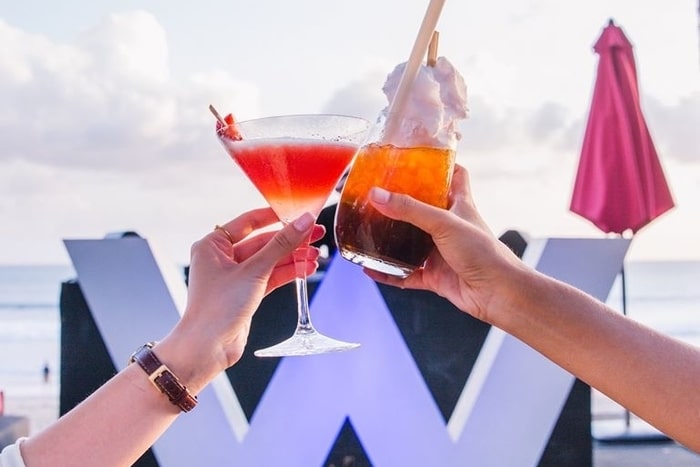 It's takeover time at Woobar Bali, with Thai bartending star Ronnaporn "Neung" Kanivichaporn set to stir up a storm. The co-founder of Bangkok's beloved #FindTheLockerRoom – not to mention the grand champion of 2019's BACARDI Legacy Cocktail Competition – Ronnaporn has carved out quite the name for his fun and inventive tipples. Catch his mixologist magic in action for three hours only this Friday night.
When: Friday, 7 February 2020, 5pm – 8pm
Where: W Bali – Seminyak, Denpasar
Entry: Free, click here for more information.
Deus Sunday Sessions – MANJA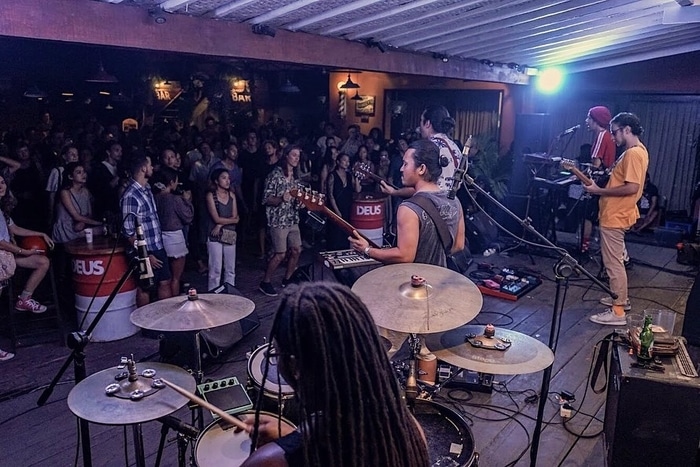 Fresh young upstarts MANJA have been shaking up Bali's alternative rock scene, and now they're bringing their beats to Deus' iconic Sunday Sessions. This local trio will be getting you pumped with stadium pop and dreamy vibes, alongside soul sensation Damaris Dior and turntable maestro DJ Dubwill. It's worth heading down early – early birds get two-for-one tipples between 5–7pm.
When: Sunday, 9 February 2020, 7pm onwards
Where: Deus Bali, Canggu
Entry: Free, click here for more information.
Bali Babes Clothes Swap & Mimosas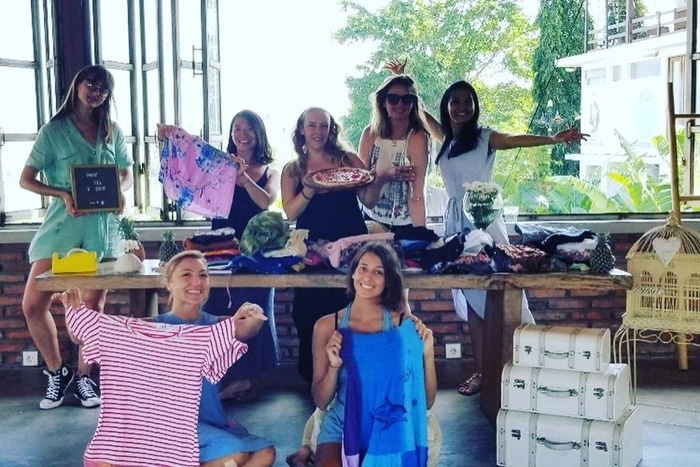 Swapping is the new shopping – what could be better than a cost-free and ethical closet refresh? Give your wardrobe a makeover at the first Bali Babes Clothes Swap of the year. Here's how it works: you can exchange up to 15 pieces of old clothing (in good condition, of course!) for different types of tokens, based on their price values. You can then swap the tokens for anything in a similar value price pile. As you browse, there'll be free-flow mimosas and pizzas to keep you well fuelled. Best of all, it's for a good cause – all proceeds and leftover threads will be donated to local charities.
When: Sunday, 9 February 2020, 12.30pm – 2.30pm
Where: Micky's Mad House, Berawa Canggu
Entry: Free, click here for more information.
W Bali – Seminyak Presents Andhim
Woobar at W Bali – Seminyak is set to become one electrifying EDM bash as Andhim hits the decks. Famed for their self-described brand of 'super-house', the Cologne duo will be getting your dancing bones tingling with house and techno sound. Sipping and spinning on the scenic Seminyak beachfront? That sounds like our idea of a glorious Thursday night.
When: Thursday, 13 February 2020, 10pm till late
Where: W Bali – Seminyak, Denpasar
Entry: Free, click here for more information.
Bali's Biggest Clean Up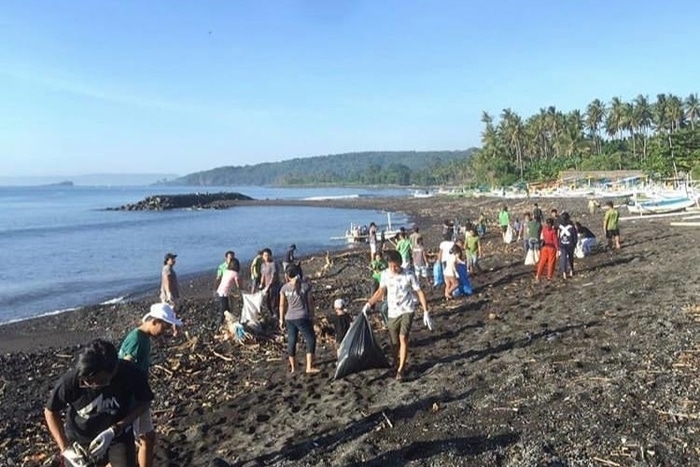 Bali may be everyone's favourite beach paradise, but a hella lot of plastic pollution washes up on its sands each day. For the fourth year running, Bali's Biggest Clean Up will descend on coastlines and public spaces islandwide, rallying passionate troops of volunteers to clean up all the environmentally damaging trash they see. Ready to do your part? Take the lead to organise a clean-up in your own 'hood, or simply head down to the nearest clean-up with gloves and trash bags.
When: Saturday, 15 February 2020
Where: Clean-ups will happen all over Bali. Check out the island map for locations nearest to you.
Entry: Free, sign up as a volunteer here.
Defected Bali 2020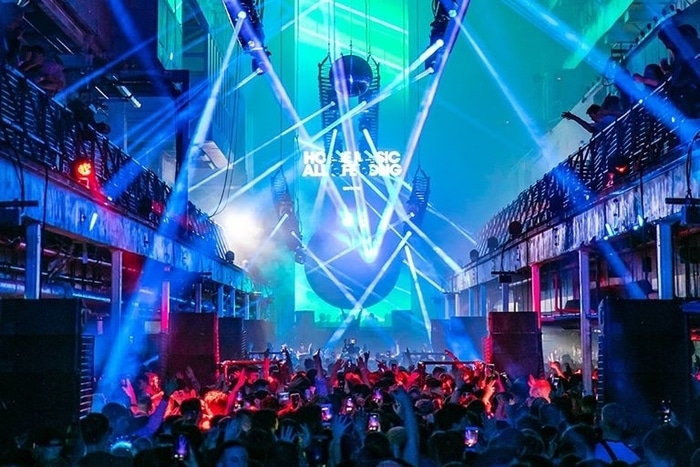 Iconic UK music label Defected Records is returning to Bali for one spectacular day of house hedonism. Get your rave on with an all-star lineup of house mixes from Sam Divine, Ferreck Dawn, and Roberto Surace. With a Sake & Sound afterparty to boot, you can bet that this bash will keep rolling on well into the small hours.
When: Sunday, 16 February 2020, 11am – 11pm
Where: OMNIA Dayclub Bali, Uluwatu

Entry: IDR300k, available here
Deus & Bali Roots Festival – Bushfire Appeal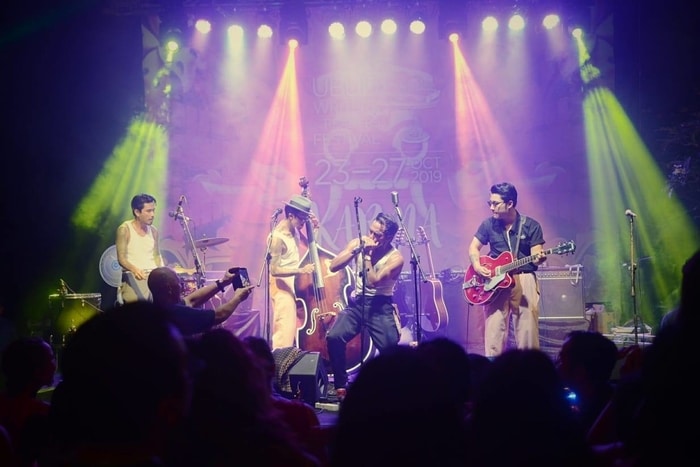 Australia is burning, and every bit we do to help matters. If you're wondering how to lend a hand, head down to the groovy Bushfire Appeal organised by the good folks behind Deus Bali and Bali Roots Festival. It'll be an evening of goods-and-services auctions to raise funds for those in fire-stricken east Australia, interspersed with sizzling music acts by The Hydrant, Navicula, Marapu, and more. There'll also be drinks sponsored by Bintang, Omrach Whiskey and Two Island Wines, so bottoms up for a good cause!
When: Sunday, 16 February 2020, 7pm – 11.30pm
Where: Deus Bali, Canggu
Entry: Free, click here for more information.
Chill Out DJ Sunset Session with Miss Rieena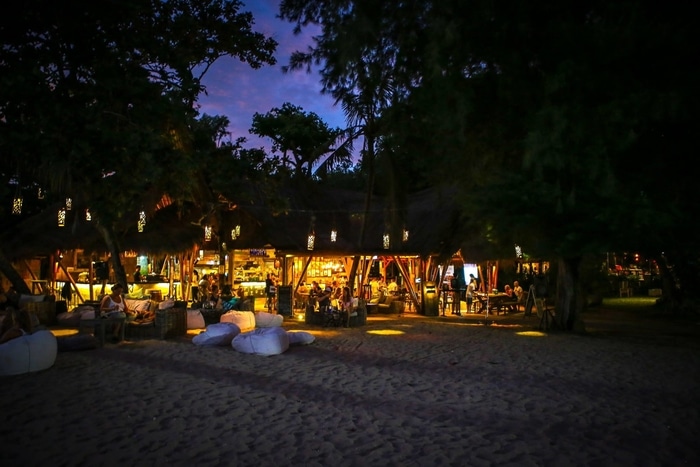 What sweeter way to get over hump day than a sunset and chill sesh at beachfront spot Genius Cafe? Running every Wednesday, the Sunset Sessions promise an evening of soothing tunes and good company, all while soaking up the rustic ambience of this airy cafe.
When: Wednesday, 19 February 2020, 5pm onwards
Where: Genius Cafe–Home to the Entrepreneur Beach Club, Sanur
Entry: Free, click here for more information.
Top Image: Woobar Bali