10 Things to do in Bali This Month: March 2019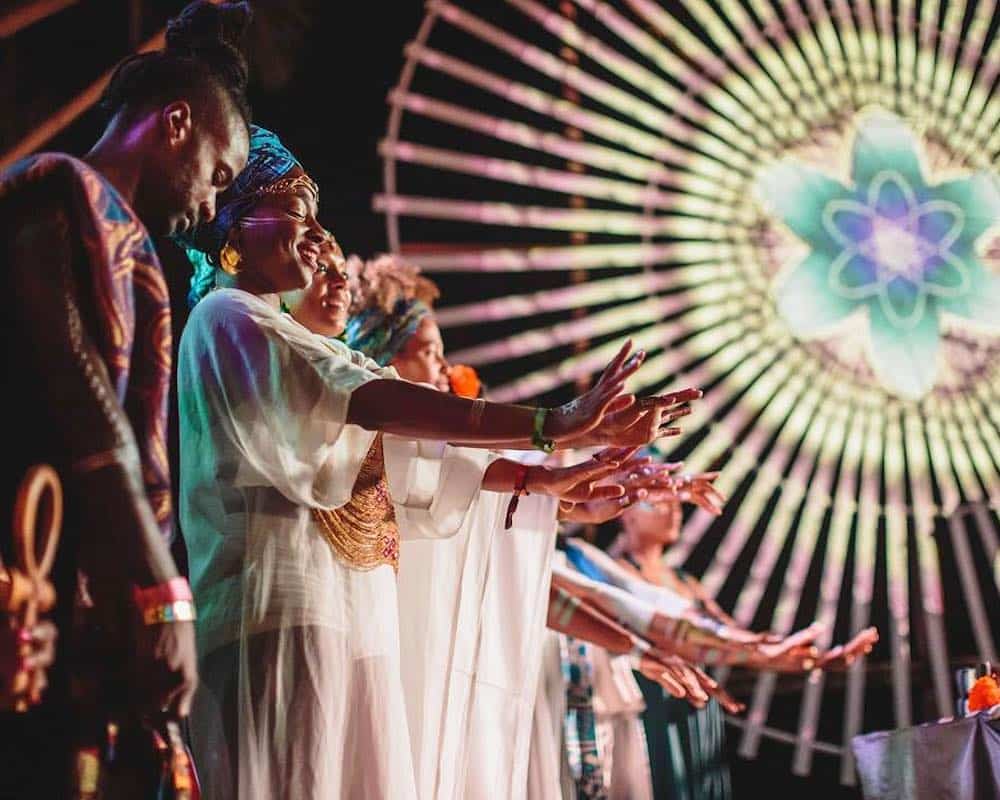 PUBLISHED February 27th, 2019 05:00 pm | UPDATED May 18th, 2020 05:34 pm
This month sees the return of Nyepi, Bali's annual day of silence, fasting, and meditation, from 6am on 7 March to 6am on 8 March. As we have it, the first week on the island this month sees mostly laid-back events like art exhibitions and film screenings while the days post Nyepi will bring parties headlined by international DJs – think Alan Braxe, Booka Shade, Black Coffee, and Charlotte de Witte – with Bali Spirit Festival rounding out the month.
Essentials by QUINT

Deus Gallery kicks off the month with another rad art exhibition – a solo show by Bali-based Indonesian graffiti artist QUINT, who's possibly Bali's most established street artist. Curated by Nyaman Gallery, the show, titled Essentials, will exhibit the highlights of his stencil girls, as femininity and beauty has been his main subjects in his art. Besides free flow Two Islands Wine and Alben Cider, as well as other drinks specials, don't miss out on late night pizza snackers available all night long.
When: Friday, 1 March 2019, 7pm till 12 midnight
Where: Deus Gallery, Canggu
Entry: Free entry, see here for more information.
We Got Your Back Workshop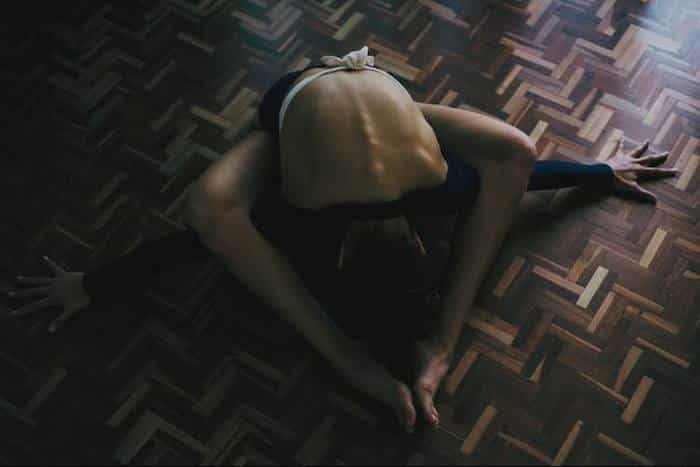 By heading down to Radiantly Alive Ubud's free workshops this weekend, you'll be helping their 300-HR Level 2 trainees in their yoga teacher training. The workshops cover a group energy healing, vinyasa flow sequence and interactive exercises focusing on your all around life support; your back, spine and shoulders. The result? A deeper connection with your natural spinal curves, your emotional and energetic anatomy, as well as your habitual postural patterns.
When: Saturday, 2 March 2019, 5pm-7pm
Where: Radiantly Alive, Ubud
Entry: Free entry, register here.
Paradiso Sundays x Charlotte de Witte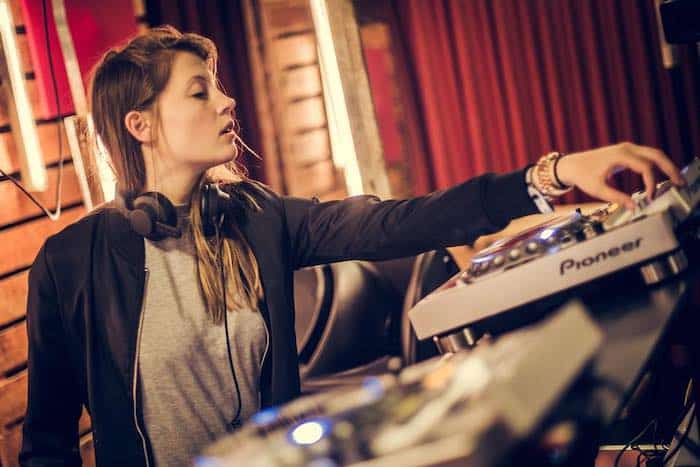 Up and coming beachfront club Manarai Beach House, located in front of luxury resort Sofitel Nusa Dua, will be welcoming Belgian DJ and producer Charlotte de Witte for this edition of Paradiso Sundays. Charlotte's rapid success and establishment in techno music scene are thanks to her groundbreaking Essential Mix debut on BBC Radio 1, a passage at Boiler Room, and continuous support by Resident Advisor, MixMag, and XLR8R.
When: Sunday, 3 March 2019, from 3pm
Where: Manarai Beach House, Sofitel Nusa Dua
Entry: Rp. 250k, tickets available here.
Wisdomkeepers, Paqo Andino

Potato Head Beach Club Bali will be hosting filmmaker Jeffrey Huamanchiq Wium's inspirational work about the ancient, heart-based intelligence, eco-spiritual and celestially guided lifeways of the Andean holy mountain tradition in Peruvian highlands. Wisdomkeepers, Paqo Andino, is unnarrated and offers universal insights into a state of being based on kindness, unconditional reciprocity, sustainability, and the sanctity of daily life.
When: Sunday, 3 March 2019, 7pm-10pm
Where: Potato Head Beach Club, Seminyak
Entry: Rp. 150k, includes one drink. All profits will be donated to the Yayasan Ranu Welum Foundation. See here for more information.
Silence Within: A Two-Night Nyepi Retreat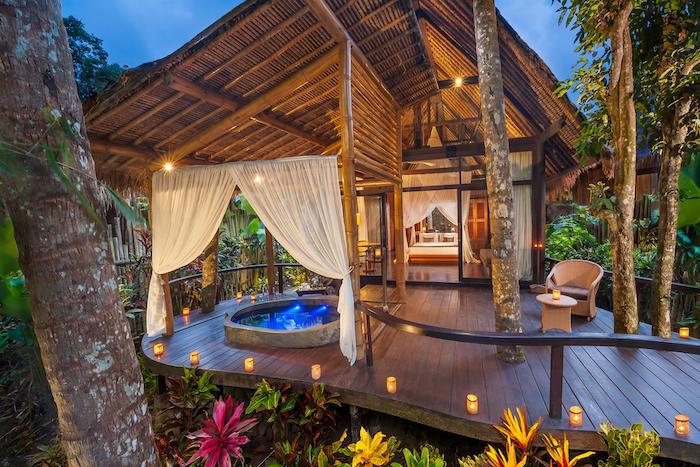 Folks planning to be in Bali this Nyepi can indulge in a luxurious two-night retreat at the beautiful bamboo compound of Fivelements. Besides accommodation in their riverside suites, the package includes gourmet healing cuisine at the Sakti Dining Room, a Balinese Boreh (beauty ritual), and access to the property's five meditation spaces. Its proximity to downtown Ubud means you get to watch the the massive Ogoh-Ogoh parade a day before Nyepi.
When: Wed-Fri, 6 – 8 March 2019
Where: Fivelements, Mambal
Entry: Rp. 9.6 million ++ for single occupancy and Rp 12.25 million++ for double occupancy, see here for reservations and more information.
Alan Braxe 
Legendary French house music pioneer Alan Braxe will be kick-starting the new season at Mrs Sippy Bali with his groundbreaking electronic boogie-down. Braxe is well known for his collaborative work with electronic bassist Fred Falke and Kris Menace, through remarkable singles such as Intro (2000), Rubison and Running, as well as his release archive The Upper Cuts (2005). Braxe will be sharing the deck with Bali's best residents DisCrow, Kaiser Waldon and Scott Callaghan.
When: Saturday, 9 March 2019, from 10am
Where: Mrs Sippy, Seminyak
Entry: Rp. 150k, door sales only. See here for more information and here for bookings.
Jackson Mullane Live in Concert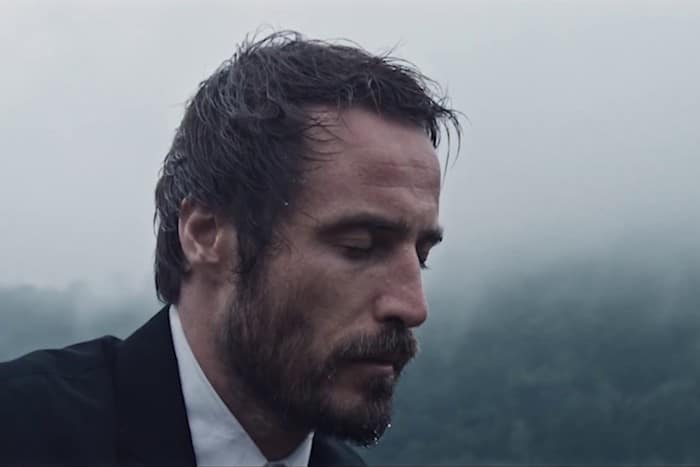 Get ready to be swept away by Jackson Mullane's mystical piano compositions. Happening at Wu Wei in Ubud, the Australian musician will be performing together with the Balinese String Ensemble, bringing his uplifting and moving classical songs in the likes of his singles such as Rise and The Flood.
When: Wednesday, 13 March 2019, 6pm
Where: Wu Wei Bali, Ubud
Entry: Rp. 200k, available here
Bali Spirit Festival 2019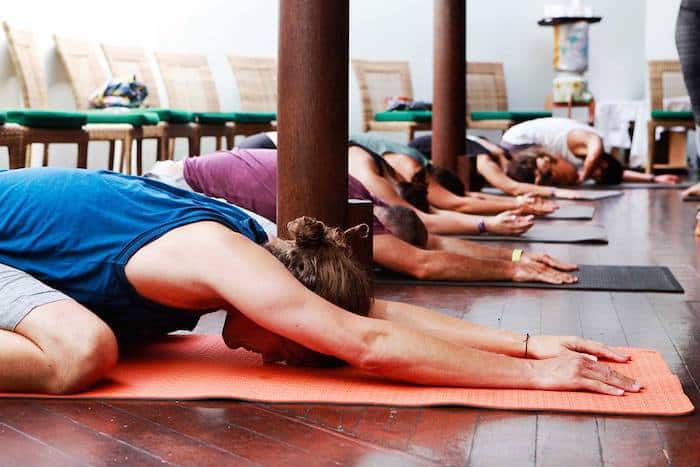 How fitting it is to have Bali Spirit Festival the same month Nyepi is happening this year! Taking place at Yayasan Bali Purnati located about 20 minutes outside the Ubud town centre, the week-long festival will see a remarkable lineup of yoga & meditation sessions, healing workshops, cacao ceremony, and seminars while musicians such as Aleceo, Arindam Chakravarty, DJ Keigo and Intiche are scheduled to perform.
When: Sun-Sun, 24 – 31 March 2019
Where: The Bali Purnati Center For The Arts, Ubud
Entry: From  US$30 for a one-day Music Pass and US$120 for a one-day Spirit Pass, available here
Phoenix Sundays x Black Coffee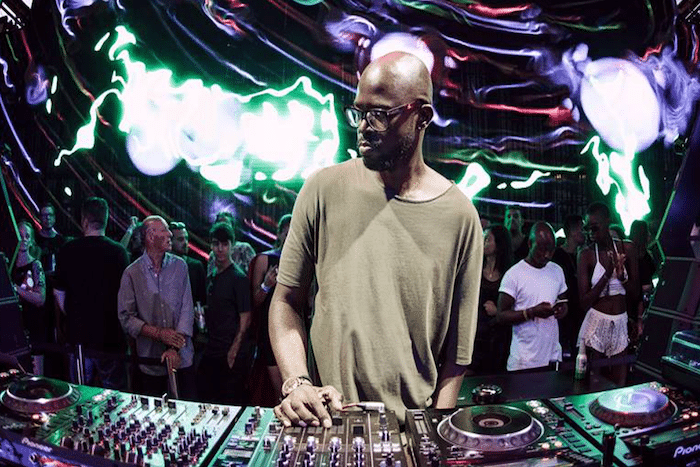 Durban-based DJ Nkosinathi Innocent Maphumulo, aka Black Coffee, will be taking over one of OMNIA's Phoenix Sundays this month with his unique take on Afropolitan house and dance tunes. With a career that started back in the 90s and five albums under his belt, the party featuring this Red Bull Music Academy alumni is set to be huge. Oh, and pro tip for party goers,  OMNIA has started a complimentary weekend bus service from Canggu and Seminyak to the beach club in Uluwatu.
When: Sunday, 10 March 2019, doors open 11am
Where: OMNIA, Uluwatu
Entry: Rp. 450k, tickets available here
Booka Shade Live at KU DE TA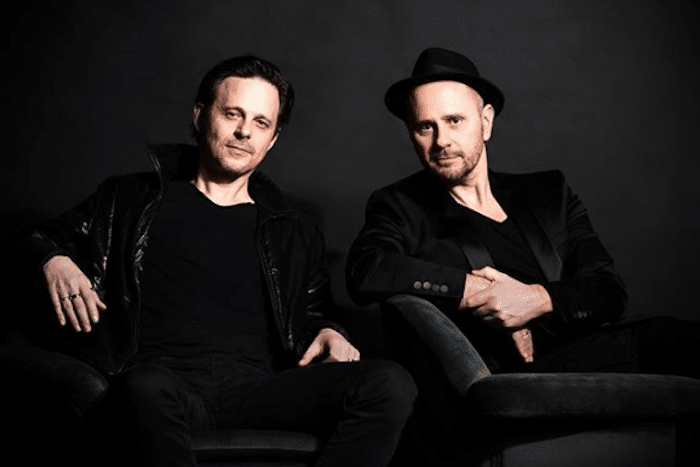 Look forward to a spectacular night with the phenomenal Berlin-based house duo Booka Shade at KU DE TA beach club. Musicians Walter Merziger and Arno Kammermeier have been one of the most celebrated electronic pairs since forming dance label Get Physical Music and the debut of their EP in 2005. Their innovative live shows at gigs like Montreux Jazz Festival, Lollapalooza, Coachella, Glastonbury, and Red Rocks have garnered the duo fans all over the world.
When: Thursday, 14 March 2019, from 8pm
Where: KU DE TA, Seminyak
Entry: Rp. 250k, available here or Rp. 300k at the door