5 Things To Do In Singapore This Week : 13th August to 19th August 2018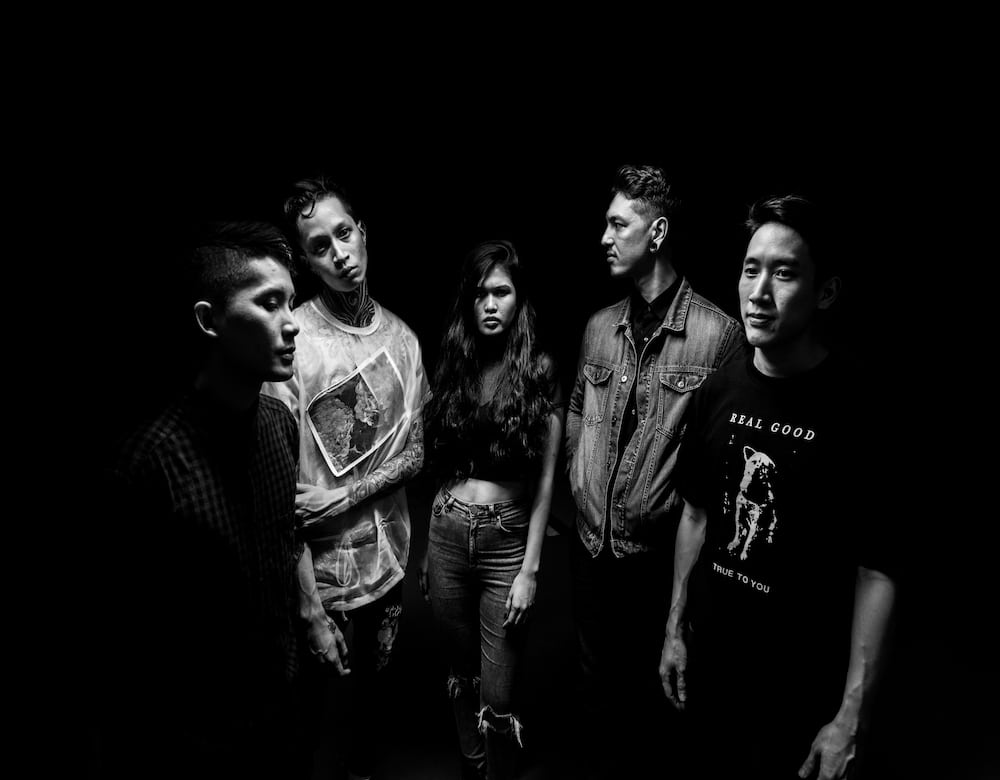 PUBLISHED August 12th, 2018 06:00 am | UPDATED August 13th, 2018 03:03 pm
With this week's diversity of events, there's entertainment for everyone. Baybeats and the Singapore Night Festival will be giving you sights and sounds to behold, while the Bar Awards Singapore is returning for its fifth edition with a four-day cocktail extravaganza.
Baybeats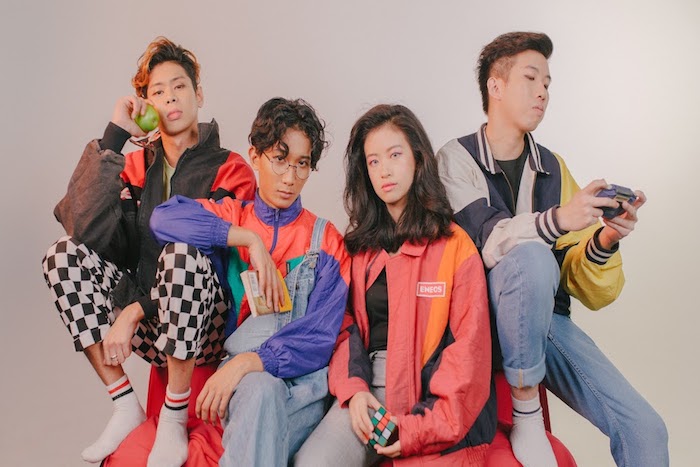 Full of lush harmonies, the 17th iteration of Baybeats returns to Esplanade – Theatres on the Bay with mint music experiences of alternative jams. Expect new acts and old favourites with an electrifying late night party by EMONIGHTSG, rare rap performances for you to pop it to, and more.
Baybeats is happening from 17 – 19 August 2018 at Esplanade – Theatres on the Bay.  
Open Farm Community x Spa Espirit: Farmers and Healers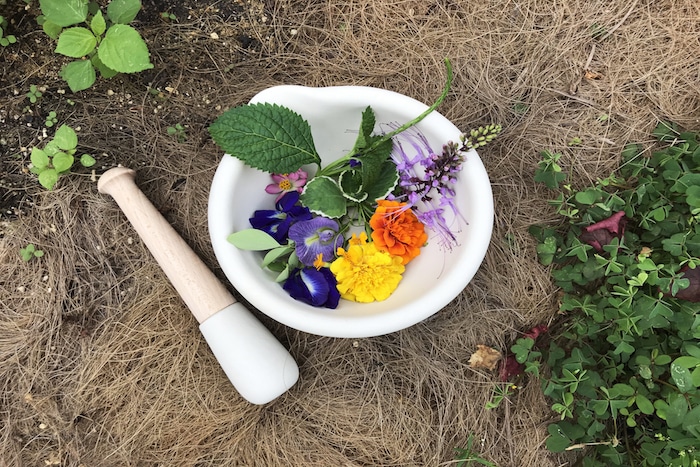 For positive energy, mindfulness, and good vibes this weekend, stop by the Farmers and Healers Market happening at Open Farm Community on Sunday. Besides energy healing and soul soothing workshops, there are lessons on urban growing as well as sharing sessions by the restaurant's Wine and Operations Manager on natural and biodynamic wines.
The Bar Awards Singapore 2018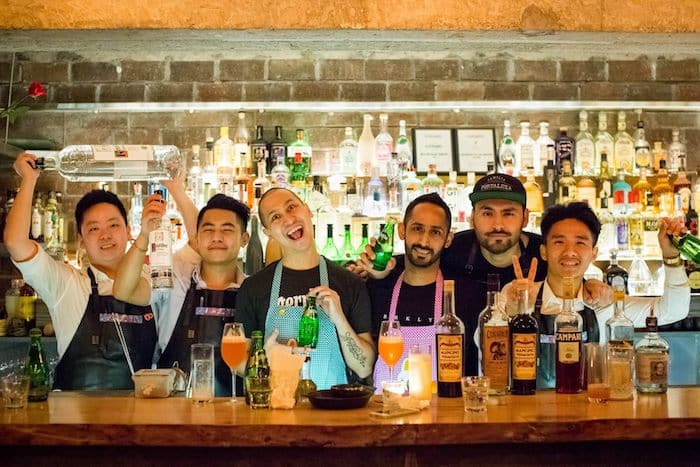 From 16 – 18 August 2018, some of the region's best bartenders are jetting into town for the occasion. It starts with an epic opening party at Origin Bar on the first day and guest shifts galore across the CBD on Friday, before culminating in a Cocktail Carnival hosted by Camp Kilo on Saturday involving games, dunk tanks, magic acts, balloon artists, and hip DJs! See here for more information.
The Bar Awards will be happening from 16 – 18 August.
Popcorn Pop-up Cinema: Girl Rising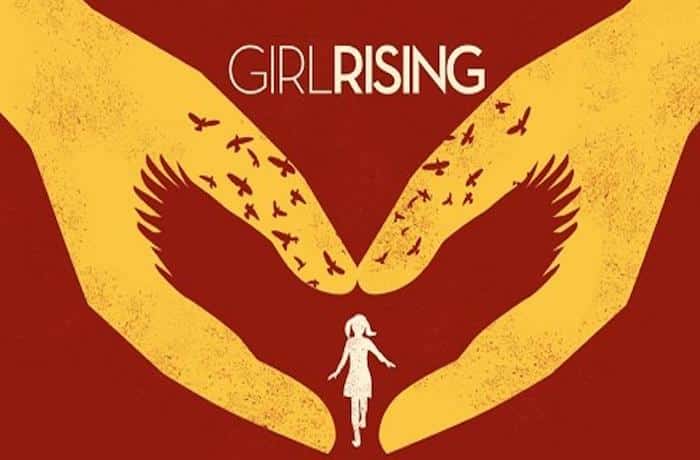 For something thought-provoking, watch this film telling the tragic tales of nine girls, each from different parts of the world facing a gruesome injustice. Hear, for yourself, how arranged marriages, child slavery, and other corruptive exploitation forms are still very much prevalent in many societies. Despite their struggles, Girl Rising is very much about these brave girls rising to the occasion and breaking barriers, thus making a true difference in their lives.
Pop-up Cinema: Girl Rising will be happening at Workcentral Singapore on Tuesday, August 24 2018 from 6.45pm – 9.15pm. Click here to purchase tickets.
Singapore Night Festival 2018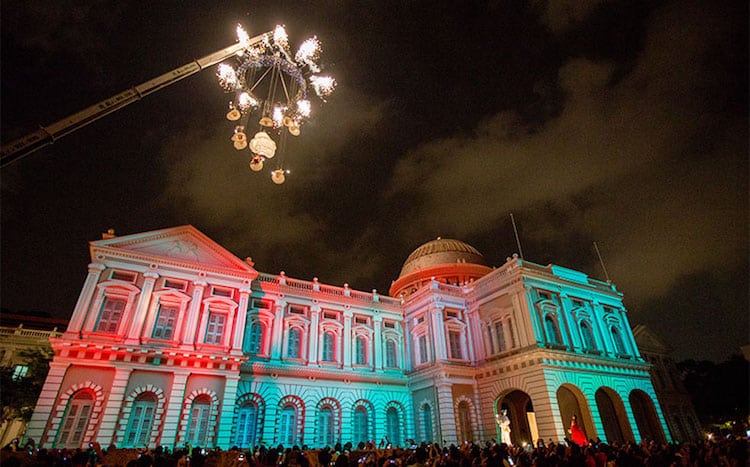 Returning for its 11th edition this year, bask in the glory of thrilling performances and outstanding light installation presentations at the Singapore Night Festival. Imagine bursts of electricity spewing out from a 5 metre tower, a phenomenal sight that instantly leaves festival-goers in a state of awe. We also see local artists and groups involved last year making a comeback with their soaring harmonies.
The Singapore Night Festival 2018 will be happening from 17 to 25 August 2018 at Bras Basah Bugis. Admission is free. 
Top image: Caracal