5 Things To Do In Singapore This Week: 24th To 30th June 2019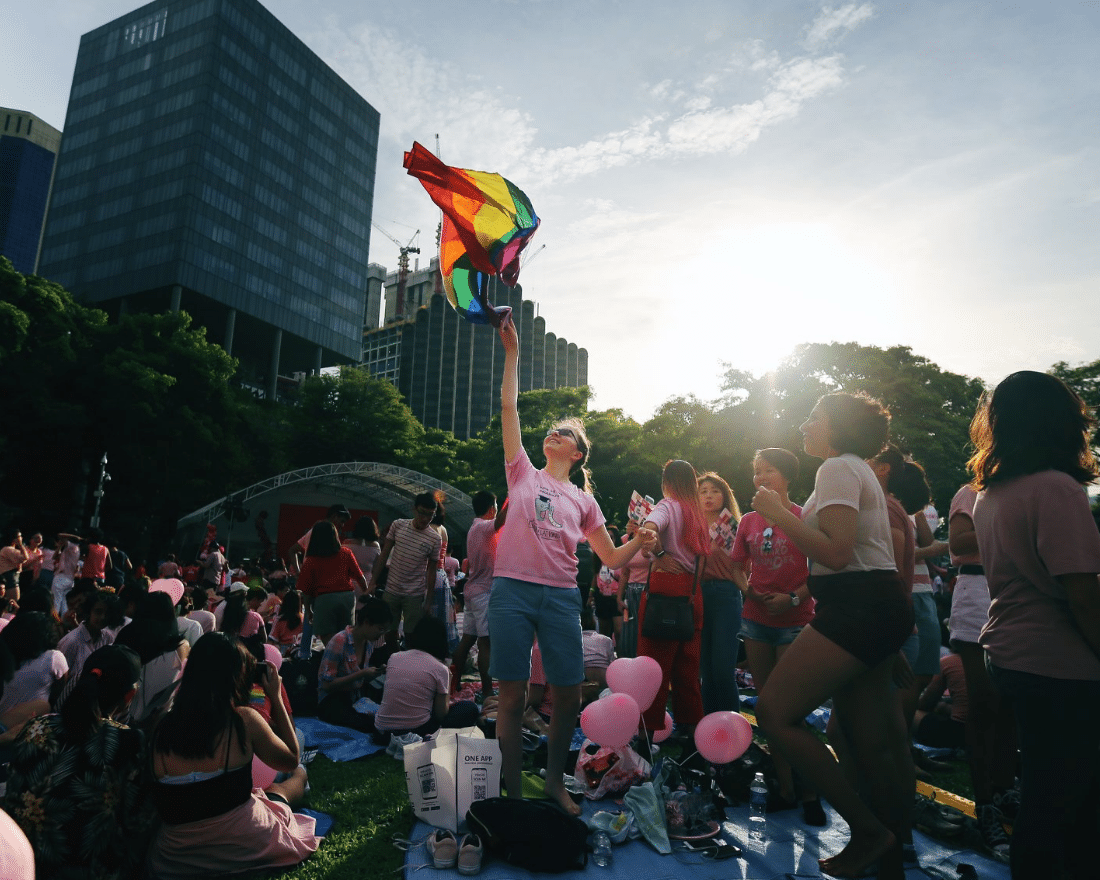 PUBLISHED June 23rd, 2019 08:00 am | UPDATED June 3rd, 2020 12:15 am
It's the last week of June, and we've got some great events lined up for the finale: screenings of Asian horror films for the brave, Singapore Art Book fair for the art enthusiasts, and Beerfest for a hoppy weekend. It's also Pride Month, so join the squad at Pink Dot or Bingo Extravaganza and spread some love!
A Fear of Monsters by Asian Film Archive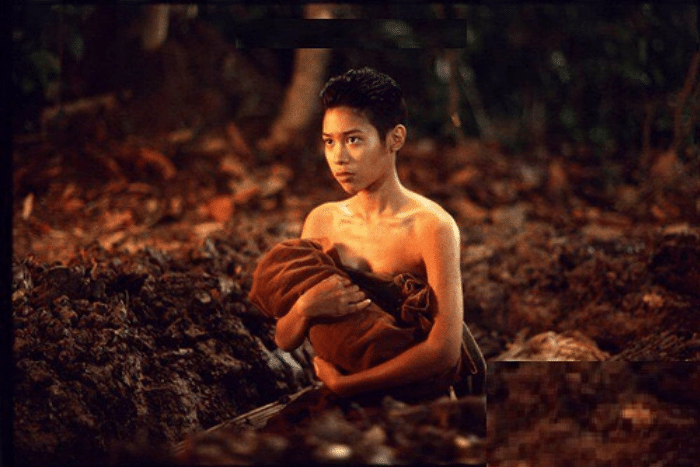 Did you once believe that there's a scary monster under your bed? Be it the humongous Godzilla or the Orang Minyak that abducts young women in the dark of night, we all have our fears of these unknown predators. A Fear Of Monsters by the Asian Film Archive features the best horror films from the late 20th century, letting you discover monsters that have traversed from folklore and popular culture to the big screens. Take a deep breath and prep your hearts for a bloodcurdling experience.
A Fear Of Monsters is happening now till 21 July 2019 at Oldham Theatre, National Archives of Singapore, 1 Canning Rise, Singapore 179868. Tickets start at $9, available here.
Beerfest Asia 2019 XI Edition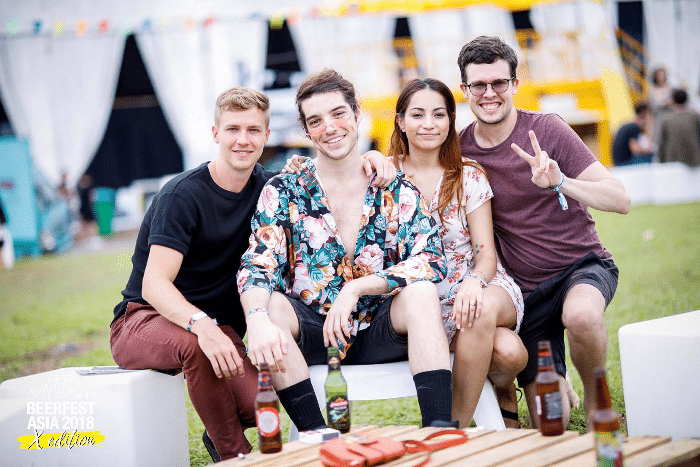 Beerfest Asia is back for its 11th edition, and it only gets better with each passing year. Featuring more than 600 local and international beers, expect a boozy diversity of new launches and all-time favourites. Along with live music from international tribute bands and homegrown artists, there'll be mouthwatering food for you to pair your beers with. Feeling guilty about the calories? Tag your best beer buds for the Beerfest Run: down a beer at each pit stop along a 2km route and finish the run to get a one-litre mug to refill!
Join Beerfest Asia from 27 to 30 June at Marina Promenade, Downtown Core, Singapore.
Check out Singapore Art Book Fair 2019
Whether you're an aspiring artist or have an interest in published works, Singapore Art Book Fair (SGABF) is for you. Hosting over 80 local and international exhibitors, SGABF is a multi-day festival for contemporary art books, monographs, and zines. It's not only book heaven; there's great music performances too, like Bani Haykal & Ferry on the opening night, and Kin Leonn on Saturday.
Visit Singapore Art Book Fair from 28 to 30 June, 12–8pm at NTU Centre for Contemporary Art Singapore, Block 43 Malan Rd, Gillman Barracks, Singapore 109443.
Celebrate With W Singapore's Bingo Extravaganza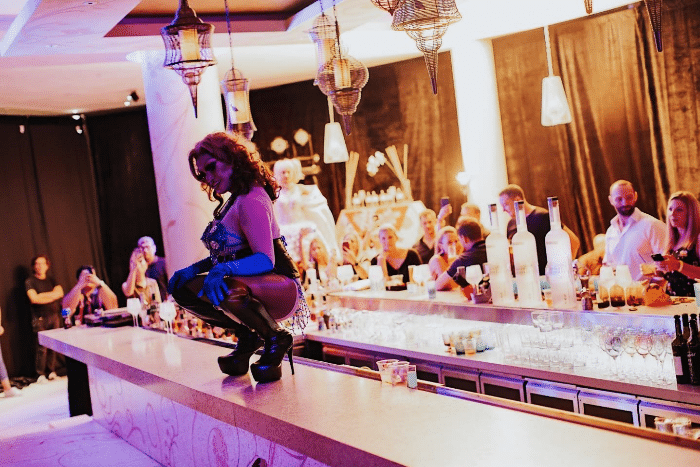 It's Pride Month, so gather your kampong and soak in the spirit of love and acceptance at W Singapore's first-ever Bingo Extravaganza. Play bingo whilst enjoying the free-flow bubbly, wine, and cocktails. It's going to be a night of exhilarating wit and playful exuberance for sure, and prizes such as dining vouchers and a night's stay at the hotel could be yours. RSVP early with your friends because slots are highly limited.
Celebrate with Bingo Extravaganza on 28 June, 7–10pm at WooBar, W Singapore, 21 Ocean Way Sentosa, Singapore 098374. Ticket prices start from $75, includes 2 games of bingo with free-flow bubbly, cocktails and signature canapés.
Wear Pink And Stand Against Discrimination at Pink Dot 11
It's time to wear some pink and show support for the #FreedomToLove at the 11th edition of Pink Dot. This year, listen to true stories of discrimination experienced by LGBTQ Singaporeans, but be warned that these heart-wrenching recounts will make you cry. They are also inviting companies in Singapore to sign the Inclusive Business Pledge, which welcomes all regardless of their sexual orientation or gender identity. Honestly, all it takes is a small act on our part to stand up against the adversity faced by our friends.
Spread love at Pink Dot 11 on 29 June, 3pm, at Hong Lim Park, Upper Pickering Street, Singapore 058284. Note that only Singaporeans and PRs may enter the event grounds.