5 Things To Do in Singapore This Week: 27 November to 3 December 2017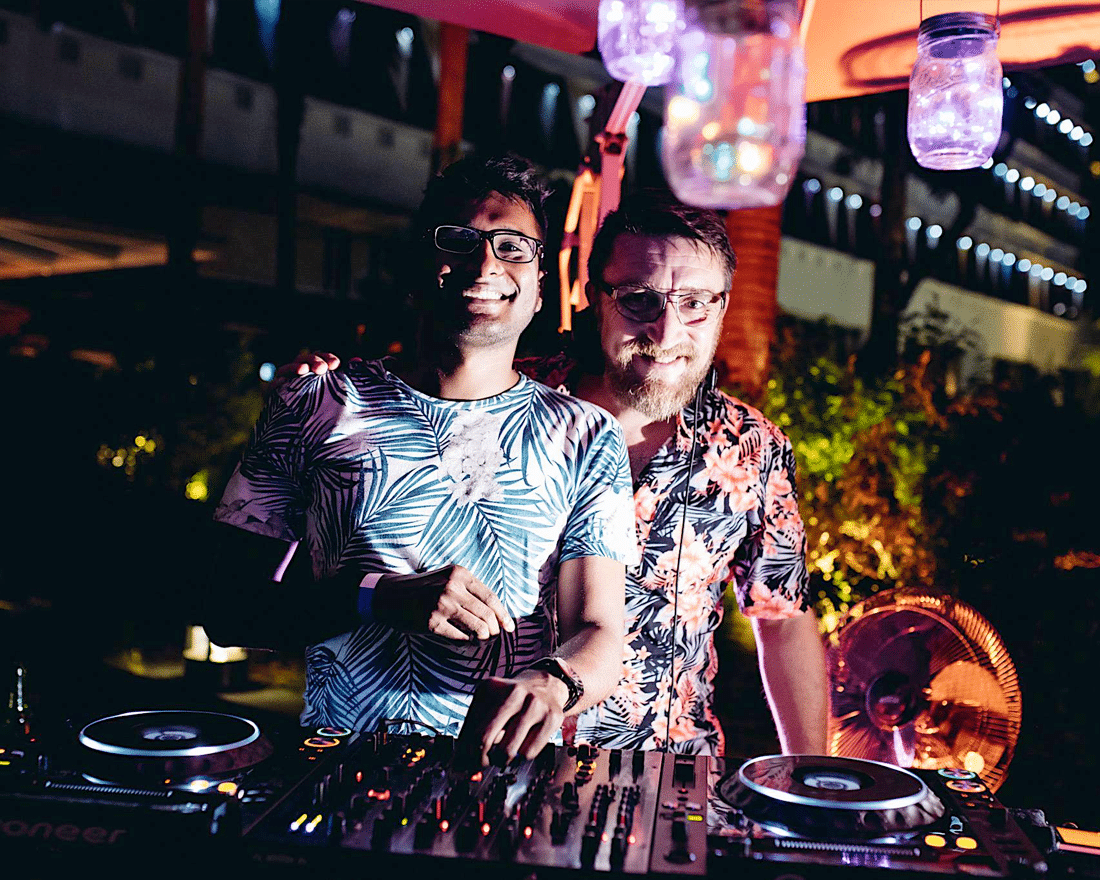 PUBLISHED November 26th, 2017 05:00 am | UPDATED May 18th, 2020 04:24 pm
Reel in the last month of the year with the city's biggest celebration of all things gin, a groundbreaking party by scene veterans The Council and Super 0, a never-before-seen exhibition by emerging artist PAYNK, and more!
Like a good drink? The annual Gin Jubilee by East Imperial is back for its fifth edition in Singapore, bringing with it some of the best bartenders from Kuala Lumpur, Hong Kong, Phnom Penh, and Shanghai. Look out for exclusive masterclasses by industry experts, guest shifts, tasting sessions, and to end it all – the iconic Gin Lane Party. As usual, expect tons of premium gin brands from around the world, including Fords Gin, Gin Mare, The West Winds Gin, Citadelle, and Kyro Distillery Company.
Get the low down on all things gin from 27 November to 3 December 2017 at various locations around the island. For more details, check out the official website here. 
Art and dining come together in Fasciation: A Ruthless Fetish, a new work by Singaporean illustrator PAYNK (aka Sharon Yang) that questions notions of beauty through the lens of 'fasciation', a rare mutation in plants that leads to distorted flowers, fruits, and stems. As you might expect, they are still undeniable graceful. The final art exhibition of the year by SPRMRKT also features a unique combination of visual and performing arts that come together in a series of thematic workshops, as contorted human bodies and compared with the beautiful fasciated plants.
Fasciation: A Ruthless Fetish is available for viewing from 29 November 2017 to 9 January 2019 at SPRMRKT Mccallum St, 8am – 9.30pm daily. For more details on workshop dates, check out the event page here.
The best of Singapore's underground scene can often be found at The Council's parties, and this time is no different, especially when Super 0 is involved. Super good times are definitely in store for all with guest DJ Nastia, a popular face across the Crimean Peninsula and Europe who's had residencies at Kazantip and the legendary ARMA17, and rocked the floor at notable venues around the world. Supporting her is The Council's stalwarts CATS ON CRACK and Frenchman Julian.
Catch Nastia live on Saturday, 2 November 2017 at Gillman Barracks, 1opm till late. Tickets priced at $40 (limited early bird) and $50 (advance). For more details, check out the event page here.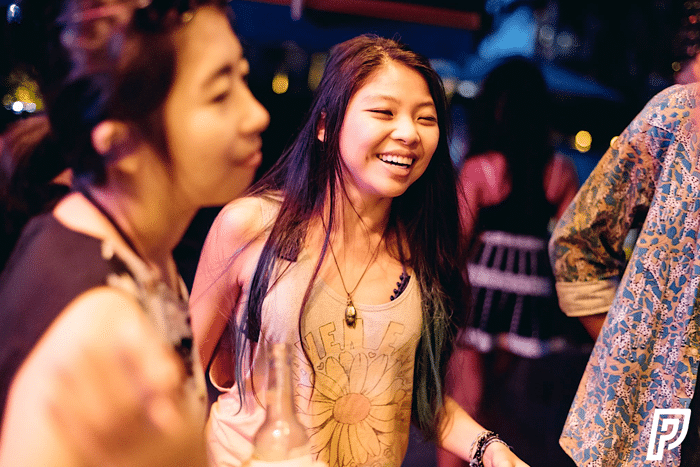 Get sparkling with the latest edition of Elemental x Desperados, the mystical pool party tucked away in the hidden oasis that is One Farrer Hotel & Spa. Feel the breeze caress your hair, the sun kiss your skin, and of course, surrender to the charms of Desperados, the world's first tequila-flavoured beer. Get them ice cold alongside tasty Mexican plates fresh off the grill, fantastic tacos, and some lovely metallic tattoo art (remember to tip generously as proceeds will go to charity!)
Elemental x Desperados: Spicy Edition is happening on Saturday, 2 December 2017 at One Farrer Hotel & Spa, 4pm – 12am. Tickets are priced at $15++ (advance) and $25++ (door). For more details, check out the event page here.
Remember Artify Studio from our guide to places where you can pay-as-you-wish? The good folks are organising the inaugural Liberty Fest, a day of secondhand and festive shopping, a song composing class by Tim De Cotta and Josiah Suthan, workshops by Maketh Project and Indiemama, tarot card readings, and if you're game, an after-dark nude painting session. Go pick up a new skill, or just get your much-needed Christmas shopping done!
Liberty Fest is happening on Sunday, 3 December 2017 at Artify Studio, 12.30pm – 9.30pm. Admission is free. For more details, check out the event page here.
Top Image: Colossal Photos