5 Things To Do This Week in Singapore: 25th to 31st July 2016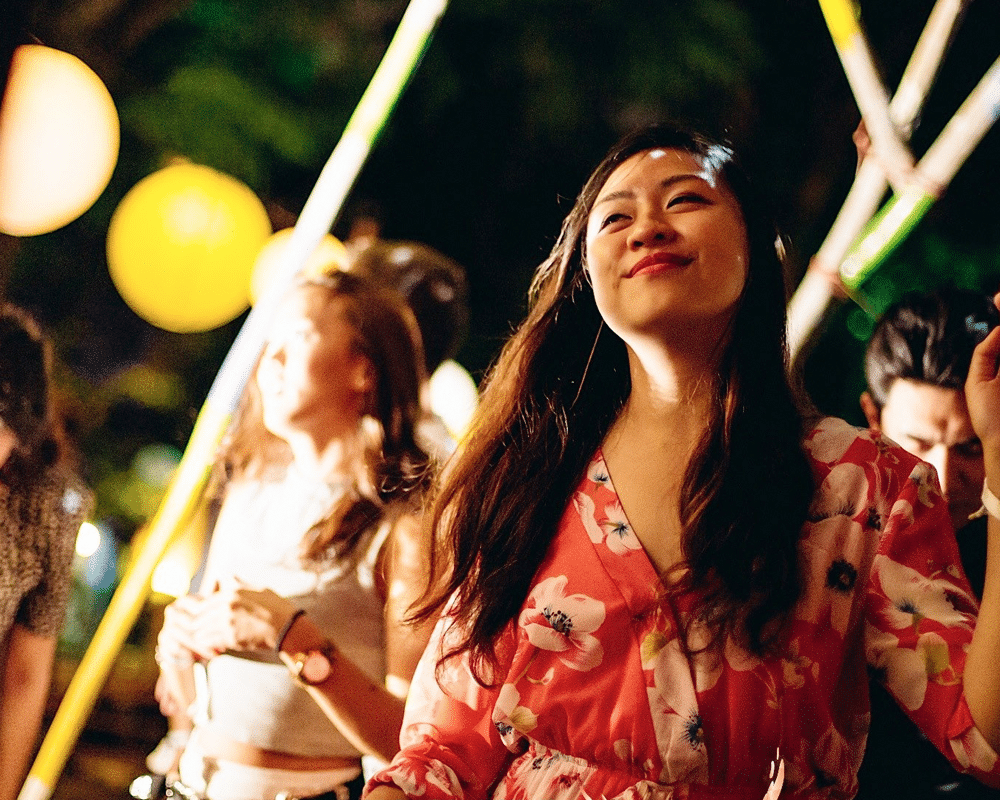 PUBLISHED July 25th, 2016 08:00 am | UPDATED May 14th, 2018 01:04 pm
End off July on a high with a series of non-stop entertainment – from comedy to electronic music and dance all week long. We'll also be hosting our Korean cocktail class this weekend, so make sure to check that out!
The world-renowned Melbourne International Comedy Festival Roadshow is back in Singapore for two special nights, ready to put you in stitches from laughter. Boasting a stellar line-up of audacious Australian and International comedians, look forward to the likes of Australian legend Bob Franklin, the energetic Venezuelan Ivan Aristeguieta, UK's clever Phil Wang; Australia's up-and-coming Sam Taunton, and after months of touring, our very own Sharul Channa with her undeniable stage presence.
Melbourne International Comedy Festival Roadshow is happening from 26 & 27 July 2016 at KC Arts Centre. Tickets are priced from $48, available via SISTIC. For more details, check out the event page here.
When it comes to a local music festival, Republic Polytechnic's IGNITE! is pretty hard to beat. The event will showcasing a mix of rising local acts over two days – Tell Lie Vision, Bear Culture, and more – and veterans of the scene such as Plainsunset, The Sam Willows, Caracal, 53A, The Great Spy Experiment, and the ever-soulful Charlie Lim. The best part is, it's all free and good music.
Ignite! Music Festival 2016 is happening on 29 & 30 July 2016 at Republic Polytechnic from 4pm to 10pm daily. For more details, please click here.
Dust off your picnic blanket and throw on your floral prints! Garden Beats – the premiere electronic music picnic festival – is back in the leafy heart of Fort Canning Park with an eclectic line up of international and local Djs, including the feel-good house music god BAKERMAT, Kraak & Smaak, MÖWE, Moodwax, Joshua P., KFC and Maurice Simon. There'll be social art installations, food from MEATliquor and Kitchen by Food Rebel, and plenty of garden games sprawled out around the festival grounds.
Garden Beats Festival No. 2 is happening on Saturday, 30 July 2016 at Fort Canning Park from 1pm to 8.30pm. Tickets are priced from $75, available via Peatix. For more details, check out the event page here.
Taste signatures brews from ground-breaking breweries across the UK and Europe! Featuring an incredible selection of beer, an outstanding food menu, and a specially curated live-music programme, this is a great environment among beer lovers where beer can be appreciated to the fullest. Breweries with beer on tap include Alesmith (USA), Alpha State (UK) Brewski (Sweden), B.nektar (USA), Brew by Numbers (UK), Brekeriet (Sweden), Cloudwater (UK), Omnipollo (Sweden), Weird Beard (UK), and Sahtipaja (Sweden). Also, Demochoco will be offering limited-edition truffles made with Buxton Brewery's Rain Shadow Imperial Stout. All beers at $10 per glass unless stated.
Eureka! Beer Celebration by Applehops is happening on Saturday, 30 July 2016 at Red Baron from 4.30pm to 11.30pm. Entry is priced at $15 (limited to first 10 people. Usual price $30). For more details, check out the event page here.
Along with the Korean restaurant wave comes the increase of traditional Korean alcohol consumption like soju and makgeolli (unfiltered rice wine), so we thought, why not learn how to make cocktails with them? We've teamed up with the cool people at Joo Bar to bring you a unique Korean Kocktail Klass, where you'll learn to make cocktails with the aforementioned spirits – courtesy of head bartender Pong. Each class is limited to only 9 persons, so grab your seats fast.
Korean Kocktail Klass is happening on 30 & 31 July 2016 at Joobar from 3pm to 4pm daily. Tickets are priced at $65, available via Peatix. For more details, please email to [email protected].