Best Rock Climbing and Bouldering Gyms in Singapore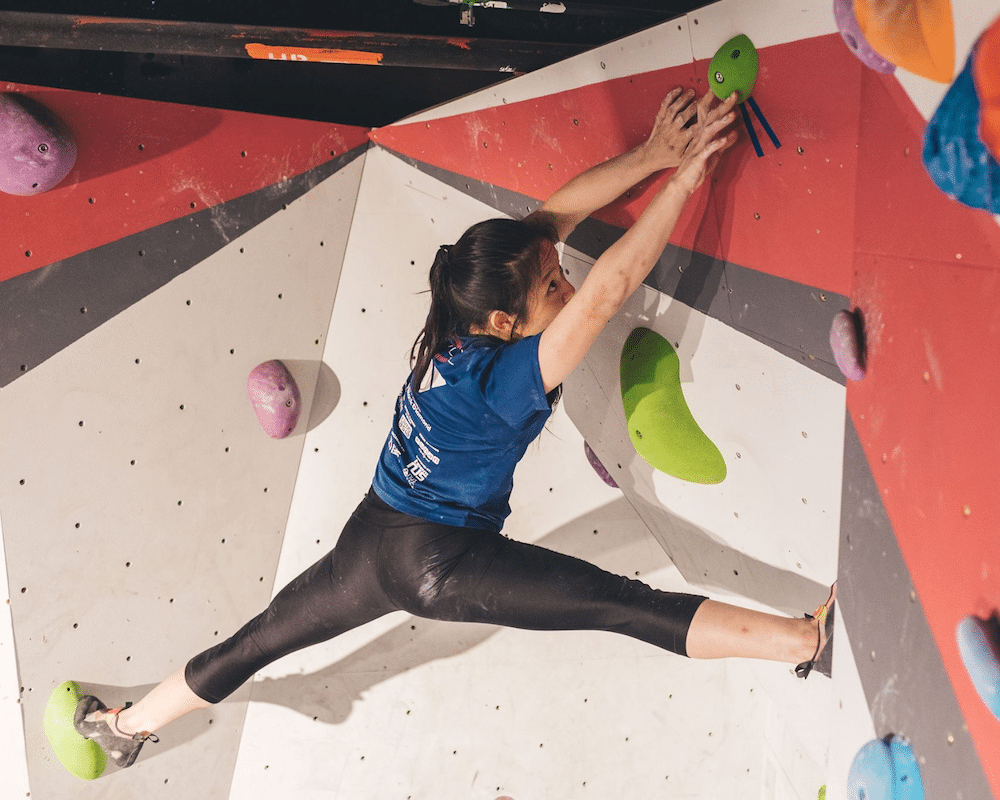 PUBLISHED April 12th, 2018 05:00 am | UPDATED May 18th, 2020 07:24 pm
It's clear that climbing has 'climbed' its way out of niche status, with more then 10 gyms scattered across Singapore. Initially thought of as 'dangerous' and only for the thrill-seeking adrenaline junkies, it's quickly catching on as the activity of choice for regular folk looking for an exciting alternative to getting that much sought after full body workout. Here are six bouldering (climbing that involves a shorter wall of about 4m and is done sans ropes and harnesses) and climbing gyms that rock (pun totally intended): 
Boulder Movement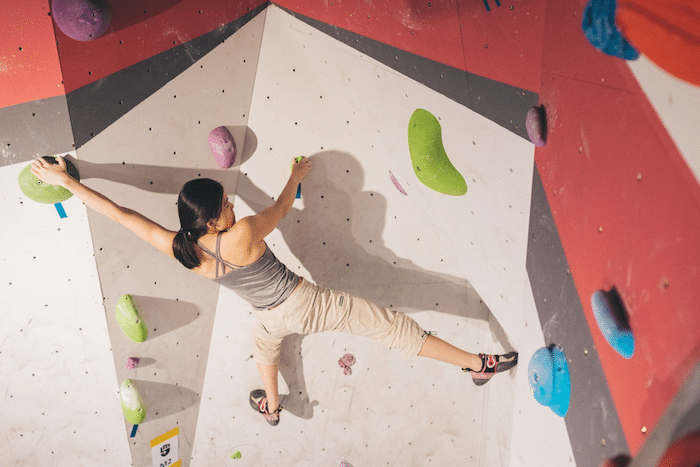 As the name suggests, Boulder Movement is about more than just bouldering; it's about the lifestyle and the 'movement' that comes with it. The vibe and overall atmosphere of the gym embodies their spirit of being a fun and inclusive space (and not to mention they have excellent shower facilities). Conveniently located in the heart of the CBD, Boulder Movement has classes like Basics of Bouldering to help beginners get over the initial fear of falling. If you can do with some encouragement and being cheered on, this is the gym for you.
Try it out: Happy hour runs Tue-Fri, 2pm – 5pm, and Sat-Sun from 5pm-9pm at S$19 for a one-day entry pass (usually S$30). Membership is priced at $148 per month.
Boulder Movement is located at #B1-03, OUE Downtown Gallery, 6A Shenton Way, Singapore 068815. Open Mondays 5.30pm – 10.30pm, Tue-Fri 11am – 10.30pm, Public Holidays and Weekends 9am-9pm. 
Oyeyo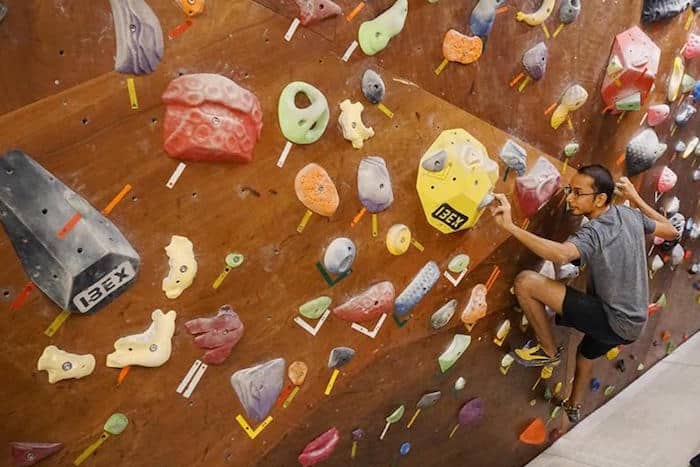 I lost my climbing virginity at Oyeyo and for that, it will always have a special place in my heart. For beginners who want to figure out what bouldering is all about for themselves, Oyeyo gives you the space to do so. A free and easy approach to bouldering with a wall of only about 3metres , this gym is ideal to try bouldering alone without feeling like there is anyone watching. Come with a friend and laugh together as you attempt the wall and wait for the stress of the day to melt away. Pro-tip: there's also Owls Brew next door, so you can unwind after with a pint of craft beer or two!
Try it out: One-time registration fee of $10. One-day entry pass is priced at $16 (for the first visit shoe rental is included (usually $5). Membership is priced at $98 per month.
Oyeyo Boulder Home is located at 148 Mackenzie Road Singapore, Singapore 228724. Open Mon-Fri, 1pm-11pm and Sat-Sun, 10am-9pm.  
Kinetics Climbing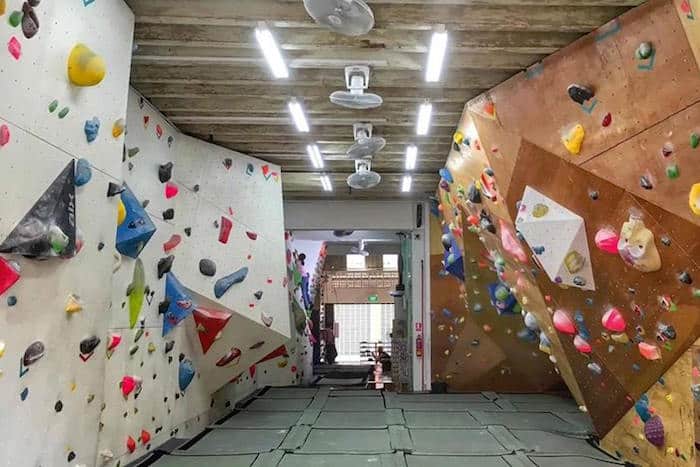 With over 80 colour coded routes, it doesn't matter if you're a complete amateur or an experienced climber; there's bound to be an appropriately challenging route to keep you thoroughly occupied. With most of its 2000 square metre space dedicated to bouldering walls that range from V0 to V12 in difficulty, Kinetics Climbing has got you covered. For beginners, they have a Beginner Class Bouldering Session as well as the Just Climb or Guided Bouldering Sessions that aims to be a safe and fun taster for new climbers.
Try it out: A one-day entry pass is priced at $17. Membership is priced at $265 for 3 months.
Kinetics Climbing is located at 511 Serangoon Road Singapore, 218153. Open Mondays 4pm-10pm, Tue-Fri 1pm-10pm, Public Holidays and Weekends 10am-7pm.
Boulder World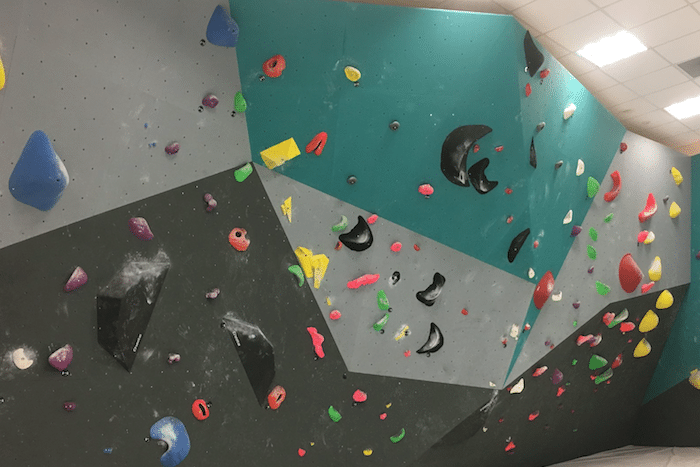 Currently the largest bouldering gym in Singapore – size matters because there's the physical space to cater to everyone – Boulder World in Eunos has loads of options if you're just starting out. This gym has numerous options if you are just starting out. From a Starter Pack for adults that afford 1.5 hours with a dedicated instructor to an Introduction to Bouldering which offers more technical lessons to help improve movement and stamina. Those who prefer a more structured lesson plan, go for Bouldering Easy, Intermediate and Advanced to help you work on techniques and improve your climbing form.
Try it out: A one-day entry pass is priced at $22. Membership is priced at $100 for the first month and $60 for subsequent months.
Boulder World is located at Singpost Centre, 10 Eunos Road 8, #01-205 Singapore, 408600. Open Mon-Fri 10am-10pm and Sat-Sun 10am-9pm.
Ground Up Climbing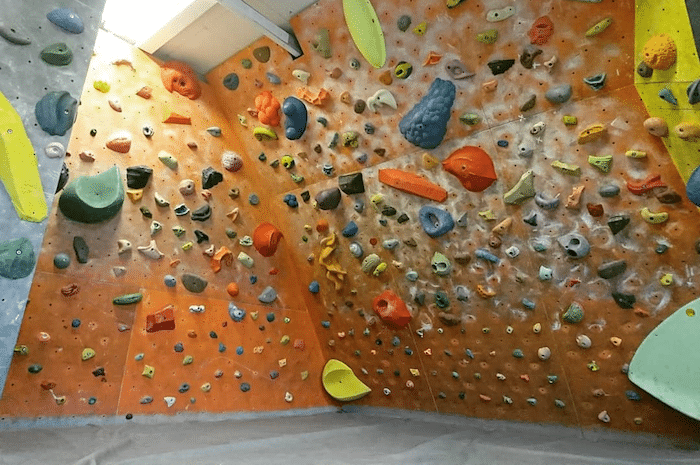 Located within the Civil Service Club, Ground Up Climbing has something to offer for all ages, from young children to senior citizens. With over 70 coaches, they have an attractive trial class, the Adult Fun Climb, a 2-hour guided climbing session under the assistance and supervision of experienced instructors suitable for first-timers and mixed-aged groups. They also offer a Rock Climbing for Beginners class; not only will individuals learn the fundamentals of rock climbing and practise rock climbing techniques, coaches also gain a greater understanding of one's fitness goals and provide proper guidance in achieving them.
Try it out: A one-day entry pass is priced at $15. Membership is priced at $80 per month (with 1 free Day Pass). An initiation fee of $60 ($24 for Civil Service Club members) is required for membership.
Ground Up Climbing is located at 60 Tesessohn Rd C/O Civil Service Club, Singapore, 217664. Open Mondays 5pm-11pm, Tue-Thu 12pm-11pm, Fridays 12pm-10.30pm, Public Holidays and Weekends 10am-9pm.  
Gorilla Climbing Gym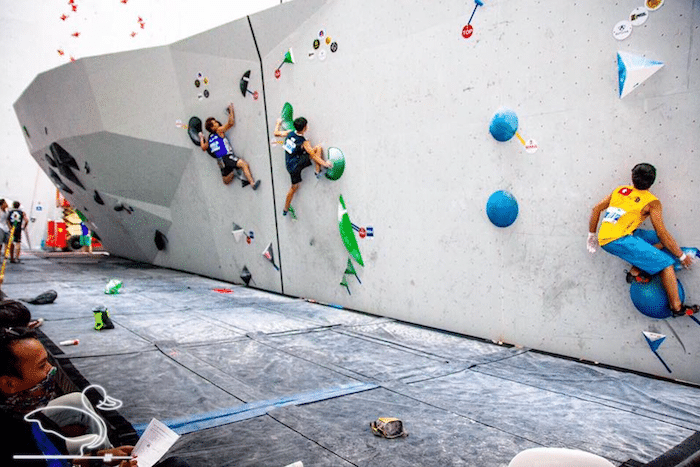 You're going to want to spend the whole day at this full-facility climbing gym. With a comfortable and clean environment conducive for more than just climbing (coworking space with wifi, a deck for movie screenings), Gorilla Climbing Gym has got it all. Offering certification courses if you want to get serious about climbing, they are also conveniently located next to the massive Decathlon flagship store, should you want to invest in your own climbing gear.
Try it out: Come for an introductory session with Singapore's Top Climbers every Monday 7.30pm-9pm. A one-day entry pass is priced at $22 (first-time guests will enjoy complimentary Shoe+Harness package). Membership is priced at $112 per month.
Gorilla Climbing Gym is located at 750B Chai Chee Road, #01-02 Viva Business Park, Singapore, 469002. Open Mon-Fri 11am-11pm, Public Holidays and Weekends 9am-9pm.