4 Reasons Why You Should Head To Beerfest Asia This June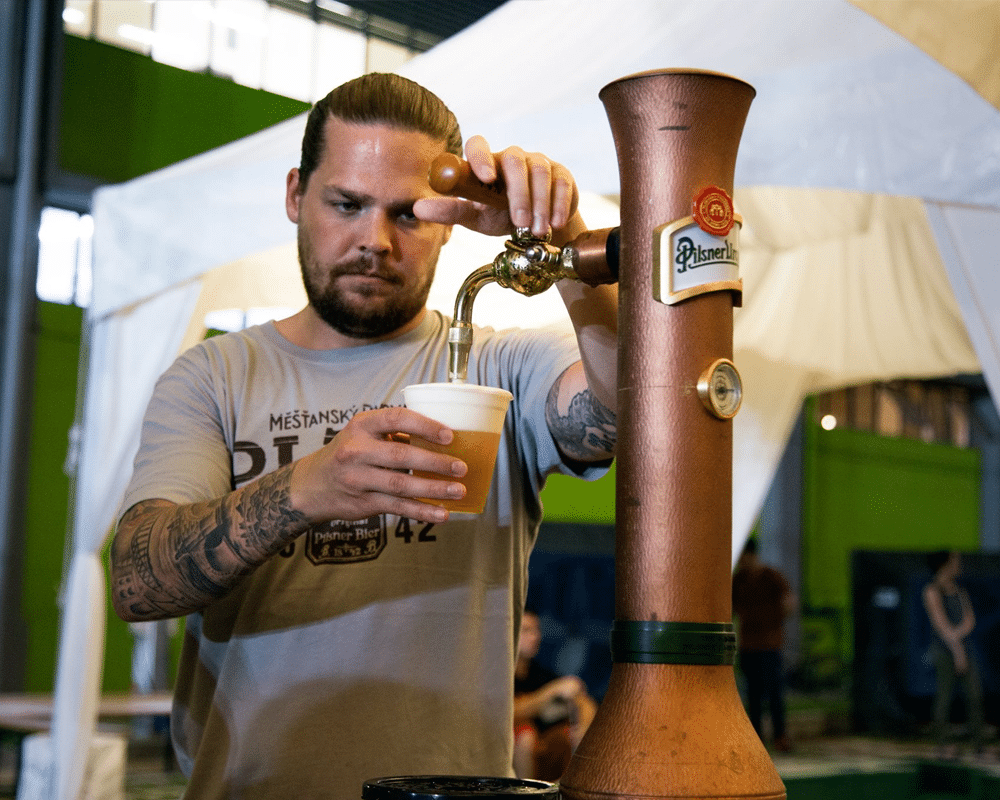 PUBLISHED June 13th, 2016 03:58 pm
It's no hop-tical illusion that the 8th edition of Beerfest Asia is coming to town this month! Happening from 16 to 19 June on the expansive grounds of Marina Promenade, it comes as no surprise that the premier beer event – the largest such festival in Asia, in fact – will host over 35 exhibitors and over 500 beers for all you beer lovers to drink your hearts out to.
Naturally, with over 500 different types of beers, it makes choosing your favourite brew a first world problem. With all the exhilaration comes a bit of dread, as it becomes obvious that you will not be able to taste all of the best creations at this festival. You have all night to sample them all, except that you are limited by your own alcohol limits. Don't let that get you down though, for there's much to life than just beer. Here are 4 reasons why Beerfest Asia is the place to be at.
A Smorgasbord of International Beer Creations

Pushing the limits of beer and showcasing some of the most interesting and innovative beer flavours, you'll be spoilt for choice with everything from unique craft creations to established classics.
Want to surprise your alcohol palette with new beer variants? The beer sampling platters are great for opening your night of beer-chugging. Starting at $8 per sample platter of six 50ml portions, this is your chance to explore your beer preferences before passing the verdict.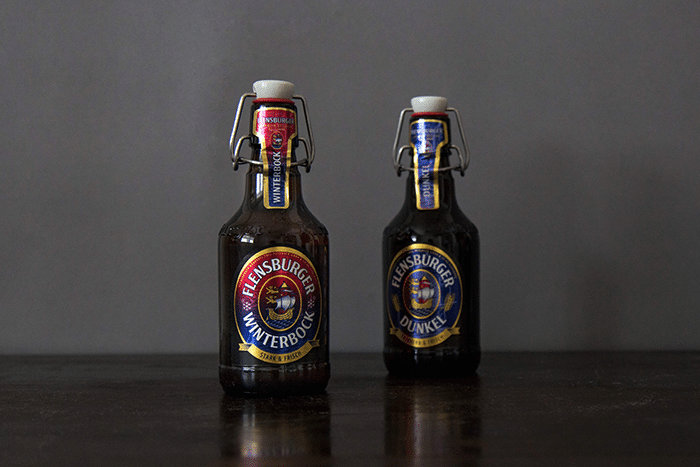 Our top picks from industry veterans are the flavoursome German Flensburger Winterbock, 7-day shelf life German-style fresh Stärker beer, French's Desperadoes, a tequila-flavoured beer; and Pilsner Urquell, the world's first golden beer from Czech Republic.
For local action, try out Archipelago Brewery's new Singapore Blonde Ale and Flying Barrel, an ale fermented using three different yeast strains, with an ABV (alcohol by volume) of 15%; Asia Pacific Breweries' two new limited edition brews under the Tiger brand: Tiger Black, a full-strength amber lager brewed with Asian black rice, and Tiger White, a wheat beer with coriander, clove and citrus notes.
Oh Food, Glorious Food

Because you should never drink on an empty stomach. You won't go wrong with food from Mr & Mrs Maxwell, or Tiger Milk's Truffle Mac and Cheese, Foie Gras & Beef Patty, and Lamb Short Ribs.
Those with more local taste buds can also settle for Harry's new range of dishes including Chilli Crab Mee Goreng, Chicken Rendang Fried Rice, Five-Spices Crispy Pork Knuckle, or Over-baked Sambal Stingray.
Over 30 Great Music Acts

Expect over 30 live music acts comprising international tribute bands and local musicians, and relive legendary music from artists like Bon Jovi, David Bowie, Abba and Elton John. Killer Queen, the iconic Queen tribute band, is also back by popular demand. Support local band talents Supersonic, Sweatshop Jam, Shili & Ali, Jack & Rai, Johan & Jerome and The Day Trippers as they ramp up the festival with upbeat tunes.
Beerfest Asia is also introducing an EDM element for the first time, featuring an all-female line-up. 17 of Asia's well-known female performers such as DJ Dowager, DJ Sakura, and DJ Reiko, will heighten up the festival's atmosphere and have you pumping your fist in the air through the night.
Laugh, and Laugh It Out Loud
The festival is made younger as you laugh out loud to popular local and international stand-up comedians such as Wes Zaharuk and Lars Callieou. Wes has a wealth of international experience, having previously played in USA, UK, Germany, Spain and Denmark, inter alia, before joining the Singapore Comedy Festival earlier this year. Canadian Lars Callieou has previously appeared at the Just for Laughs Festival, and has become a huge success in just 12 years.
Whether you are a hardcore beer geek or an enthusiast, Beerfest Asia is the one place to be on the international floor and sample beers from across the globe. Expecting over 34,000 visitors this year, you won't want to pass this festival up!
Beerfest Asia 2016 is happening from 16 to 19 June at Marina Promenade. Tickets are priced from $25. For more details, please click here.