Chope Diners' Choice Awards 2017: Winners Announced!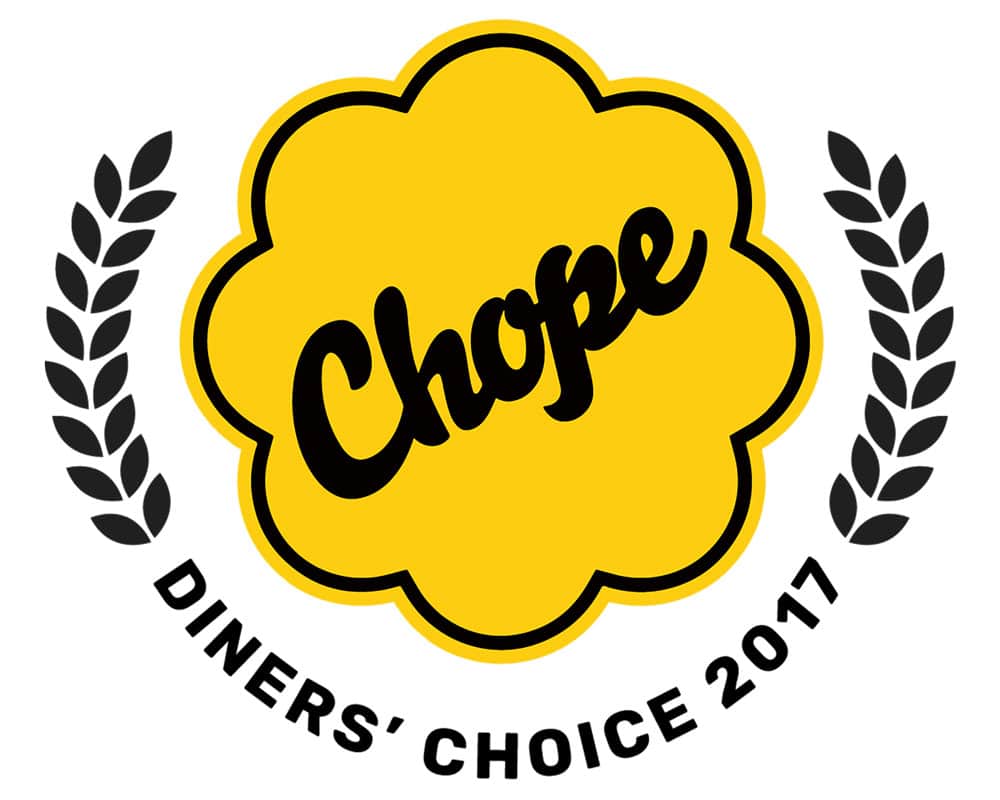 PUBLISHED November 27th, 2017 04:47 pm | UPDATED December 21st, 2017 03:01 pm
You've dined, deliberated, and voted, and at last the results are in – here are the winners of Chope Diners' Choice Awards 2017.
Offering instant reservations for restaurants and cafés all over the island, Chope's carefully curated list of establishments joined the race for prizes sponsored by preferred travel partner Ctrip and preferred electricity partner Sembcorp in 12 categories, such as Sembcorp New Restaurant of The Year, Most Romantic and Ctrip Travellers' Pick to discover the most deserving, as well as recognition for the heads of the kitchen in the Chef of The Year category.
The awards may be over, but diners can continue reaping benefits with special awards promotion code CHOPEDC17 and earn 200 Chope-Dollars till end of this year!
And now, here are the winners of Chope Diners' Choice Awards 2017:
Restaurant of the Year: Wild Honey
For the second year in a row, Wild Honey grabs the top spot at Chope, plating the best of all-day breakfast plates in Singapore. Taking inspiration from global influences, go back to your childhood with the classics or try something more exotic with flavours from places such as Turkey, Mexico and Yemen in what's dubbed the most important meal of the day.

Sembcorp New Restaurant of the Year: MOJO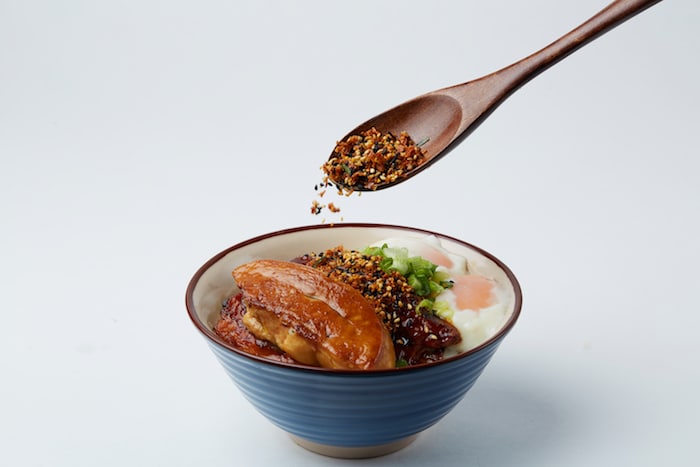 You can never get enough of Japanese-inspired skewers and tipples in Singapore, and new restaurant pick MOJO serves up some delectable options that satisfy both during lunch and dinner. Sharing platters of yakitori and grilled seafood come paired with cocktails infused with Japanese flavours of yuzu, sake and even wasabi – perfect for a gathering of friends and family when relaxing from a busy week.

Best Café: Gudetama Café Singapore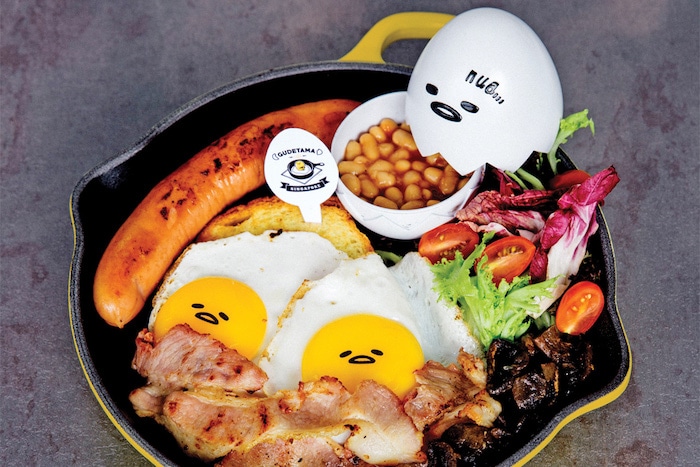 Character cafés are springing up all over the island, but the one that looks and tastes the best is none other than Gudetama Café in Suntec City. With casual yet tasty grub fashioned to look like everyone's favourite slouchy egg yolk character, this café lets you enjoy a hearty meal while being plated perfectly for the 'gram.

Best Bar: CÉ LA VI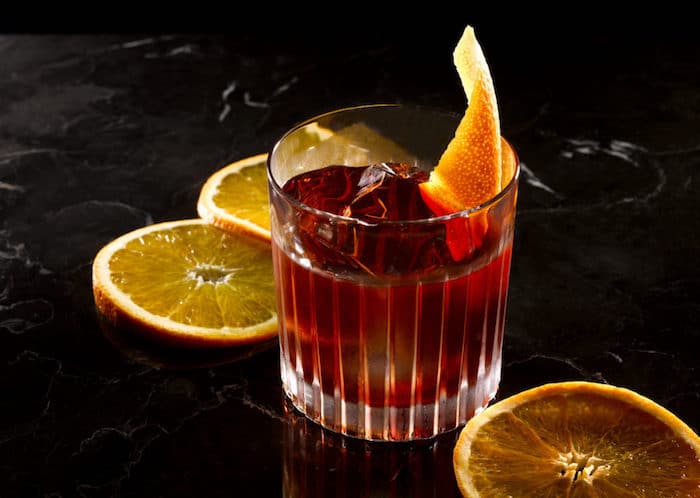 Overlooking the Singapore skyline from the top of Marina Bay Sands, CÉ LA VI is the bar in Singapore for serious drinks with a seriously good-looking view. With their own take on classic tipples with a slight Asian twist, settle in an open-air spot with a drink in hand and unwind or revel in the beats from the resident DJ.

Best Seafood: JUMBO Seafood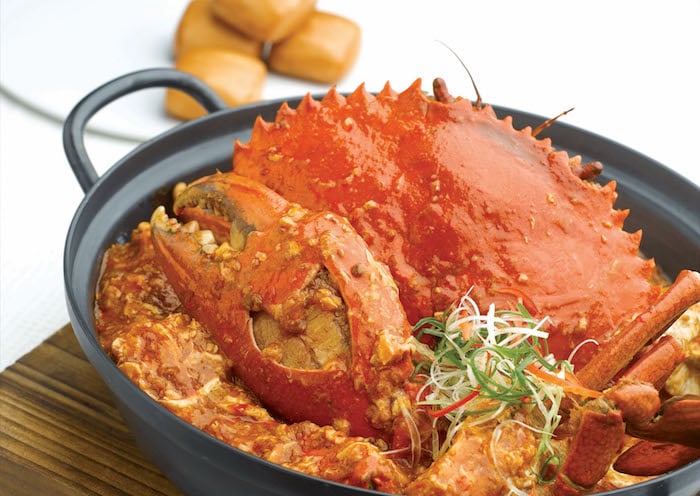 Singapore is best known in the international food scene for our chilli crab, and everyone knows the stalwart JUMBO Seafood does an instant classic. Having built its name over the years as one of the most well-known home-grown brands, a fulfilling dinner is one at JUMBO Seafood, with its quality fresh catches coupled with reasonable prices.

Best Halal Spot: Carousel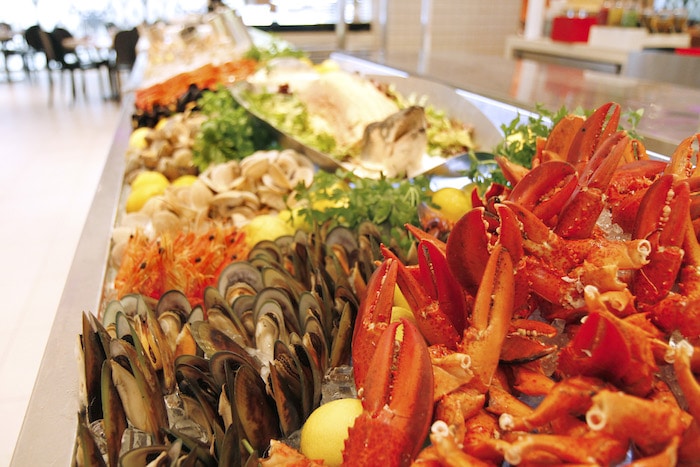 Once again voted the best halal spot in the awards, the impressive spread at Carousel appeals to one and all. Prepared in halal-certified kitchens, feast to your heart's delight here through cuisines such as those of Japan, France and the Mediterranean, and finish off with some dessert at the end.

Best Dessert: Antoinette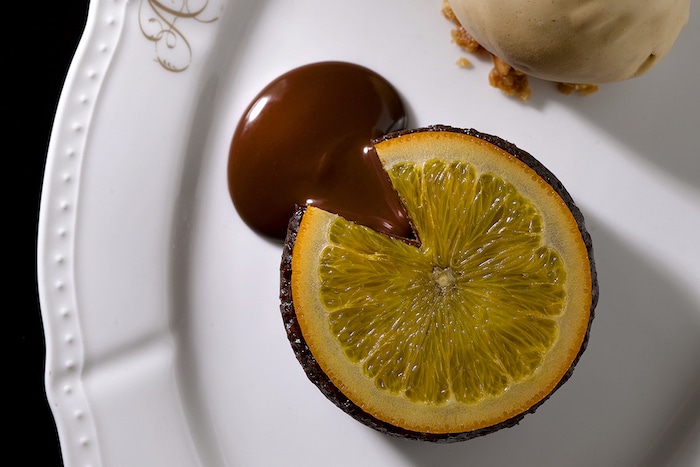 Dessert is a work of art at Antoinette, where chef-owner Pang Kok Keong works his magic on cakes, crepes, macarons and other sweet treats in elegantly decorated patisseries at Mandarin Gallery and Penhas Road. It's no surprise that Antoinette topped the dessert list at these awards, with each visit a gourmet experience.

Best Buffet: The Line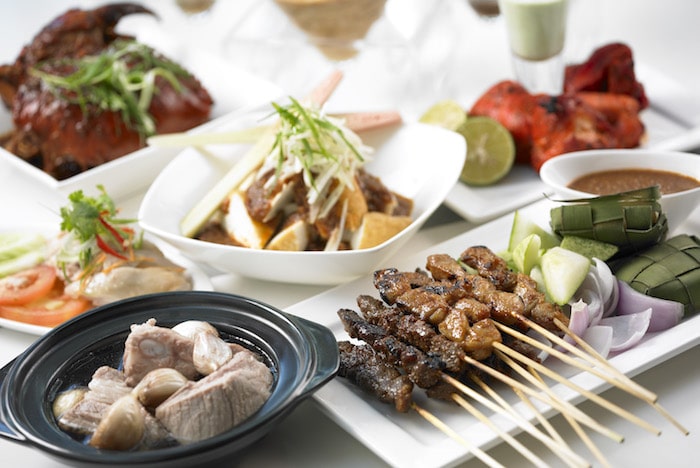 Instead of hopping from restaurant to restaurant for a specific cuisine, try them all at Shangri-La's The Line, where international cuisine is prepared at 16 theatre kitchens in a menu that changes daily. Together with a bar of premium wines, juices and smoothies, the freshest selection of seafood, meat, desserts and other dishes make The Line the chosen dining destination for buffet lunch and dinner.

Most Romantic: The White Rabbit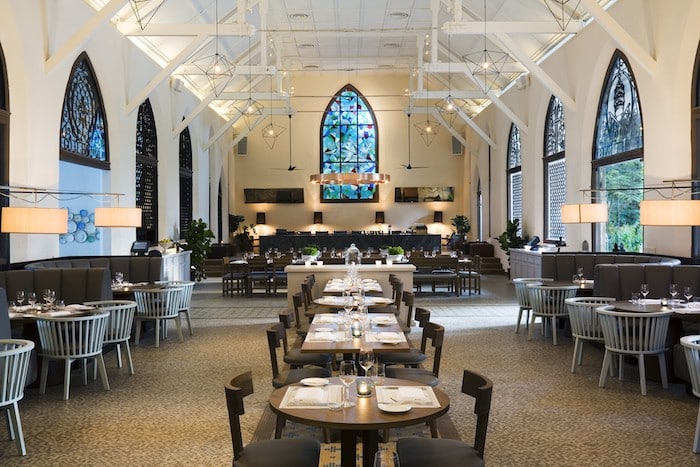 Dining at The White Rabbit is an almost-magical experience for its location – a beautiful restoration of a 1930s Ebenezer chapel, situated within the lush, forest hill of Dempsey. With quality dishes and service, what better place to bring your date than here, where dinner spirits you away from the concrete jungle into a world of wonder?

Ctrip Travellers' Pick: Fat Cow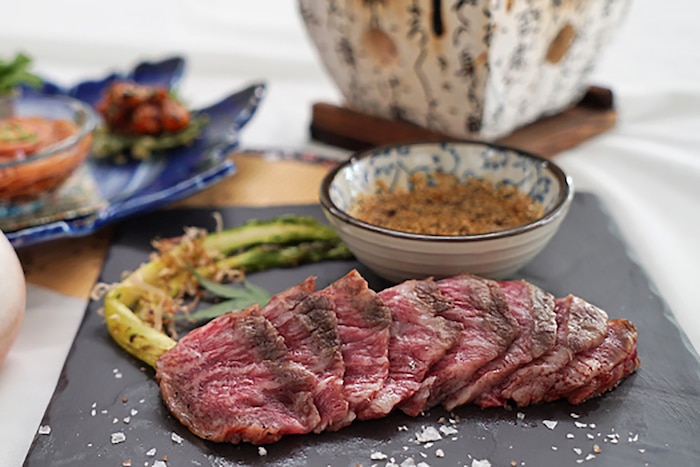 Meat lovers, prepare your wallets – Fat Cow has been voted Travellers' Pick, the spot where Singaporeans would recommend most to visitors of the island. Wagyu beef is the star of this Japanese restaurant, prepared a variety of ways from the hotpot-esque shabu-shabu and sukiyaki to charcoal-grilled sumibiyaki.

Blogger's Favourite: Shin Minori Japanese Restaurant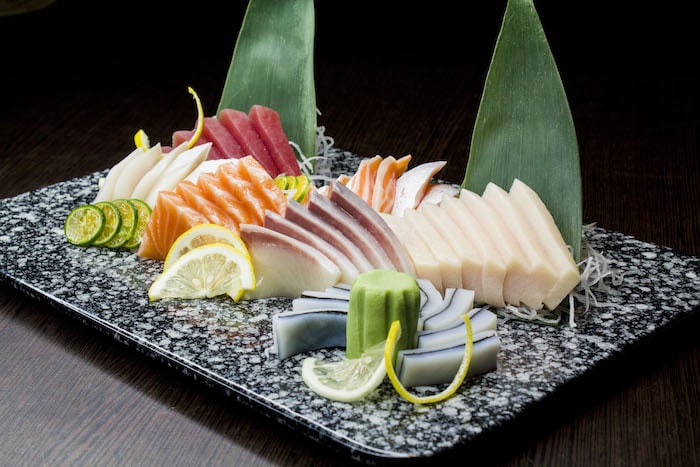 From a line-up of nominees handpicked by Chope's partner bloggers (including The Ordinary Patrons, Ranting Panda, and The Halal Food Blog), Shin Minori Japanese Restaurant emerged first in votes for serving up enticing Japanese fare in an extensive 160-dish a la carte-buffet. From selections in sashimi and temaki to teppanyaki and tempura, as well as an open concept sushi and grill station, be spoilt for choice when you head down with friends and family for a sumptuous Japanese meal that won't carve a hole in your wallet

Chef of The Year: Sebastian Lepinoy (Les Amis)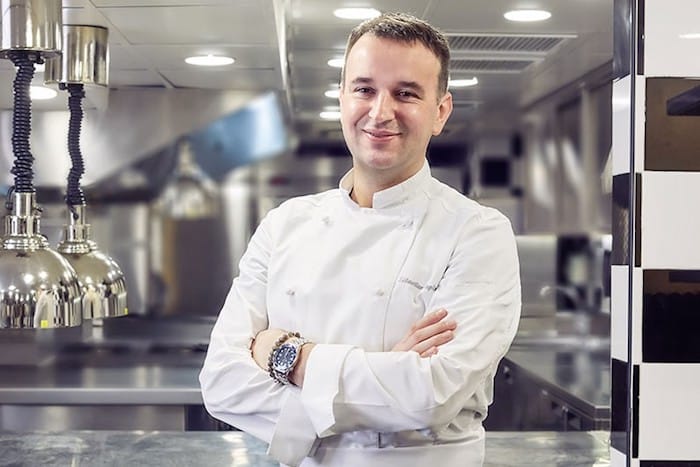 Having led Les Amis to two Michelin stars in 2016 and retaining his stars in 2017, Executive Chef Sebastian Lepinoy has a penchant for transforming high quality produce into sumptuous French fine-dining. With Chef of The Year under his belt and Les Amis racking up a couple more accolades, you know you're in for a treat when you dine at Les Amis.

This article is sponsored by Chope.