Explore the World of Rum at Whisky Live Singapore 2015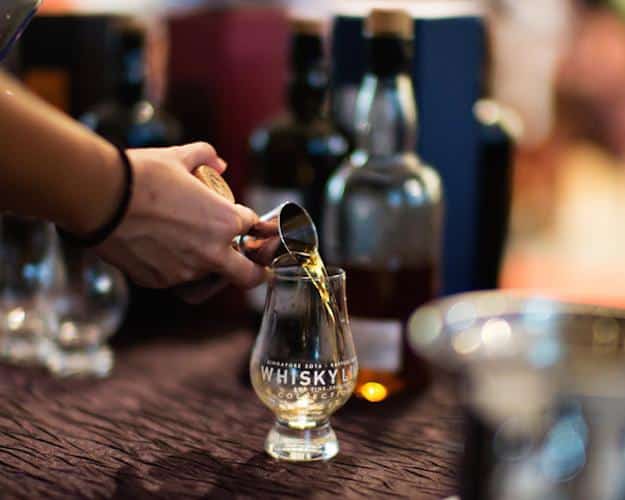 PUBLISHED November 8th, 2015 04:00 pm | UPDATED January 20th, 2016 01:11 am
This November sees the return of Whisky Live tasting event, being held at the Capella Singapore on Saturday 28th and Sunday 29th November.
But as you may know already if you've been to past editions, Whisky Live isn't just about the whisky. This year sees a particularly awesome collection of rums distilled from around the world and finding their way to our very isle of Singapore.
From the traditions of Guadeloupe and Trinidad, all the way to the more alternative, new distilleries found in Thailand and the Philippines, rum is produced across the seven seas.
Need a little guide to appreciating rum, check out Singapore's Top 5 bars for rum.
In the run up to Whisky Live, we stopped by at our friends (who are also the organisers of the event), La Maison du Whisky, to check out some of the brands that will be on show this year for you discerning drinkers.
So, let's go:
Clairin Casimir, Haiti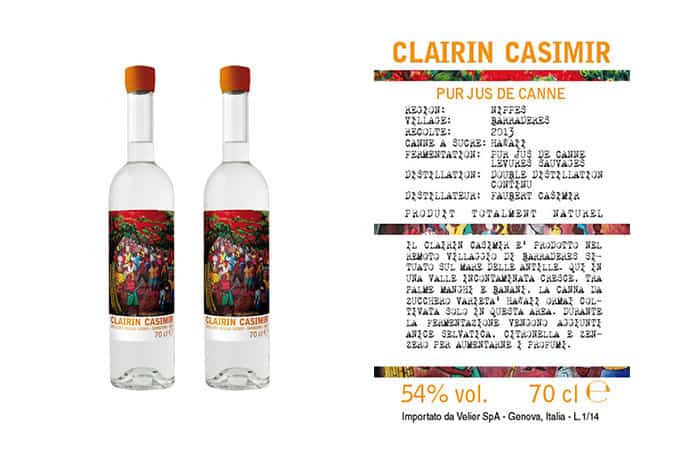 No, it's not from Kashmir. This Haitian blanco rum offers a sweet, pure, agricole nose. It's very spicy in the mouth, as you'd expect; but it's definitely much smoother than the average white rum. By no means a sipping rum but more than a standard mixer.
Chalong Bay, Thailand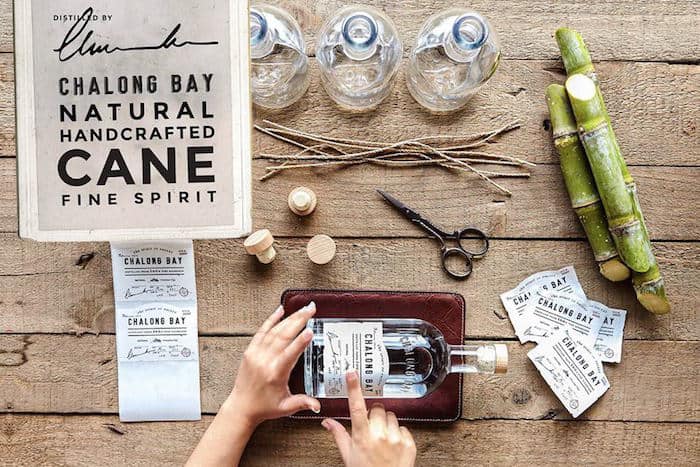 Very strong notes on the nose…Slightly petrol mouth combined with rather herbal, sugarcane notes.
Honestly I've had this rum quite regularly, every few months, and it's starting to grow on me. Not as refined as the most premium rums, but having bought (and finished) a bottle at home, I will say that it works excellently in daiquiris and other tropical rum cocktails.
Rhum Rhum PMG, Marie-Galante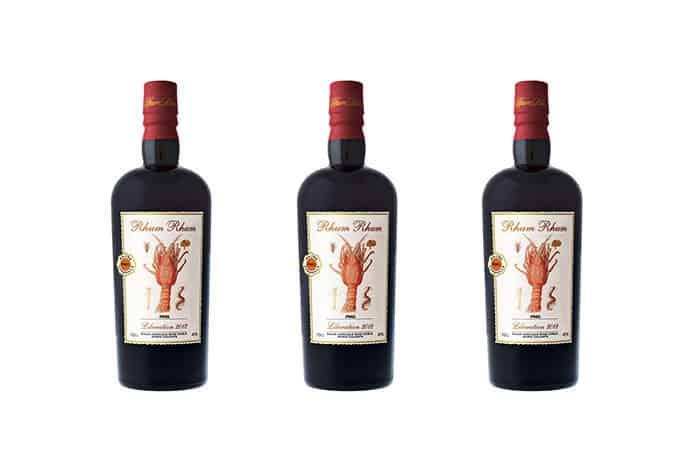 Another top bottler by the Italian group, Velier (who seems to be buying up all the best distilleries in the Caribbean), PMG Marie Galante Agricole Blanc has a very mild nose, more so than the average white rum, and a smooth sail down the throat.
Don Papa 10 Year, Philippines
With 10 years of aging, the liquid surprises your palate, confusing you with more sweet molasses notes with some spice box and tobacco. Strangely finishing with a medicinal taste. Truth be told, it's the best of their range that I've had and the taste profile is well worth trying.
FAIR 10 Year, Belize
A brand that is very proud of their fair trade status, FAIR bottles vodka, gin, and various flavoured liqueurs. Whilst not having a very prominent nose, the mouthfeel is very pleasant and balanced. Very good value and worth getting as a solid dark rum mixer.
Caroni 15 Year, Trinidad
I personally have a half-full bottle of this at home, so to say that I like this one is an understatement. The nose is a beast and can be off-putting to some. It feels very chemical on first approach but quickly mellows out with a bit of airing. Once in your mouth, however, this bottle gives off everything a solid barrel aged rum should. It's robust, spicy, and impossibly smooth considering its 52% ABV.
Just be warned that the distillery closed down in 2003, which means that Caroni bottles are in limited supply. That being said, it's still very good value. Just don't get them all as I fancy replenishing my own collections soon enough.
Liberation 2012 Marie Galante Agricole
With a juicy looking lobster on the front label, this bottle is difficult to miss. As is the taste. Please. Try. This. If you consider yourself a rum drinker, this is absolutely memorable. At 59.8% ABV, this behemoth of a rum will put a smile on your face as your senses absorb what you've just ingested. Incredible flavour. This is one both fantastic in its own right, or use for a very, very posh cocktail – a Dark and Stormy, perhaps.
So, is your interest piqued? If the above isn't enough to entice you, know that this is just the tip of the iceberg. There will be over 30 different expressions of various rums at this year's Whisky Live. What's more, rum fans can also check out the two masterclasses by Luca Gargano that will be taking place during the event. Get your tickets here.
This post is sponsored by Whisky Live.