Eye Candy: We Chat with Mollie from Wear We Went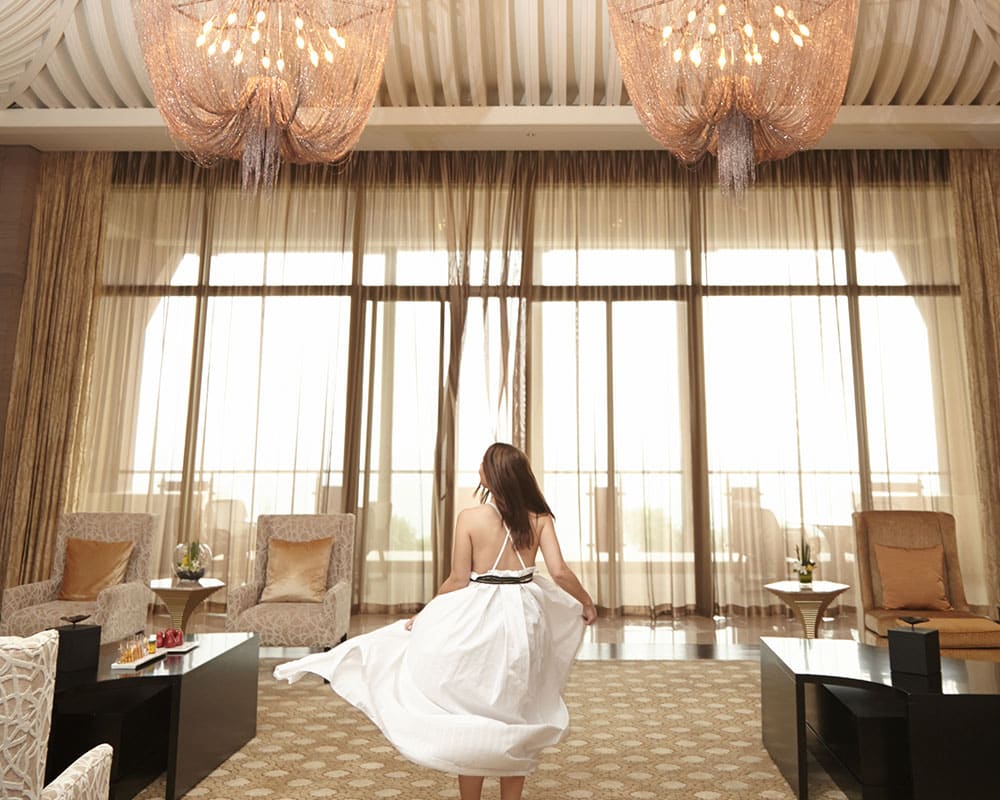 PUBLISHED December 23rd, 2016 12:26 pm | UPDATED February 27th, 2017 03:47 pm
From Milan to Beijing, Mollie Snyder – originally from upstate New York – has worked around the world in the fashion, media and hospitality industries. After flying off to art school in Milan at age 16, Snyder caught the travel bug and has been jet-setting ever since. In 2015, she created a platform with her partner-in-crime to showcase their favorite hospitality and travel destinations around the world through fashion editorials.
In this edition of Eye Candy, we chat with Mollie on Asia, laksa and her travels.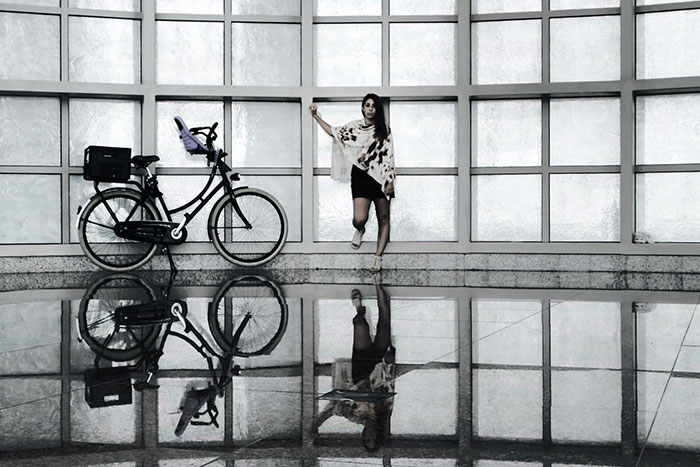 What made you come to Asia?
I've always been fascinated by Asia since I was young. Growing up in the US, Asia seemed so exotic to me and a place I never thought I would travel to. In 2014, I was given the opportunity to live in Beijing and fell in love with living in Asia. Now, living in Singapore, I am able to continue to explore Southeast Asia in my free time and am falling more and more in love each day with the culture and people in this part of the world.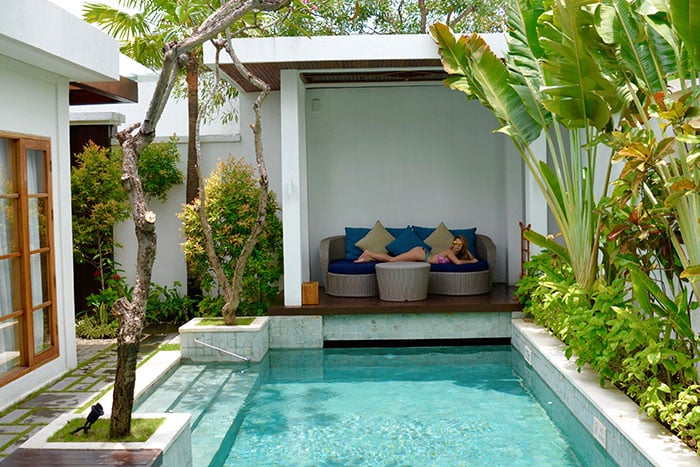 Wear We Went started about a year ago, tell us more.
Wear We Went was born in 2014 while I was working in China. I was writing for a magazine, specifically their travel and hospitality section, and constantly found myself trying to gain inspiration from hospitality blogs. I felt that there was a complete gap in the market for a hospitality website that showcased hotel imagery and interiors in a stylish and captivating way. So, myself and my friend Ian Michael Crumm, who is a men's fashion expert, came together and Wear We Went was born.
Together, we co-created a platform that showcases our favorite hospitality and travel destinations around the world through fashion editorials. In each city we travel to, we partner with both local and international designers to highlight a look that matches the mood and feel of each hotel we visit. Since we launched WearWeWent.com in 2015, we have worked with over 20 hotels including Four Seasons Beijing, Renaissance Sanya, The W Singapore, Loews Philadelphia, The James Chicago, Andaz Wall Street, The Samaya Bali, and twice as many fashion and lifestyle brands.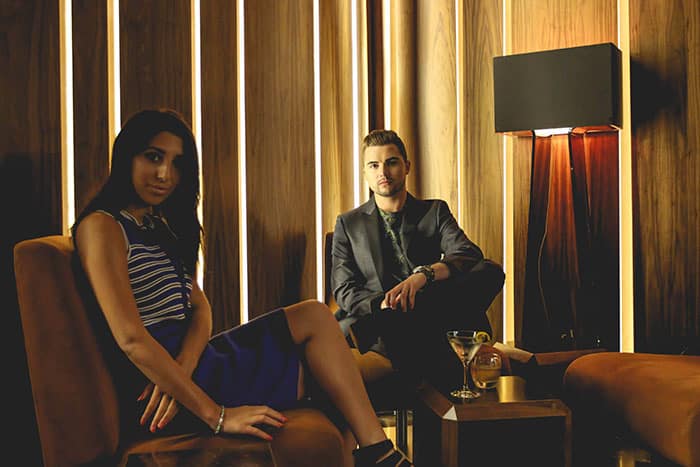 You've travelled to multiple cities and have stayed at luxury hotels, do you have personal favorites?
I can't say enough great things about the Renaissance Sanya Resort and Spa in the Hainan province of China. If you haven't heard of Sanya, it is known as 'the Hawaii of China' and is a major up-and-coming travel destination in Asia. The Renaissance Sanya is truly a stunning property with a lagoon style pool that wraps around the entire resort and impeccable service.
Another amazing property we've been to is Four Seasons Beijing, which has incredibly detailed interior design in all of their public spaces and features a rotating pop-up shop in their lobby. Lastly, how can I not mention Marina Bay Sands, which is truly one of the most incredible hospitality hotspots in the world. I've really never seen anything quite like it. We spent time visiting their presidential suite and let's just say it is fit for a king.
You've moved to Singapore a couple of months back, do you like it so far?
Singapore is a great place to live! I love how clean, safe and tropical it is. I also really like the blend of so many cultures in such a small country. It is a really cool thing to witness.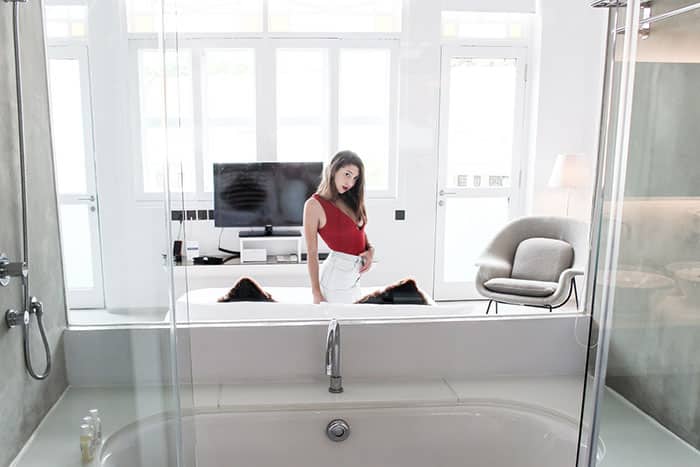 Your favourite local food in Singapore?
That's a tough one because there are so many! I would have to say it's between Laksa and Thunder Tea Rice. I've been meaning to try Durian…it is on my list of things to do.
What's next in store for Wear We Went?
Well, we recently launched our #WearWeWentHoliday campaign, where we have been pairing with hotels around the globe to giveaway complimentary stays to our readers. We want to continue to spread our love of travel, note-worthy hotels and fashion with the masses, so you can expect to see more exciting giveaways, exotic editorials in new 'it' travel destinations and some new fashion partnerships.
Any shouts?
Follow @wearwewent on Instagram to stay up to date on our latest travels and fashion moments!