Eye Candy: We Talk Swimwear With KINILUSH Founder Jennifer Leha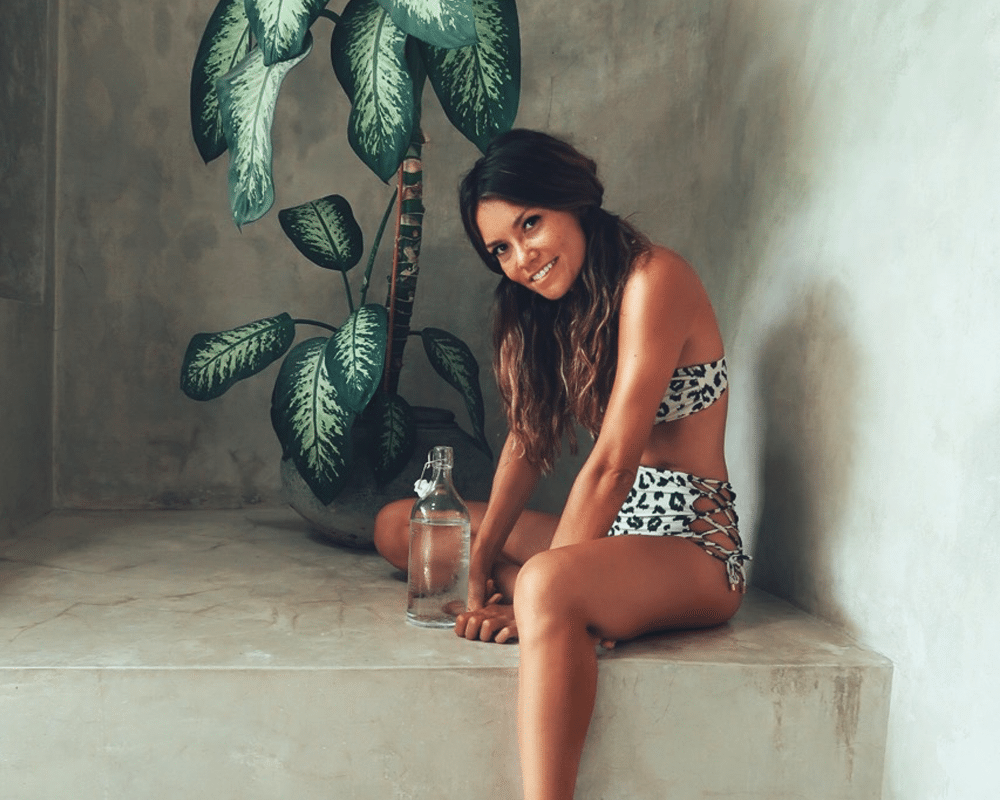 PUBLISHED June 15th, 2018 06:00 am | UPDATED June 19th, 2018 03:29 pm
If anyone knows how difficult it is to find quality wear for the tropics nowadays, it's Jennifer Leha, the founder of  swimwear shop KINILUSH and self-professed beach addict. After all, she constantly and painstakingly sources for a highly-curated collection of swimwear, cover-ups, and accessories from unique designers – just to make things a little easier for your next island adventure.
This edition of Eye Candy, we chat about her personal style and her beach-body fitness routine, and more.
Hi Jennifer! What made you want to start your own swimwear store?
I've had a crazy addiction for swimwear for quite some time now, and I've always dreamt of designing and starting my own label. The only problem was I had no idea how to start the entire designing process. I figured starting a store and carrying swimwear from different brands would be a good start on learning how this whole process works.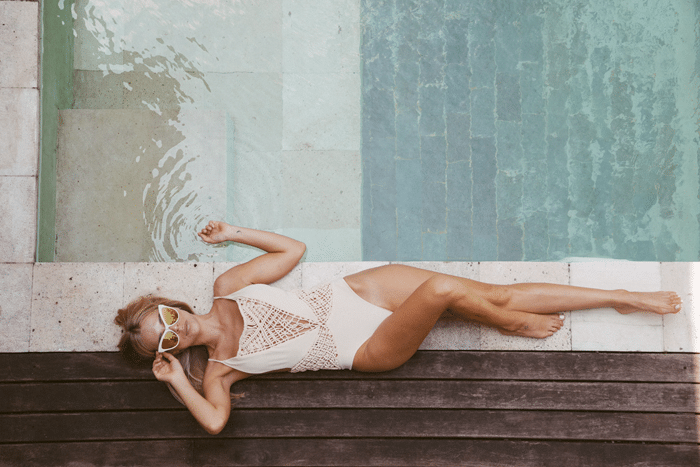 What were you doing before Kinilush?
Before Kinilush, I worked as an intern at a medical airplane company doing cold calls, and also interned at a marketing firm in Indonesia. I learned that sitting at a desk working 9 to 5 wasn't for me. After that, I was jumping between different digital marketing gigs for fashion brands and meanwhile, flying back to the States and waitressing. It was so tiring – I definitely had a few meltdowns. I met my boyfriend who coincidently runs an online store called PASAR PASAR. He gave me the push to start KINILUSH and showed me the ropes. He's definitely been a huge part of making KINILUSH what it is today, so thank you my love!
How would you best describe your personal aesthetic?
From a décor and personal style standpoint, I would say I have a very laid back style. The most important thing is comfort. My style is a mix between bohemian and urban, and I love earthy tones and simplicity.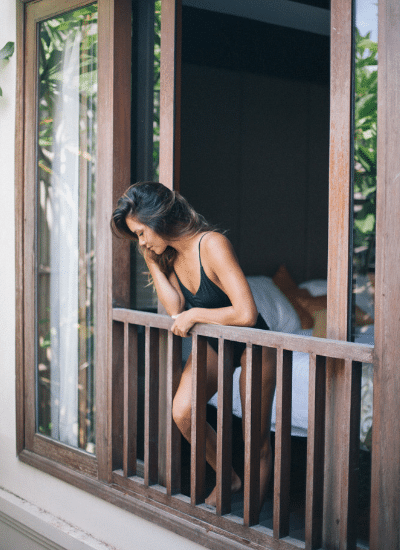 What's your personal favourite design from your store at the moment?
I'm absolutely obsessed with the Florence Maxi Skirt from the Ulu the Label. It's such a beautiful piece from the print to the cut and the flow of the skirt. It's a versatile piece, and you can dress it up for a special event or down with a plain white crop top when running errands.
Can you describe your perfect holiday getaway? Where would it be at?
Drop me off somewhere with white sand, crystal clear waters, and palm tress and I'm one happy girl. A little island that I can drive through with a scooter and explore hidden waterfalls and beaches is my perfect holiday getaway. I would absolutely love to go to Fiji!
What's a typical workday like for you?
No one day is ever the same as the next. I usually wake up, have my cup of coffee before heading out to the gym. When I get home, I make my smoothie, shower, then start going at it on my laptop. Like I said, every day is different from the next. It could be anything from meetings with designers or manufacturers, creating content for marketing material, updating and tweaking the site, or dealing with customer service. I absolutely love what I do and am super grateful for it.
What do you do to body beach-ready and healthy?
I work out at least three times a week. Most days I go to my local gym, and when I want to switch things up I'll go to a CrossFit class or do some yoga at home. I have my boyfriend to thank for this one – he's super motivating to be around when it comes to eating healthy and exercising.
What's are your three must have items in your bag for a day out swimming?
A sarong, a pair of Eighty6 sunnies, and definitely some sunscreen!
You've already expanded beyond swimwear to activewear and accessories. What's the future for KINILUSH?
There is so much I want to do with KINILUSH. Definitely a swimwear line, and hopefully a physical store.
Want to support Jennifer? Shop KINILUSH here.