Garmin Dresses Up Its Latest Vivomove Series With 16 New Styles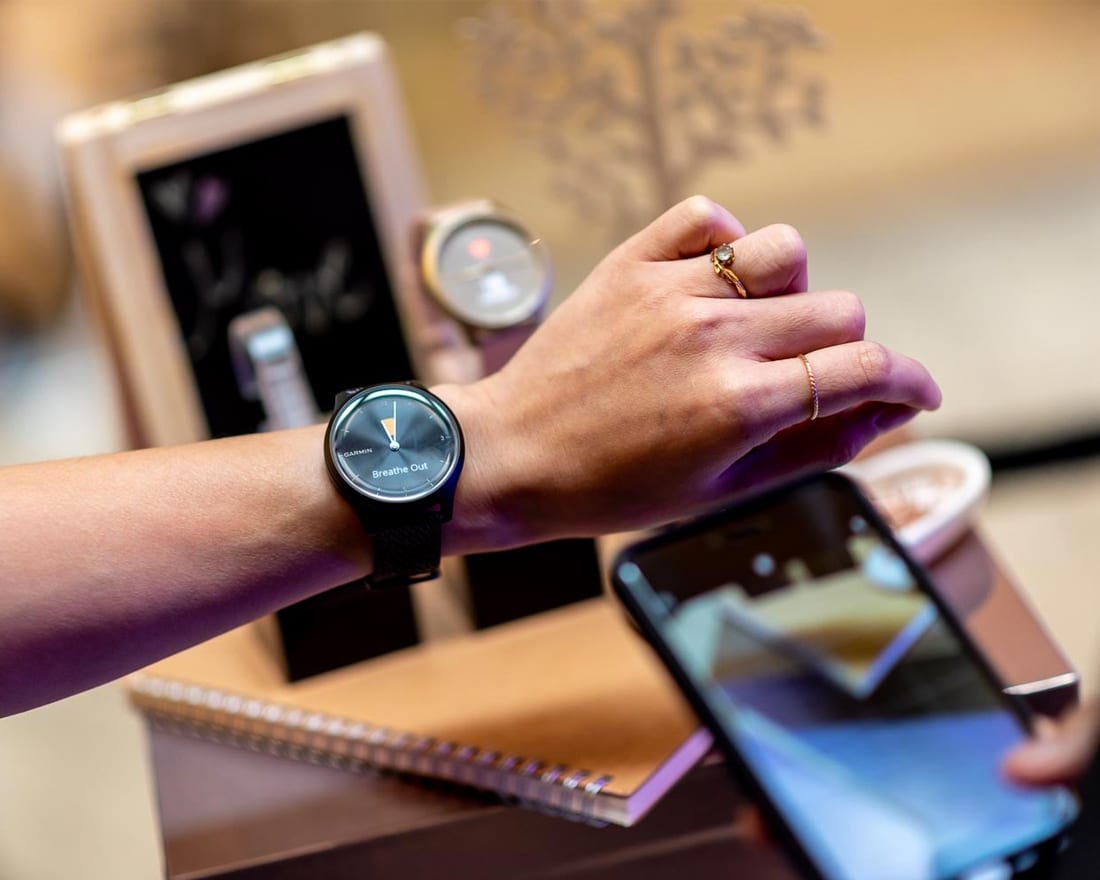 PUBLISHED November 13th, 2019 06:00 am | UPDATED May 18th, 2020 04:43 pm
Are analogue watches a thing of the past? Hardly, but if one thing is clear, they're starting to make way for smartwatch brands like Fitbit and Garmin. The latter in particularly take things up a notch with their next-generation lineup of hybrid products named Vivomove, combining the charms of classic timepieces — with real ticking hands and elegant dial details — with advanced technology.
Designed with style in mind, first-time smartwatch owners will find it easy to pick up one. With a flick of the wrist, the hands on the Vivomove dynamically shift aside to reveal a smart screen with notifications for text messages, social media updates, calendar reminders, and more. Fitness junkies can also benefit from fitness and health tracking data (yes, you're just 400 steps away from clocking your daily 10,000) such as pulse and something called Body Battery™.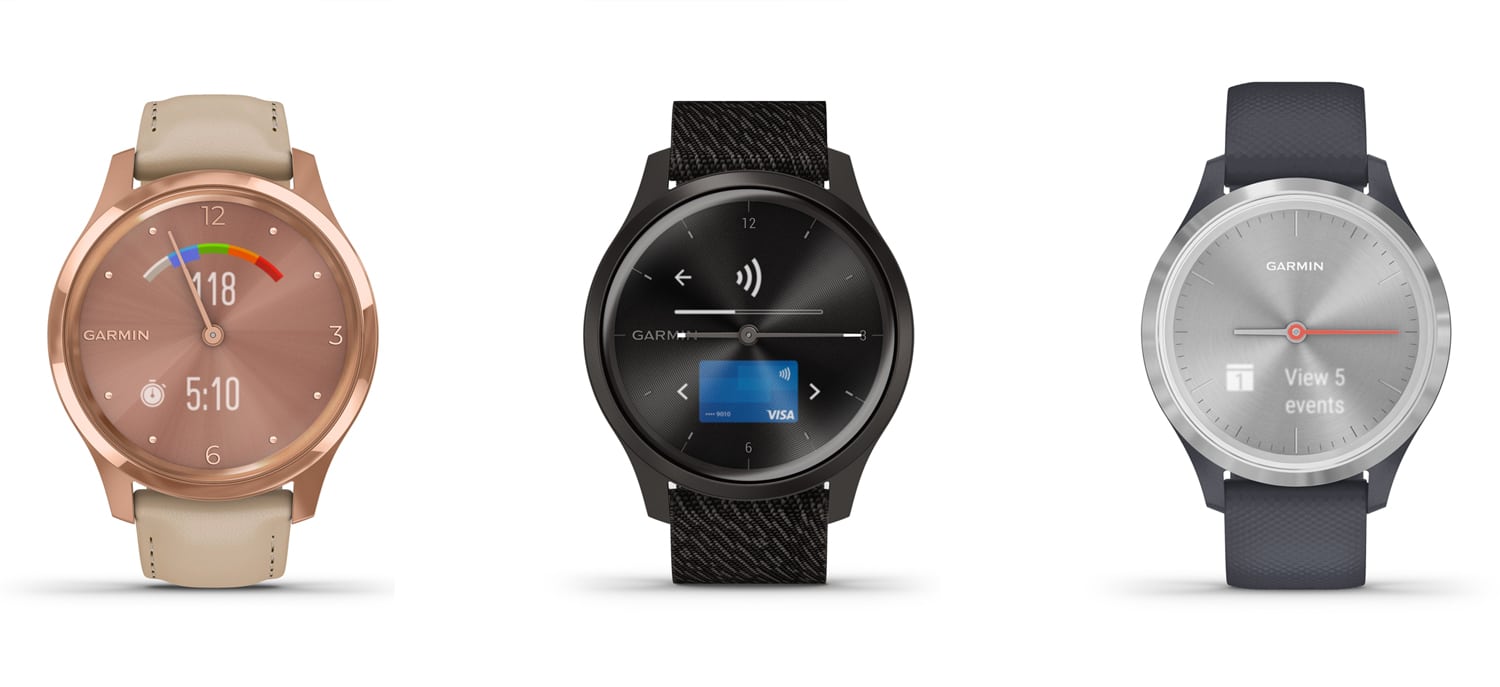 Available in three core designs and 16 styles, the entry-range Vivomove 3/3S (from S$389) is a cool and relatively simple wearable with stainless stainless steel bezel, hidden touchscreen display, and a selection of colourful silicone band. Take things a step up with the Vivomove Style (from S$469 to S$539), which comes with a choice of a dressy woven nylon or silicone band and features a larger 42mm aluminium casing in a spectrum of attractive finishes. Tend to knock your watch around? The domed Corning® Gorilla® glass (that same 'unbreakable' lens used on their flagship phones) will give you peace of mind.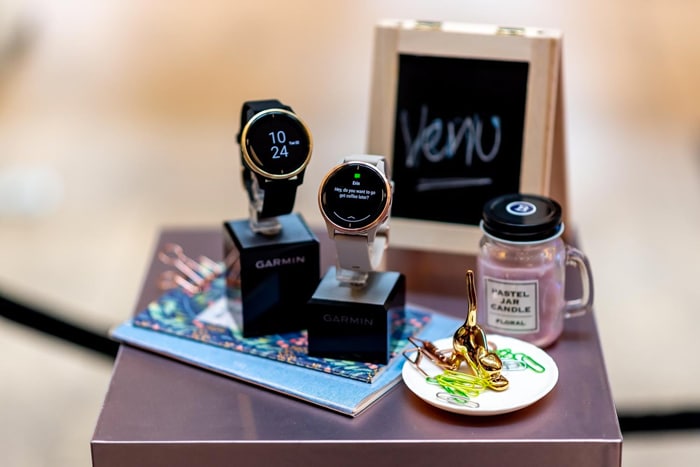 Then, there's the premium Vivomove Luxe (from S$769 to S$849) with stainless steel bezel and casing in either a dapper Italian leather or shiny Milanese metal strap, exuding sophistication with a domed sapphire crystal glass and elegant face. Like the Vivomove Style, it features hidden dual AMOLED colour touchscreen displays with moving hands that interact with smartwatch graphics.
Of course, Garmin's world-class GPS connectivity can be found across all watches, making it the ideal smartwatch for those of us living an active lifestyle. It'd be a shame to see fewer consumers opting for a classic analogue watch that can only tell the time, but with high-tech features like this and a design that photographs well, the Vivomove is really a hard one to resist.
The Garmin Vivomove series is now available at all authorised retailers.