Restaurant Gaig Serves 150-Year-Old Cannelloni on Stanley Street, Singapore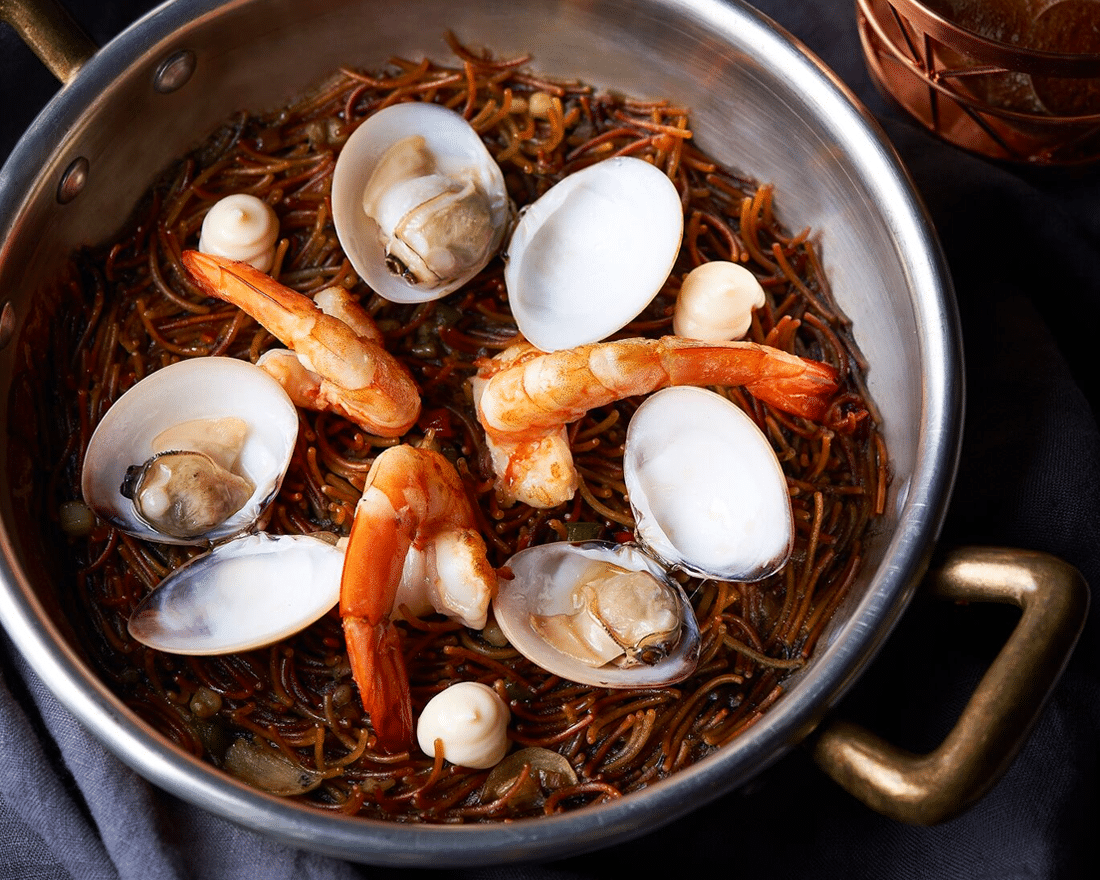 PUBLISHED November 17th, 2017 06:00 am | UPDATED March 17th, 2018 12:24 am

It's a given that family recipes are the backbone of many restaurants around the world, no matter where you end up. If you're in Italy, it might be an epic marinara sauce or a signature risotto, and if you're in Guangdong, it's perhaps a popular old cucumber soup that has been simmered with an unspecified number of herbs and spices. For the Gaig family, who has owned the Barcelona restaurant Taberna d'en Gaig since 1869, it's a sublime cannelloni (a long stuffed cylindrical pasta) blanketed in light truffle cream sauce.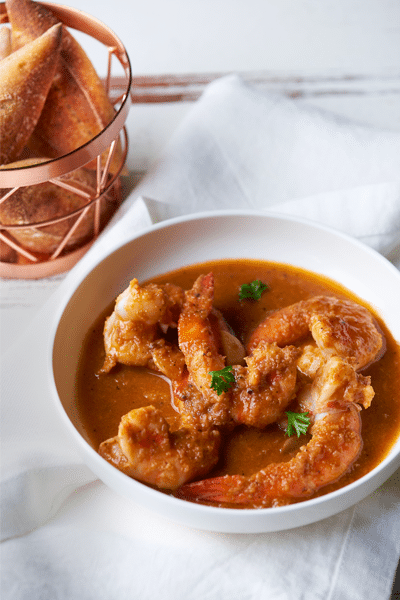 And what a dish it is – one that helped fourth-generation owner Carles Gaig earn his first Michelin star in the early 90s, alongside some delicious paellas and tapas plates in what is more or less an authentic Catalan dining experience. Nearly three decades after he renamed the establishment to Restaurant Gaig, the brand has arrived in Singapore on Stanley Street, under the same name.
With its white-washed walls, netted lamps, wicker chairs, and blue hue, the space strikes me as more Mediterranean than Spanish. But the menu looks unquestionably Catalan, filled with well-received favourites from the big sister in Barcelona. The classic Patatas Bravas ($9.50), served with spicy tomato sauce and aioli is one to order, crunchy on the skin and yes, fluffy inside. There are simple Jamon Croquettes ($4.50 for two) – crispy nuggets of creaminess and diced cured ham that make the ideal starter.
Make an order for the traditional Shrimp 'All-I-Pebre' ($22.30), a warm Catalan stew with large prawns cooked in an intense reduction of almond, garlic, paprika, and hazelnut. You'll want to mop up the leftovers with some crusty bread and good olive oil – wasting good stuff like this is blasphemous. There is, of course, the aforementioned Cannelloni ($15.50) of fragrant roast beef and pork wrapped in tender cannelloni sheets, with subtle truffle cream sauce ladled over. It's a dish commonly served during Christmas in Barcelona, but you could eat this every other week.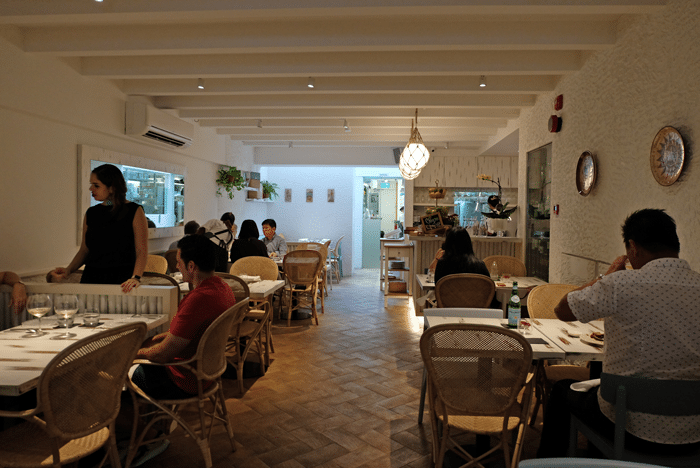 The Braised Beef Cheek ($24.80) is fabulously tender – a melting, meaty goodness thanks to the power of 'low and slow'. Savour it with the accompanying pickled onions and pumpkin purée. Then came the umami bomb of a Catalan specialty, the Squid Ink Seafood Fideua ($29.50). A paella of sorts that's made with vermicelli pasta instead of rice, it's filled with a couple of clams, squid, and prawns, but frankly, using noodles instead of rice doesn't quite create the same luscious crust you find in paella.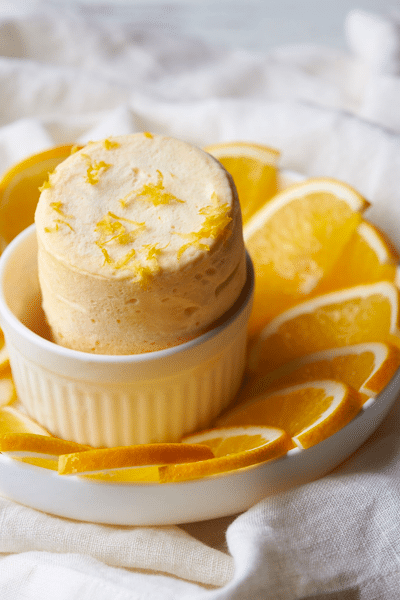 And the desserts, deceptively simple, are wonderful after the moreish meal. There is the Orange Ice Cream Souffle ($10.20) that's dense and airy at the same time (if that's possible) with slivers of zesty rind mixed in for a tart-sweet heaven. Surely I couldn't not order the Catalan Crème Brûlée ($10.20) – only so few restaurants in Singapore has it, after all. Served in a Martini glass, this sweet concoction comprises light cream custard that's torched on the top, caramel, as well as lemon syrup, and it is pretty fabulous.
After we've eating everything and the plates are cleared, it's evident that Restaurant Gaig is not yet at the same standard as the original Barcelona restaurant, if only for the lack of any head chefs (Carles only visits several times a year) and access to particular ingredients, that might otherwise elevate the quality of their dishes to new heights – and perhaps eventually, a Michelin star like its counterpart.
Restaurant Gaig is located at 16 Stanley St, Singapore 068735, p. +65 6221 2134. Open 12pm – 2pm, 6pm – 9.30pm.