How to Spend Three Days in Barcelona, Spain: Tapas, Museums, Historical Sites and All the Cava You Can Drink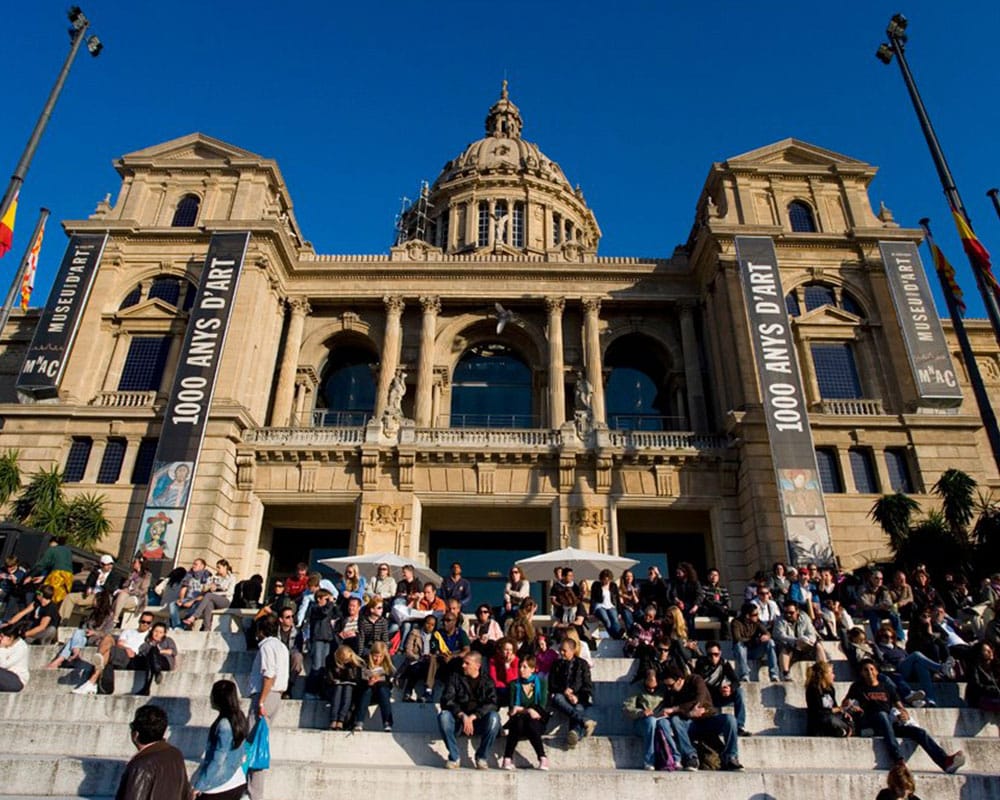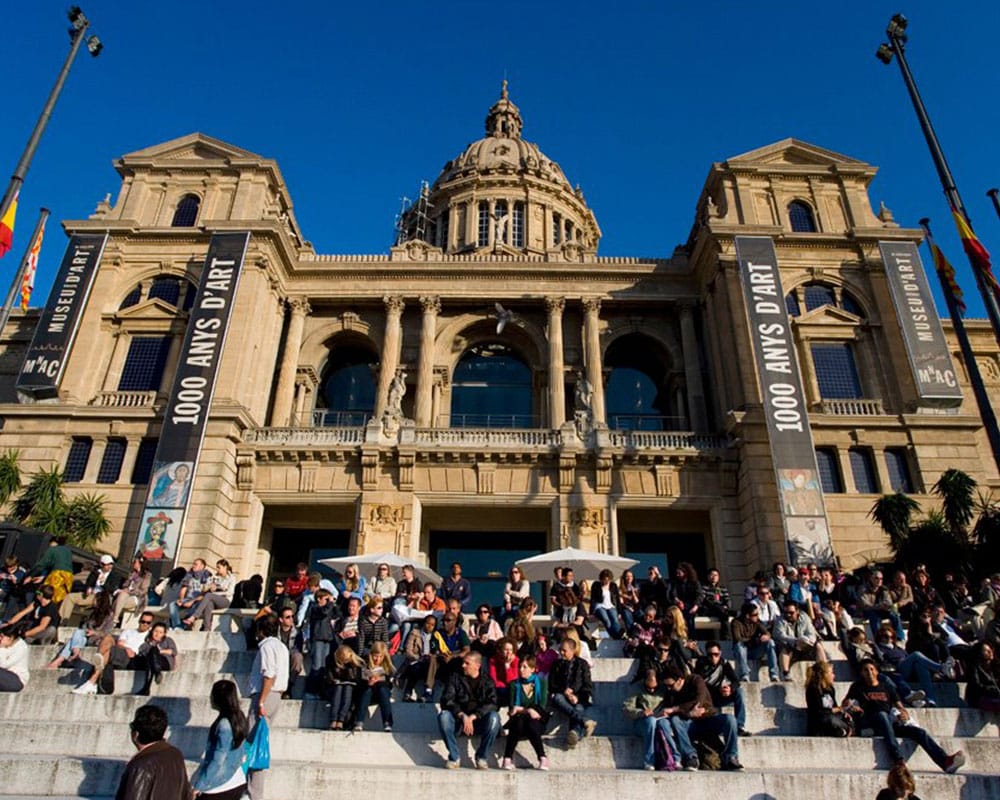 PUBLISHED December 26th, 2017 07:00 am
Mention Barcelona, and the following comes to mind: a vibrant culture, top-notch dining scene and distinctive architecture. We could easily spend days savouring delectable tapas, imbibing artisanal wines at cosy streetside venues, and generally just soaking in the atmosphere of the Catalonian capital. If you're not sure where to start though, here's a round up of the essentials. 
Explore the city on foot
Majestic cathedrals, winding streets lined with a mix of old and modern buildings, and not to mention Gaudí's enchanting designs – Barcelona's stunning architecture is undoubtedly one of the highlights of the city, and exploring by foot is a great way to take it all in.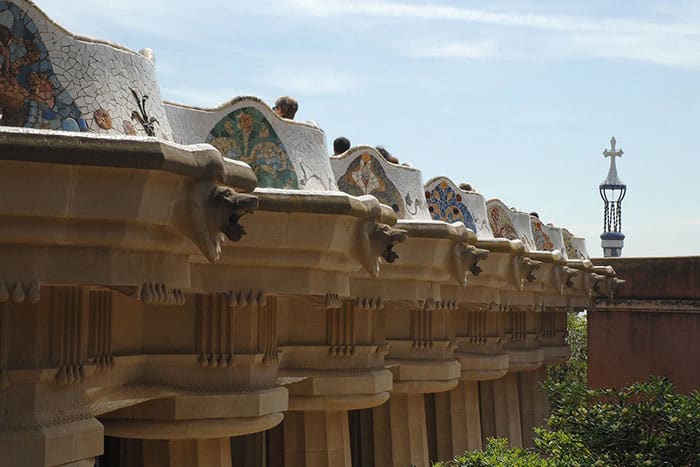 Whether you decide to embark on a DIY tour or join in a guided city walk, make sure you've got the must-sees covered. First on the list is the Gothic Quarter (Barri Gòtic), a charming neighbourhood with a labyrinth-like maze of streets, medieval building dating back to the Roman times and numerous specialty shops, restaurants and bars. Just as enjoyable to explore is El Raval; once known for its nightlife revelry and cabarets, it has now garnered a reputation for being a hipster hangout, thanks to the addition of cool bars, lively restaurants and myriad shops all across the neighbourhood.
Of course, one mustn't miss out on Park Güell. Created as a utopian city for wealthy residents, development was halted after the project turned out to be a commercial failure. By the time it was terminated, Gaudí had already created pathways, roads and structures across the landscaped grounds. Today, it is a public park featuring colourful stone buildings, immaculate tiling and impressive columns. Pro-tip: There's a limit placed on the number of visitors allowed every half-hour, so it's best to make an online booking before your visit.
Go on a museum spree
From the magnificent architecture to museums dedicated to Joan Miró and Salvador Dali,  Barcelona is a mecca for art lovers. The Museu Nacional D'Art de Catalunya is a must-see for its extensive art collection, which provides an overview of Catalan art from the 12th to 20th centuries. The focal point here is the Romanesque collection, which comprises of murals and graffiti from churches dating back to the 10th century.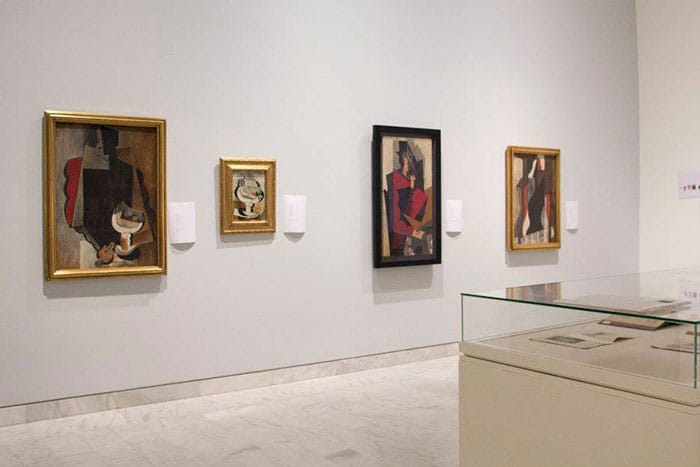 Picasso fans won't want to miss out on the opportunity to view the artist's earlier works at the Museu Picasso. Also noteworthy is the museum's setting, which features stone mansions, beautifully maintained staircases and manicured courtyards. Part museum and part design laboratory, the Museu del Disseny features an extensive display ranging from ceramics and textiles, to jewellery and graphic design. Temporary exhibitions held throughout the year showcase a wide-ranging array of collections – from 16th century Turkish ceramics to fashion photography.
Discover fascinating historic sites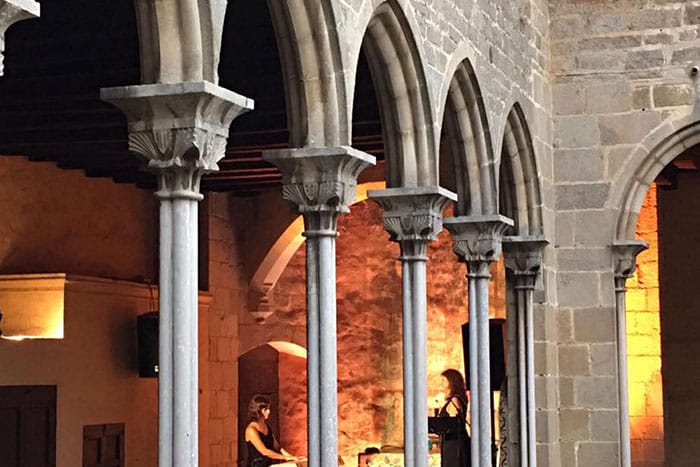 Montjuïc Castle is one that will captivate history buffs. Dating back to the 17th and 18th century, the castle was once used as a political prison and killing ground. This is detailed in the exhibition space of the castle, where you'll also find archaeological discoveries, along with exhibits of executions, trials and imprisonments that have taken place on site. When you're done touring the castle, stroll along Camí del Mar, a pathway surrounding the castle to take in unobstructed vistas out to the sea.
The Monastery of Pedralbes is worth a visit for its picture-perfect gardens and religious artworks, which were collected over a period spanning from the 14th to 20th centuries. Take in the details of the striking gothic architecture; it was designed collectively by some of the most famous architects of the 14th century.
Visit the foodie haven of La Boqueria
La Boqueria is a must-visit for foodie travellers looking to discover the local food scene. Originally dating back to the 1200s, the venue is one of the largest covered markets in Europe. Here you'll find enticing displays of fine cheeses, Jamón Ibérico, olives, fruits and more.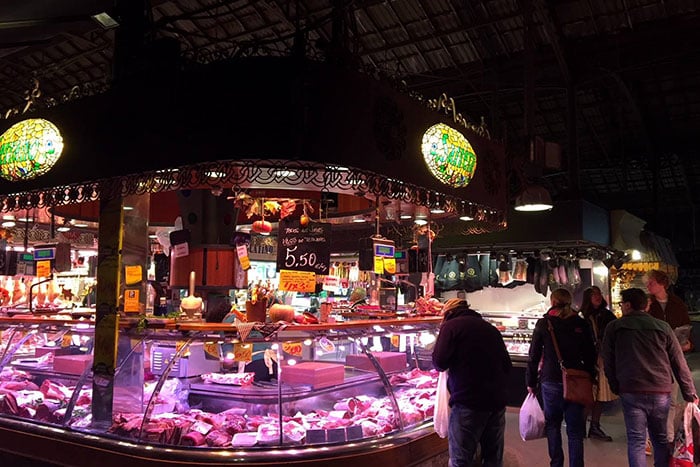 In between browsing the numerous specialist stores, stop to grab a bite at one of the tapas bars or restaurants sprinkled across the compound. Dishes that come with our recommendations include the exotic-sounding garbanzo beans and blood sausage, irresistibly moreish servings of fried eggs with baby squid and fried padrón peppers.  
Feast on tapas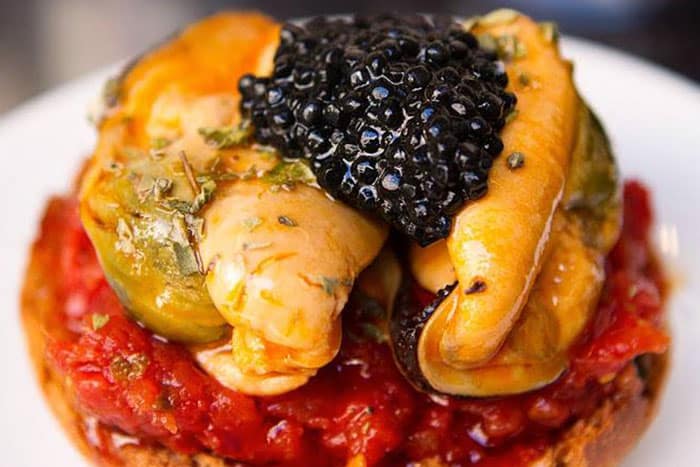 Tapas are a quintessential part of Spanish cuisine; served in small portions, these dishes were originally created as an accompaniment to a cocktail or alcoholic beverage but have evolved over time to become the focal point of the meal.
Don't miss out on a meal at Quimet & Quimet, which got a thumbs up from Anthony Bourdain too. It's a cosy stand up tapas bar serving beautifully plated cheese platters complete with fruit jelly, chestnuts and pickles, along with excellent wines, cavas and their own-label Belgian beer. There's also La Cova Fumada, a hole-in-the-wall joint known for its simple, yet flavourful dishes and Bar Pinoxto, a legendary establishment located by the entrance of La Boqueria.
Sample the best cavas and vermouths in town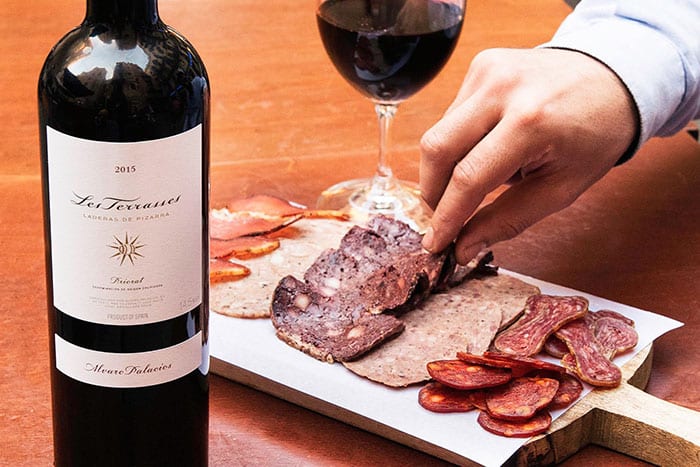 All around the city, vermouth – a fortified wine flavoured with herbs and spices, and sweetened – is drunk throughout the day. It's often enjoyed in the company of friends, and typically served with a dash of soda water and an orange peel. To savour artisanal vermouth along up with tasty tapas, head over to the laidback and inviting Morro Fi.
Similar to champagne, cava – or Spanish sparkling wine – gets its effervescence from bottle fermentation, instead of industrial carbonisation. To sample some of the best cava produced in the region, dine at La Vinya del Senyor, an elegant venue that serves boutique cavas by the glass.
Top image: Museu Nacional D'Art de Catalunya