The Artist's Voice: The Newest Exhibition at The Parkview Museum Singapore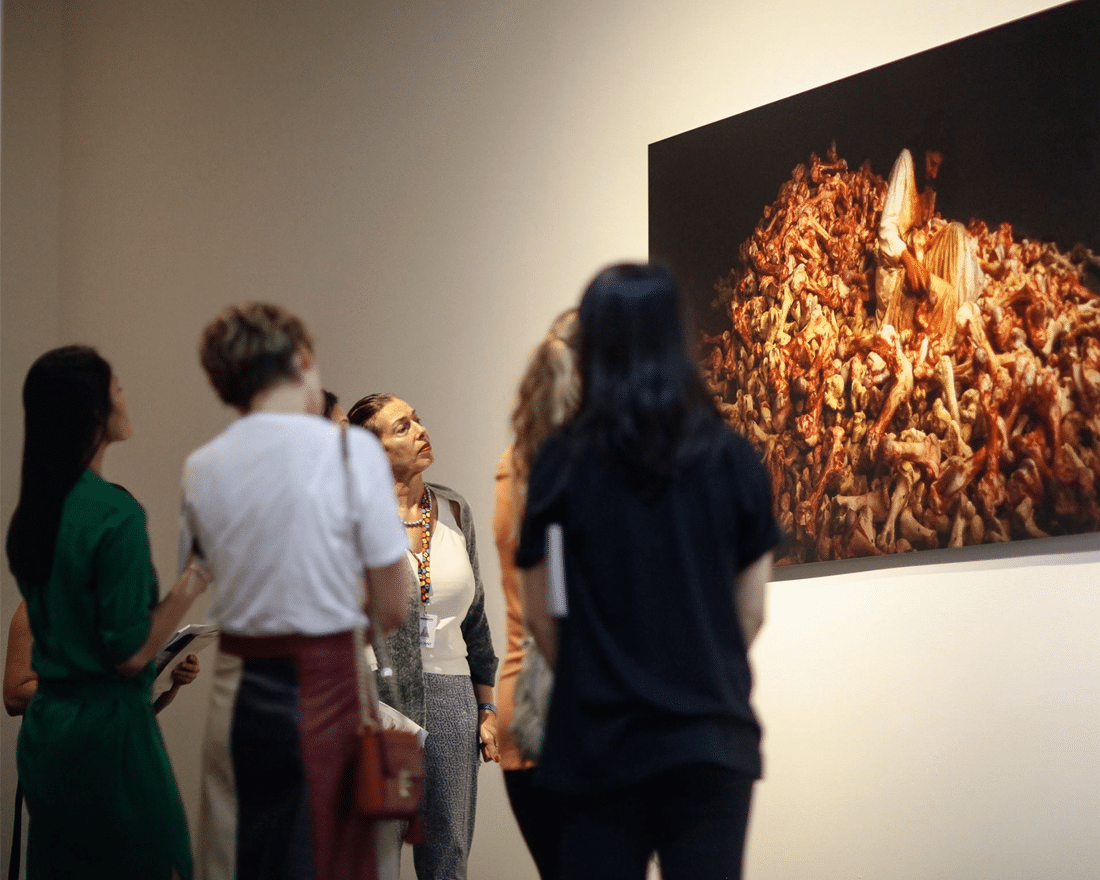 PUBLISHED December 27th, 2017 06:00 am
What is the purpose of contemporary art? The Artist's Voice, which is currently exhibiting at The Parkview Museum in Singapore, questions just that. Exploring the capacity and competence of modern day art to transfer important messages and existential revelations about life, truth, history, ethics, and anthropological constellations, the exhibition will run until 18 March 2018 before making several stops around the region.
The Artist's Voice features 34 contemporary artists from 16 countries and across various generations, curated by internationally-acclaimed art historian Lorand Hegyi. The Hungarian curator specialises in modern and contemporary art in Central and East Europe, with a penchant for the Italian and French art scene, and naturally, he has a portfolio to support it all. With the likes of the 1993 Venice Biennale, Beuys (1996) in Vienna, "Passage Europe: Art from Central and East Europe" (Saint-Etienne, 2004), "The Giving Person"(Napoli, 2004) and "Islands Never Found" (Saint Etienne, Geneva, Thessaloniki 2012) under his belt, he now brings us his brilliant interpretation of art's meaning.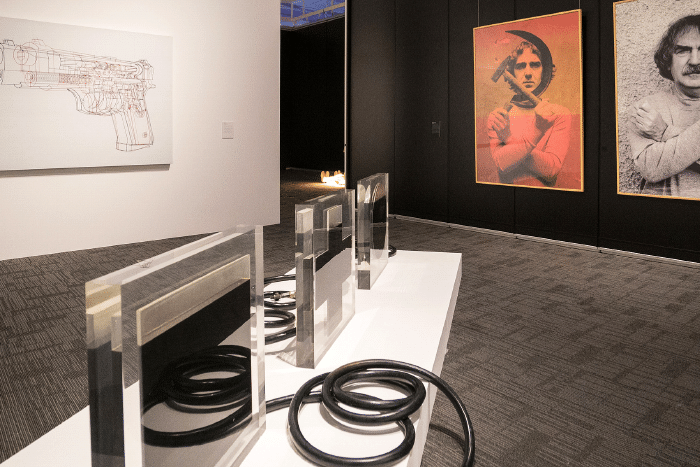 Expect to find works that examine the complexity of being human through strong expressive language replete with emotion and passion. That, after all, is the basis of this exhibition: the responsibility and power of artists to deliver messages, perspectives, and provide a system to rediscover reality. As Hegyi, who is also the Artistic Director of The Parkview Museum, puts it, "[O]ur exhibition is part of this process of rethinking existing narratives – and that forms the title of this exhibition, The Artist's Voice. It is simply about what the artist says. They do not merely paint a beautiful picture or make a sculpture; they say something with that. There is a strong message, there is something personal, something very much engaged on a personal participation of the real life."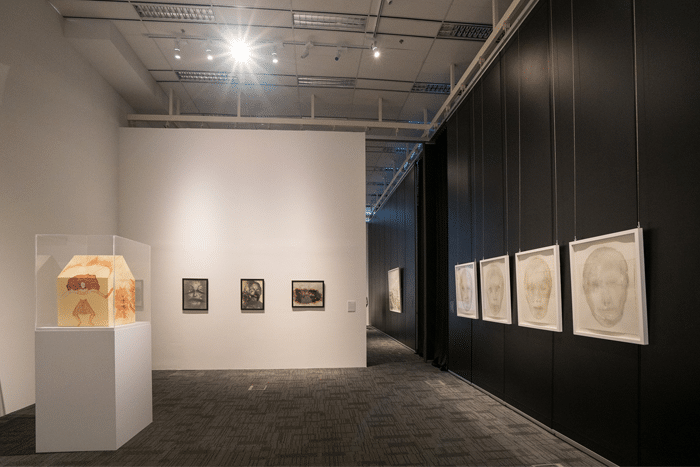 Participating artists include Andrei Molodkin, Wang Luyan, Luigi Ontani, Anne and Patrick Poirier, Gloria Friedmann, Jan Fabre, Dennis Oppenheim, Chun Sungmyung, Marina Abramovic, Paolo Grassino, and Sándor Pinczehelyi.
The Artist's Voice is running from now to 18 March 2018 at Parkview Museum Singapore, 12pm – 7pm daily. Admission is free.