Kemang Icon by Alila: An Exclusive Boutique Hotel in South Jakarta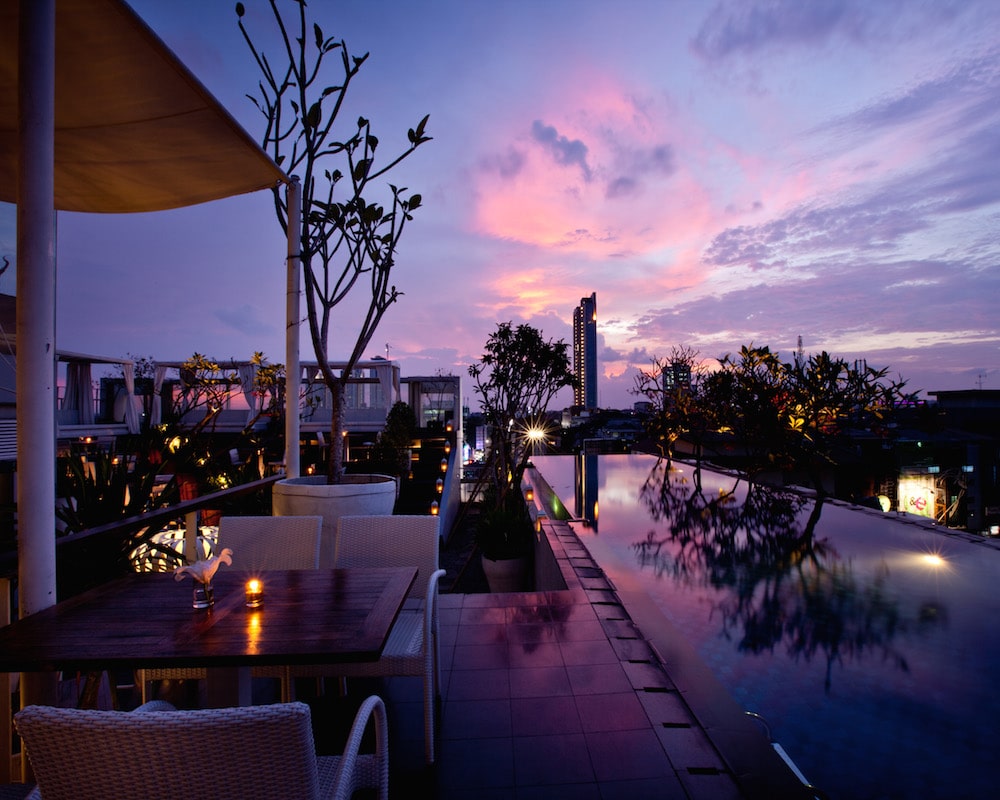 PUBLISHED August 26th, 2016 07:30 am | UPDATED May 18th, 2020 05:36 pm
When going on a holiday to a metropolitan city of 10 million people and a 99% chance of getting stuck in a traffic jam every time you head out, it's best to consider your home base for the trip very carefully. Central Jakarta is home to the CBD and the megamalls (juxtaposed against the Dutch colonial buildings and large parks), while South Jakarta sees beautiful homes and tree-lined streets.
On a recent trip, we opted for the latter and settled on Kemang Icon by Alila. Despite the narrow streets and traffic congestion, Kemang is home to many hipster unique shops and restaurants (which was what we were after).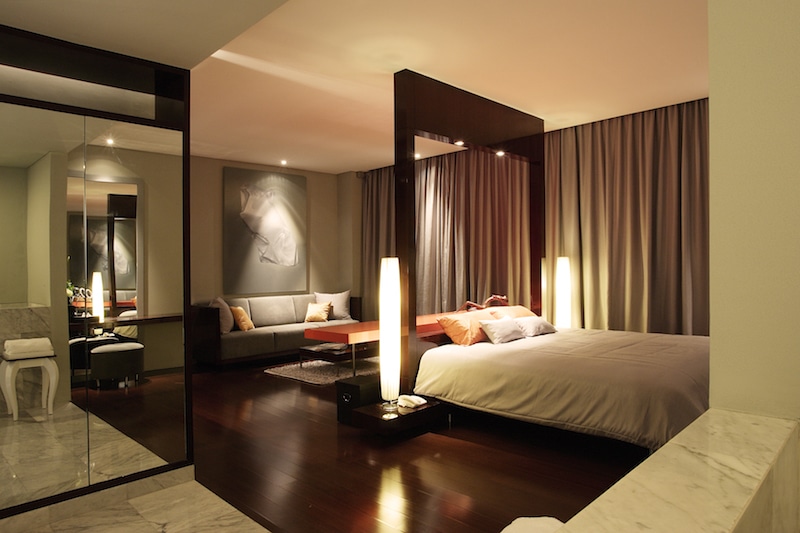 Featuring 12 individually designed rooms, this all-suite hotel has a kind of intimacy – more so than luxurious exclusivity – that we liked. Upon a fuss-free check-in, we were escorted to our Inner Courtyard Suite. Boasting floor to ceiling windows, a home theatre system with a large LCD TV, a walk-in wardrobe, goose down and feather filled cotton bedding, and spacious bathroom, this 60 square metre (646 square feet) room was truly a home away from home.
I love that there was a mini library available in the common area with a selection of novels, magazines and DVDs available for borrowing. And you do get some serious eye candy in the form of bespoke art without being pretentiously arty farty.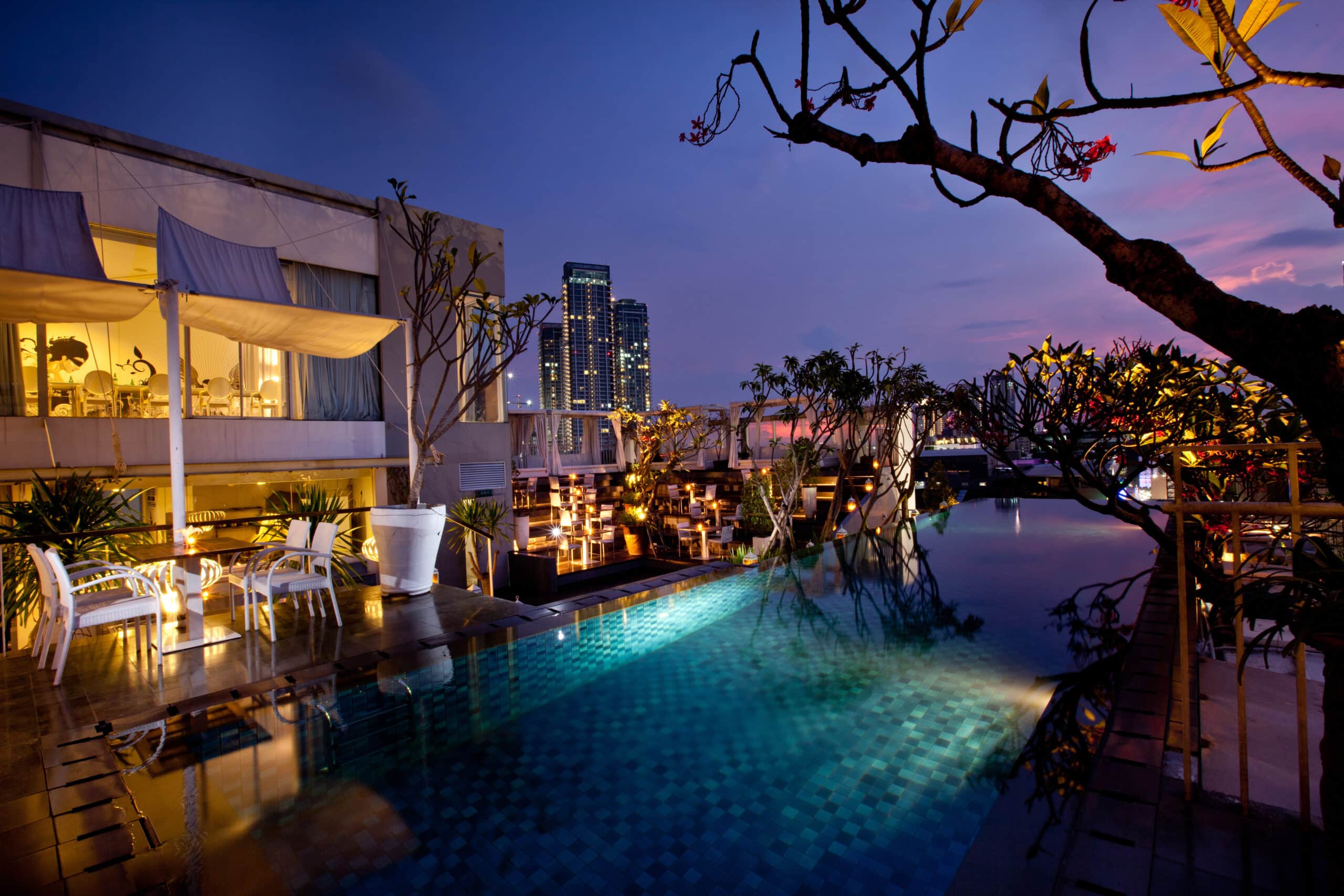 Speaking of eye candy, the 15-metre overflow rooftop pool – albeit not a very high one – is gorgeous and affords a city view of housing and skyscrapers that make up South Jakarta. The hotel's restaurant and bar, Edge, is located next to the pool and serves up a mix of Western and Indonesian favourites. Unfortunately, they close rather early so room service is not 24/7.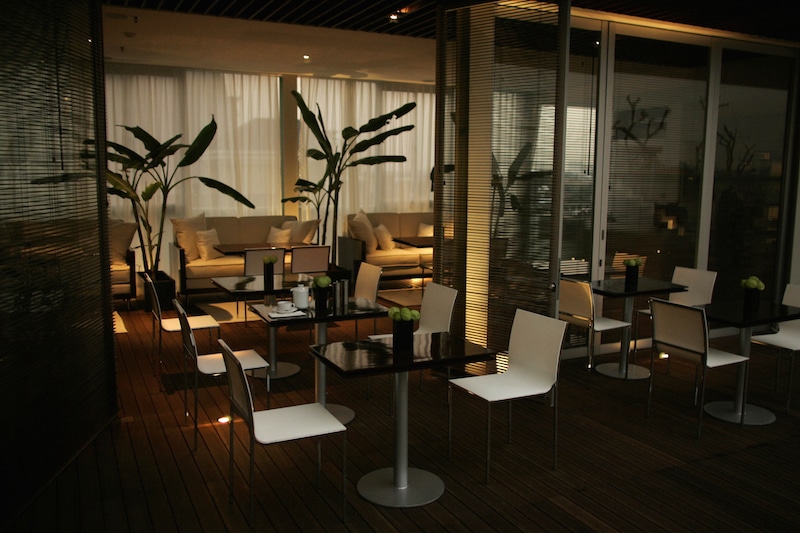 That said, I managed to get my late night snack and cocktail at Casa, which is a two-minute walk away (a bonus of staying at Kemang Icon). This Union Group café and bar shares the same complex as Aksara, a bookstore that sells other knick knacks that you might not need but good to window shop nonetheless. Also within walking distance is Shisha Café, which does shisha/hookah starting from IDR 75k and Lebanese cuisine. Need a massage? Relax Living Spa is just opposite Kemang Icon; it's clean, affordable, and the staff speak English relatively fluently.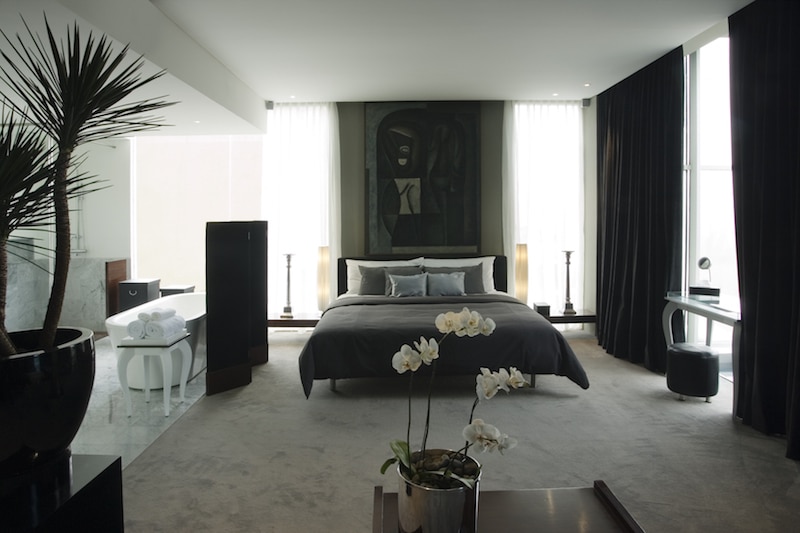 If I had to nitpick, it would be that they could be maintaining the property a tad better. The tap on my bathroom sink looks like it's been patched one time too many (it was still wobbly enough that I was afraid it'd fall off) and there was a water stain on one of the walls. However, the hospitality and service was top-notch; when I enquired about SIM cards and data plans for the time I was there, the concierge promptly sent someone to procure one for me.
Kemang Icon by Alila definitely get an A for effort; if they would just clean up their act with maintenance, it would be a complete five-star experience even without being a five-star hotel.
Kemang Icon by Alila is located at Jalan Kemang Raya I, Jakarta, Indonesia 12730, p. +62 21 7197989.