'Selected Works' by Ralph Gibson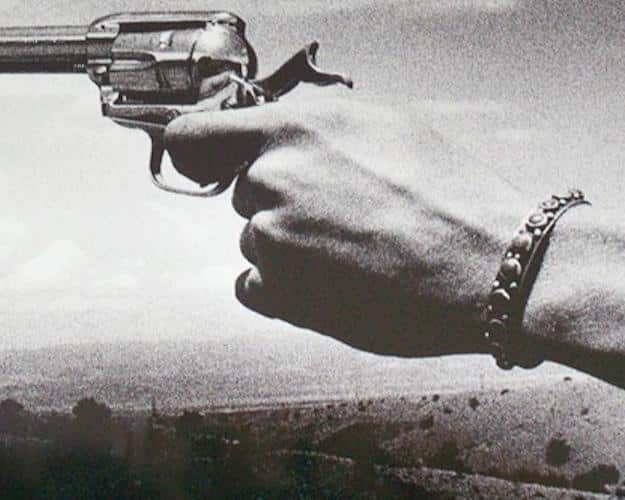 PUBLISHED July 24th, 2015 06:09 am | UPDATED March 27th, 2016 01:51 pm
Part of PhotoBangkok 2015
'My happiness is to create new photo that hard to understand'
Ralph Gibson
May, 2015
RMA Institute is proud to present a photography exhibition by an iconic American photographer Ralph Gibson.
Ralph Gibson has dedicated more than 40 years refining his photography. In his first solo exhibition in Thailand we can see 30+ pieces of his photographs from different places throughout of his photographic career, at RMA Institute.
Ralph Gibson is based in New York, some of his publications includes: 'THE SOMNAMBULIST' (1970), 'Deuex Machina' (1999) Brazil (2005), State of Axe (2008), Light string (2004) and 'Nude'(2012). Ralph Gibson's photographs are in museums around the world including Museum of Modern Art, New York. Metropolitan Museum of Art, New York. The National Museum of Modern Art, Kyoto. Metropolitan Museum of Art, Tokyo. Biblioteque National, Paris. Museum fur Kunst und Gewerbe, Hamburg, Germany. John Simon Guggenheim Memorial Foundation. He obtained numerous international awards such as honourable fellowship from Guggenheim Memorial Fellowship.
The event will run from 7pm, Wednesday 29th July – Sunday 4th October 2015 at the RMA institute.
Opening Party: Wednesday 5th August, 7pm – 10pm.
Admission is free.
For more information, please see [Facebook](https://www.facebook.com/events/1610236425913826/permalink/1610236875913781/).