8 Late Night Spas in Singapore For After-Hours Pampering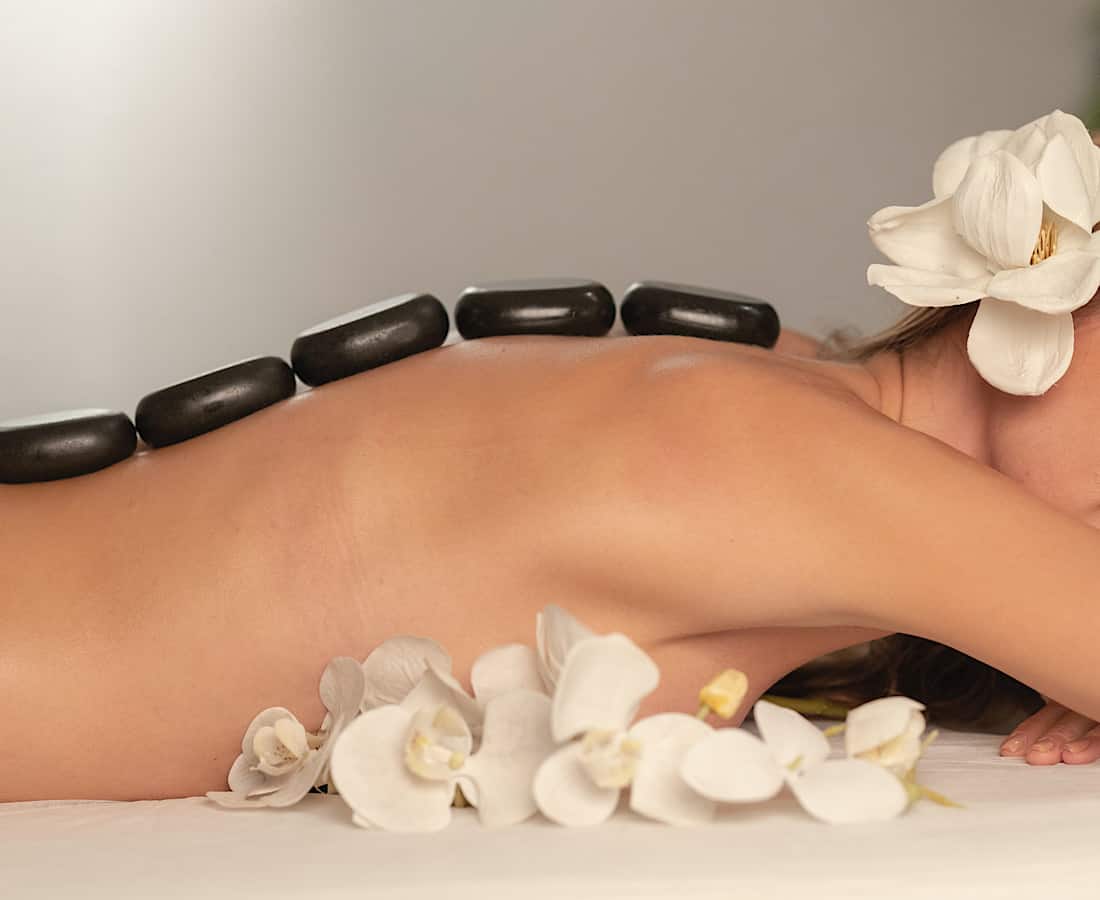 PUBLISHED March 25th, 2021 06:00 am | UPDATED March 29th, 2021 02:55 pm
If you find yourself stressed out late at night and in need of some all-out indulgence, you might want to check out these spas for a late-night pampering session. And even with COVID-19 restrictions, these spas are in service till late – whether it's a Lava Bambu massage, full body scrub, facial treatment, or even cupping that you're looking for.
Le Spa

With slots open all the day till late, this ever-popular spa chain employs authentic oriental techniques from all over the world, counting Le Taiwanese foot massages (from S$42), Le Royal Balinese body massages (S$66 per hour), and an uber-relaxing Le Classic Swedish Retreat (S$66 per hour) among their services. Perfect for nocturnals all around the island, Le Spa has outlets in Bukit Timah, Telok Ayer, and River Valley. As of writing, enjoy a promotional 45-minute body massage for only S$42!
Le Spa is located at 16A Chun Tin Rd, p. +65 6222 6805; 14 Gemmill Ln, Singapore 069253, p. +65 6222 6803; & 13 Mohamed Sultan Rd, Singapore 238962, p. +65 6222 6806. All outlets open 10am – 10.30pm, daily. 
Natureland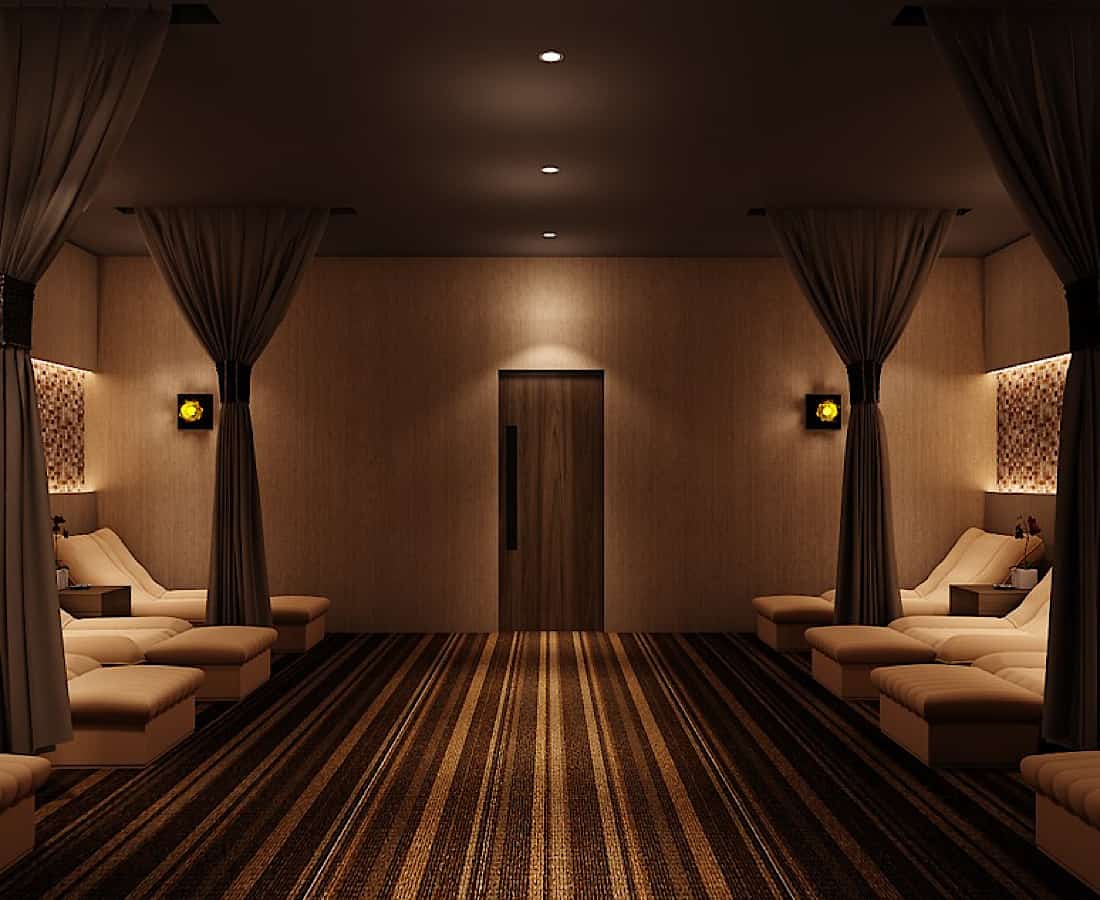 Yet another spa group opening till the wee hours, the award-winning Natureland is a classy outfit that also offers tui na therapies and slimming massages. If you just need to loosen the knots, go for the regular foot reflexology (S$48 per hour), an all-encompassing 5-in-1 therapy (S$55 per hour) that covers your head, neck, shoulder, hands, and feet, or a 100% pure aroma oil Body Therapy session at S$62 per hour.
Natureland is located at 11 Unity St, Singapore 237995, p. +65 6733 6780; #B1-12 Orchard Point, Singapore 238842, p. +65 6235 6780; and 29 Lorong Liput, Singapore 277740, p. +65 6467 6780. See individual outlets for opening hours.
Banyan Tree Spa

One of those places that requires no introduction, Singapore's Banyan Tree Spa is located a lofty 55 storeys above Marina Bay, so there's nothing quite like having the kinks worked out of your back (S$318 per hour) as you overlook the quiet cityscape. Alternatively, opt for a variety of face, body, hair, and rejuvenating spa treatments that mostly feature natural ingredients – amidst Banyan Tree's signature silken 'gardens' and posh spaciousness. This place is far from the cheapest, but you'll certainly get what you pay for.
Banyan Tree Spa is located at L55, Tower 1 Marina Bay Sands, 10 Bayfront Ave, Singapore 018956, p. +65 6688 8825. Open Sun-Thu 10am – 11pm, Fri-Sat 10am – 1am.
Spa Club

This luxurious spa is for those looking for a more premium experience. Spa Club boasts 22 treatment rooms, a sauna, steam room, and even a heated indoor pool spread across two levels. The treatment list is staggeringly huge too, offering some 60 treatments for men and women that include SPA C facials, body mud wraps, karuna kaya deep muscle massages, and the popular heated Lava Bambu massage (S$288, 90 mins) that combines black lava, minerals, and dried sea kelp to provide a deep sense of relaxation.
Spa Club is located at Fu Yuen Building, 75 Beach Rd, p. +65 6339 9238. Open daily 11am – 10pm.
Tang Dynasty Spa

As its name suggests, Tang Dynasty specialises in Chinese spa treatments that include ba guan (fire cupping) therapy, gua sha (skin scraping) therapy, and ear candling. Also offered are the classic Foot Refloxology (S$60 per hour), Oriental Body Massage (S$60 per hour), and a special massage session for couples. Dimly lit and decked out in oriental decor like lanterns, red curtains and carved wooden screens, you might as well be an imperial royal in ancient China.
Tang Dynasty Spa is located at 786 North Bridge Rd, p. +65 6686 6466, open Sun-Thurs 10am-4am, Fri-Sat 10am-6am next day & 2 Chun Tin Rd, Singapore 599589, p. +65 6894 6466, open daily 10am – 4am. 
g.spa

Another falling higher on the price spectrum, g.spa allows customers to make complimentary use of all its facilities, from hot and cold pools to steam rooms and saunas. Open 24 hours every day, this is the perfect place for discovering new experiences in the middle of the night, whether it's the G Business Class therapy (S$229 per hour) as two therapists work your body simultaneously or g.spa's signature Gateway To Vitality massage (S$159 per hour), focusing on your body's pressure points and lymphatic system.
g.spa is located at #02-02, 102 Guillemard Rd, Singapore 399719, p. +65 6280 8988. Open 24 hours daily.
Pine Spa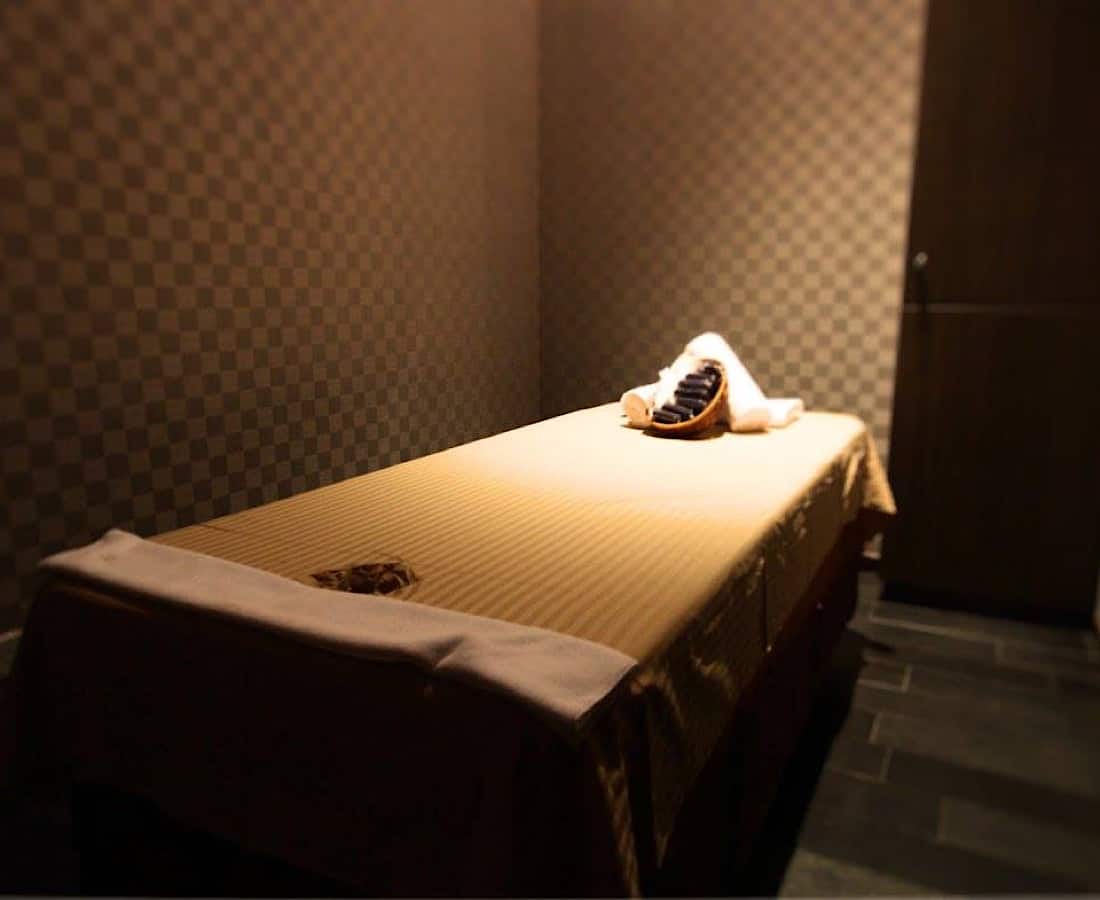 Located right in the heart of the city, Pine Spa is a sanctuary for those looking to get away from the hectic life. Pine Spa offers a selection of varying massage techniques, all catered to what you want. Take a breath and relax with one of their signature oil or Shiatsu massages (both priced at S$60 per hour). Add-on indulgences include the Oriental Guasha, an ancient Chinese technique that focuses on the body's Chi and healing. And if you're really overwhelmed by the city hubbub, book an exclusive private suite (prices vary) for your massages.
Pine Spa is located at 199 Thomson Road, Goldhill Centre, Singapore 307636, p. +65 6251 6818. Open 9.30am – 3am, daily.  
Spa Nes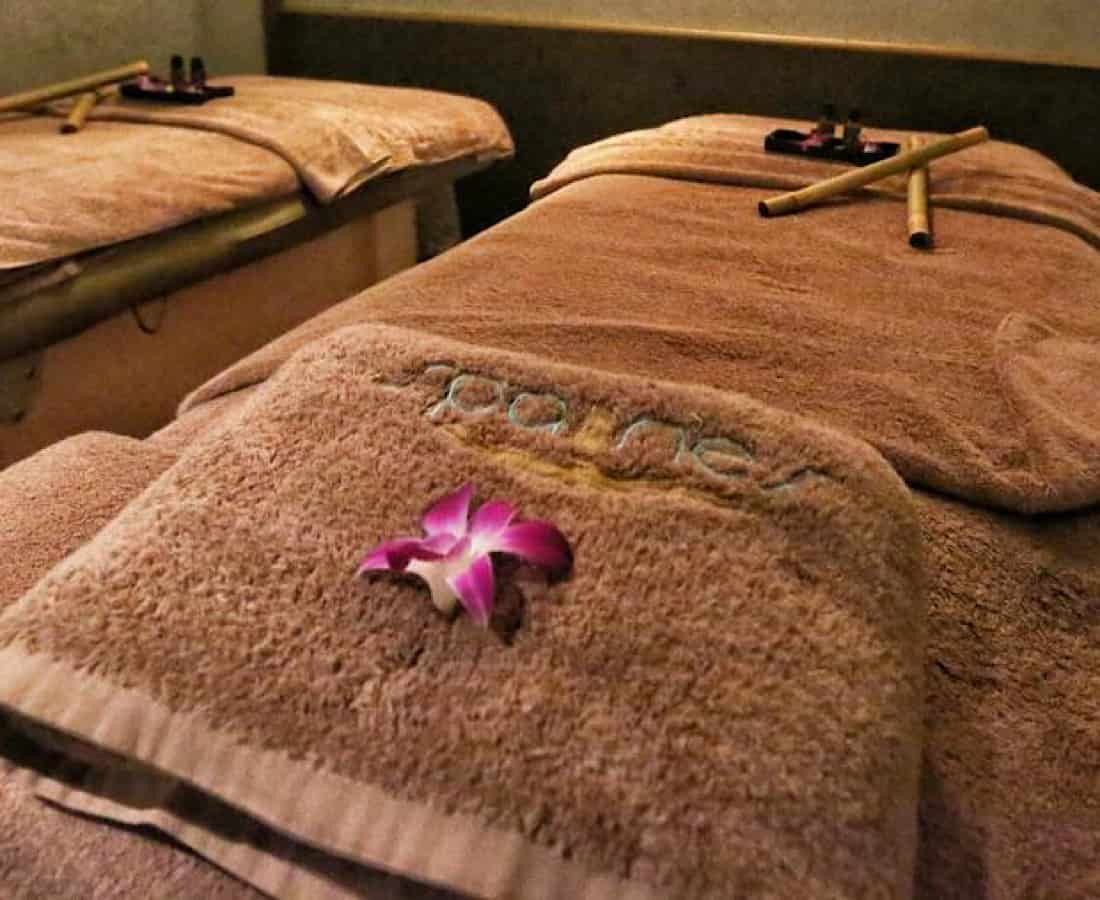 As Singapore's largest spa, Spa Nes is opulently decorated with soft beds and lush rooms. Advertised as "more than just a spa," enjoy a pampered evening of body wellness, with access to refreshments served at the Dining Cove. Their signature Bamboo D'tox Massage (S$128 per hour) uses a custom-blend of massage oil to work and cleanse your body of toxins. Spa Nes' signature Head Therapy (S$48, 30 mins) releases the day's stresses from your mind. And with services being offered till dawn, wake up feeling more relaxed and revitalised.
Spa Nes is located at [email protected] Riverfront Hotel, 407 Havelock Road Level 2, Singapore 169634, p. +65 8778 6307. Open 11am – 6am, daily. 
Top image: Photo courtesy of Engin Akyurt on Unsplash