Asia's 50 Best Restaurants 2021: Hong Kong's The Chairman Takes Top Spot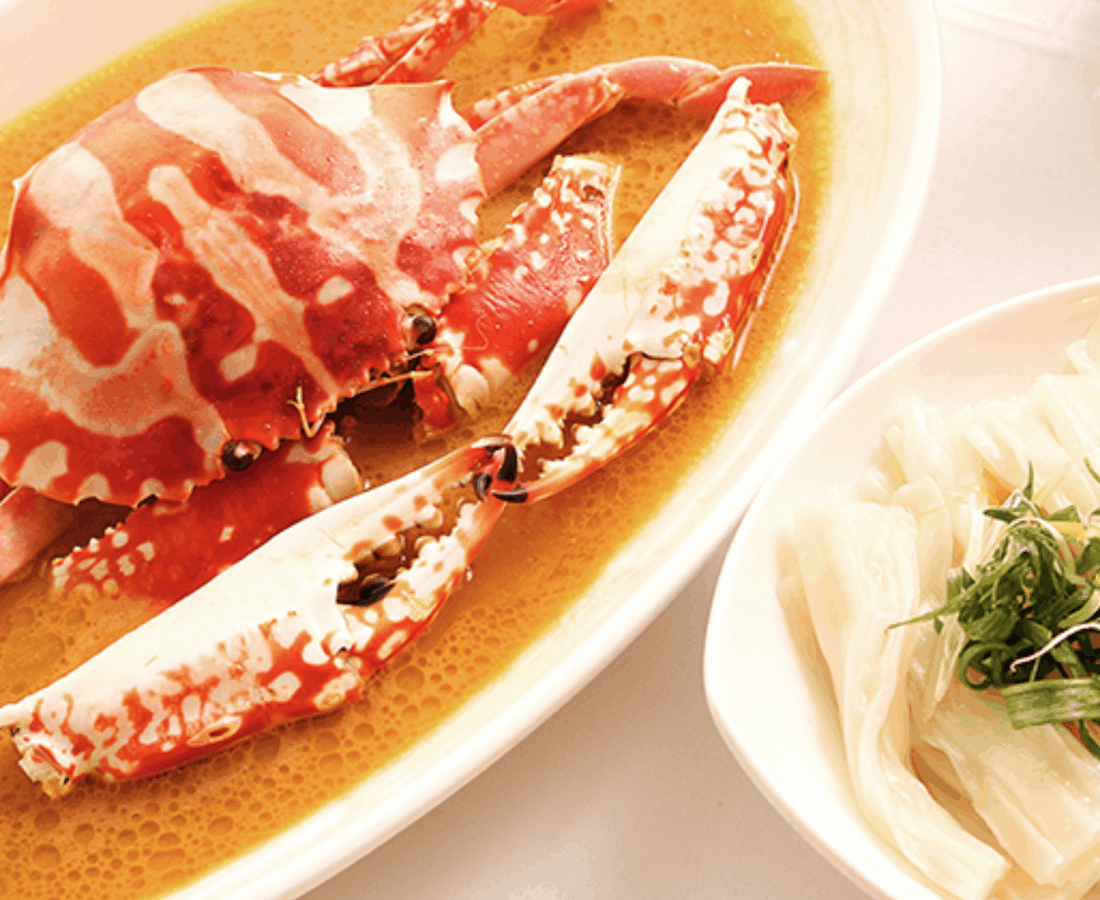 PUBLISHED March 25th, 2021 05:35 pm
Even though COVID-19 rages on one year after Asia's 50 Best Restaurants 2020 were announced, lockdowns have been lifted in some parts of the region. In Singapore, the tide has even turned for some F&B businesses, where a captive population are spending their disposable income on food and drink experiences. And with travel bubbles back on the table for discussion, here are the results of Asia's 50 Best Restaurants 2021 as you dream up future dining and travel plans.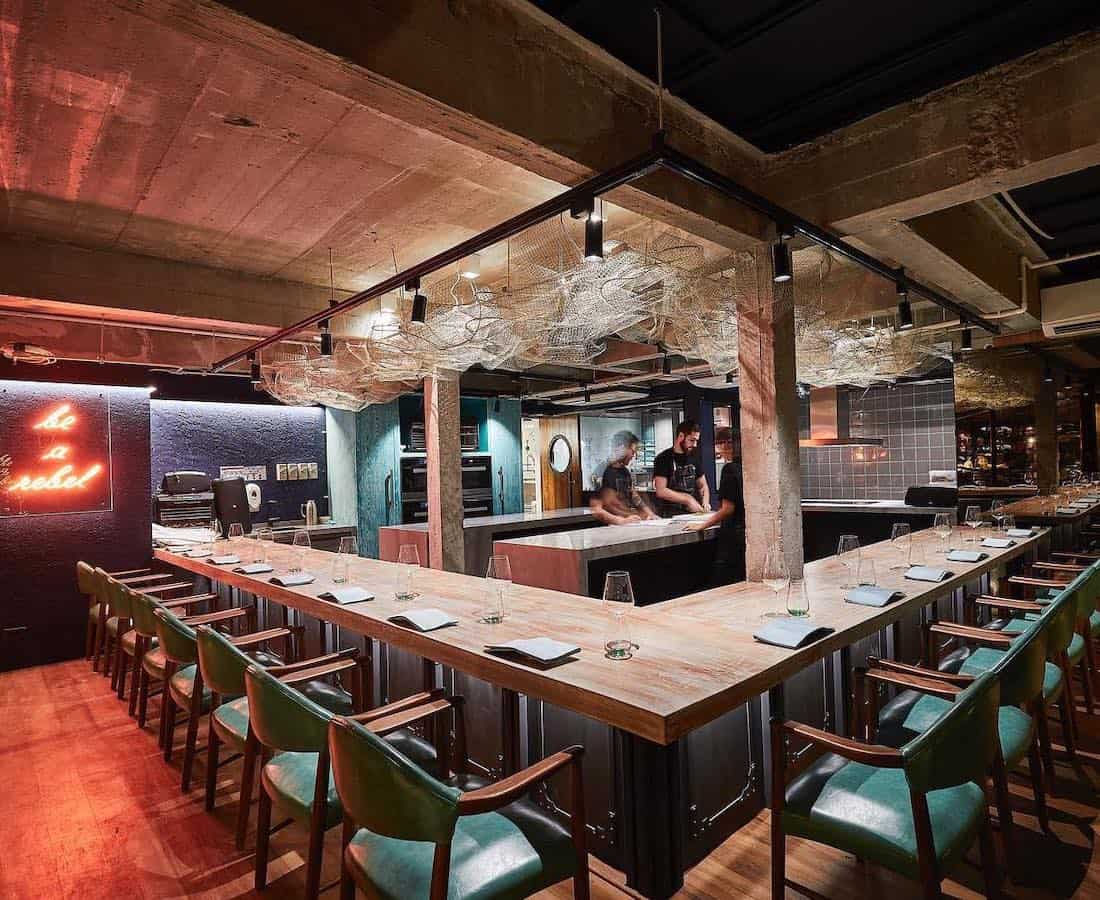 After two years in the top spot, Chef Julien Royer's Odette slips to second place, giving way to The Chairman in Hong Kong. Japan's showing remains strong with four restaurants in the top 10, while Thailand boasts three establishments including celebrity chef Gaggan Anand's eponymous restaurant. It snagged the Highest New Climber Award by coming in at No. 5, sandwiched between Le Du and Sühring. Mingles in Seoul – also the best restaurant in South Korea – round up the top 10.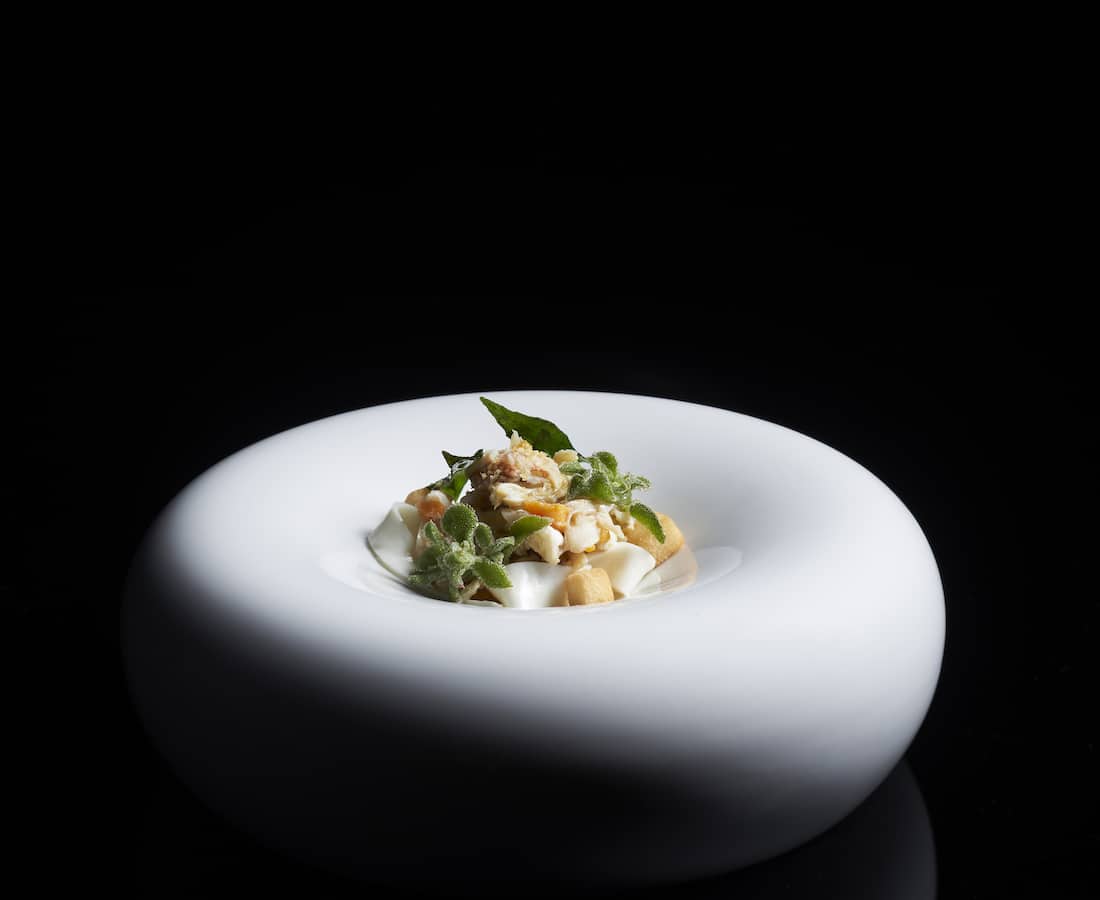 Hong Kong makes a statement with 11 restaurants on the list, making it the numero uno food capital in Asia, including crowd favourites like hospitality-driven Vea (No. 12), neo-Parisian bistro Belon (No. 25), and Seventh Son (No. 48), a Cantonese restaurant famed for its suckling pig. Overall, Singapore fares pretty well with eight restaurants this year, with Chef Rishi Naleendra's Cloudstreet making its first appearance at No. 31 and Labyrinth (No. 40) by Chef Han Li Guang taking home the Sustainable Restaurant Award.
Elsewhere in Southeast Asia, Toyo Eatery (No. 49) in Manila continues to be the best restaurant in the Philippines while modern Vietnamese restaurant Anan Saigon (No. 39) in Ho Chi Minh City stakes its claim as the best restaurant in Vietnam.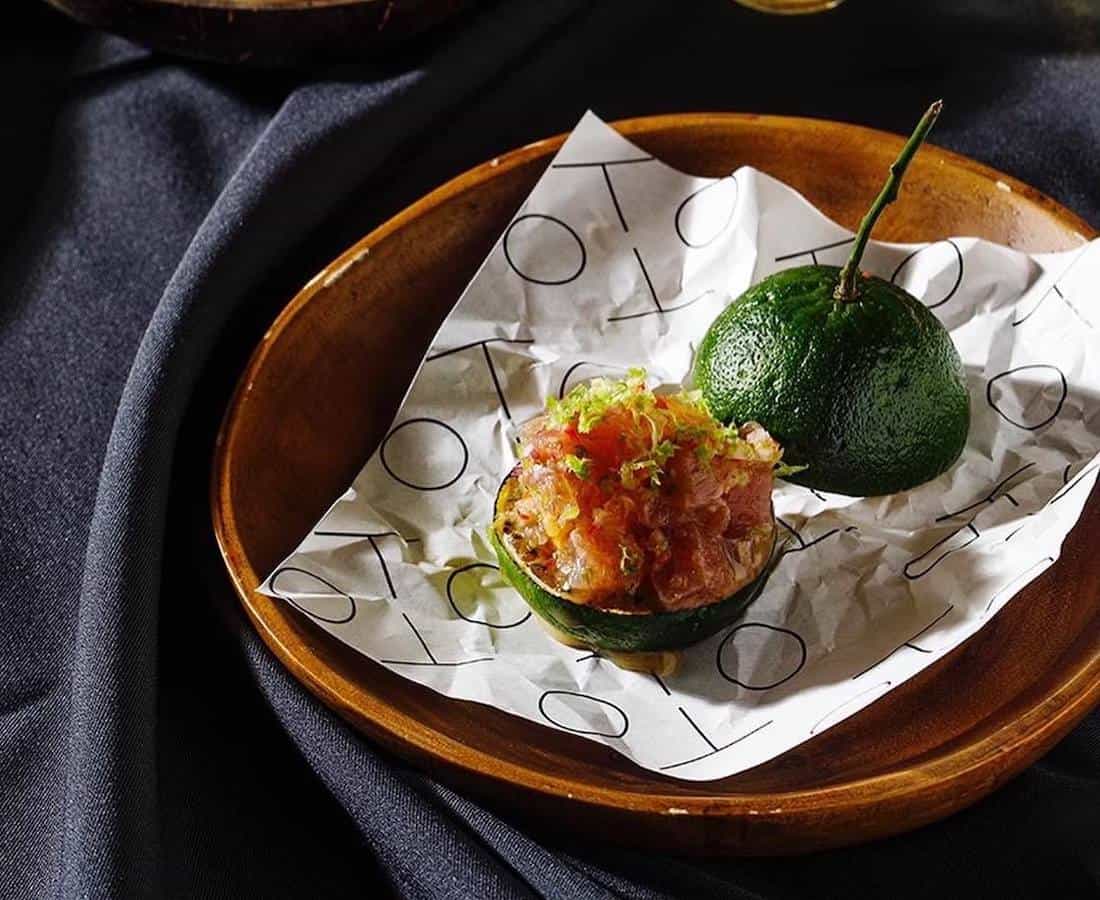 Here's the full list of Asia's 50 Best Restaurants 2021. Names bolded denote that the establishment is the best restaurant in its country:
The Chairman, Hong Kong
Odette, Singapore
Den, Tokyo
Le Du, Bangkok
Gaggan Anand, Bangkok
Sühring, Bangkok
Florilège, Tokyo
La Cime, Osaka
Narisawa, Tokyo
Mingles, Seoul
Sorn, Bangkok
Sazenka, Tokyo
Les Amis, Singapore
Burnt Ends, Singapore
Mume, Taipei 
Vea, Hong Kong
Neighbourhood, Hong Kong
Indian Accent, New Delhi
L'Effervescence, Tokyo
Nusara, Bangkok (new)
Raw, Taipei
Fu He Hui, Shanghai
Zén, Singapore
Logy, Taipei (new)
Belon, Hong Kong
JL Studio, Taichung
Ode, Tokyo
Caprice, Hong Kong
Ministry of Crab, Sri Lanka
La Maison de La Nature Goh, Fukuoka
Cloudstreet, Singapore (new)
Masque, Mumbai (new)
8 1/2 Otto e Mezzo Bombana, Hong Kong
7th Door, Seoul (new)
Nihonryori RyuGin, Tokyo
Born & Bred, Seoul (new)
Amber, Hong Kong
Ta Vie, Hong Kong
Anan Saigon, Ho Chi Minh City (new) 
Labyrinth, Singapore
Euphoria, Singapore (new)
Jaan by Kirk Westaway, Singapore
Hansikgonggan, Seoul
Mono, Hong Kong (new)
Shoun Ryugin, Taipei
Gaa, Bangkok
Lung King Heen, Hong Kong
Seventh Son, Hong Kong
Toyo Eatery, Philippines 
Wing Lei Palace, Macau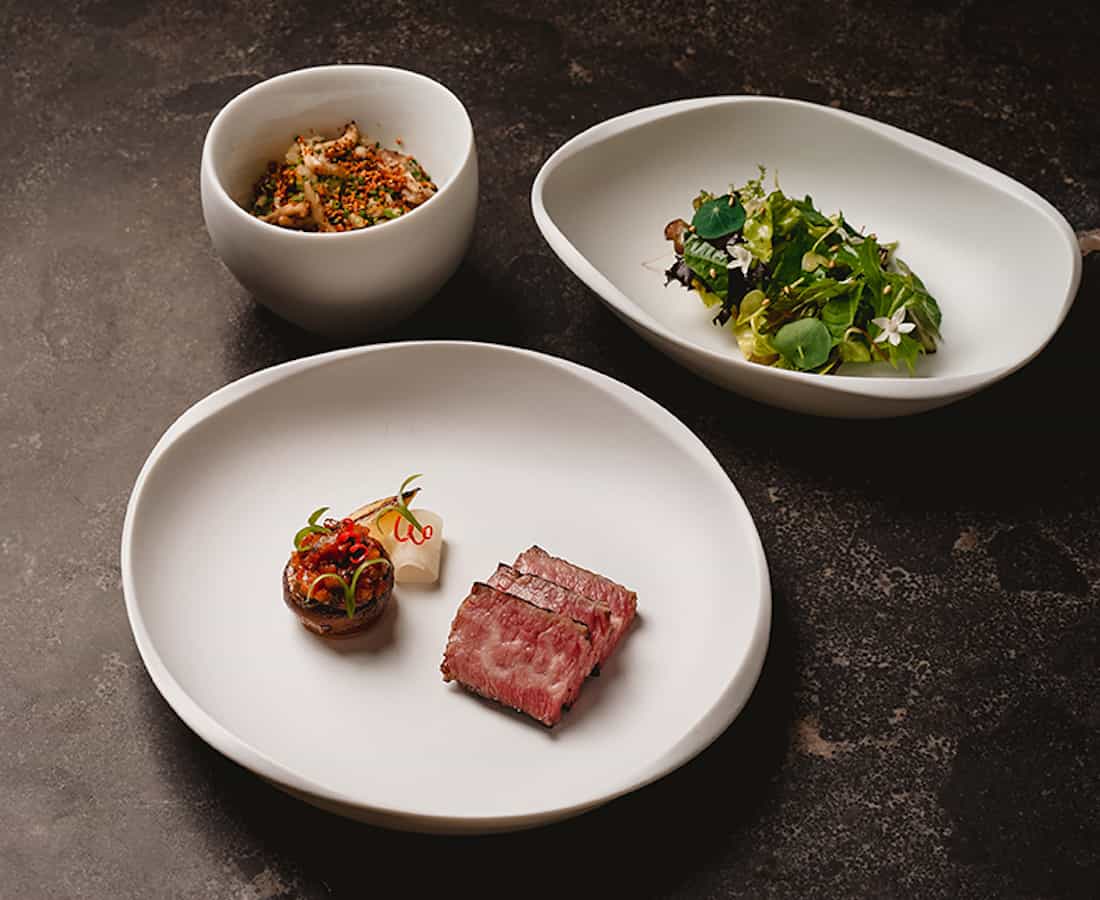 For the first time, Asia's 50 Best Restaurants also released the 51-100 list in a bid to double the love and recognition in the region. Singapore takes four spots with contemporary Korean restaurant Meta coming in at No. 60 and clinching the One To Watch Award. Chef Ivan Brehm's Nouri slipped out of the top 50 to No. 73 while Esora and Peranakan favourite Candlenut bow at No. 77 and No. 94 respectively.
The annual list of Asia's 50 Best Restaurants and the corresponding 51-100 list are created from the votes of the Asia's 50 Best Restaurants Academy, comprising over 300 members made up of food writers and critics, chefs, restaurateurs and regional culinary experts, with a 50/50 gender balance. The year's vote was adjusted to account for restricted travel opportunities, placing a greater focus on local dining experiences.
For more information, visit the Asia's 50 Best Restaurants website. 
Top Image: The Chairman