Restaurant Review: A Fiesta Of Spanish Tapas At FOC Restaurant on HongKong Street, Singapore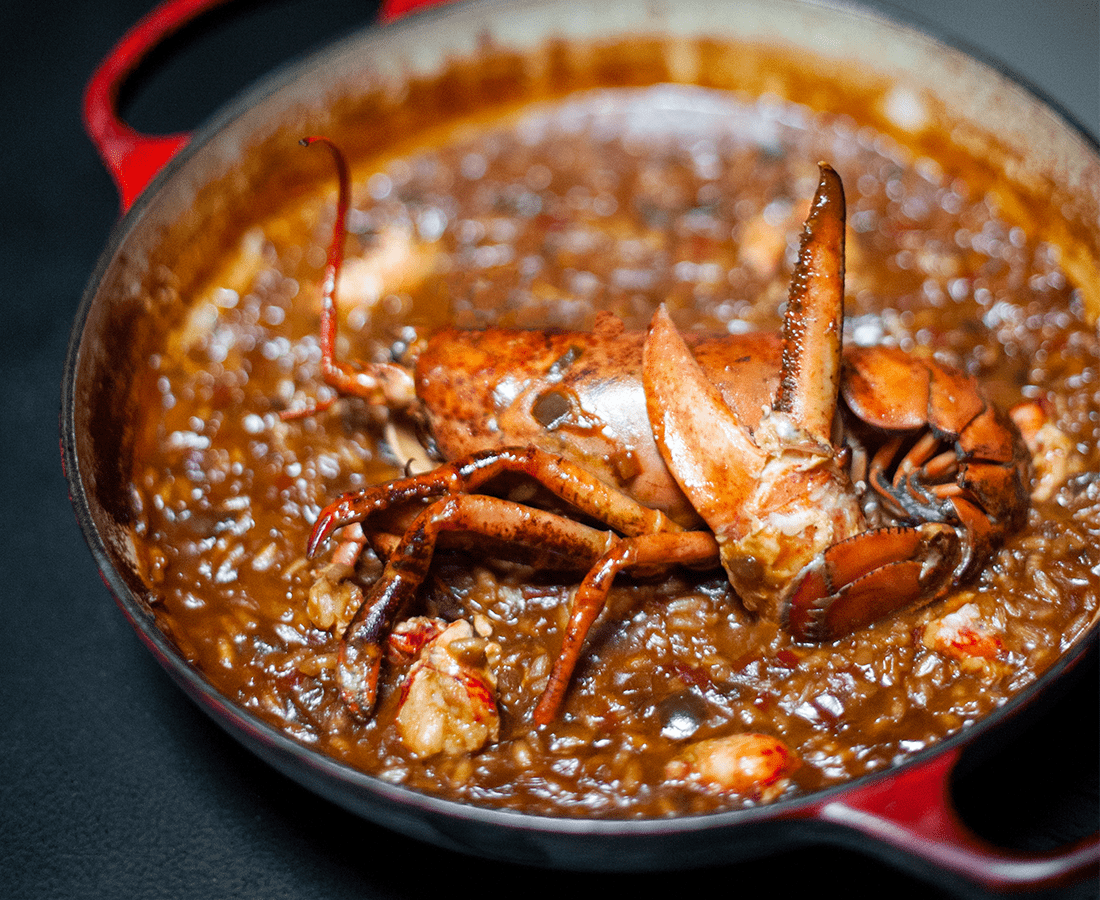 PUBLISHED October 22nd, 2020 05:00 am | UPDATED November 18th, 2020 06:58 pm

Mention Hong Kong Street and a group of reputable restaurants and bars will probably pop into you head – and we'd bet good money that the vibrant and buzzy FOC Restaurant will be among them. A Catalonian affair that came to life as a collaboration between Michelin-starred Chef Nandu Jubany and a group of local Spain-aficionados, they are still delighting us six years later with gorgeously-plated tapas, tasty cocktails, and quite the exclusive wine list.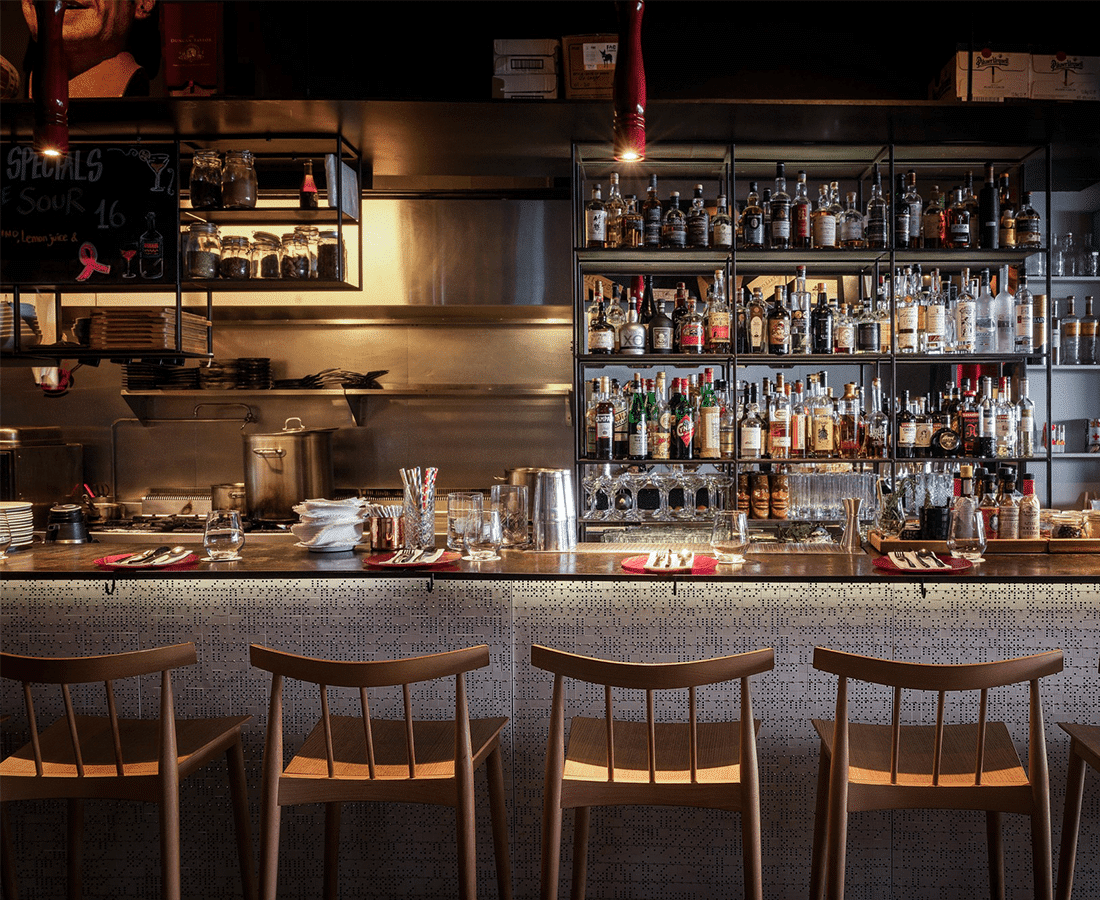 Past the entrance of this intimate dining establishment, your eyes will either be drawn towards the Cabezudos-inspired decor hanging from the ceiling – we imagine them be silently approving – or the bustling movements in the open kitchen headed by Group Executive Chef Juanjo Carrillo. After helming restaurants in Barcelona, Hong Kong and London, his expertise in Haute cuisine and experience has translated to FOC's current style of fine, fun gastronomy.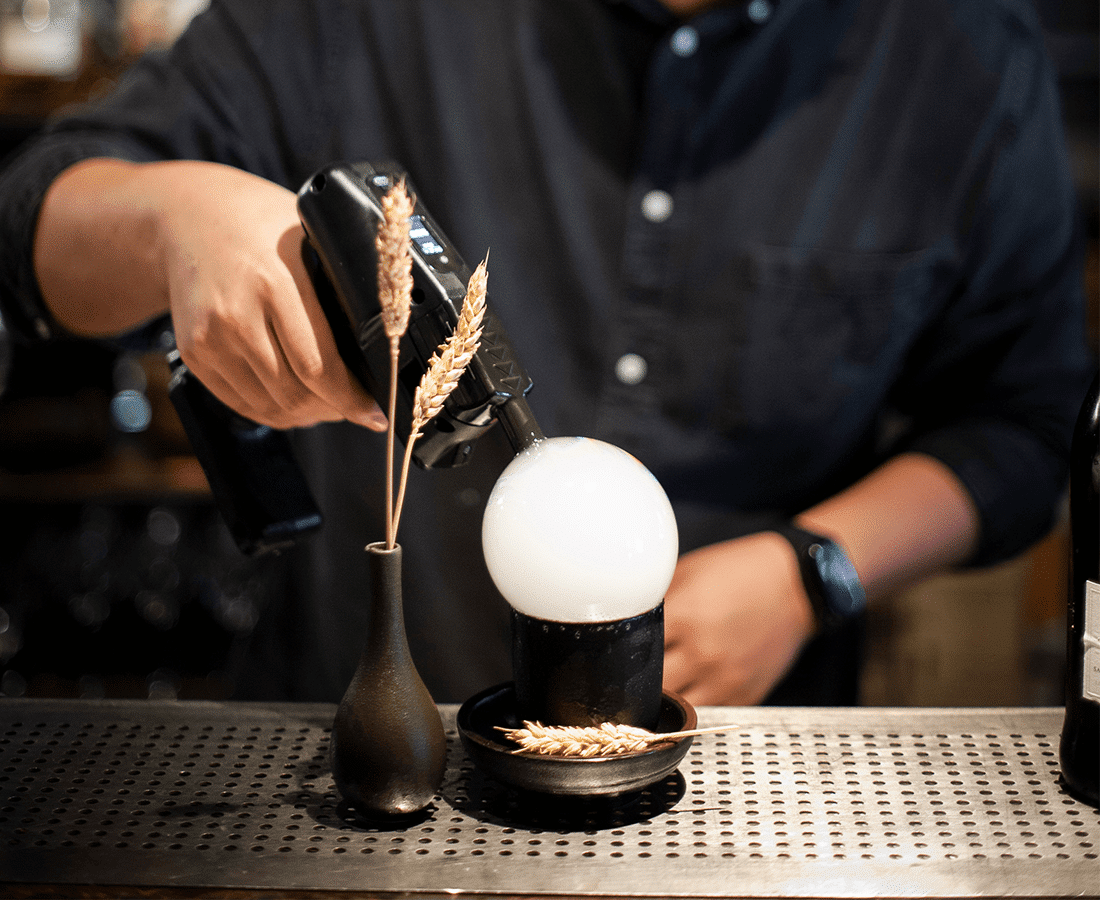 We start the meal with a creative cocktail handcrafted by the FOC Bar Team; the sweet, sour, and aromatic UNBELI-BUBBLE certainly makes an intriguing aperitif (S$20). Dangerously deceptive, this concoction of gin, Manzanilla sherry and green plum sikhye (Korean sweet rice punch) arrived topped with a mesmerising lavender bubble that releases floral notes when popped. A Penedès cava, Recaredo F. Serral del Vell Brut de Brut 2017 (S$135), followed. Aged for over 8 years on the lees, it's elegant and full-bodied and oh-so-delicious with the first small plates to arrive.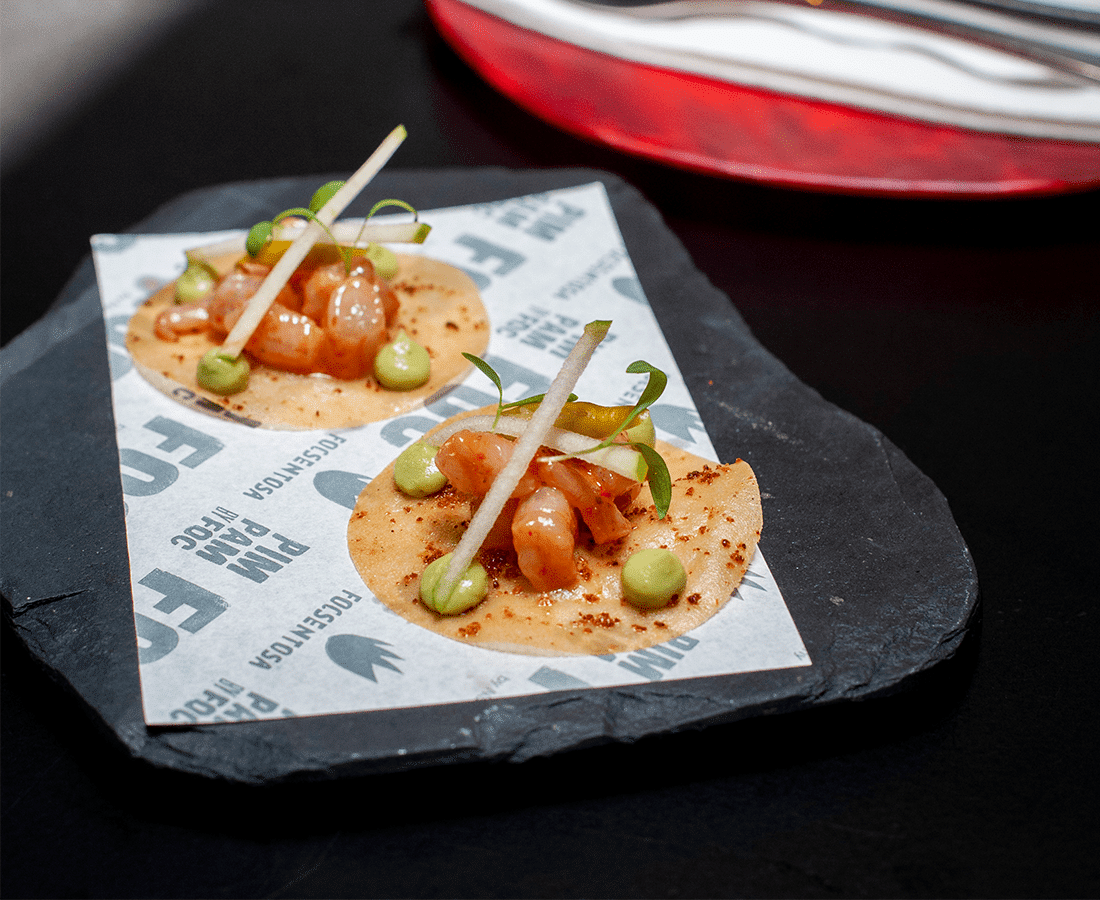 The joy of tapas is in being able to indulge in (and fill up on) many small plates alongside quality booze – and we had no problems doing that at FOC. Delicately arranged on wafer-thin taco shells with avocado mousse and green apple, the raw Blue Belly Shrimp Crispy Tacos (S$10, two pieces) accentuates the sweetness of the crustacean in textural mouthfuls. The Manchego Cheese Churros (S$14) bring savoury to the table. Made with potatoes, cheese, starch and egg white, these fritters were crisp and addictive, particularly with the side of ultra-light black truffle cappuccino foam.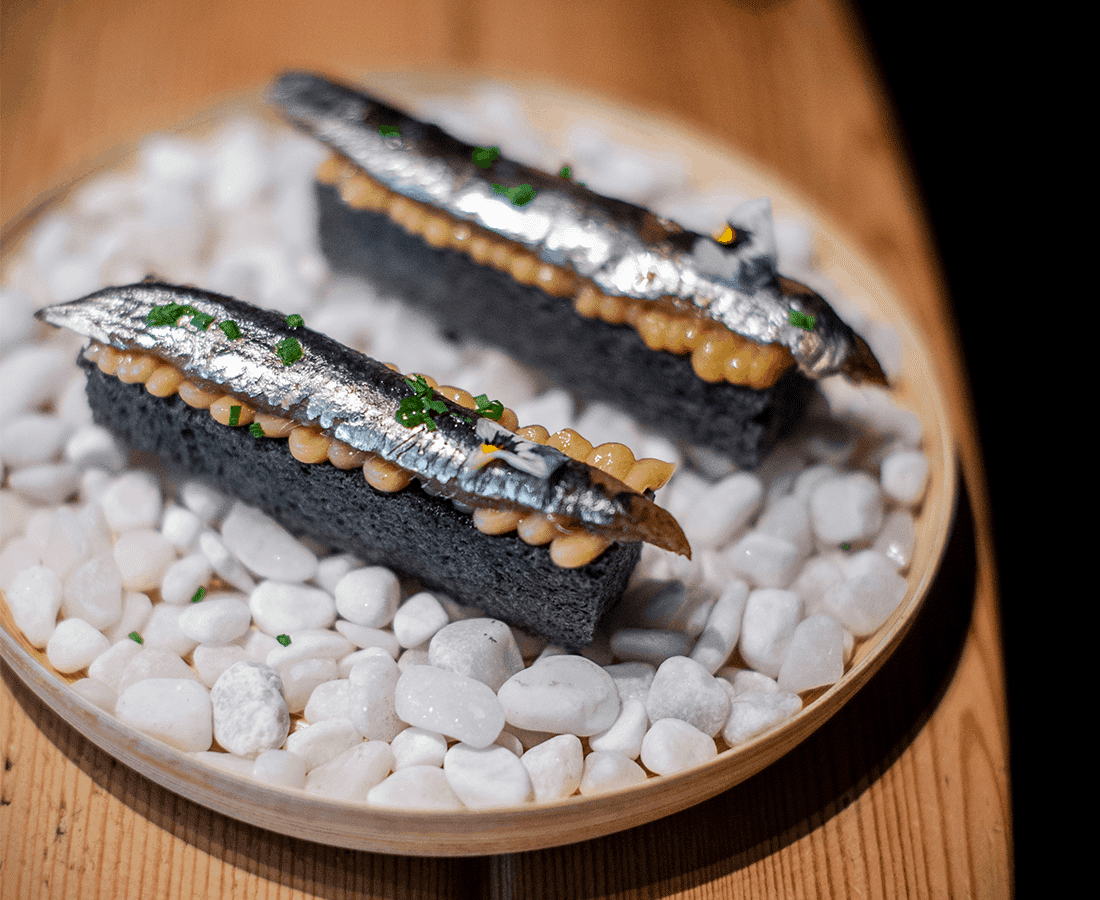 For a combination of sweet and savoury, look no further than the Smoked Cantabrico Anchovies on Charcoal Brioche (S$9, two pieces). Presented atop smooth white pebbles resulting in a vivid contrast of colour, this dark horse is one well synchronised dance between the sweet caramel butter and salty anchovies.
For your next wine, we recommend the Audacia 2016 (S$105), a Godello that balances freshness and acidity with complex aromas and flavours. Think notes of white flowers, pear, apple compote, and citrus, which also go with vegetarian options like the simple yet delicious Toasted Bread with Tomatoes (S$10, five pieces) and the nicely charred Josper-Grilled Leek (S$12) with hazelnuts and romesco sauce.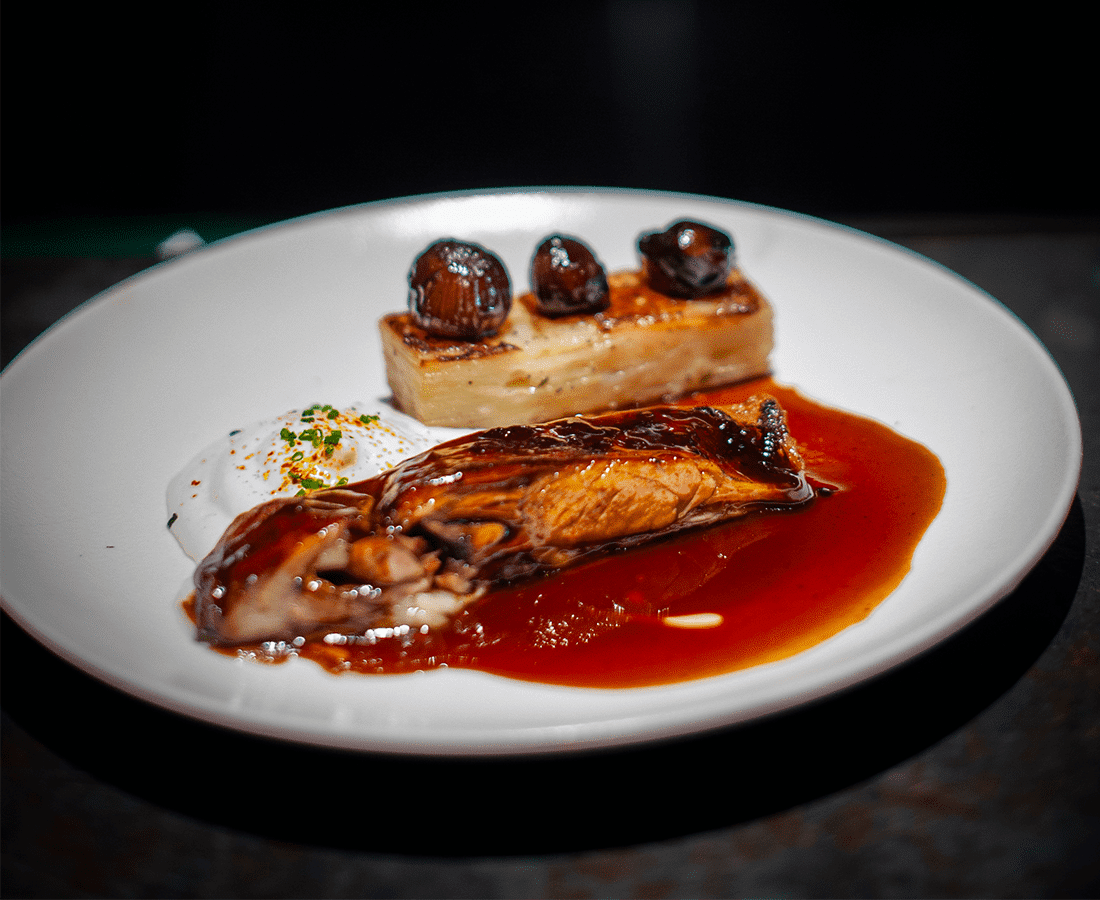 The Boston Lobster Brothy Rice (S$68) was as much of a showstopper as we expected. More brothy than a paella – known as arroz caldoso in Spanish – there is so much flavour in the rich lobster-and-vegetable broth and al dente grains of rice. Topped with a plump de-shelled lobster, this is one dish we'd happily dig into any day. For a meatier main, try the Roasted Baby Lamb Shoulder (S$32), drizzled with burnt onion sauce alongside a potato terrine and Idiazabal cheese foam. Amazingly tender, the cut retains an amount of gaminess to satisfy the folks that enjoy it and to pass with those that don't. For a perfect wine pairing, look to a rounded Celler Del Roure 'Maduresa' 2016 (S$125) with supple tannins and hints of cherries and chocolate.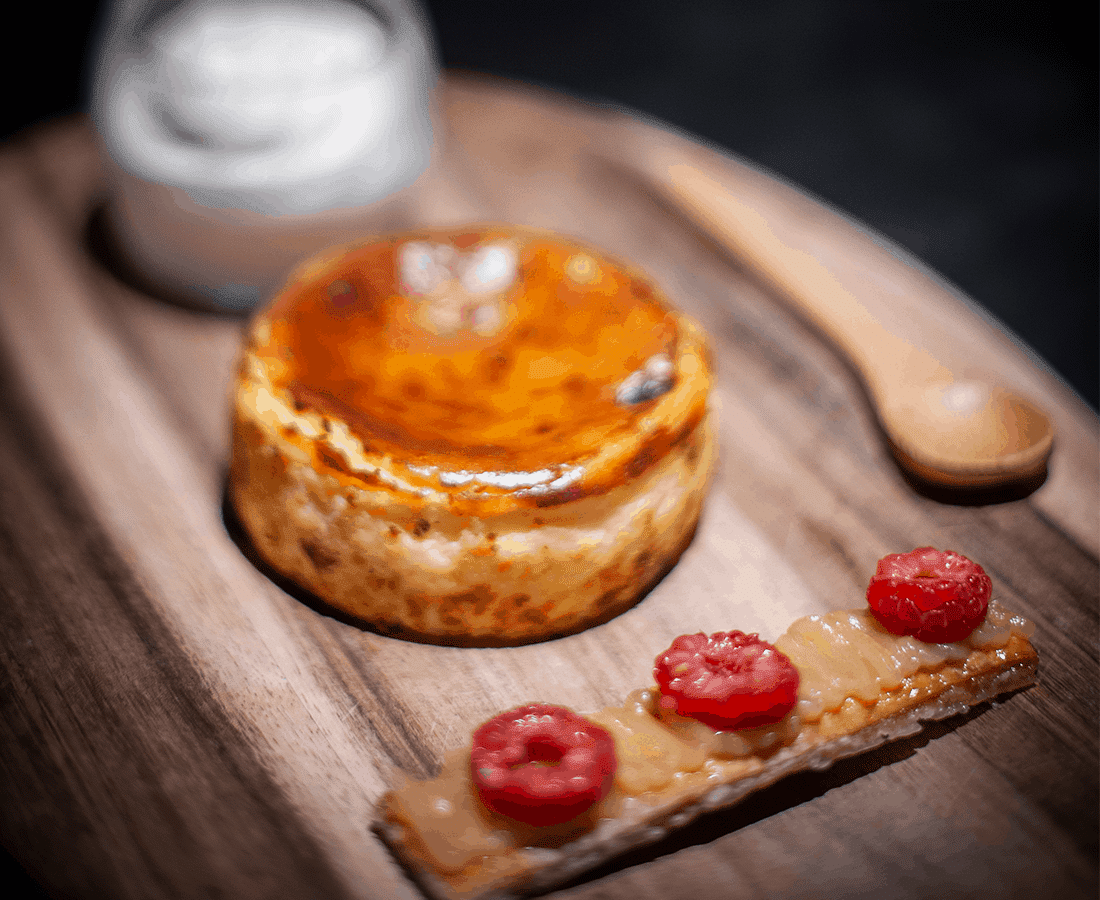 Picking the perfect dessert is no easy feat either. FOC's Basque Cheesecake (S$18) finds the middle ground between creamy decadence and a firm foundation. Slightly burnt on the outside with a manchego aftertaste, spooning it up together with the whisky ice cream will leave you weak in the knees. Not much of a sweet tooth? The tart FOC Lemon Pie (S$12) with lemon curd and lime-mint jelly is balanced by yogurt and coconut ice cream, green tea sponge cake, and a touch of sweetness from the meringue. 

FOC Restaurant is located at 40 Hong Kong Street, Singapore 059679, p. +65 6100 4040. Open Tues-Fri 12pm-10.30pm, Sat-Sun 5.30pm-10.30pm.
Top Image: Boston Lobster Brothy Rice