All The Stars In The 2020 Michelin Guide Thailand: Two Thai Restaurants Get Two Michelin Stars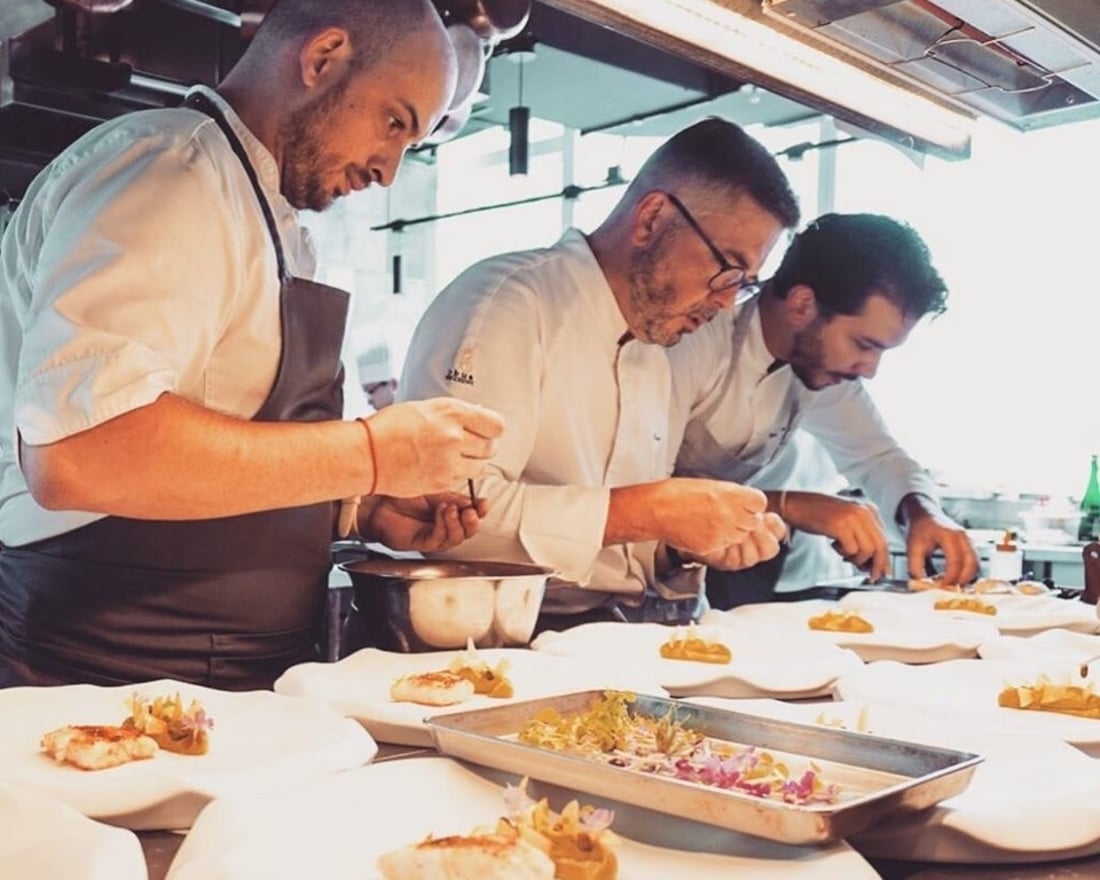 PUBLISHED November 12th, 2019 01:23 pm | UPDATED May 18th, 2020 07:10 pm
The 2020 cycle of the Michelin Guide in Asia kicked off in Bangkok today, where a total of 29 restaurants received the recognition – up two establishments from last year. Despite the guide's expansion to Chiang Mai for the first time this year – it was dedicated to Bangkok in 2018, and included Phuket and Phang-Nga in 2019 – no restaurants in this northern city achieved the accolade, though it has added 17 Bib Gourmand establishments to Thailand's repertoire.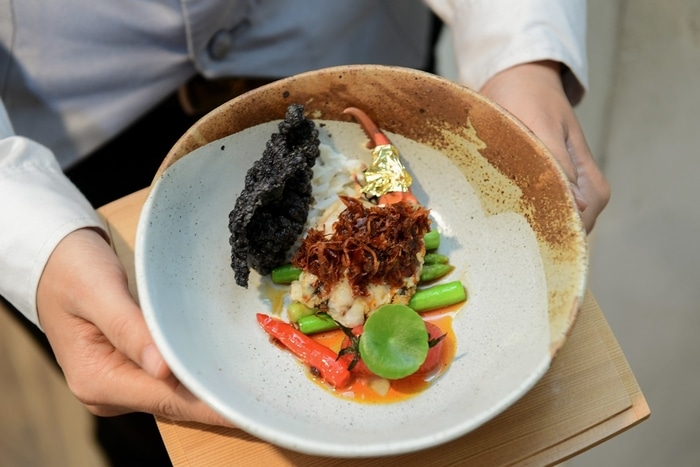 Thai restaurants saw the greatest gains at the award ceremony, with the previously one-Michelin starred R.Haan (inspired by the expansive menus of royal Thai dining) and Sorn (which trades in southern Thai regional cuisine) both getting two well-deserved stars this year.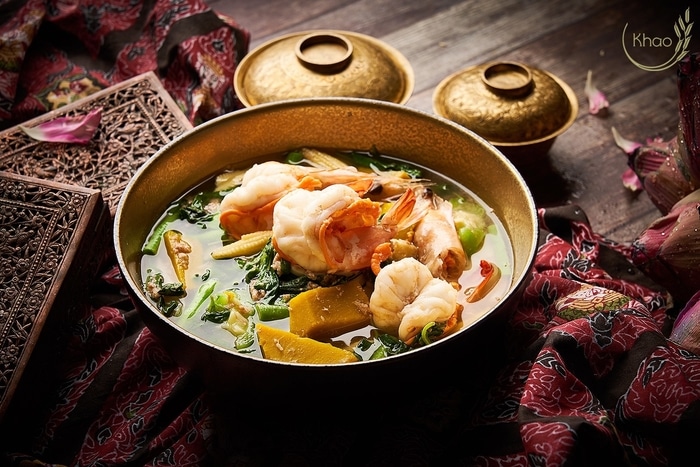 Of the four new additions to the one-Michelin star category, moreover, three are Thai or Thai fusion. Old Town's 80/20 likely has Chef Patron Napol "Joe" Jantraget's new approaches to indigenous ingredients to thank for their star, while both Table 38 (an intimate chef's table restaurant helmed by Chef Andy Yang) and rice-barn inspired Khao in Ekkamai by Chef Mukura see an upgrade from Bib Gourmand status to a better hall of fame.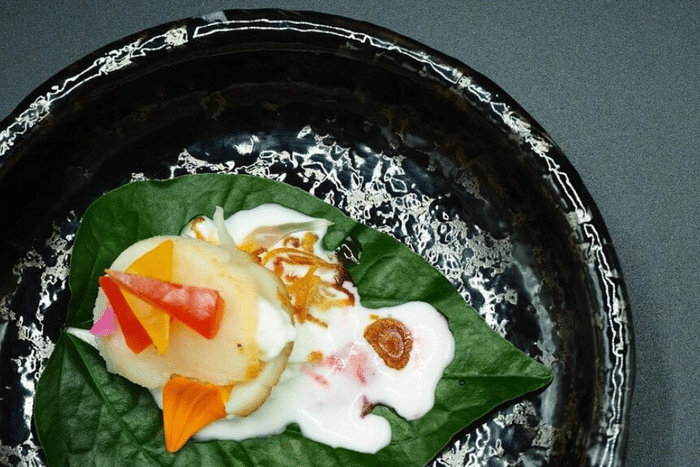 No restaurants lost their star, with the exception of L'Atelier de Joel Robuchon (it closed with the passing of the late chef) as well as Gaggan, which has reopened recently in a new location – we bet it'll be back next year.
Inspectors of the MICHELIN Guide (who are supposed to be independent and anonymous when they review a restaurant) make their assessments via the following criteria: quality of products; mastery of flavor and cooking techniques; personality of the chef in his or her cuisine; value for money; and consistency between visits. But enough preamble – here's the full list of the 2020 MICHELIN Guide Thailand! (Restaurants with location not indicated are in Bangkok.)
Two Michelin Stars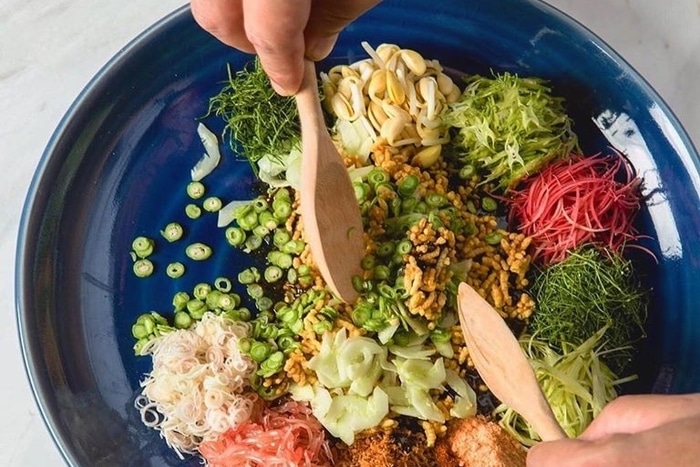 Le Normandie
Mezzaluna
Sühring
R.Haan
Sorn
One Michelin Star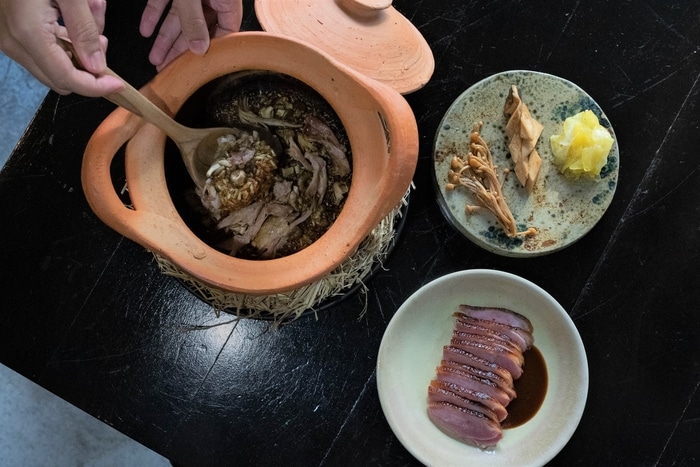 80/20 (NEW)
Bo.lan
Canvas
Chef's Table (NEW)
Chim by Siam Wisdom
Elements
Gaa
Ginza Sushi Ichi
J'aime by Jean-Michel Lorain
Jay Fai
Khao (NEW)
Le Du
Methavalai Sorndaeng
Nahm
Paste
PRU, Phuket
Ruean Panya
Saawaan
Saneh Jaan
Savelberg
Sra Bua by Kiin Kiin
Suan Thip
Table 38 (NEW)
Upstairs Mikkeller
For the full list of the 94 Bib Gourmand restaurants in Thailand this year, see MICHELIN Guide's website.
Top Image: Chef's Table