The Hilo Backpack: 'Actually' Launches Waterproof Knapsacks That Make Hiking A Snap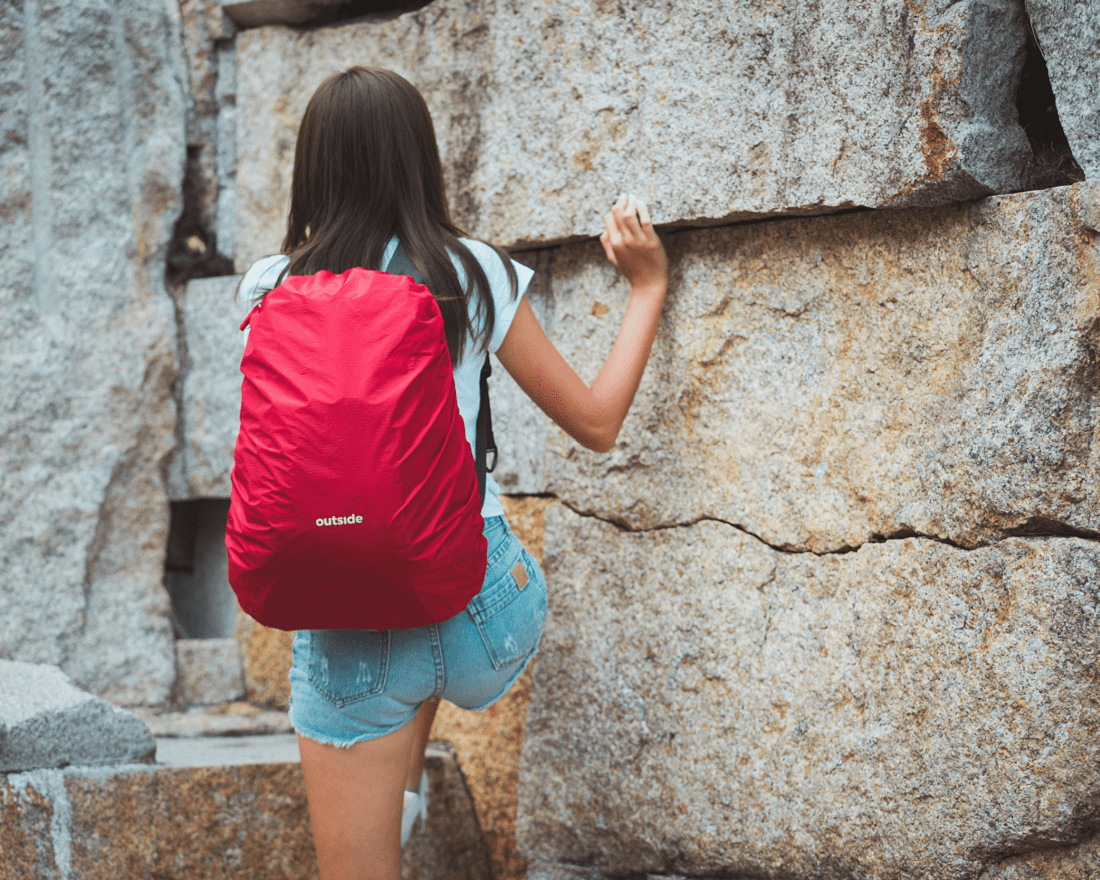 PUBLISHED October 7th, 2019 07:00 am
Whether it's fashion, tech or food, a little variety never hurt. That's probably why everyone loves a good multi-label store from time to time. Like many others that jumped on the Action City box-store trend of the 2000s, Actually started up in 2006, but progressively made their mark in street-wear subculture by housing contemporary brands like Freitag, Fjallraven, Dr. Denim, and Spitfire. Now, their foray into the outdoors begins with a curation of lifestyle gear, aptly named Outside.
The very first Outside store opened in June 2017 in Orchard Gateway, and you'd be hard-pressed to find a collection of name-brand gear as diversified. To name a few, there's KEEN's sturdy and durable footwear, CHUMS accessories from Japan, and French label Monbento's sleek lunchboxes. But the brand's in-house products also come up to par, headlined by the Hilo Backpack, a first in their line of hike-friendly equipment.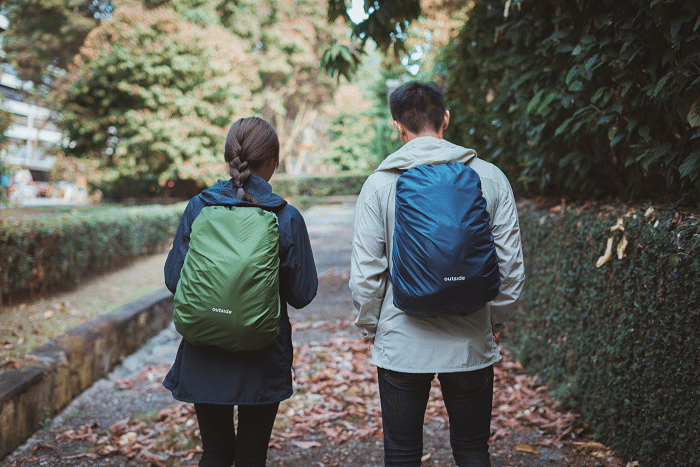 The Hilo is Outside's first ever raincover backpack, most strikingly defined by the permanently-attached raincover. Made out of waterproof Ripstop, the highly durable and robust material and adds negligible heft to the already-airy backpack. Besides the obvious perk of keeping the bag's several spacious compartments dry in wet weather, the raincover also forms a clean shell of uninterrupted fabric, which prevents snaggy bits from getting torn by sharp ends and branches. There's only one zipper on the surface that opens up to six separate pockets for storage of all sizes – laptops, water bottles, wires, and the like. Everything is made visible at a glance, which makes being (and staying) organised on trips a breeze.
We also loved the curved back panel that lines up nice to the body, though mesh panels would have helped for those who'd like a little more ventilation. And while there're plenty of colours available, we say go easy on the green – unless you're game for pulling off turtle-shell chic in the mountains.
Hilo Backpacks are available at Outside outlets, located in Paragon and Orchard Gateway.